Summer is a great time for a picnic. Nothing better than eating good food while spending fun time with your friends outdoors. But sometimes we have doubts about what to eat and drink during a picnic. Thinking about that we separated some picnic basket food ideas for you. Check this out and surprise your friends.
Wraps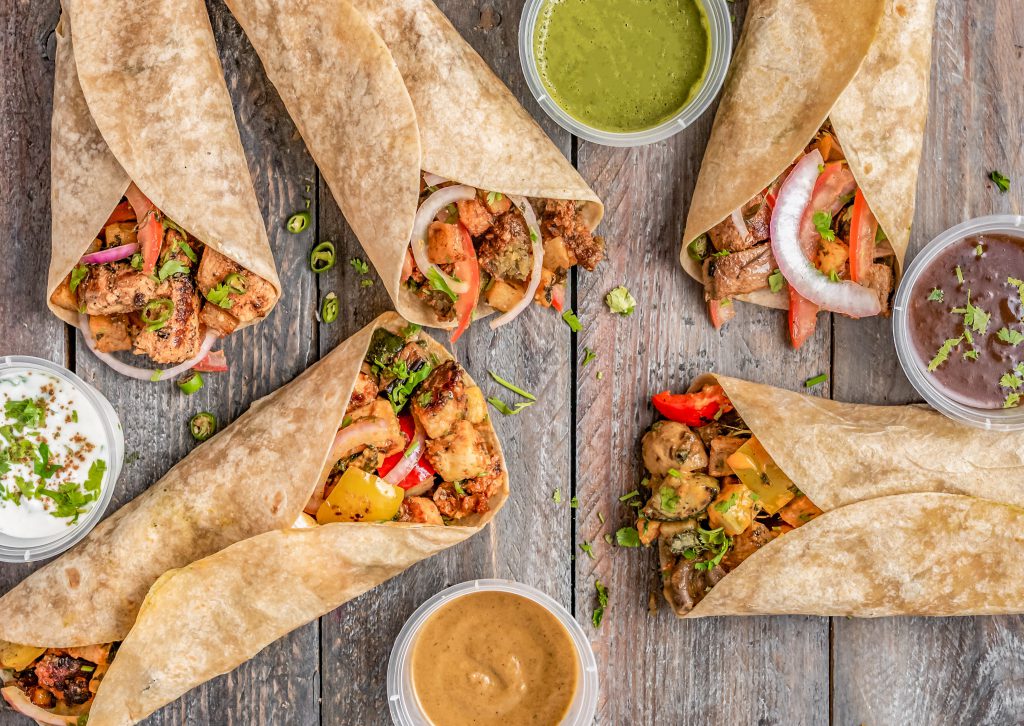 Wraps are incredible for a picnic. It's easy to carry on a basket and very versatile. Besides, there are many options to fill a wrap. For example, you can fill your wrap with bacon, lettuce, and tomatoes. Or make it fancier with boiled egg and salmon. It's your call.
Pasta Salad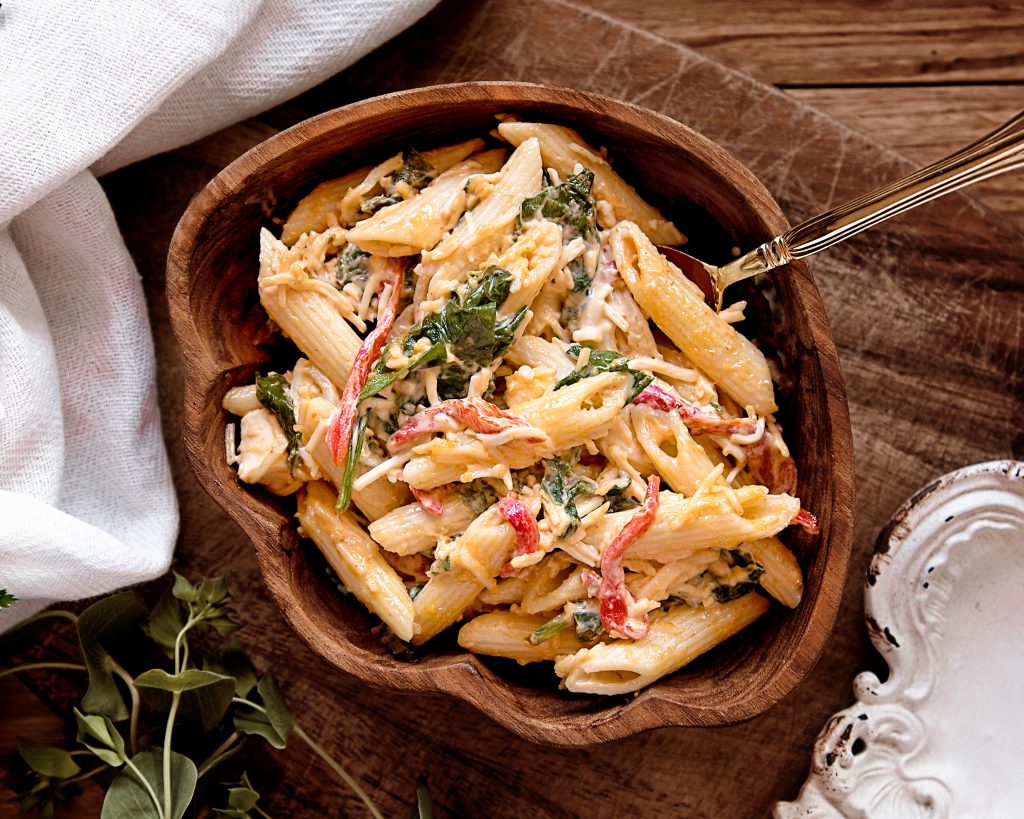 Pasta is another good option for a picnic. But sometimes it can be hard to find a place to warm your pasta. So, our idea is a cold pasta salad. You can make it with tuna. Or try it with a delicious pesto. Pasta Salad is perfect to give you the energy you need to enjoy your day.
Food On a Stick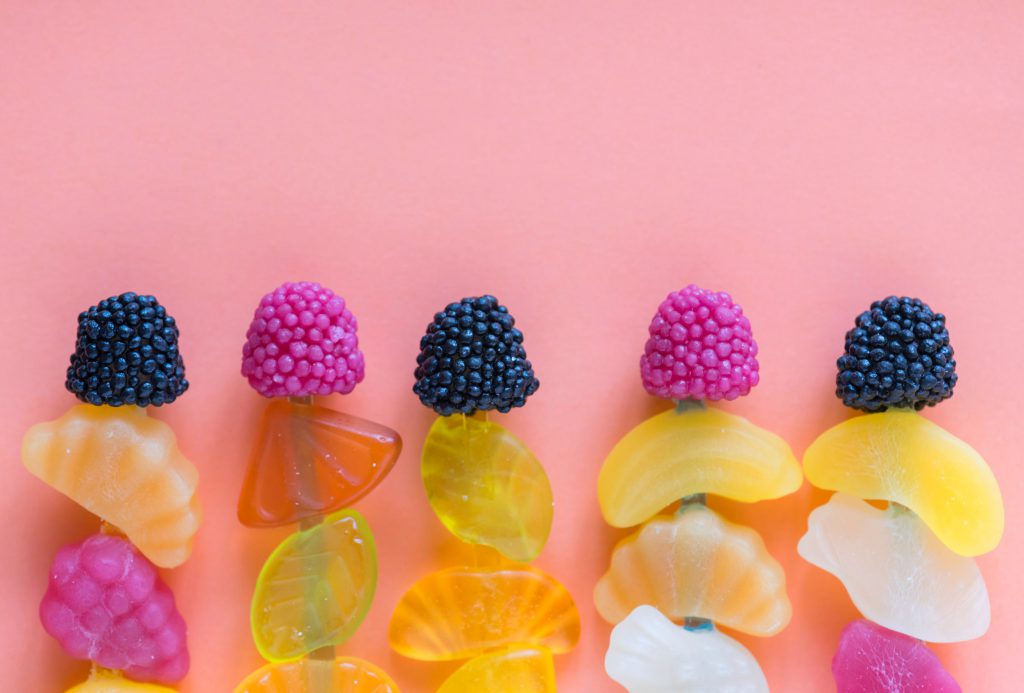 More than delicious. It's really cute. Food on a stick is a perfect picnic basket food idea. It doesn't require plates and forks. And is really easy to prepare it. You can make with bacon, sausage, and ham. Or if you prefer a healthier stick you can put various fruits. Just grab the combination of foods that you like and put it on a stick.
Tabbouleh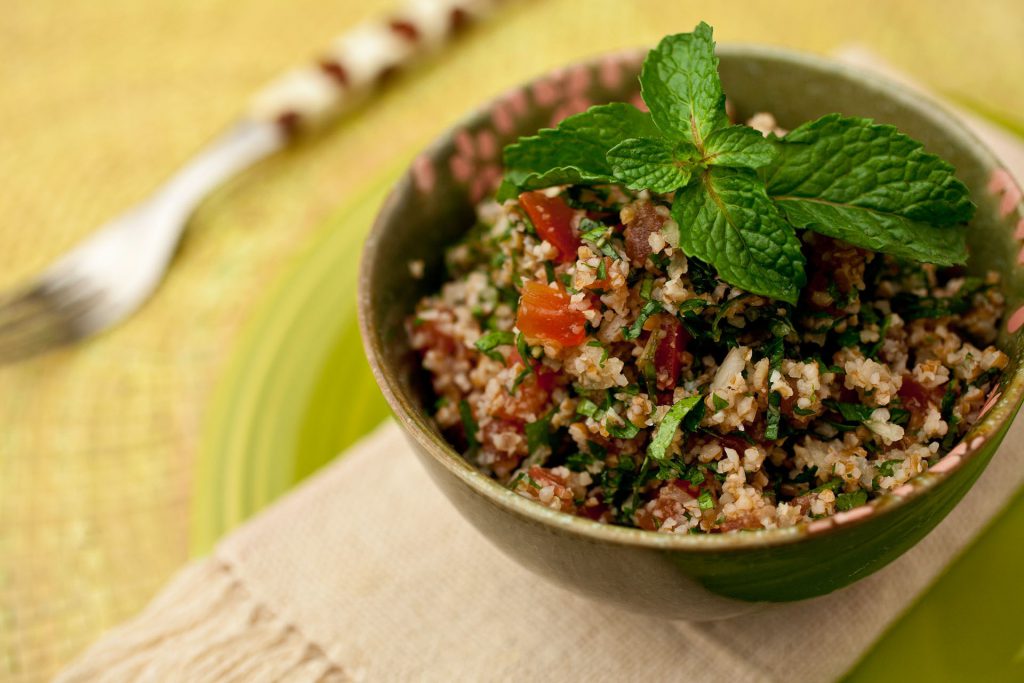 This one is another main dish idea for your picnic. This Mediterranean salad is normally made with vegetables, fresh parsley, and wheat. Besides, olive oil and lime juice are also included. It's really easy, healthy and perfect to serve cold. 
Fruit Salad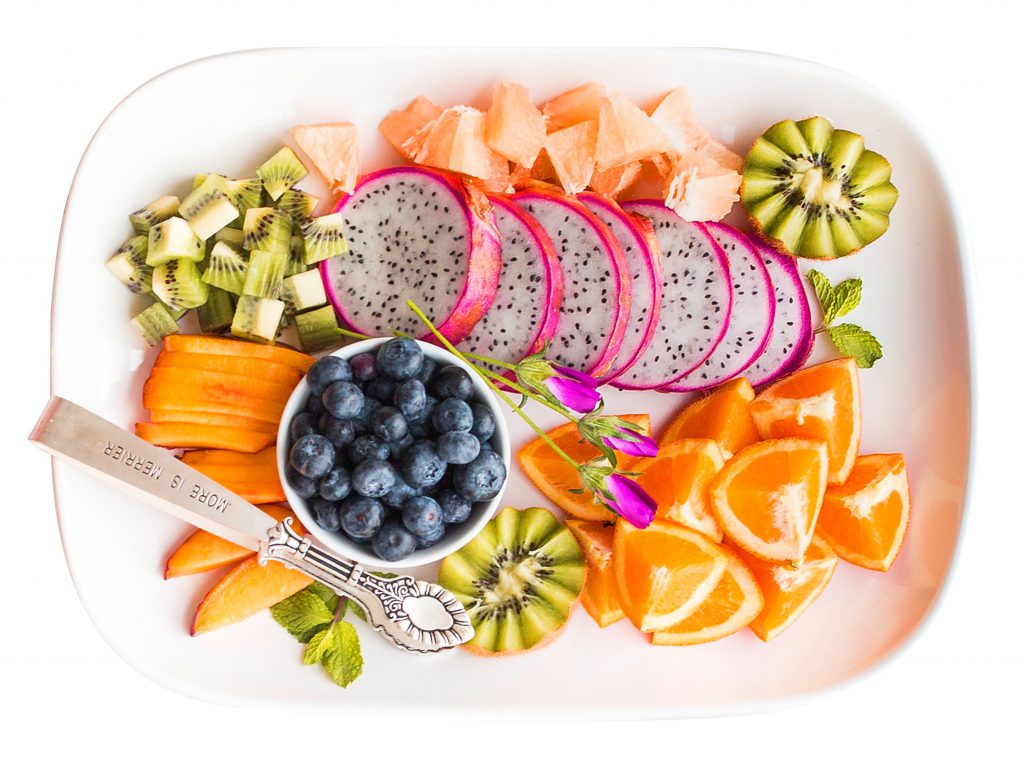 There is no summer without fruits. They are delicious and also very healthy. So they must be at your picnic basket! To appreciate all fruits, you can make a delicious fruit salad. Take all the fruits you have, cut them into pieces and it's ready. If you like, you can also add greek yogourt and marshmallows. Or even serve it with ice cream.
Fruit Punch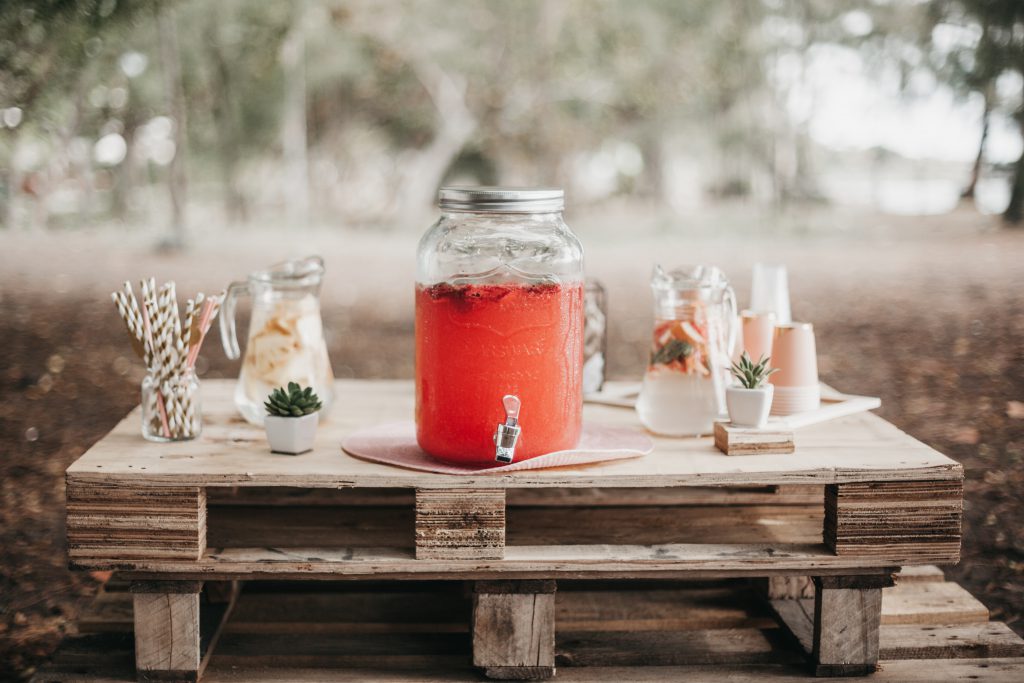 I know this list is about picnic basket food ideas. But we are also going to include some drinks. By the way, you need to drink something during your picnic, right? So, fruit punch is a great option. You can make your punch with orange juice, lemonade, pineapple juice, strawberries, and Sprite.
Wine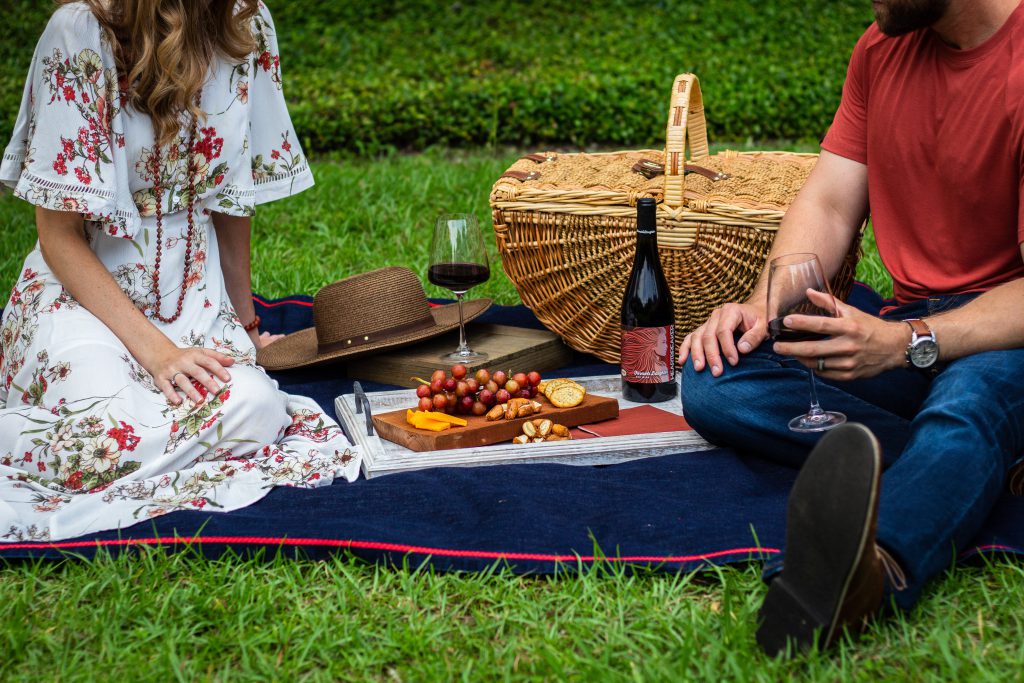 This one is only for adults. There is nothing better than enjoying a summer evening with a bottle of great wine. Rosé and white wine are perfect for summertime. But red wines are also a good option. The important is to pay attention to the acidity of the wine. If you still think that red wines don't belong to summer, try a pinot noir! Wine not?
Now you have some great picnic basket food ideas for an amazing picnic. Find the perfect location and call your friends and family. They will love it. Besides, you can get everything you need for your picnic foods through Lemoney. At Groceries, you can find all your favorites stores like Walmart and Amazon with UP TO 29% Turbo Cash Back. Not to mention the coupons and deals on wines! Enjoy!