It's time to fly after all effort you make thru the season. And in this case, it's literally to fly. There is a summer and a vacation waiting for you. You know you deserve this more than never. However, in case you're needing some help to save more money, don't worry about it. You can save well enough on the flights if you purchase your tickets on this One Travel 4th July Sale. They're giving a promo code valid until 07/06 to enjoy the best of travel destinations with an affordable price. If there is any doubt about what destination to choose, check some of these places on this post. You can plan your trip and book a flight right now. The promo code is right here below.
Orlando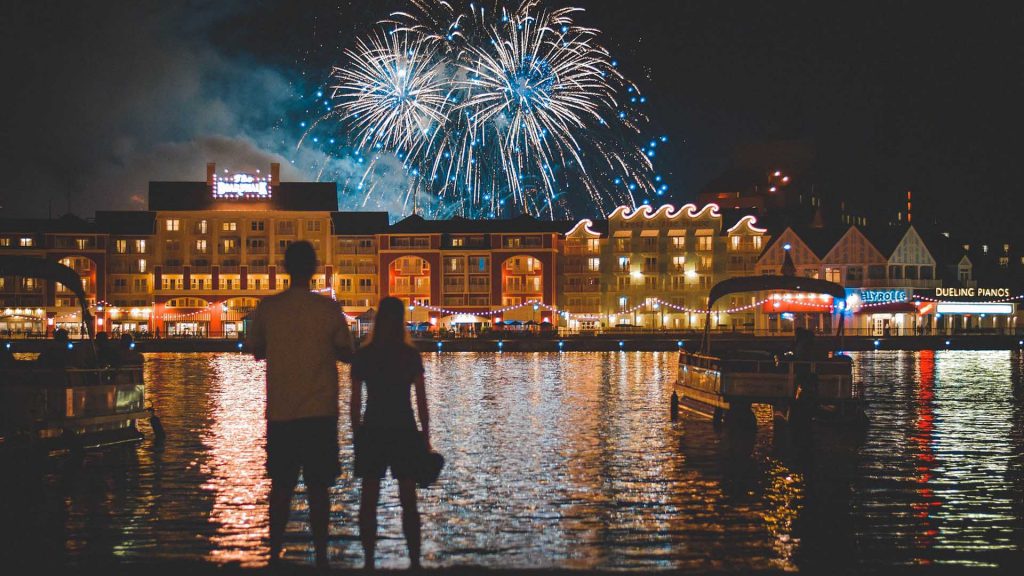 Orlando and Disney World are perfect for the family that intends to get the joy of full happiness. By the way, it's summer, it's school vacations and if you have kids, they'd love this destination.
Miami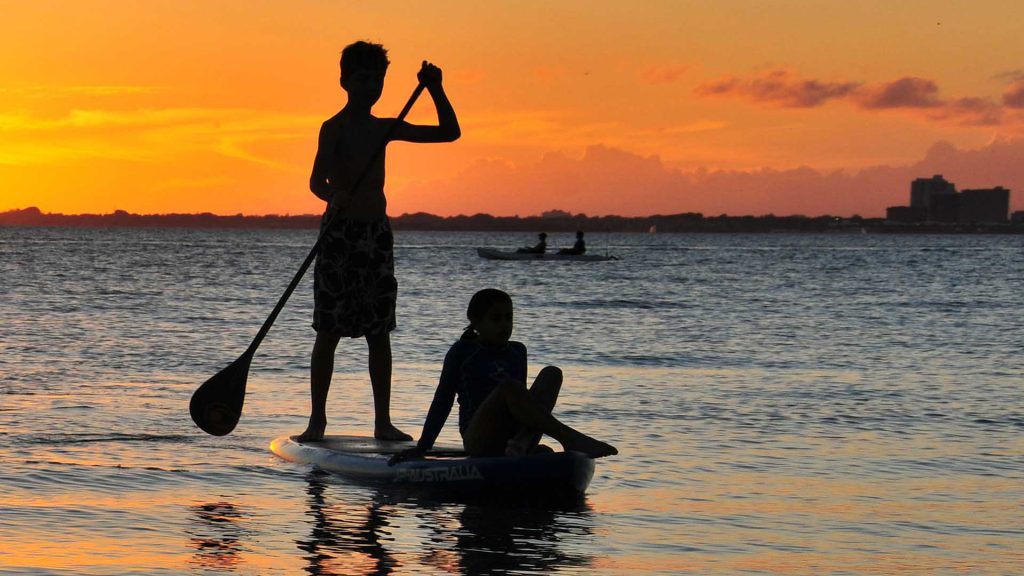 East Coast has a lot of tourists during the summer seasons. As one of the most looked cities to travel, Miami is a top 3 beach destinations to go. You can chill, party, enjoy a lot of music and a delicious and notable cuisine that only Miami has.
New Orleans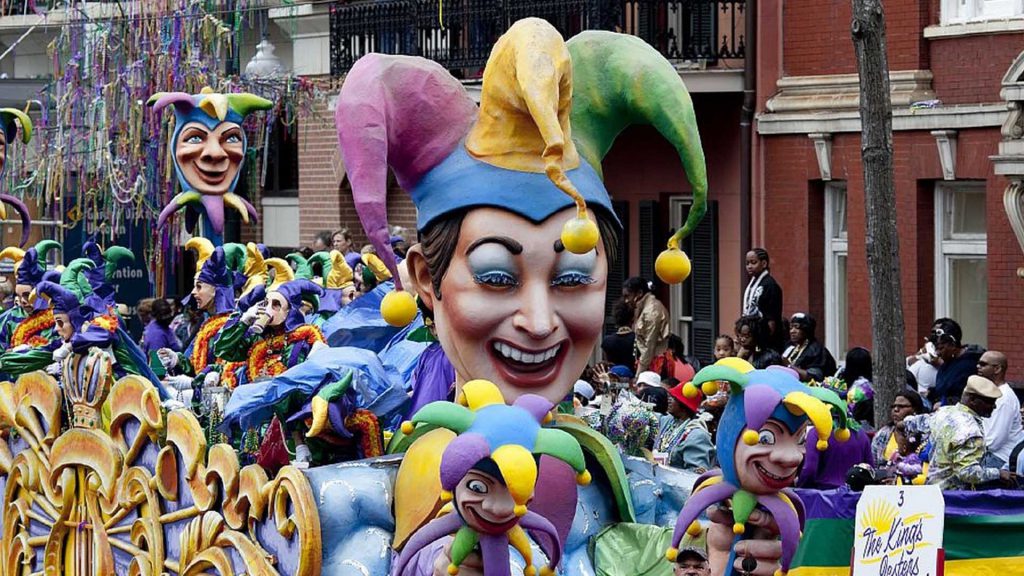 Talking about cuisine, New Orleans is like a heaven on that. Not to mention all the happiness and kindness around the city. The jazz land is always a good destination when you think to party all day. Mainly if you're planning to go to places that have live songs 24/7.
New York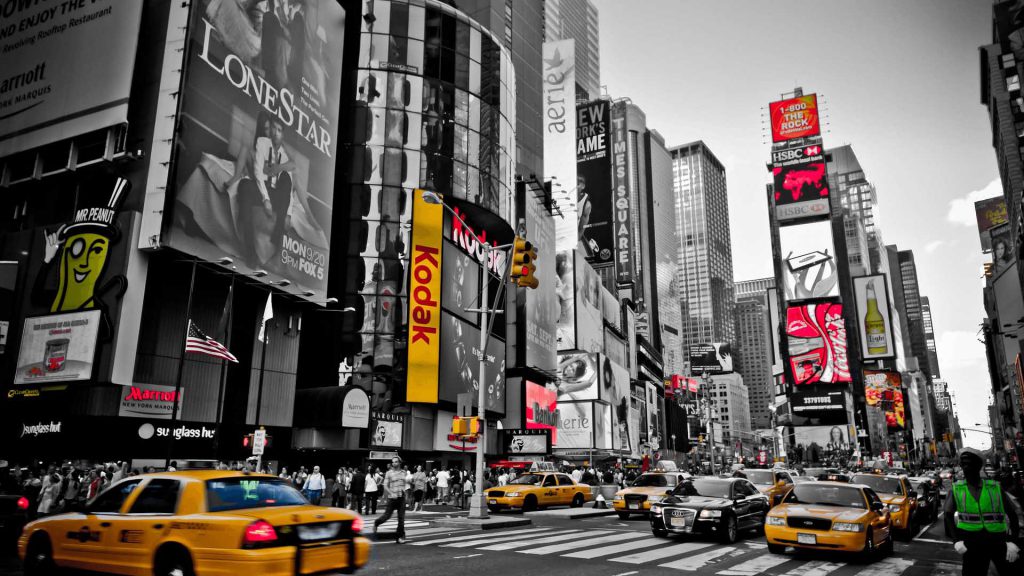 Of course that if we think about 24/7 things, the top of mind will always be New York. You don't make efforts to get the conclusion about how summer is a great time visit the big city. The city that never sleeps get in a nice weather during summertime. Besides that, there are the most iconic places and neighborhood of the whole town. Like Time Square, MoMA, Brooklyn Bridge, Statue of Liberty and others.
San Francisco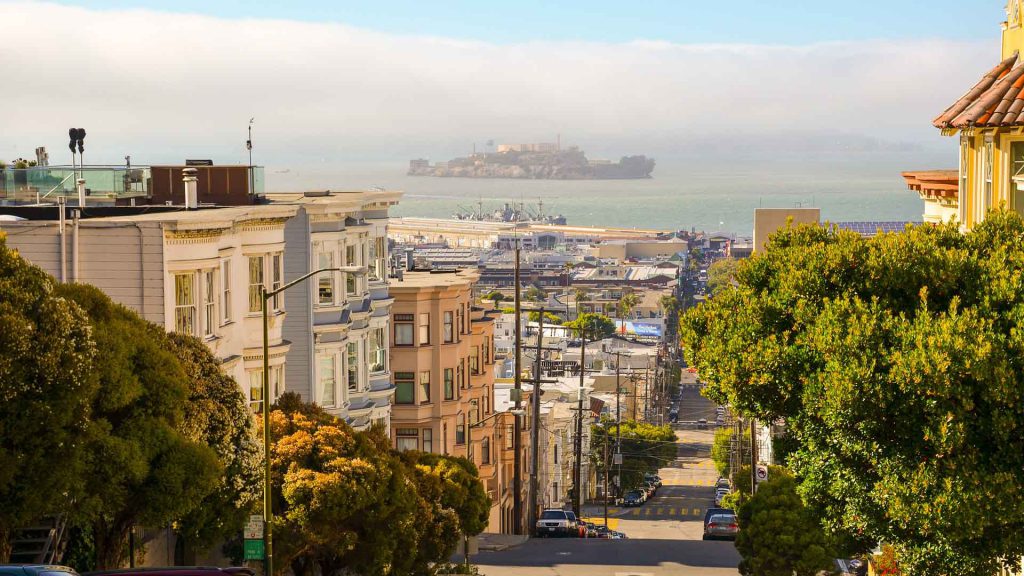 You can have a nice discount through this One Travel 4th July Sale on a flight to San Francisco. One of the most loved cities in America has the perfect summer vibes. And to be honest, not only in the summer, but San Francisco is amazing thru all the seasons. Its structure, citizens, services and hospitality reality makes the difference for those who visit there.