It's mid 2019 already and there are some upcoming and ongoing sports events running around this season. This means that some nice brands are having a larger perspective by the audience. And Nike is one of the brands that always get highlights on the biggest sports events of the world. The NBA Finals is getting fire, FIFA Women's World Cup will have the tip-off on June 7th and Copa América will start a week later. Each one of these events has a lot of Nike sponsored athletes and national teams with outfit that takes attention of a lot of fans. What makes even more interesting to have a high quality product from world's biggest sports brand. Better than that, picture yourself taking products of  Nike 15% cash back through the best cash back and reward platform. 
The Best Cash Back Deals Are Waiting For You. Sign Up To Lemoney Now!
Therefore, with Father's Day coming, you can find a lot of offers and products with special prices on Nike's online store. Add that in making the purchases with 15% cash back and you will make great deals. Yes. That's it exactly what you read. 15% cash back in Nike purchases through Lemoney. It's simple, easy and quick. With Lemoney Turbo Cashback you get this high cash back rate to first $50. There are a lot of products between tees, shoes and other things that are coming with good prices. Lemoney selected 10 of them to you see how unmissable is this opportunity. Check them right here below:
React Presto Psychedelic Lava
Not only the 90's is getting the hype, but some early 2000's as well. Nike React Presto is all about express yourself through a experimental platform creating a seamless between foot and footwear. You go classy with this one of kind well designed shoe with bouncy feel and a whole lot of personality. This shoe is a new release and it's already a best seller on Nike's online store.
NIKE Zoom KD12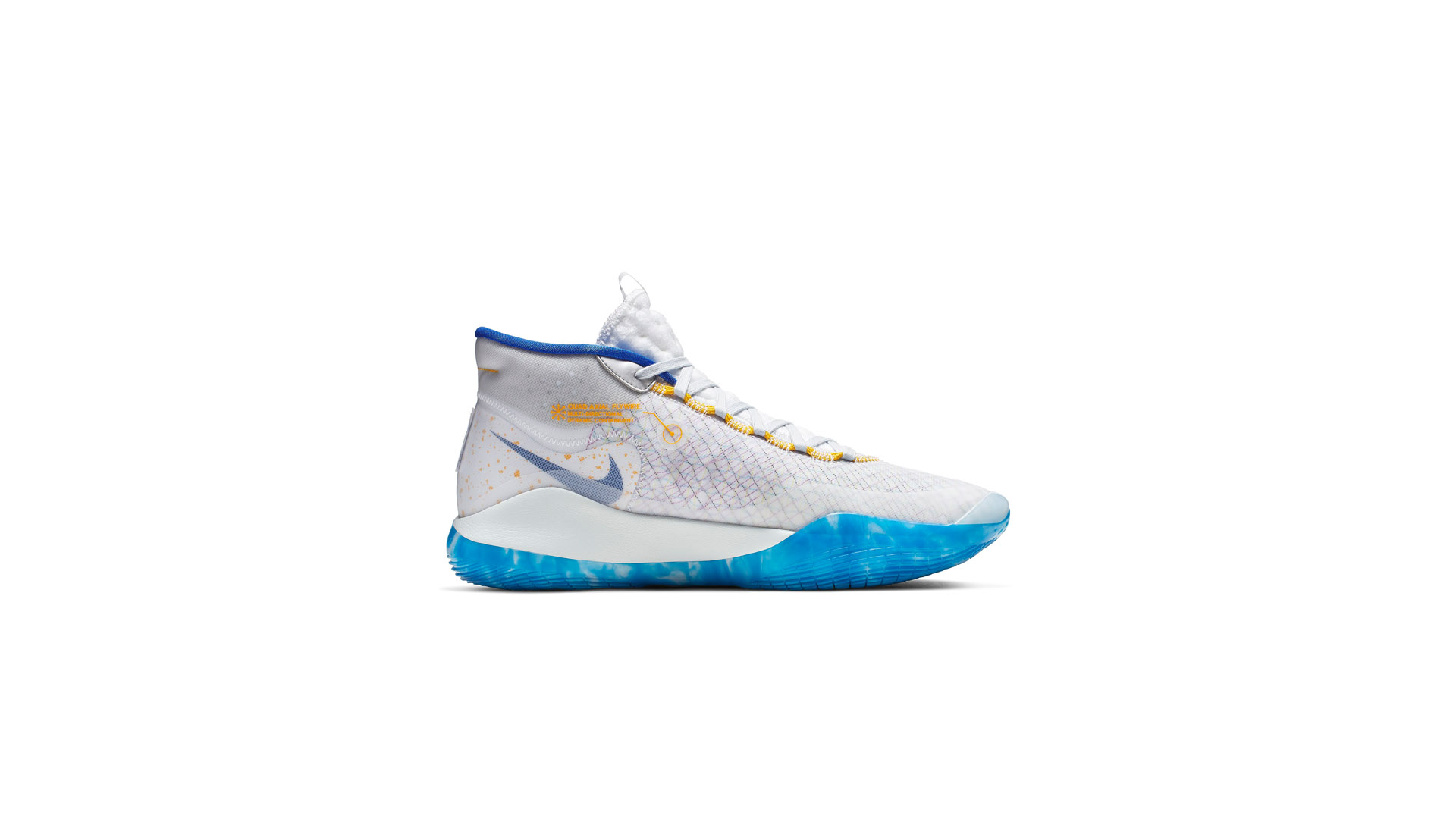 NBA Finals are just getting started and just got heated with series tied in 1-1. Toronto Raptors surprised the world at the game one, but Warriors showed how a champions react on game 2. However, these shoes' owner is ready to overcome his spot on The Final's history on the next games. Kevin Durant launched this season his brand new Nike Zoom KD12, built and influenced by his dominance and endless energy. Nike Zoom Air technology improved with its best to this shoe in an innovative level never developed before. For the first time ever a midsole layer was removed in a signature sneaker. All of that for the Nike Air Zoom cushion be stitched right onto the upper so you can get ultra-responsive cushioning from heel-to-toe. This is a perfect gift for Father's Day, by the way. And remember that you can get 15% cash back on its purchase.
Dri-Fit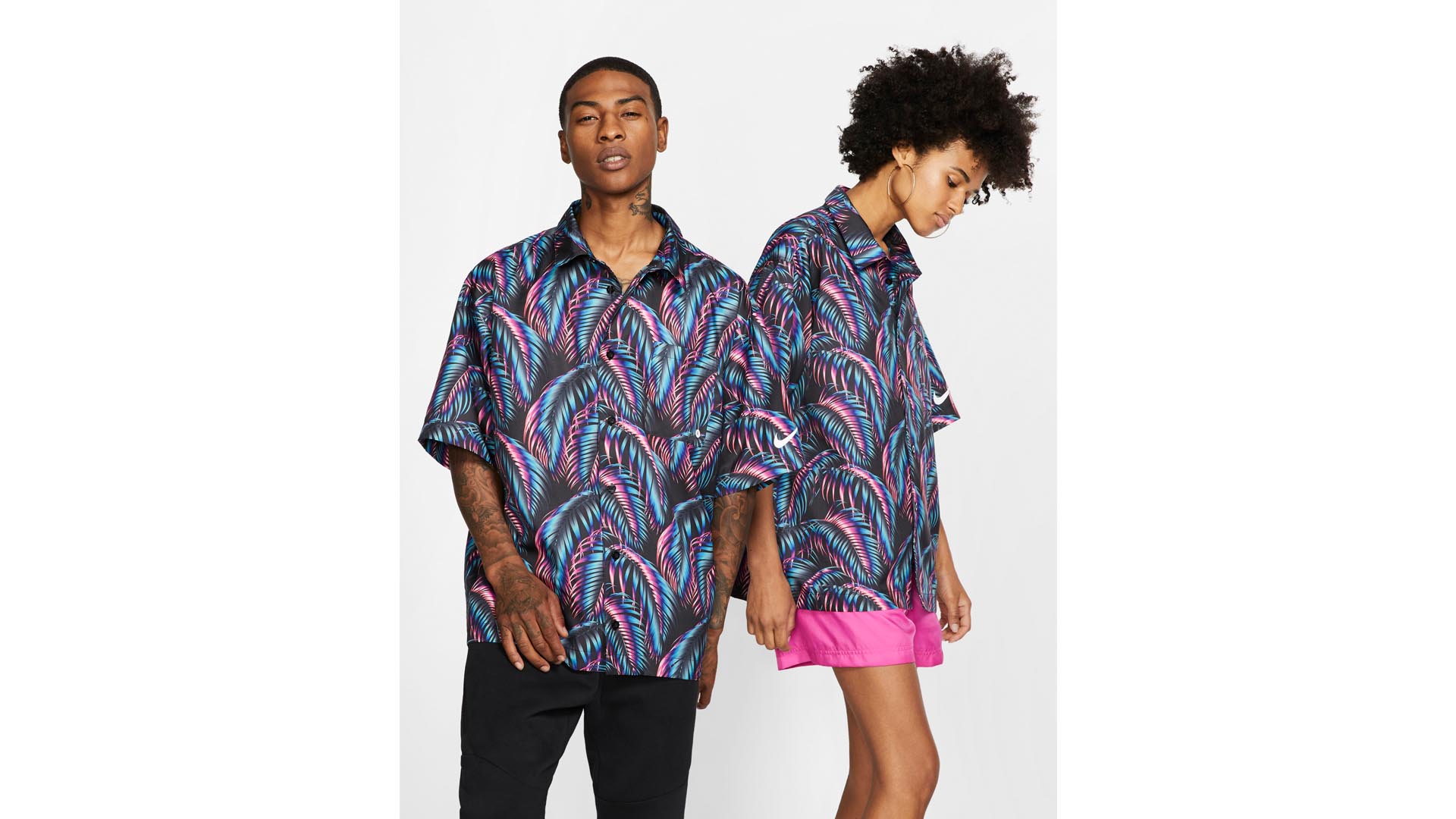 A Hawaiian-inspired floral print in a cool way as the brand is. Nike knows how to be chill and this beautiful shirt is a proof of that. It totally fits with this summer vibe that is coming and, of course, with the vacation spirit inside of each one of us.
JORDAN 23 Engineered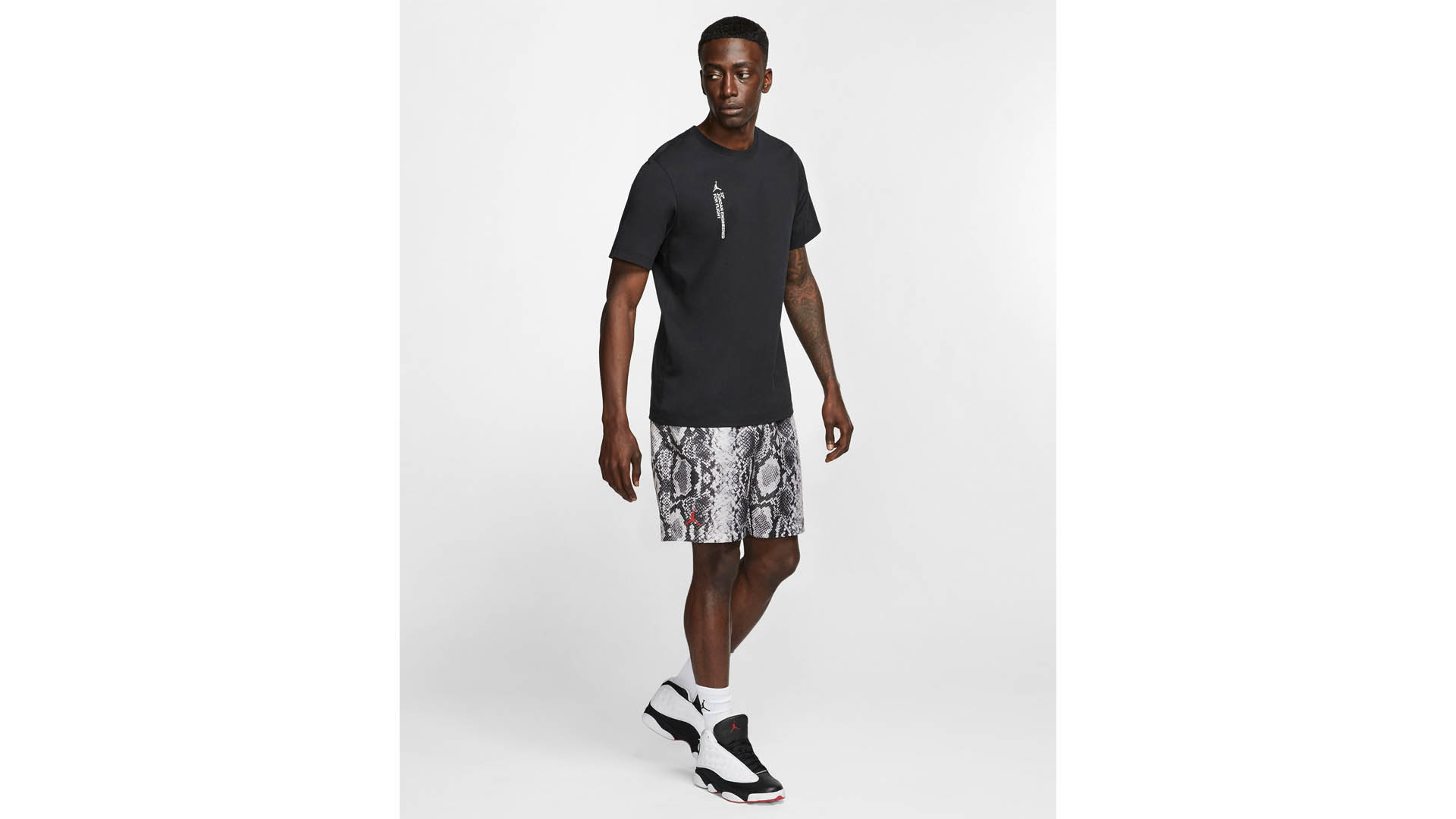 Wear it to use on court, on streets, at home, you choose. We're talking about an authentic Jordan tee with the whole style that only Jordan brand by Nike gives for anyone who wears it.
Epic Phantom React Flyknit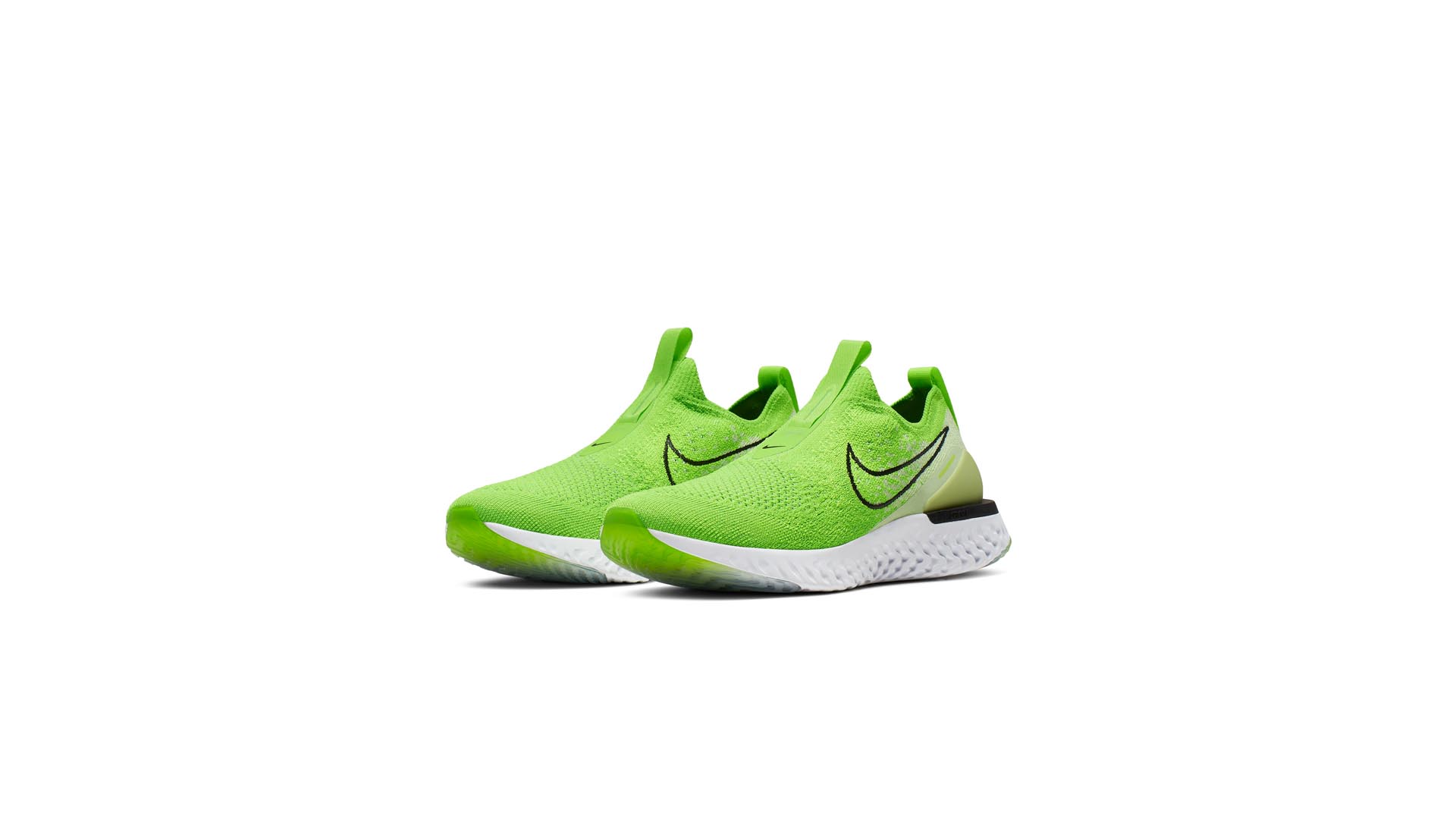 Nike and running  should be considerate synonyms, right? The brand is a top of mind when you think of running shoes and items. It's part of the soul of the company and Nike running shoes intend to provide the best shoes that help to increase athletes performances. Therefore, is good to you know that for Nike, if you have a body, you are an athlete. The Flyknit shoes are always on the best seller lists and there is no secret why. It's the running kicks that provides more ventilation, flexibility and stability.
Brasil Stadium 2019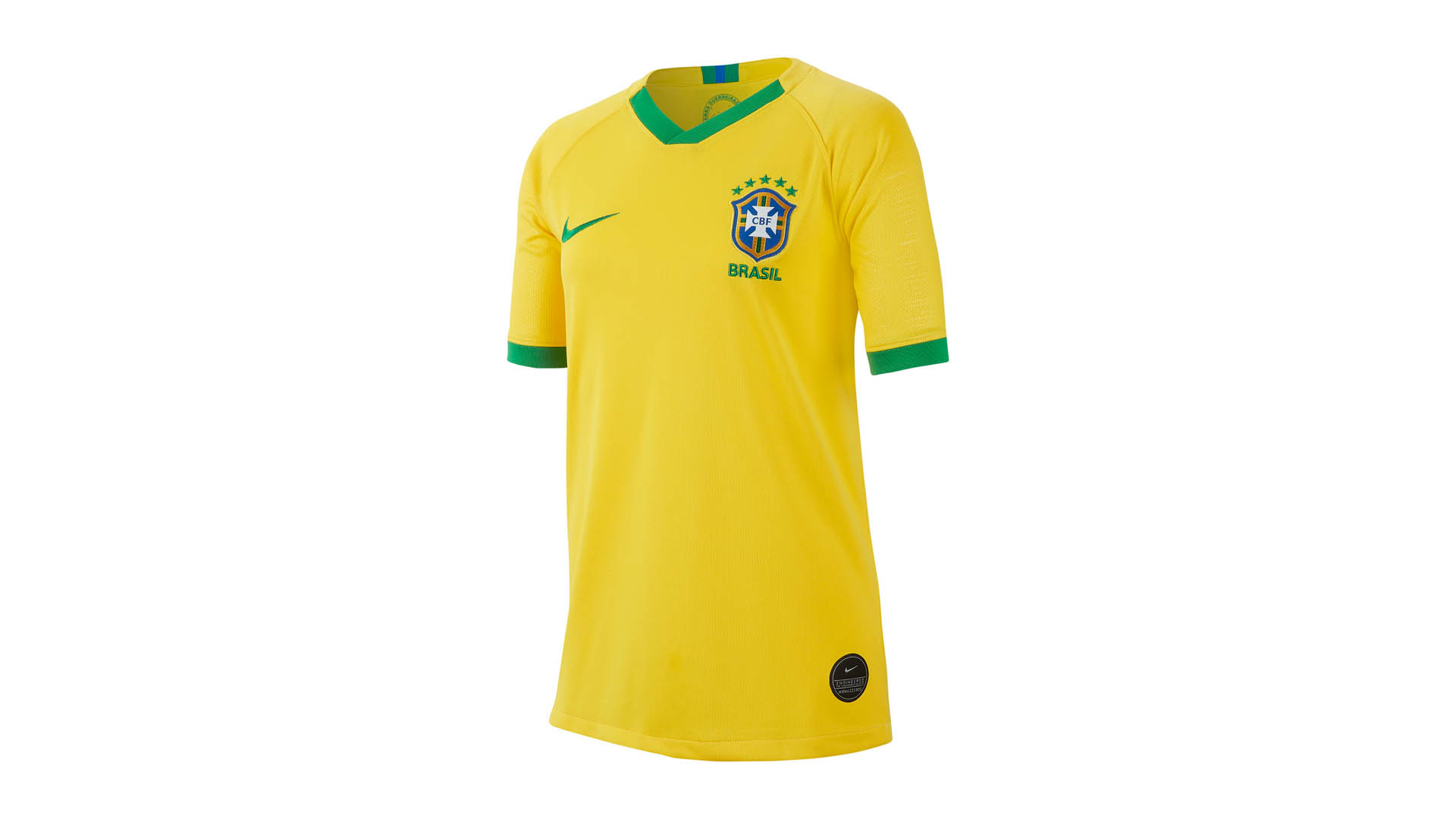 Copa América is going to happen in Brazil this year and the Brazilian national team got a new jersey for the competition. One of the most famous soccer jersey's of all time comes with a new detailed design that helps to keep you cool and dry while you wear it.
U.S. 2019 Stadium Home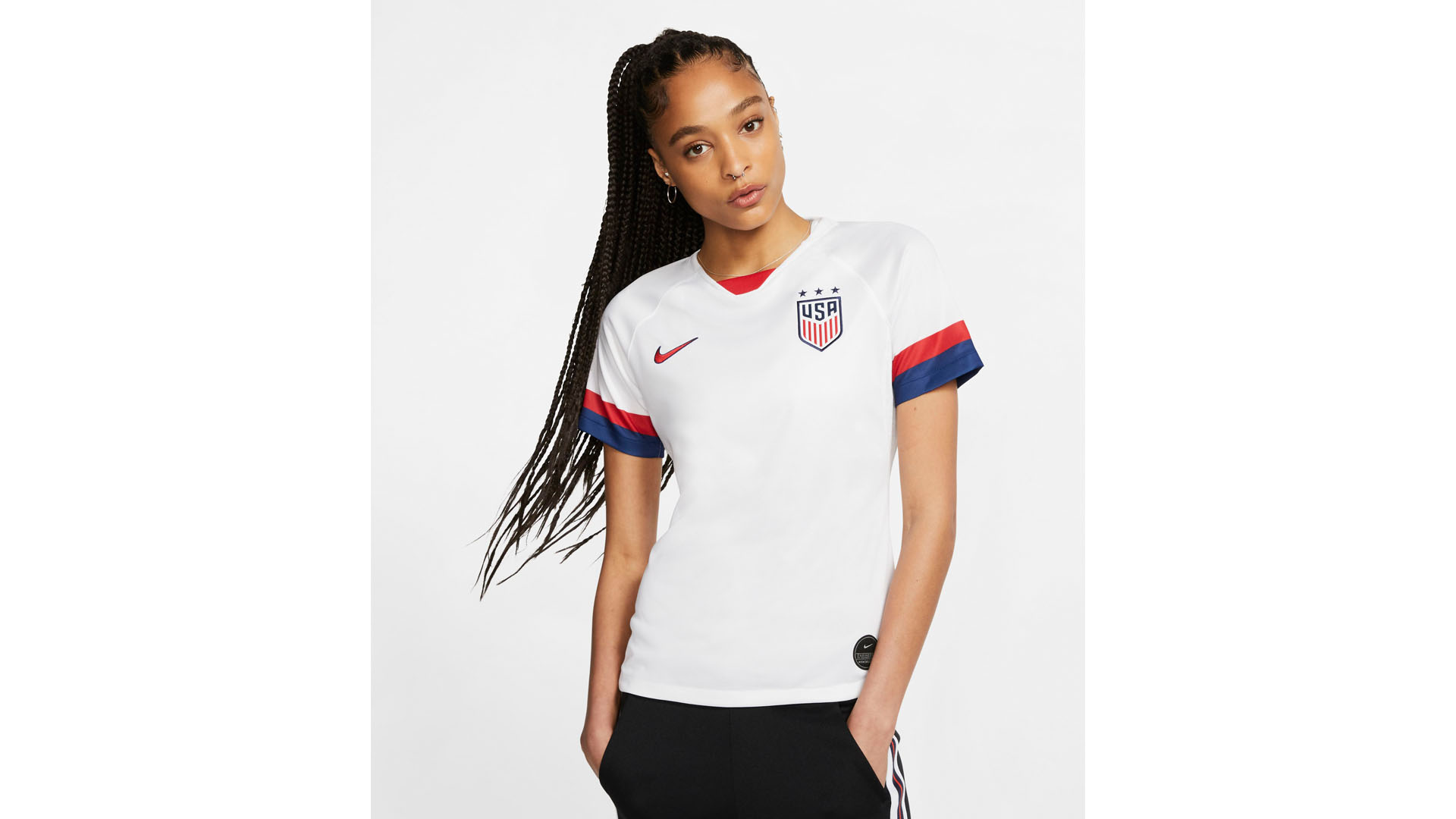 FIFA Women's World Cup will have the tip-off soon and the formidable U.S.A National Team players has the most ultimate jersey to wear and represent America in the competition.
Big Kids' Full-Zip Hoodie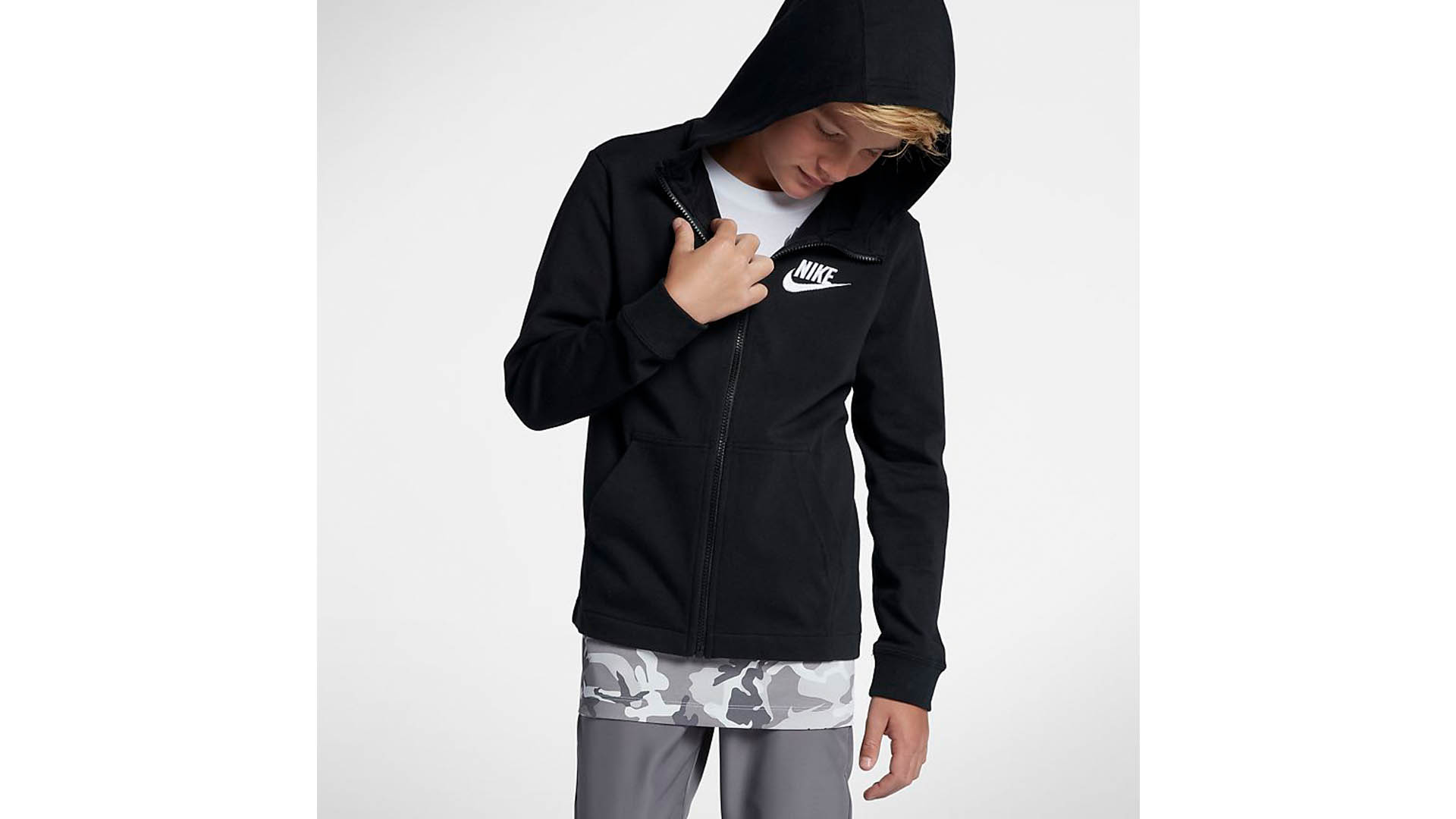 If you look to buy something nice and cool for a kid, follow the basics and give a hoodie. Nike designs the most fashionable hoodies on the market like this one above.
Pullover Hoodie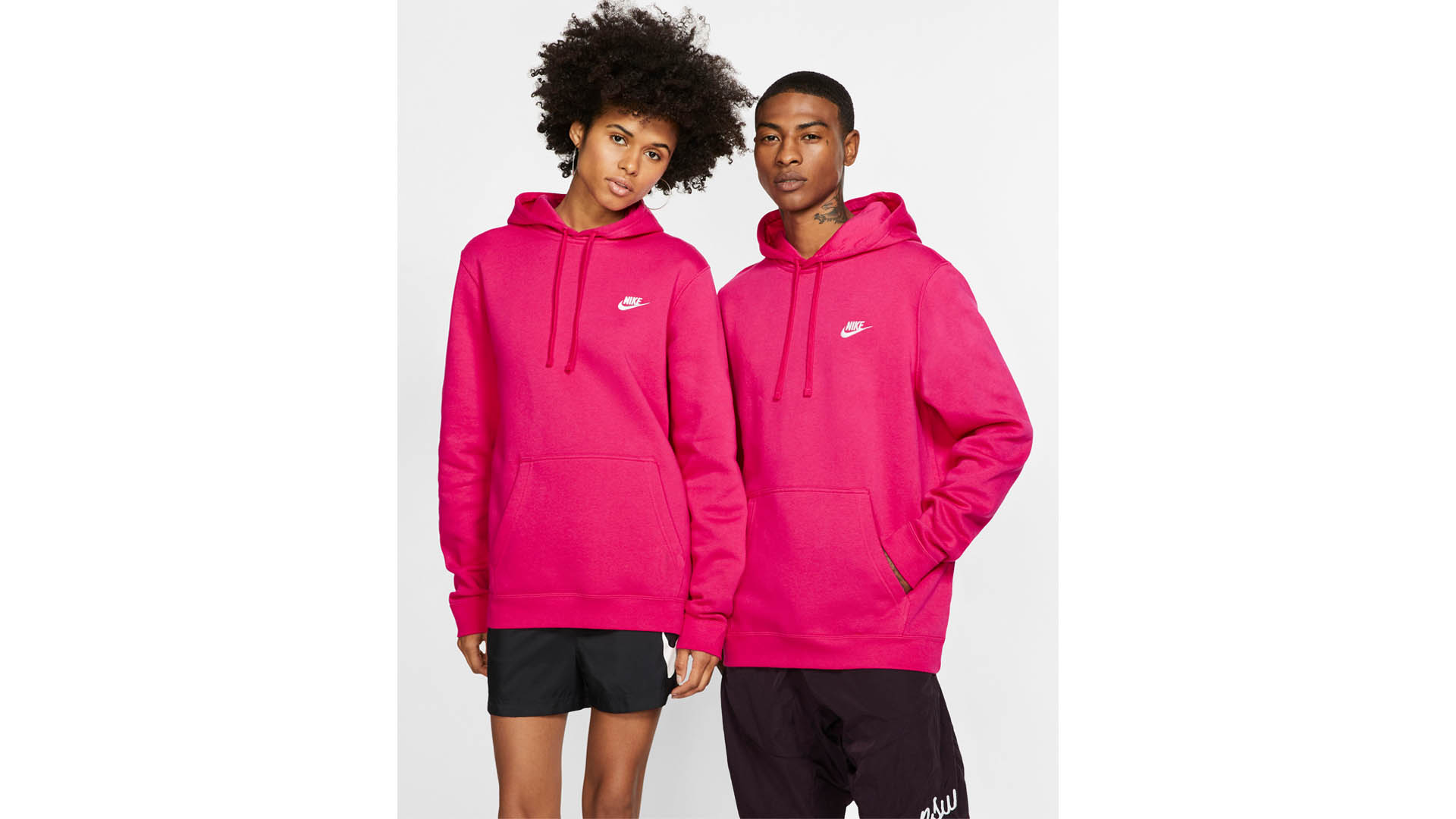 Some people wear pink polo, other ones rather to use a pink hoodie. The main thing is to fit well onto your body. The Pullover Hoodie has no needs for a zip zip, but is still 100% comfortable and suitable to wear.
NIKE 15% Cash Back With Lemoney
This was just one of a numerous of selections that Lemoney can show to you take the opportunity to have 15% cash back. Give your father a nice gift from Nike, buy you or someone else a high quality product of this incredible brand. At the same time, make the best cash back deal purchasing Nike through Lemoney. You can have the 15% cash back to first $50. Furthermore, with Turbo Cashback you can reach up to 53% of cash back rates and make even more incredible cash back deals. Sign up to Lemoney and find this and other unmissable opportunities right now.