One of the most iconic TV shows of the new generation continues to unleash hype. There are a lot of expectations about what will happen on the new season and how it'll go so far. The young cast are now growing up faster than never and their story is now even darker. However, outside of all the series storytelling and beyond the fans frenesie, there are a lot of brands making collabs. And one brand that got into it is one of the biggest American brands. Nike and Stranger Things rocked the pop culture world with an outstanding collection following the 80's vibes. You can check now some items of this awesome collab and purchase them right now.
Nike And Stranger Things BLAZER MID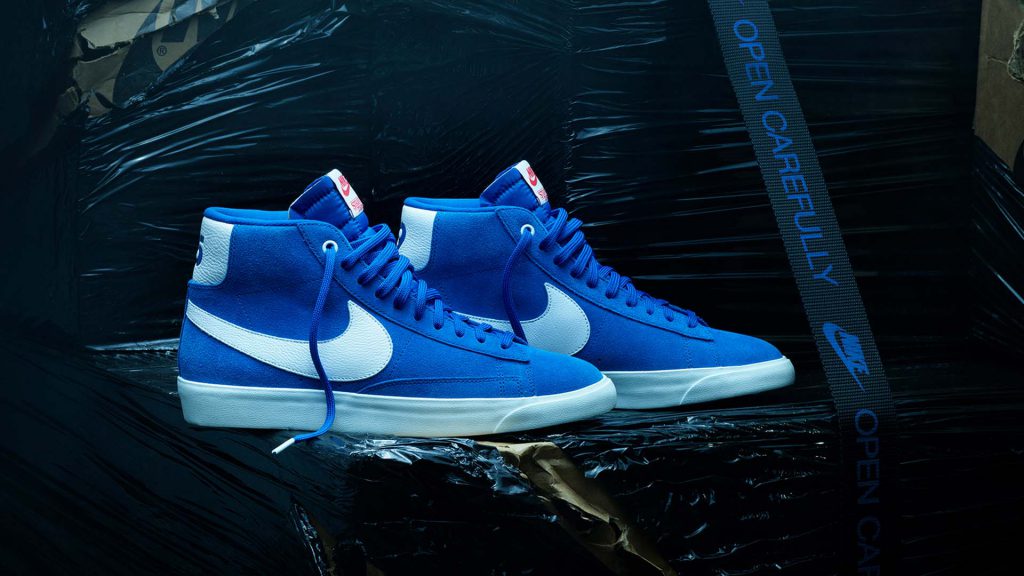 How about these shoes from OG Collection? The classic high top shoes comes with a 1985 year right on the back. There isn't possible to know how many teenagers used this item before, but many people are already looking online now. It's $120 at Nike online store and is just one of the many sneakers that Nike made on this collab.
CORTEZ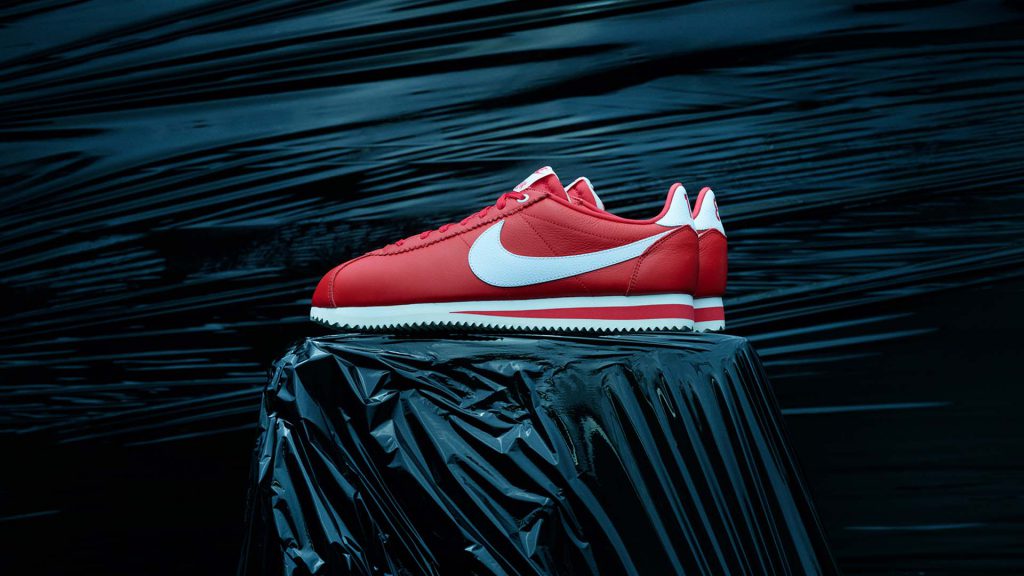 These stylish shoes follows the same 1985 mention than the other. Cortez is definitely for those who have a free spirit and a skate below their feet. Besides that, it totally fits for a casual and cool look as well.
AIR TAILWIND 79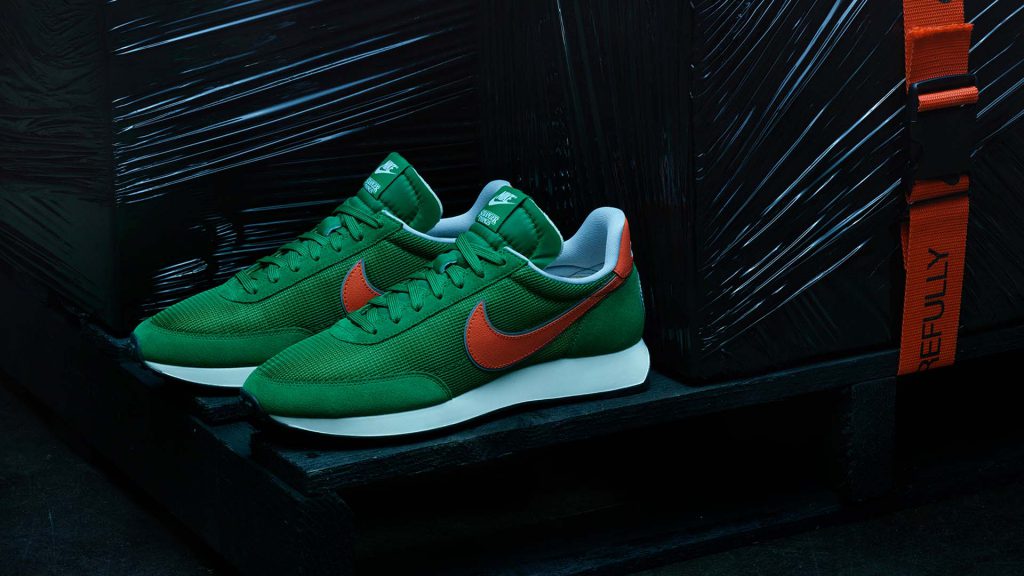 These shoes are here to remember haw Hawkins High School has such a style. They follow the Air Max line with a beautiful vintage design that marked an entire generation.
Hawkins High TEE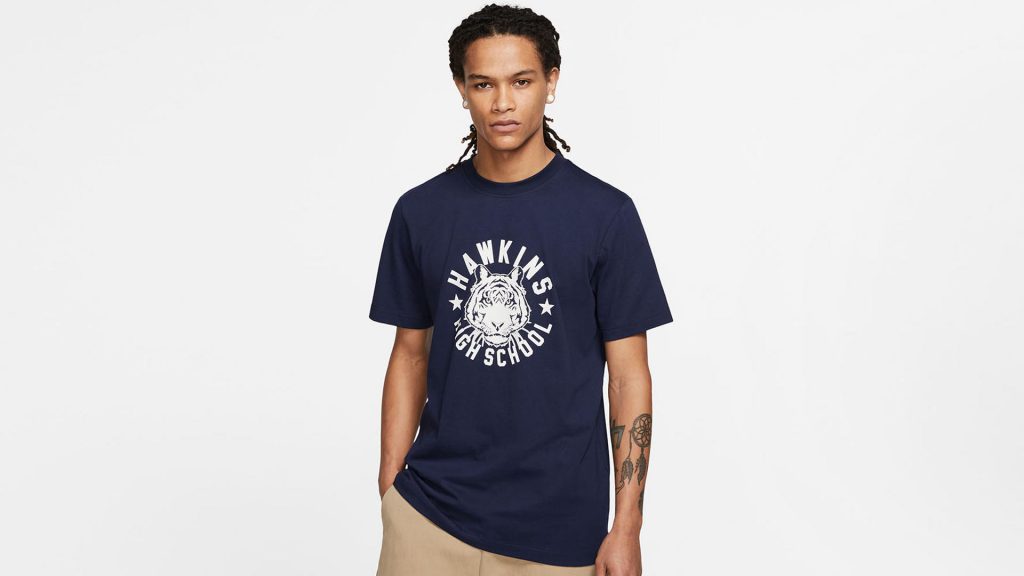 As Nike always do a complete work on their production, of course they'd make a nice tee. The Hawkins High apparel are now for real and you can have every single piece available.

Purchase each one of these Nike and Stranger Things right now. Got yourself completely ready for binge the TV show with such a style. In that way, you will be totally prepared for the occasion.
Get The Entire Nike And Stranger Things Collection Right Now!