The NBA 2018-19 Season had a lot of breakthrough moments until The Finals. Some happy, emotional and even painful moments happened. Like KD and Klay injuries. The Warriors still had the right assets in Curry and Draymond to make an incredible overcome. However, the Raptors had been presented a solid basketball with high ending defense and accurate offense. Which made all diference to their championship run. But if that is something more to pay attention, is the amount of people wearing NBA jerseys around the streets. Besides only one team got the trophy,, the NBA vibe is ruling everywhere.
The official NBA jerseys from Nike conquered not only basketball fans, but every american that loves a high quality outfit. And Nike set up the right tune on this remarkable product development. Therefore, Lemoney chose to present a special selection minding these NBA vibes. You will see 11 remarkable athletes that made history minding 2018-19 NBA season.

Nike is a featured store and you can earn up to 24% cash back in purchases through Lemoney. So, check out this list, enjoy it, and pick the perfect NBA jersey to you.
LeBron James
He may not played the Playoffs that season, but even so he is The King. Only the fact the he chose to play for the Lakers put him in a more intense highlight. LeBron had some struggles facing injuries and even so he averaged 27.4 PTS, 8.5 RB and 8.3 AST. Add the fact that his Los Angeles Lakers number 23 jersey is the 1 in the most popular NBA jerseys.
Stephen Curry
The soul and the face of Warriors franchise had one of the greatest seasons of his career. Steph has a chilling and joyful style of playing the game and a unique shot that impresses everyone. His performances on 2018-19 Finals was very good and he gave all he had. It's not a mere coincidence that Stephen Curry's Golden State Warriors number 30 jersey is the second most popular among NBA jerseys.
Kyrie Irving
Kyrie is the owner of one of the most astonishing shots of the NBA history. He may faced some injuries and other inside issues after his trade to the Celtics, but his 48.7 FG% and 40.1 FG% prove that he continues to be the outstanding player everybody knows he is. By the way, his Boston Celtics jersey number 11 is the fourth most popular NBA jerseys of 2018-19 season.
Joel Embiid
Intensity, resilience and monster jam. These are some words that would define Embiid for everything that he passed and showed that season. The 76ers may had been eliminated by the Raptors in a dramatic game 7, but Embiid's 27.5 points and 13.6 rebounds average is a statement of how great he is. Embiid's Philadelphia 76ers jersey number 21 is ranked at 5th place as one of the most popular jerseys.
Giannis Antetokounmpo
It can be said that he is the reason for the risen of the "Fear the Deer" hype. The "Greek Freak", as Giannis is known, is setting up his name to be one of the most remarkable players that dominated the game. The 2018-19 NBA MVP award award is practically a statement that he ruled that season. Besides the disappointment of the elimination to the Raptors, he behaves perfectly as a great franchise player. It's not a surprise that the Milwaukee Bucks jersey 34 is the third most popular NBA jersey.
James Harden
The 2017-18 NBA MVP played like an offense beast on that season. He officiated Rockets spot on the Playoffs using all of his arsenal of offensive plays. Harden has been on MVP debates since a couple of seasons and that isn't any question about he is a top 5 list of active NBA players. With 36.1 PTS with 44.2 FG% on this season the 13 Houston Rockets NBA jersey conquered the hearts of many fans that it's the sixth most popular among the list.
Klay Thompson
If you considerate the fact that his teammates are missing him, you should notice that there is a huge reason. You can ask for anyone who follows Warriors games how important Klay is to the team. His off drible shots selection and solid defense against scorers are some reasons for that.
Kevin Durant
KD and his ISO plays was missed by the team and Warriors fans. The 2 times Finals MVP have been dominating the league with his versatility and tenacity to make field goals. Unfortunately, Kevin Durant is struggling and missed the majority of games on these Finals. Although the fact that he is a Nets player now, his Golden State Warriors number 35 jersey is the eighth most popular NBA jersey of this season.
Damian Lillard
A persevere athlete that never stops to believe in himself and don't give up either against all odds. That's Damian Lillard, period. He really never gave up to prove he belongs to the NBA superstars spot and took it to lead the Trail Blazers on this Playoffs. It's not a surprise that Lillard's Portland Trail Blazers jersey number 0 is one of the 15 most popular NBA jerseys.
Russell Westbrook
Russ is tough and is fierce in a level that is hard to believe. The 2016-17 MVP had been averaging triple-doubles numbers since that season. 3 consecutive seasons reaching a triple-double average in points, assists and rebounds. That's something that neither Oscar Robertson did on the 60's. These outstanding performances are a result of a hard work that only few NBA superstars have. The Oklahoma City Thunder number 0 is the 7th most popular NBA jersey of 2018-19.
Kawhi Leonard
"Kawhi me a river" is already a common term and Raptors fans are the responsible for this. Sure it would be a tremendous buzz because Kawhi has an incredible overcome narrative. This 2018-19 NBA season have being a long journey on his lead to The Finals. The 2014 NBA Finals MVP recovered from a strange quad injury, was traded for a new team and is almost on the top of basketball world right now. And, interesting fact: his Toronto Raptors number 2 jersey isn't among the top 15 most popular NBA jerseys of the season.
Purchase NBA Jerseys Through Lemoney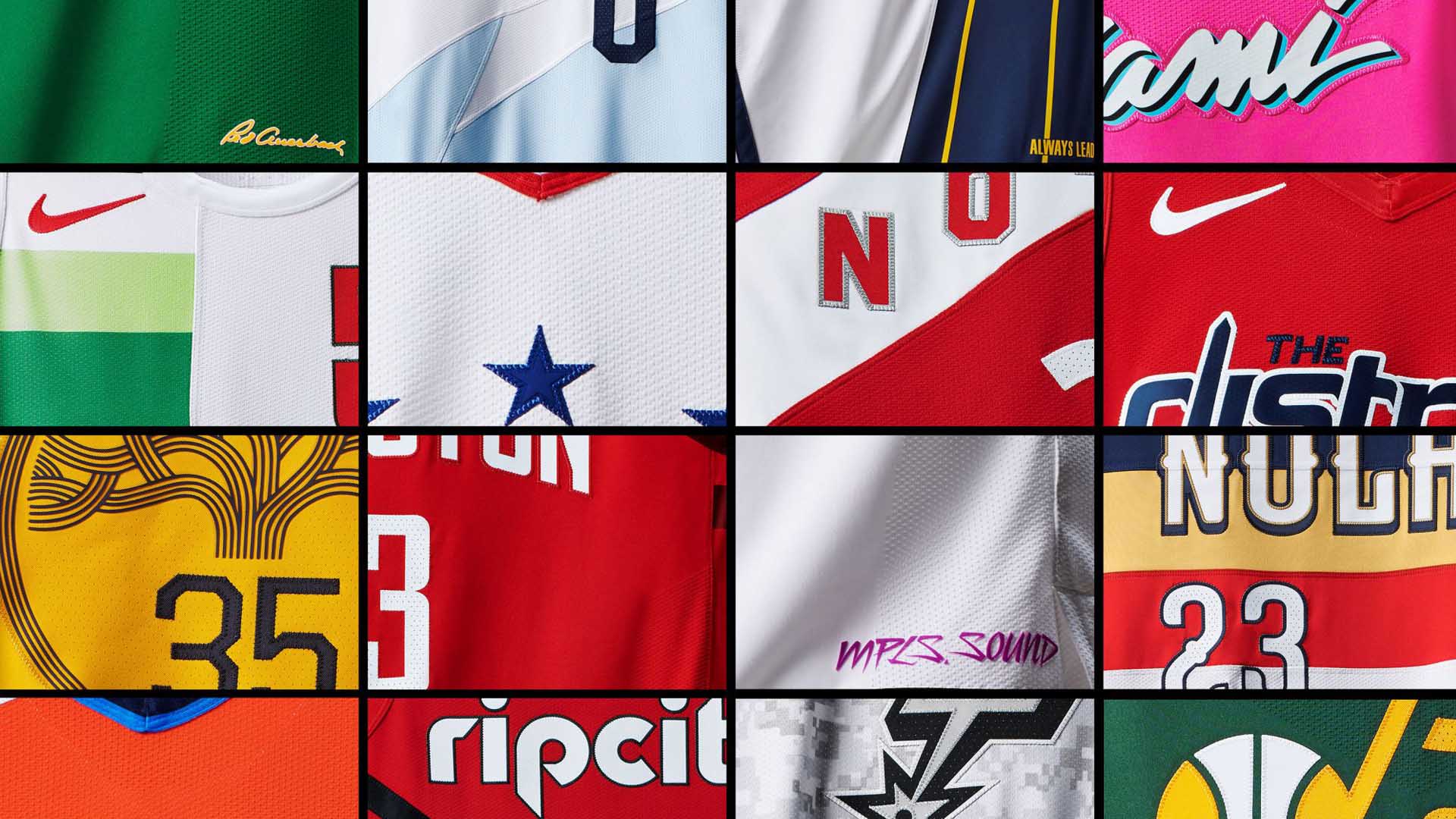 It's almost impossible not getting inspired by what these super stars made by wearing these NBA jerseys in this season. Now that you know their accomplishments and what they represent, don't waste time to purchase one of them.That being so, purchase your NBA jersey on Nike online store through Lemoney to get UP TO 24% cash back.
Subscribe to Lemoney and be aware of unmissable deals you can make. All of this is due the Turbo Cashback, a Lemoney exclusive tool that boost your cash back rates. There is a great deal that only Lemoney gives to you. So get into the NBA jerseys vibe and get the highest cash back rates with Lemoney.