We are about to have an event full of emotions and high performances at the same time. The All-Star Weekend starts Friday, 2/14 and ends Sunday, 2/16. The emotions will be around the pain of the loss of Kobe Bryant, his daughter Gianna and the other 7 victims that got killed tragically in an helicopter crash in Calabasas. The high performances will turn around Team LeBron and Team Giannis during the All-Star Game and Dwight Howard in the Dunk Contest. Besides that, the fans can already buy the NBA All-Star Game Collection that is available at Nike's.
For this year, all the players of Team Lebron will wear the jerseys with the number 2, praising Gianna Bryant, Kobe's daughter. While Team Giannis will use the number 24, praising the legend, Kobe Bryant. The event will happen in Chicago and the audience will testify Zion Williamson playing for Team USA against Team World on the Rising Stars Challenge on Friday, 2/14.
You can get LeBron's, Giannis', Zion's jerseys and other items of the NBA All-Star Collection at Nike and get UP TO 17% Nike cash back through Lemoney. Take a look at some of the All-Star Collection items and buy them now!
Lemoney is a reward, coupons and cash back platform that gives you opportunities to make the best deal saving money. You can get UP TO 70% cash back in a lot of stores being a Lemoney user. Have Nike coupon, NBA coupon, Dick's Sporting Goods coupon, Foot Locker coupon and get cash back either, which increases your savings and makes you to get more and save more at the same time. You just need to sign up to Lemoney. It's free, simple and quick.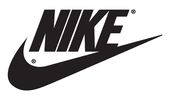 Shop NBA All-Star Official Gear 2020
GET UP TO 17% NIKE CASH BACK!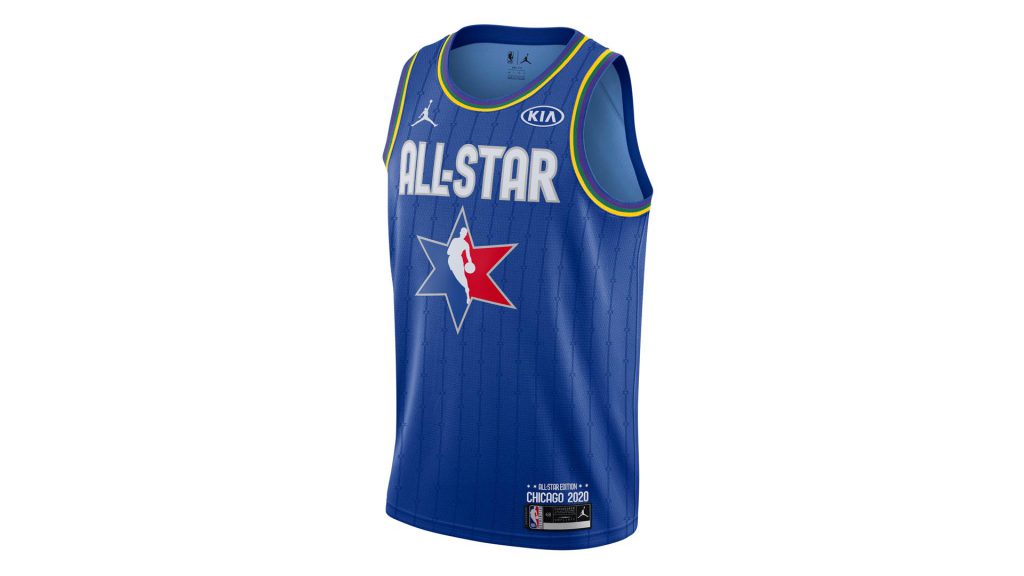 LeBron James jersey is $120 at Nike and you can buy it now and get Nike cash back if you purchase through Lemoney.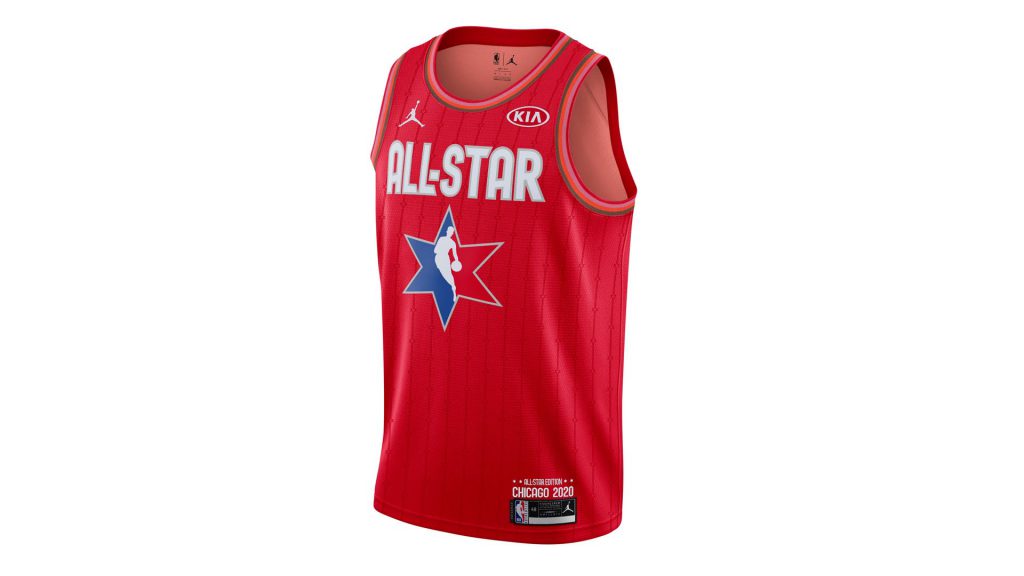 Giannis Antetokounmpo jersey is $120 and ready to be purchased. Get the jersey and have Nike cash back now. It is the chance to get into the Greek Freak vibe!
Zion will represent team USA among other American talents against Team World during the Rising Stars Challenge. You can buy this Zion jersey for $120 right now at Nike.
Since the NBA All-Star Game 2020 is going to happen in Chicago, Jordan brand got a beautiful collab with SocialWorks making a styled hoodie. SocialWorks is a Chicago-based non-profit project and is responsible alongside Jordan brand for a special collection. You can buy this hoodie for $100.
After all of that, make sure you signed up properly to Lemoney and increase your savings right away. Only at Lemoney you get the best coupons and the highest cash back ever at Nike, NBA, Dick's Sporting Goods, Foot Locker and much more! Ensure yourself all the best with this amazing gear of the NBA All-Star Collection while it's time. Sign up Lemoney so you can shop more, get more and save more!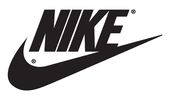 Shop NBA All-Star Official Gear 2020
GET UP TO 17% NIKE CASH BACK!