National Lipstick Day is June 29 and the best beauty stores has some really nice offers for the makeup lovers. To save your time (and money!!!) we listed the 16 best lip makeup deals, including lip glosses, liquid lipstick, pencil, and lipsticks.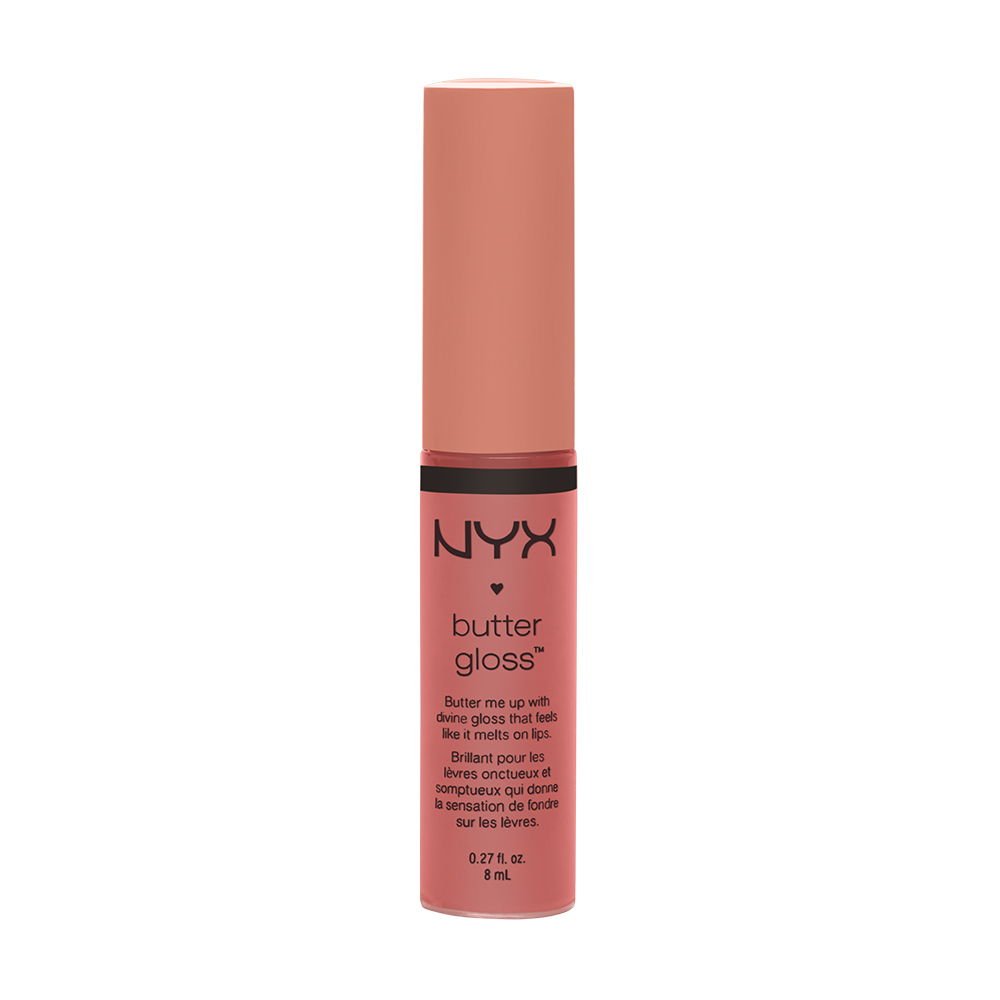 The first ones on the list are the not-so-new trend: lip glosses! Nyx Butter Gloss is perfect to take anywhere you go since it comes in a mini size. In this incredible offer, you can get it for $3.50 at Ulta, 30% OFF the regular price.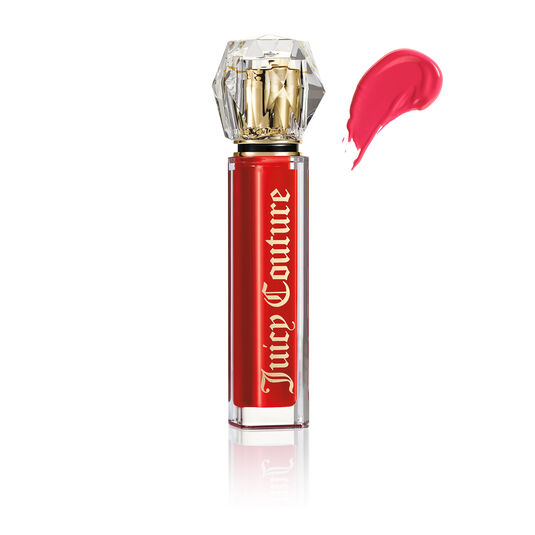 Troublemaker Lip Luster takes lip glosses to another level! And you can get a free Juicy Couture Lip Luster in Trouble Maker with $60 purchase. Just add click here and enjoy it!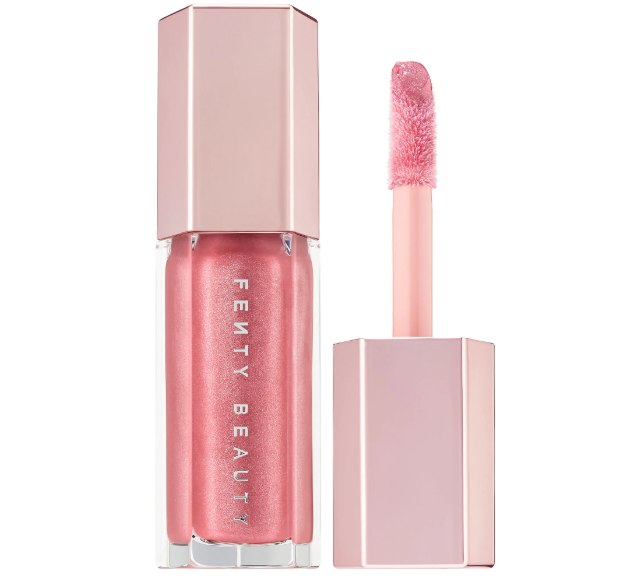 We already told you how to look nice as the Hollywood stars that you love. So, here's another item that is in Rihanna's dresser. Gloss Bomb Universal Lip Luminizer is the definition of glow. And you can get it for less than $20 at Sephora.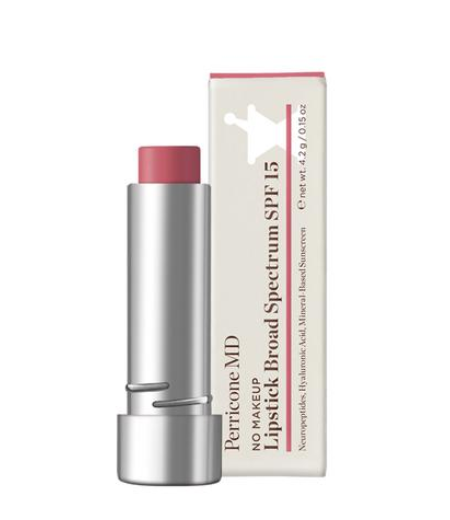 For a natural look, get Perricone MD No Makeup Lipstick at Ulta. Not a common lipstick since it comes with extra features. It is an anti-aging lip treatment with SPF 15 with a color to get the perfect lip color. Protect your lips for only $18 from $30.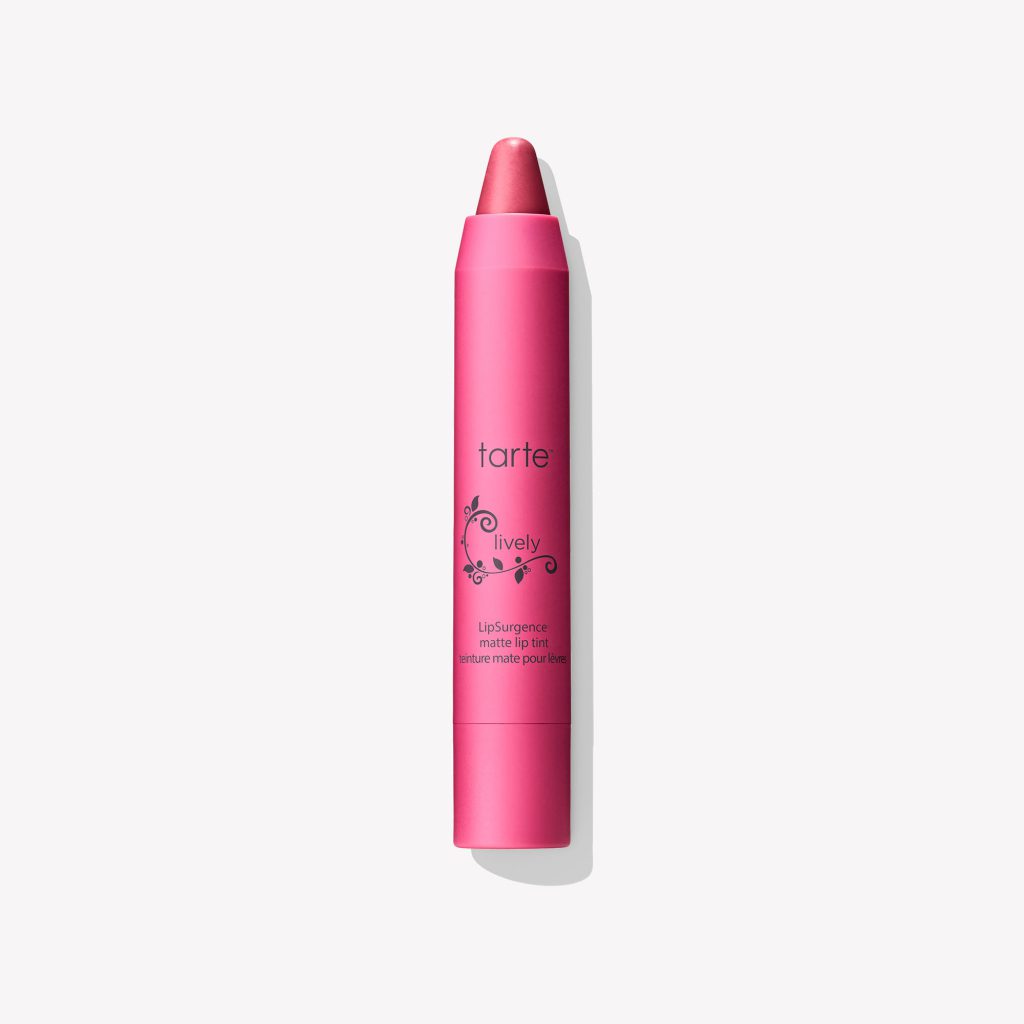 The beloved lip tint from Tarte has entered the offer team! LipSurgence has a matte finish but also hydrates the skin and is from $24 for only $8.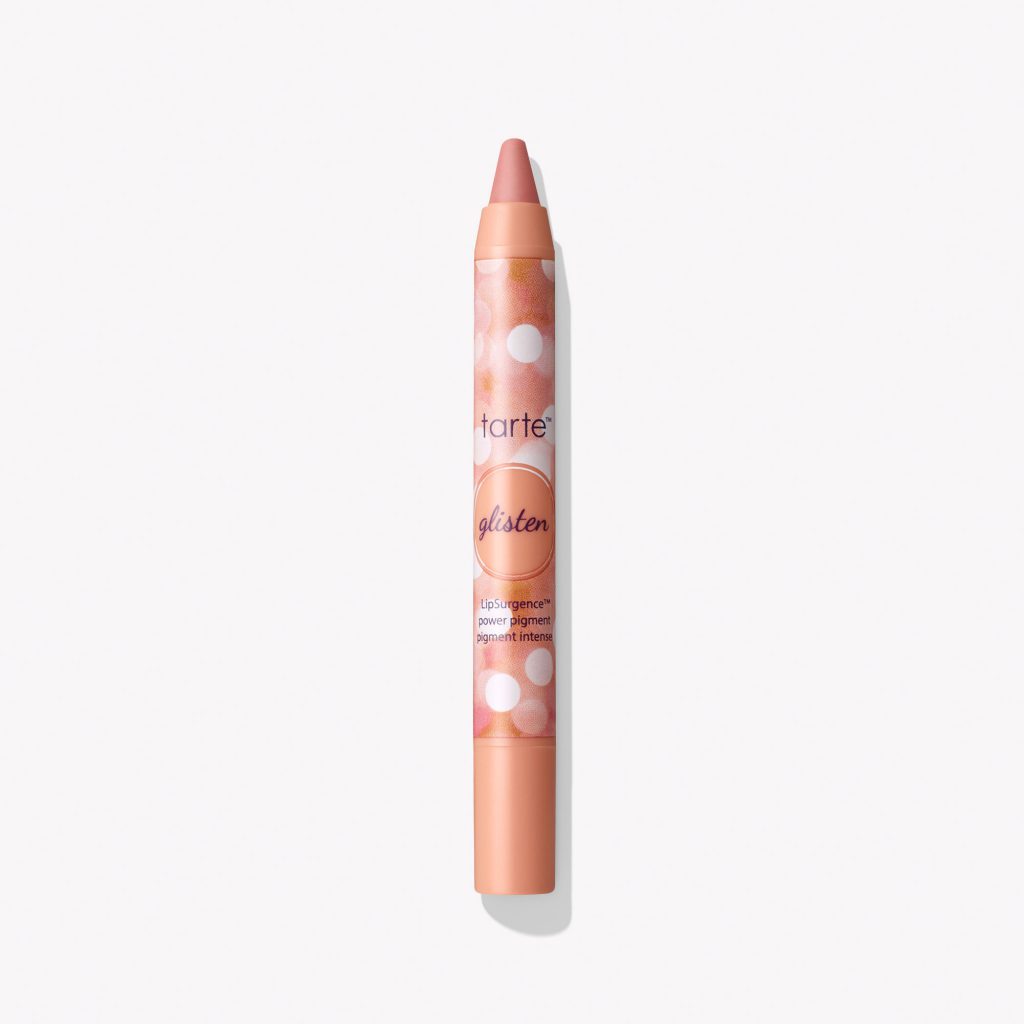 For the matte liquid lipsticks, we start with this! Get full coverage, transfer-proof and quick dry all in one product. In addition to that, you can choose it with different colors for only $10, which is 50% OFF the original price.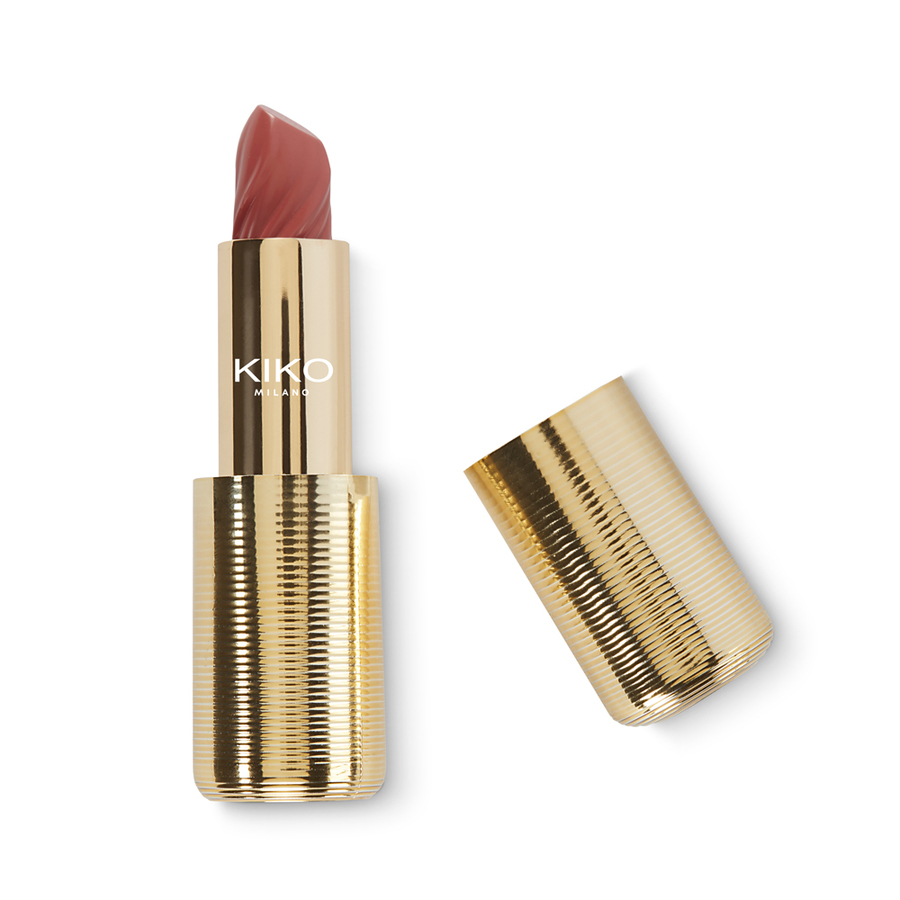 Kiko Milano with UP TO 70% OFF? Yes, the beauty company is on sale too! There are many products such as foundation, concealers, palettes and more. Also, you can get this amazing creamy lipstick that matches any occasion for only $7, which is 50% off the regular price. Until 07/28 you can get an EXTRA 10% OFF if you spend almost $40 too.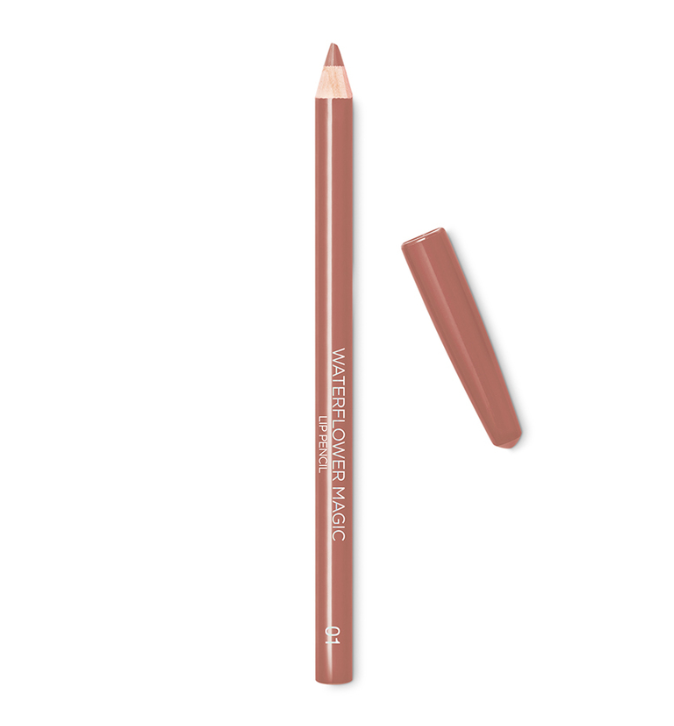 If you are more of a lip pencil kinda person, this is your moment! Your lips will look fabulous for only $3 with Waterflower Magic Lip Pencil. Get this incredible creamy but long-lasting item with 70% OFF at Kiko Milano.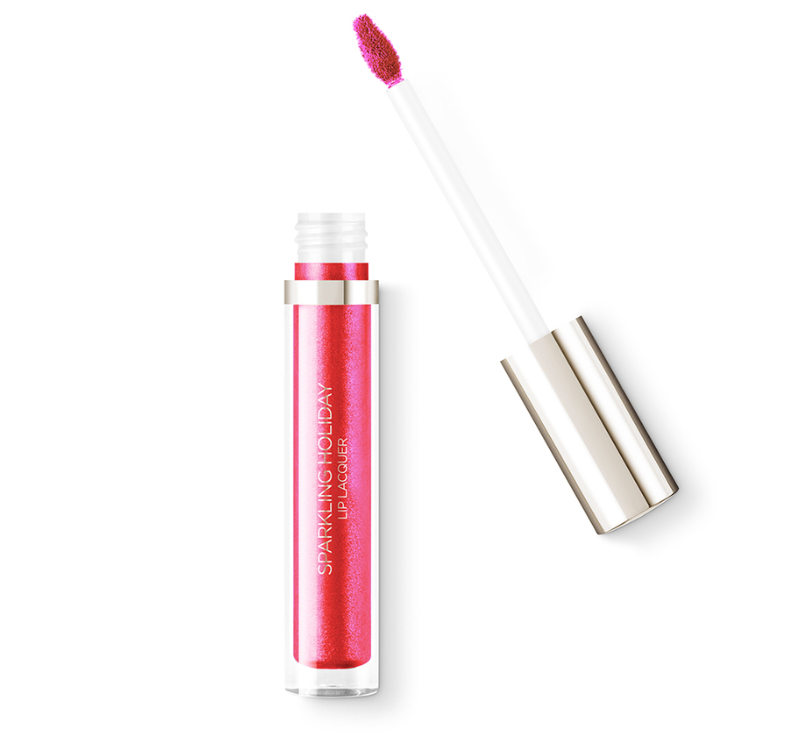 Glow anywhere you go with this liquid lipstick with metal and sparkling finish. Besides, its 70% OFF of its regular price. This means it is only $4.20.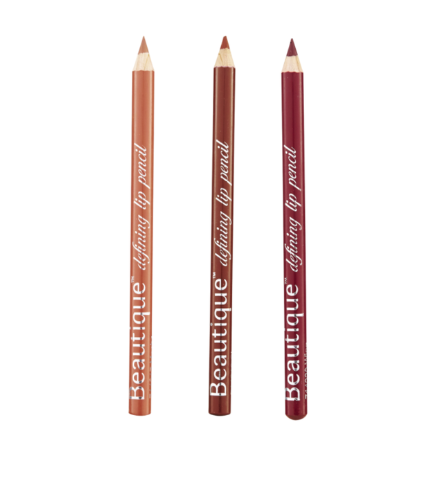 Make a $29.99 purchase at Sally and get free Collab Lipstick right now. Even because, this offer is for a limited time. Define your lips for only $3.50 and be ready for any event.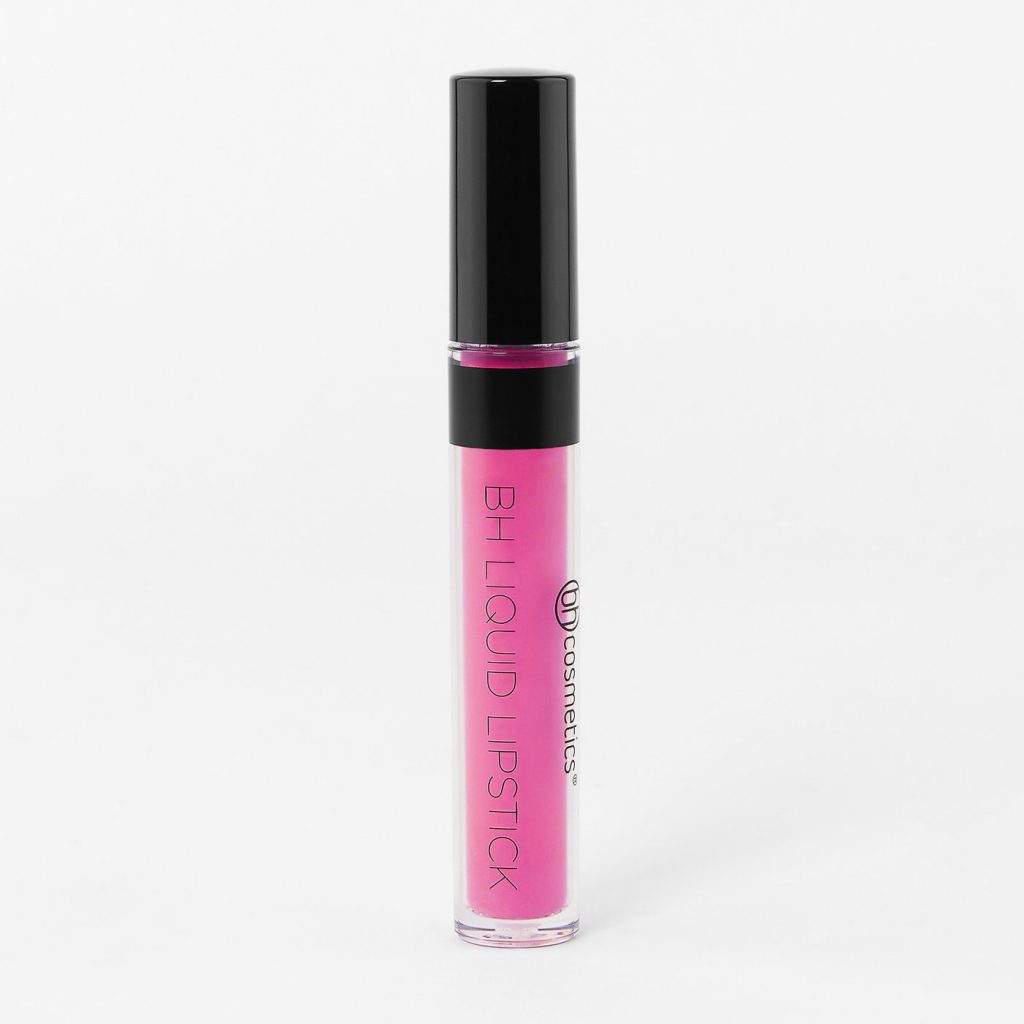 Here's another tip for you! Starting today, BH Cosmetics is 40% OFF Sitewide. That being said, you can get this amazing BH Liquid Lipstick with 35% OFF and for only $5.85. So, take time and enjoy the best deals on their website.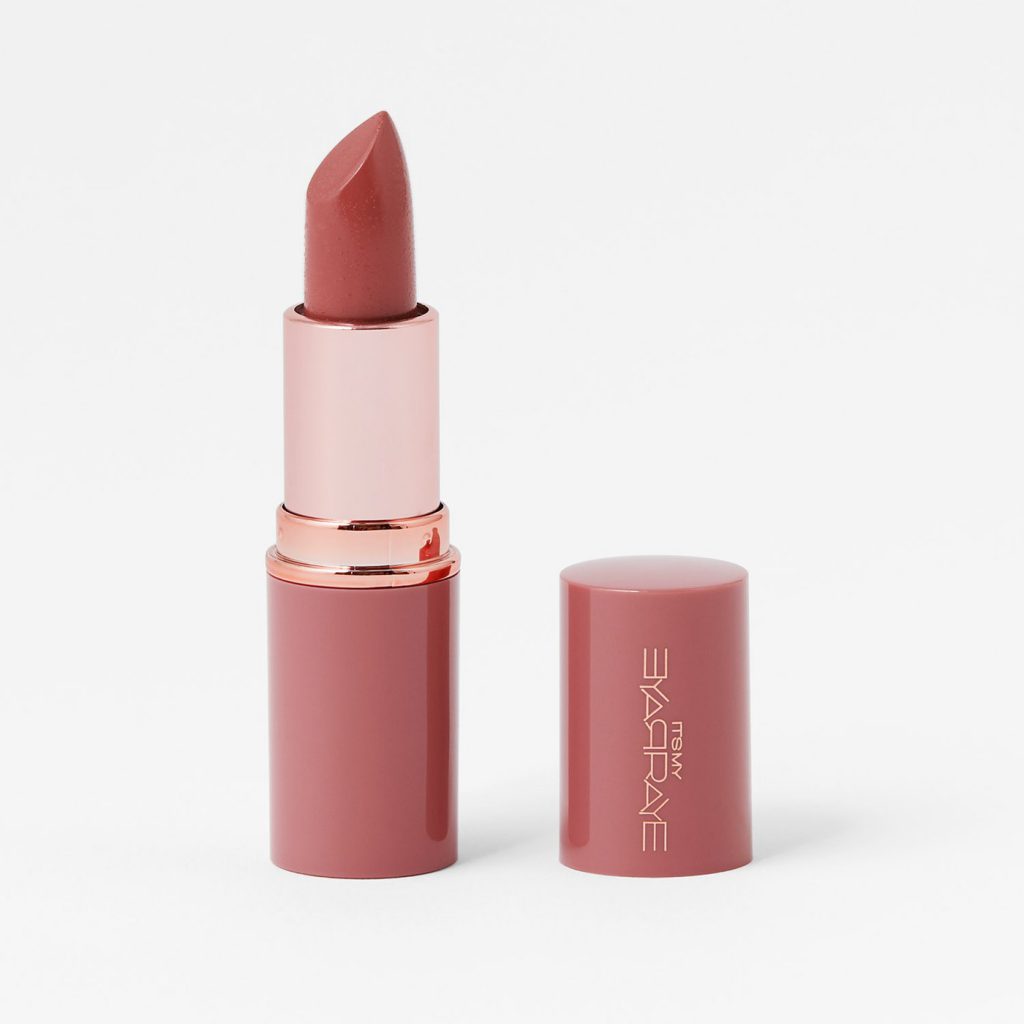 Looking for a nude lipstick for less than $5 and good quality? Here's the answer. Rosey Raye Lipstick is on sale at BH Cosmetics. The amazing pigmented and creamy lipstick leaves a kinda glossy layer on the lips. From $9 to $4.50, you save 50% OFF on this sale.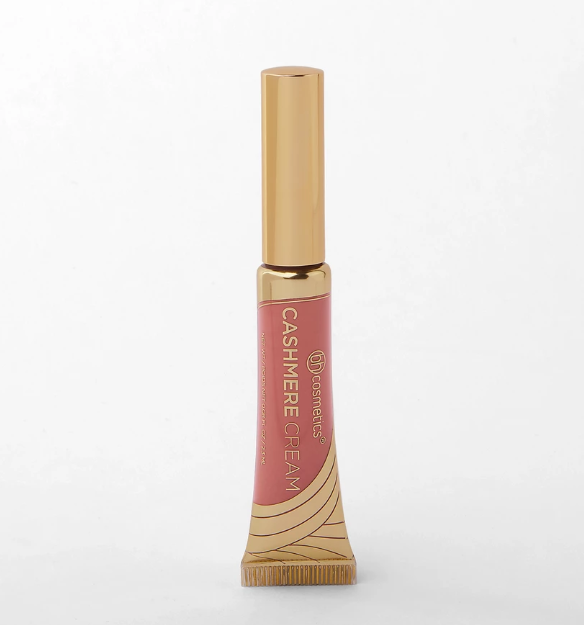 Perf Cashmere Cream may be another option for nude lipstick lovers. However, you can get other amazing colors that feel smooth on the lips. And the best news: you can get it with 25% OFF for only $6.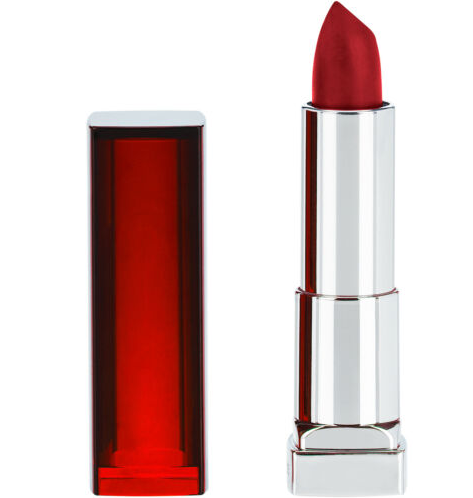 Get your lipsticks at eBay and get 25% OFF on your $25 or more purchases. More than that, enjoy all the amazing options Maybelline has. The color sensation is a timeless lipstick that comes in all shades you've ever imagined for only $12.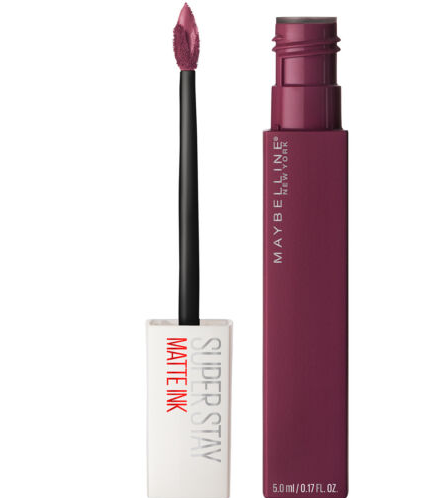 Get your SuperStay Matte Ink along with Maybelline Color Sensational Lipstick to enjoy Ebay's offer. It is a go-to for some celebrities such as Gigi Hadid. Feel like a diva for only $10 or less with this gorgeous liquid lipstick. Purchase it right now. This price is only valid for a limited time like the other National Lipstick Day offers.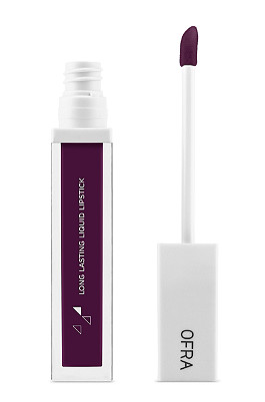 Purple, fuchsia, blue or brown: Ofra Liquid Lipstick comes in many dark colors. So, enjoy Ulta Beauty's sale and get it for only $8.50. This means it's exactly 50% OFF the regular price.
Everybody loves a great offer and Lemoney is here to help you with the best deals. Why pay full price when you can pay less, right? Check Ulta, Sephora, Sally, Tarte, and all these other stores at Lemoney to get the best Turbo Cash Back rates and amazing National Lipstick Day offers.