Today is National Coffee Day and that means we'll celebrate it by drinking our favorite order! That said, you can find all sorts of deals and promos at your favorite coffee shops and restaurants for a limited time. But, in case you don't want to go outside, you can order your latte or try to make one yourself. So, in order to celebrate one of the best beverages ever created, we gathered some special recipes for you to try at home. All the recipes you're about to see are from The Spruce Eats blog, so don't forget to check them out!
No coupons found.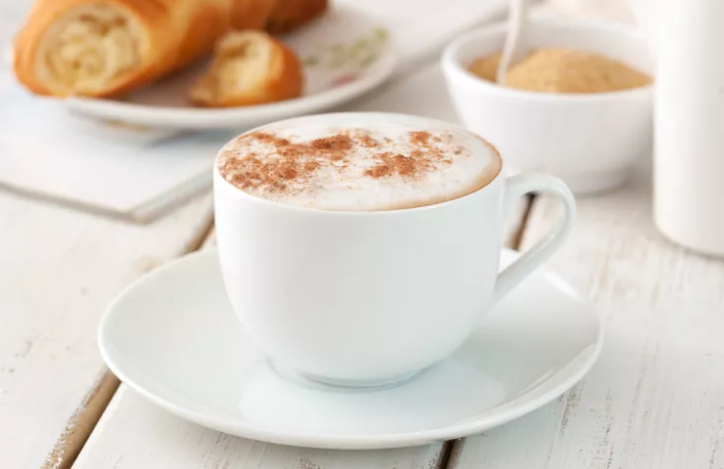 Our first recipe comes all the way from France and it's extremely creamy and stylish. But there's more! This cafe au lait is a great option for chilly mornings and it helps get the day started.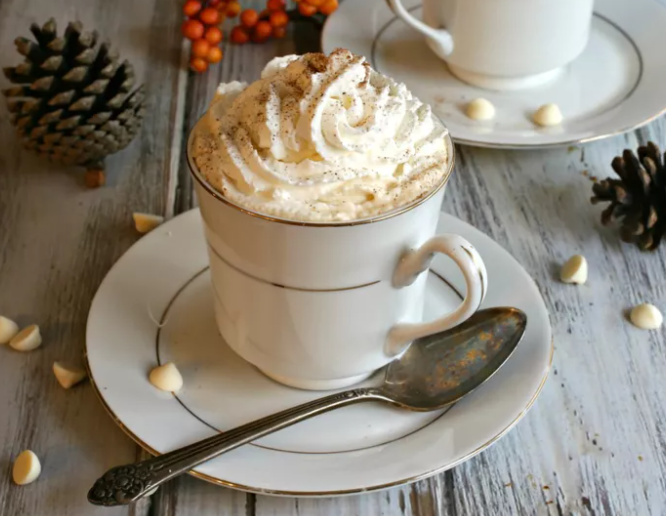 In case it's cold outside, the best way to start your day is with a warm white chocolate mocha. This unbelievable combination of white chocolate and whipped cream will make you count the days until winter. So do yourself a favor and try it.
Next, we have a cold option for the summer. The cold brew coffee will yield a tasting flavor. Besides, it's simple to prepare and it will not have a bitter taste. That said, serve it with ice and you're good to go.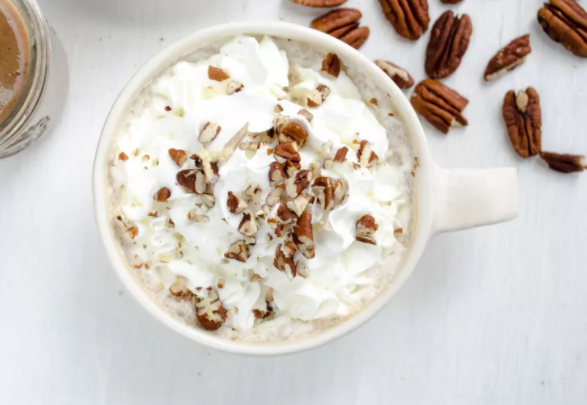 Moving forward we can finally find something special for the fall. The Maple Pecan Latte is a known favorite in many stores for good reason. But what you don't know is that it's super easy to make it at home. So give it a try!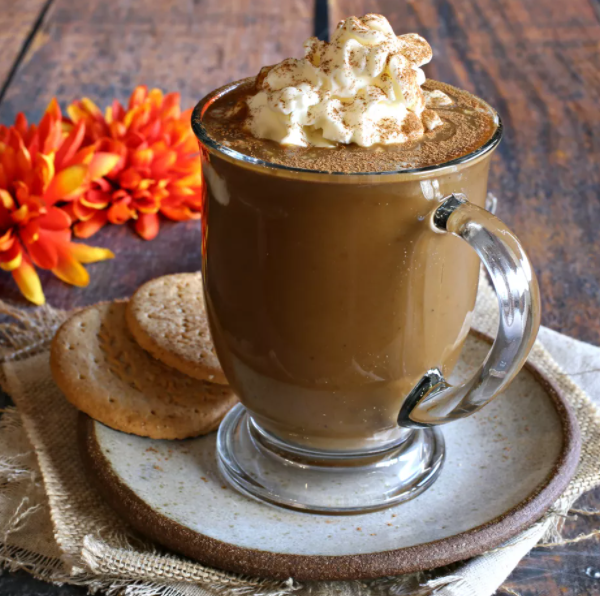 For our final pick we selected a special copycat recipe for the famous Pumpkin Spice Latte. It's not autumn until you have one of these first. So enjoy the recipes and have a wonderful National Coffee Day!
Get Your Coffee
Below you can find some of the stores that will have all kinds of special coffee deals. So make sure to check them out!
7-Eleven
Duck Donuts
Dunkin'
Krispy Kream
McDonald's
QuickCheck
Speedway
Starbucks
Wawa
Wendy's
No coupons found.
Get Disney Plus And Hulu For A Year + Higher Internet Speed With Verizon Fios!
Lemoney is a reward, coupons and cash back platform that gives you opportunities to make the best deal saving money. So you can get UP TO 50% cash back in a lot of stores being a Lemoney user. Besides, you can also get higher cash back rates to increase your savings. That way you can get more and save more at the same time. You just need to sign up to Lemoney. It's free, simple and quick.