Many people say that the benefits of wine are countless. But what we actually know about that? Is it really recommended to take one glass of wine every day to improve your health? In this post, we will tell you everything you need to know about the benefits (or not) of drinking wine. So, get ready to now the myths and truths about this blessed drink.
It has resveratrol, a miraculous antioxidant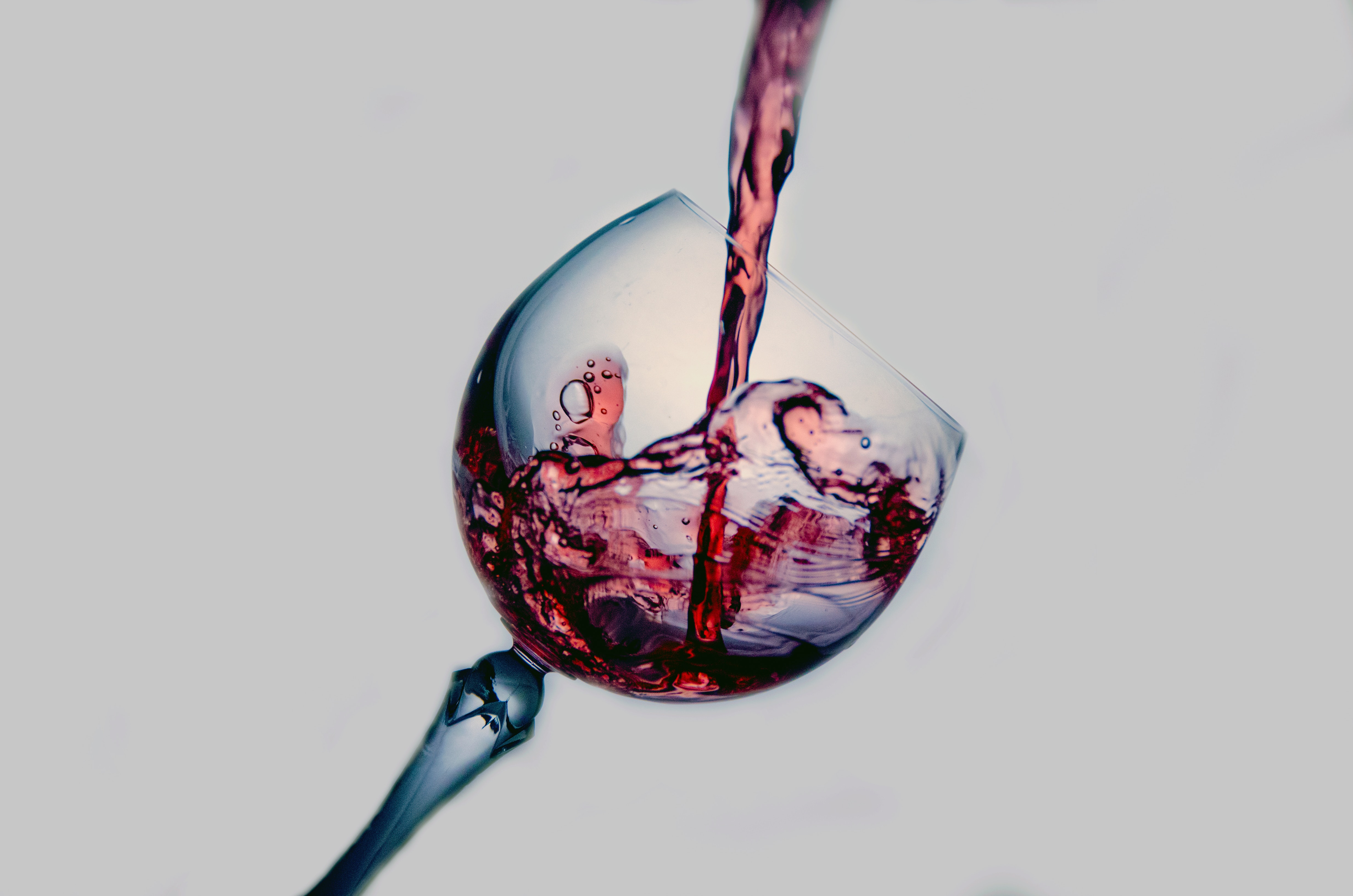 True. But not miraculous. If you don't know what resveratrol is, don't worry. We got you covered. Resveratrol is a substance that can be found in red wine. This substance is the main reason why some people say that drinking one glass of red wine every day is healthy. That's because resveratrol is known for preventing blood vessels damage and to reduce the bad cholesterol. Not to mention that it also helps to prevent blood clots. One of the conditions that can lead to heart diseases. The bad news is that some studies found no proves that resveratrol can actually prevent heart diseases. So, the truth about that substance is that its benefits for the cardiovascular system are possible, not assured.
Drink Wine Can Prevent Alzheimer And Dementia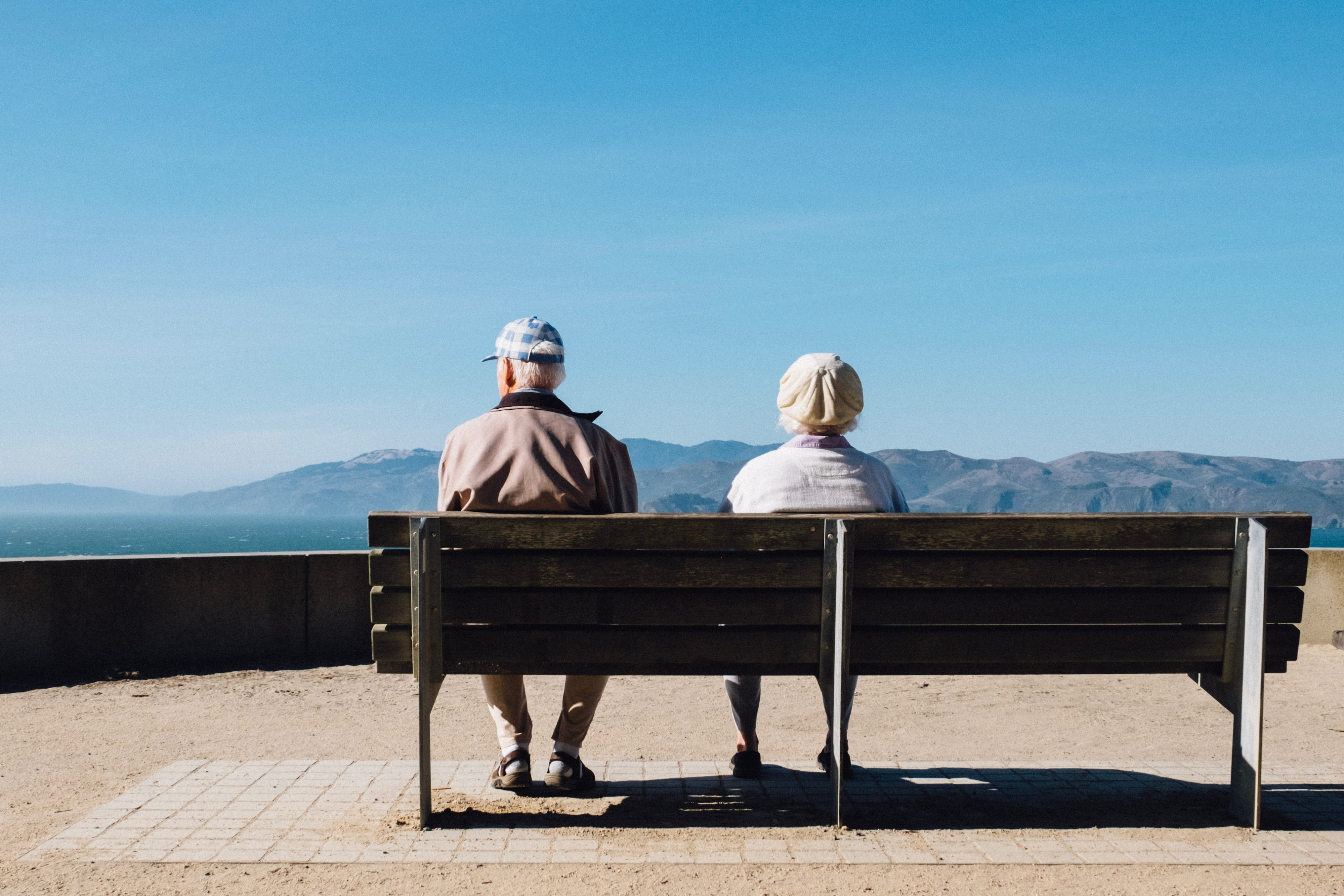 True. And also not true. That's because some studies show that drink moderate alcohol can actually prevent Alzheimer. But the fact that drink wine specifically can improve brain function is not false but it's also not true either. In a recent study made at Georgetown University Medical Centre, the researchers saw a slight improvement linking resveratrol with cognitive function improvement. But nothing statistically significant.
OMS Recommends Wine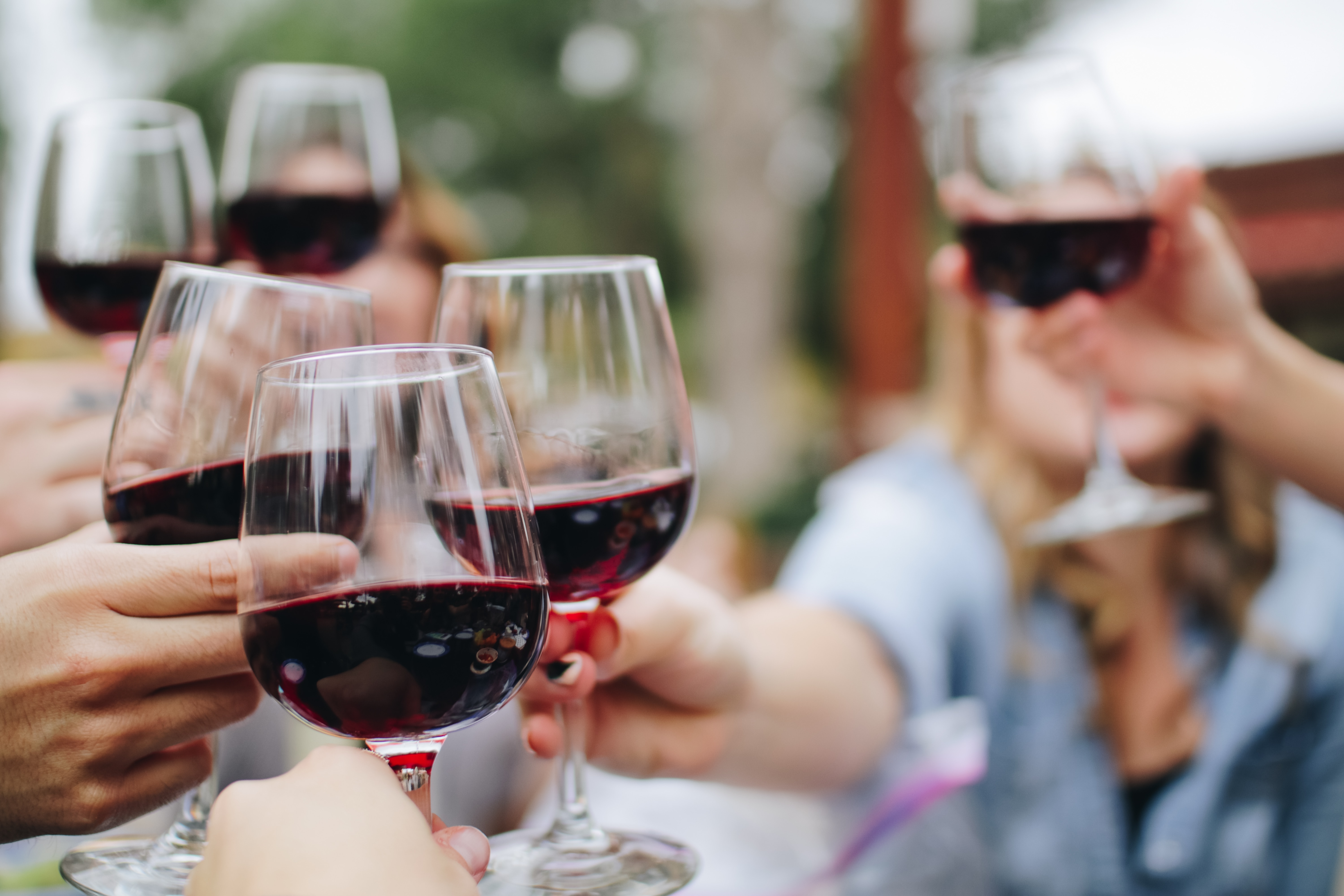 OMS recommends vegetables, fruits, and water. But not wine. The truth is that the OMS says that you can have some wine doses with low risk to your health. To sum up, women should not drink more than 2 glasses of wine a day and men should stop at the third glass. So, OMS doesn't recommend you to drink wine. It just says how many glasses are safer to drink.
Red Wine Is Healthier Than White Wine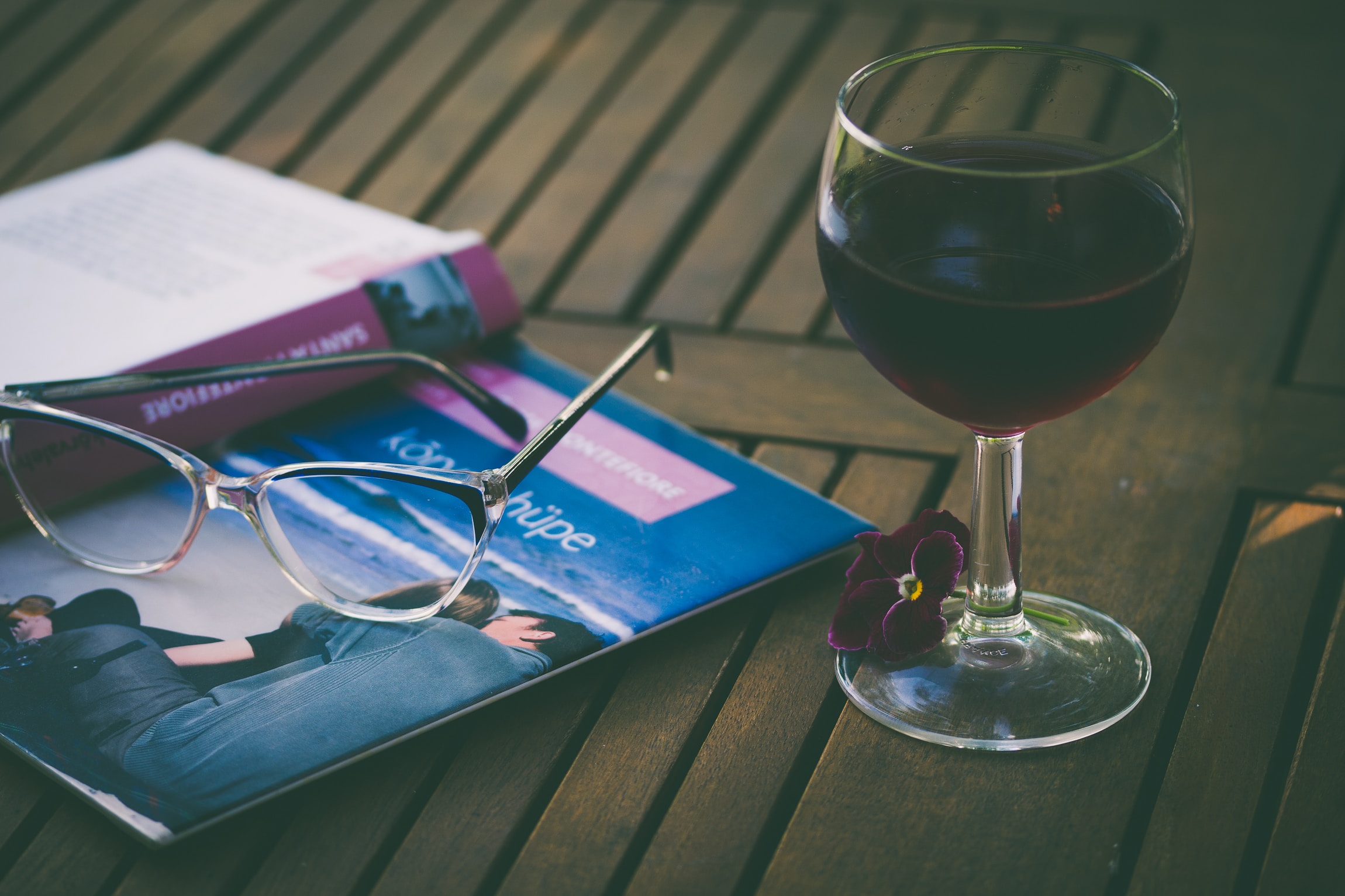 True. Both are delicious but white wine is not for everybody. Sulfites are present in large quantities in white wines and are responsible for causing headaches. Also, white wine can contribute to the multiplication of bacterias, which can cause cystitis and urinary infection.
We can say that almost all the wine benefits are also present in other alcoholic beverages. But wine has substances like resveratrol that are good for our body. So, there is no significant information that proves that drinking wine is actually good for health. But the good news is that it doesn't cause problems. Not if you drink with moderation. In fact, the wine was a really important drink for Egyptians and other civilizations throughout history. Hippocrates, the father of western medicine, promoted the wine as part of a healthy diet. Not to mention that it is a drink that people use to like even at Jesus and biblical times. So, relax and take a glass of wine. Besides, you can find the best wine coupons at Lemoney, with UP TO 33% Turbo Cash Back. Cheers!