The cosmetics market is a giant one. And according to the Allied Market Research it is expected to reach $429.8 billion by the end of 2022. That's a lot of money! But the market includes many categories such as beauty, body care and fragrances. In those categories there's one rising to the rank and it's makeup for man. So here's everything you should know about male makeup.
The Korean trend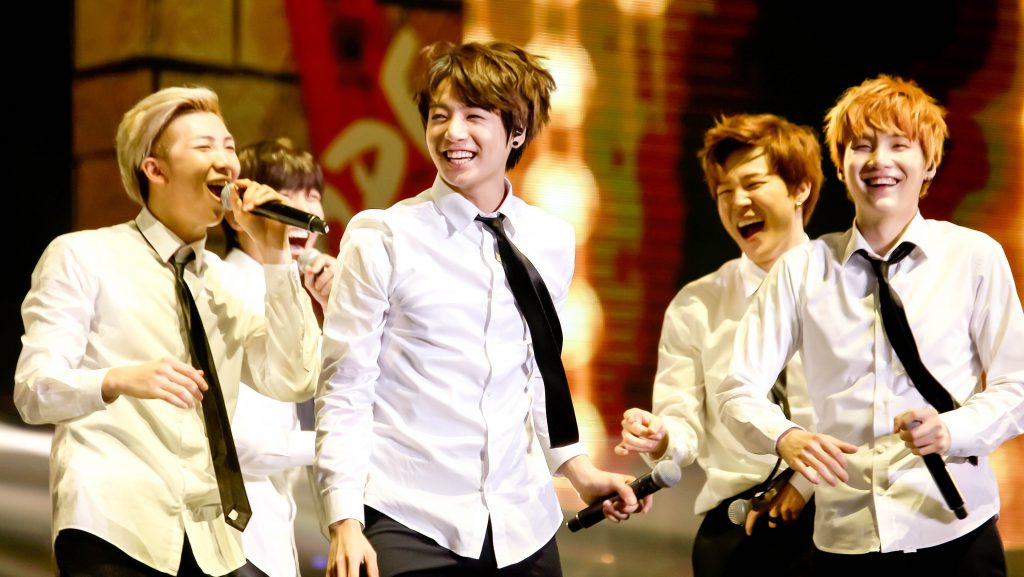 This trend is relatively new. But South Koreans are long investing in this segment. This is due to the fact that there are heavy beauty standards and expectations for men. Allied with that, celebrities are expected to be more feminin and some adopt androgenous looks. So the beauty market offers them a lot of options to improve their appearance. Not only that, but South Korea has a lot of snail based products that are good for the skin. All these factors helped their male beauty market achieve $7.2 billion in 2018.
Millennials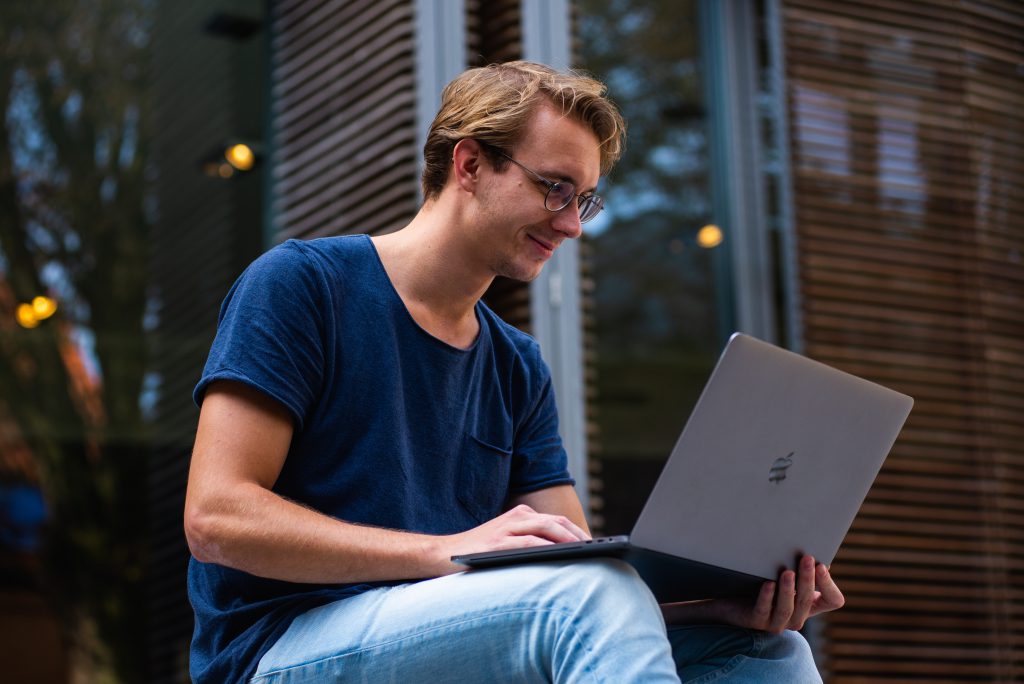 Following the Korean trend are the millennials. The non stop male generation between the ages of 25 to 34 are well aware of their cosmetic options. And surprisingly 39% of them said they use makeup, according to a study in the UK. That's more than a third of the men you see out there. This is due to the fact that men are letting go of their prejudice towards beauty items and self-care. Nonetheless, they're also starting to care for their appearance and are willing to try new ways to improve themselves.
Products and brands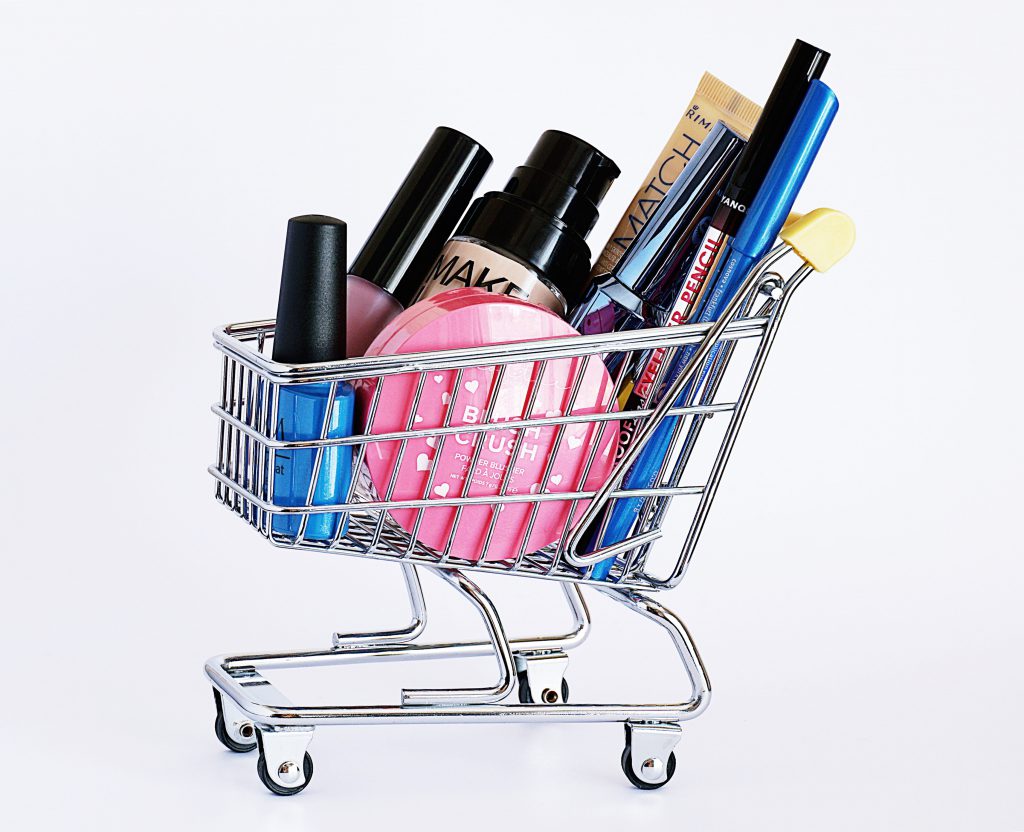 From the many options you can choose there are the most common used by everyday men. The most popular beauty products are blemish balm (BB) creams, color correction (CC) creams, essences, scrubs, primers and glow masks. Most of them are really discreet and they can make a huge difference in your look. As for brands, many huge market share companies like L'Oréal and Tom Ford. But there are not your only options. Almost all of today's great stores have or are creating specific products for men beauty. And as in any segment the prices may vary according to the quality and the brand of the chosen product.
Adapt to your way of life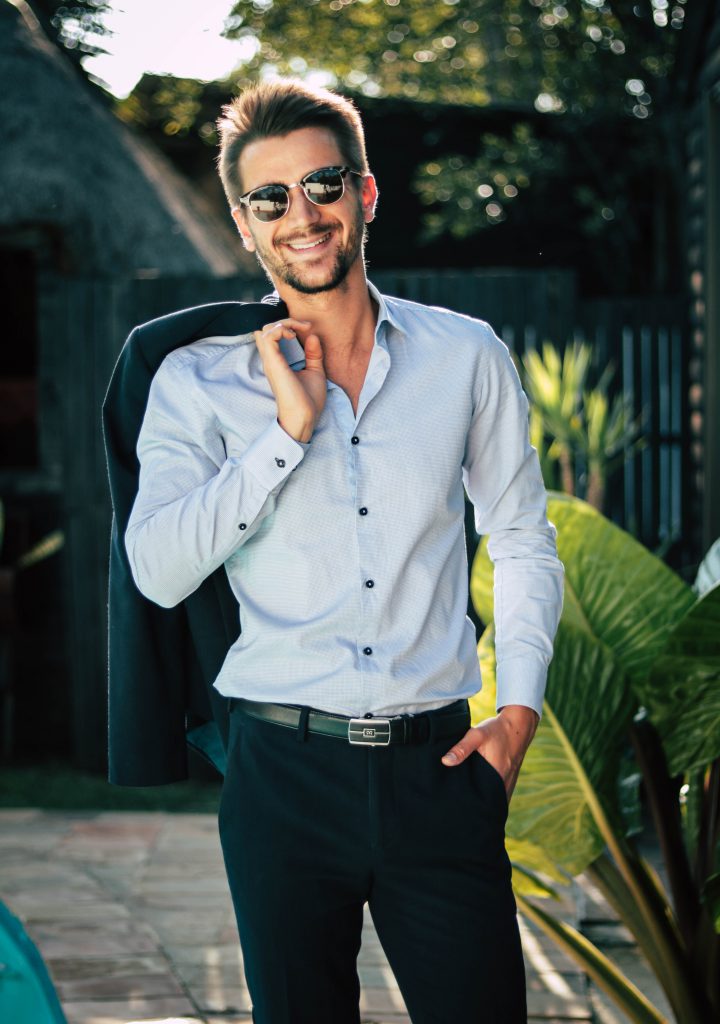 With all these options it's possible to incorporate some of them in your daily routine. No one expects you to be RuPaul's next drag superstar. But you can try the products you feel comfortable with. Many male artists use them and it's not something that stands out. It's more like an option to highlight the skin and hide some imperfections. Another way to use makeup it's to apply some before you go to work after a long night of drinking. Because now you can make the dark circles go away with little effort. That said, there are many different ways you can use male makeup. From casual and daily routines to going out with friends or for job interviews.
Basically there are makeup for all kinds of occasions. So it's sure to find something you will like. Therefore, male makeup is a powerful trend and you should definitely give them a try. So come find the best deals at Lemoney Beauty Specials!