Another year, another Valentine's Day to spend time with your beloved one. Valentine's Day is 02/14 and this year is happening on a Friday, which means you can celebrate it with all the weekend's. Not to mention the President Day holiday on 02/17, the Monday right after Valentine's Day. So if you are already looking for cute Valentine's Day gifts, check Macy's and get the best to your valentine.
The Macy's Valentine's Day gifts list this year has a great selection and you can see here some gifts under $50. Besides the fact that you can save even more by getting UP TO 16% Macy's cash back through Lemoney. Check the some of the Macy's Valentine's Day gifts down below right now.
Lemoney is a reward, coupons and cash back platform that gives you opportunities to make the best deal saving money. You can get UP TO 70% cash back in a lot of stores being a Lemoney user. Have Macy's coupon, Bloomingdale's coupon, Sears, eBay coupon and get cash back either, which increases your savings and makes you to get more and save more at the same time. You just need to sign up to Lemoney. It's free, simple and quick.
Gifts Under $25, $50 or $100 For Valentine's Day
GET UP TO 16% MACY'S CASH BACK!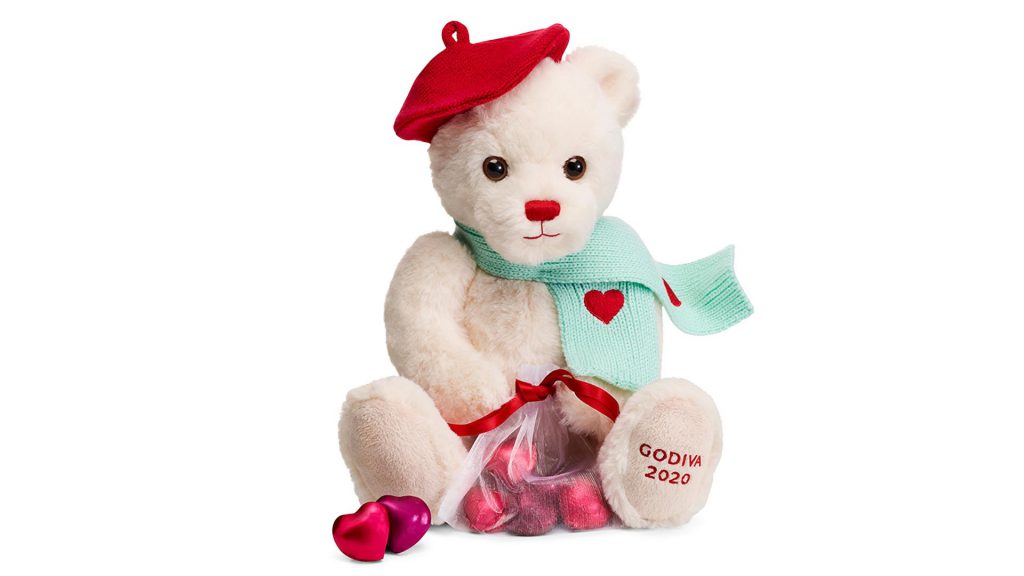 Valentino, the bear, is ready to be the cutest Valentine's Day gift of 2020. It comes with chocolate, it is perfect to cuddle and it is $29,95 at Macy's. Get it now!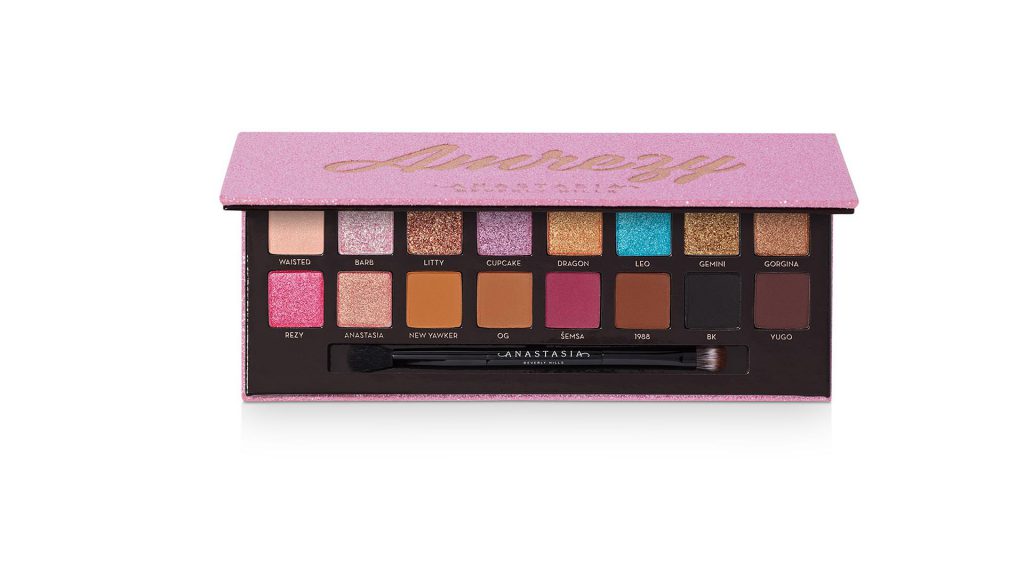 You get from classic nudes to playful rosy tones and seductive smoky hues with this palette. Just $49 at Macy's. Also, remember that you can get UP TO 16% Macy's cash back through Lemoney and save more.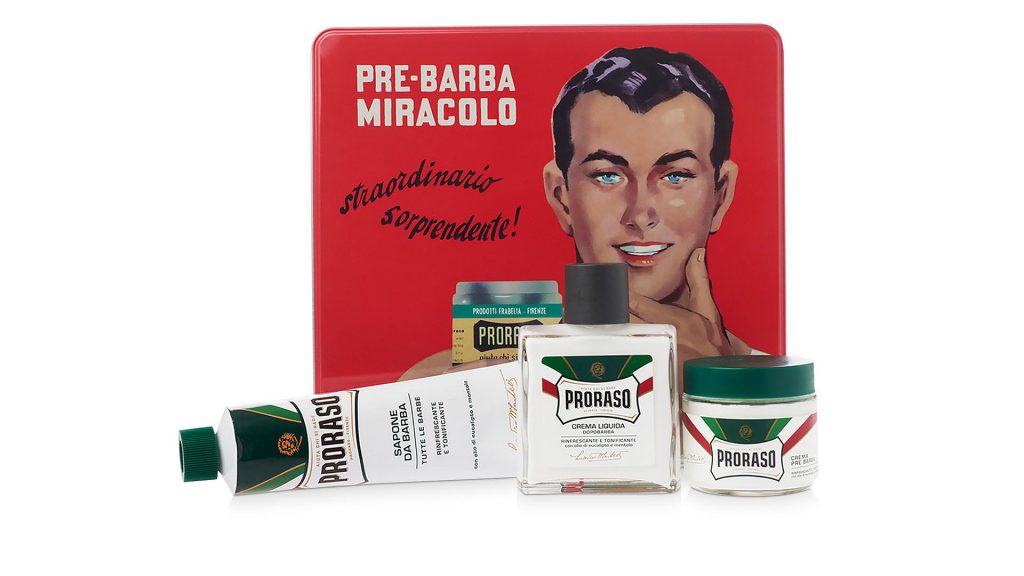 The classic and refreshing toning formula is right here to you buy now. Just $32 at Macy's.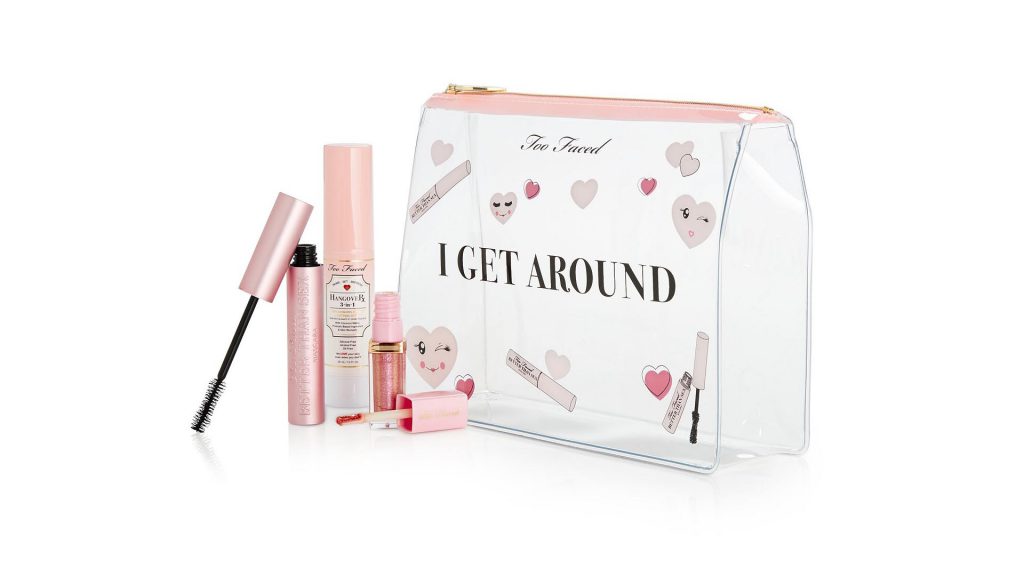 Too Faced is one of the most popular makeup brands and you can get a Valentine's Day gift under $50 of it. Get this Better Than Sex and Travel Essentials for just $28.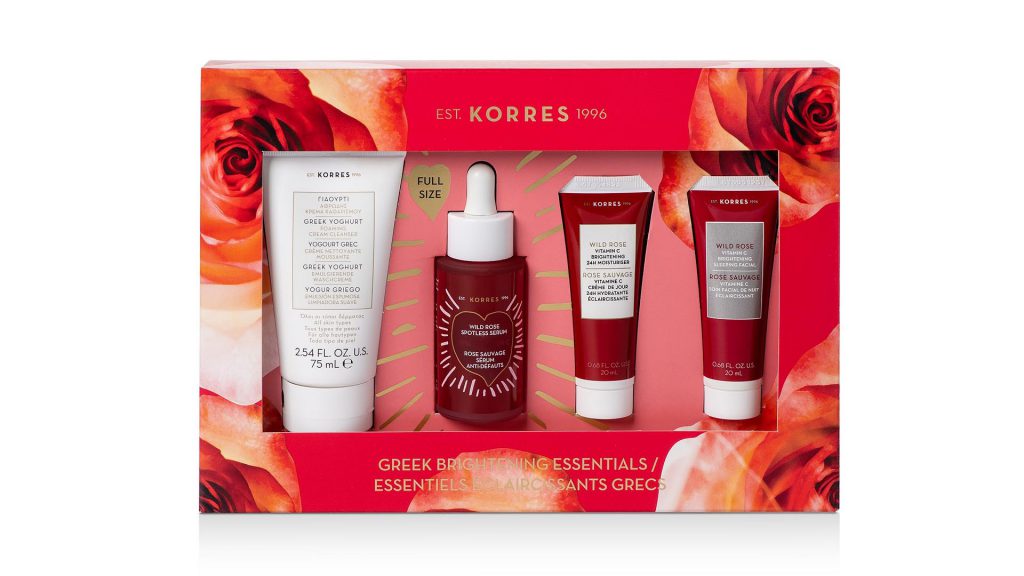 You easily boost your brightness with this Korres' award-winning and best-selling illuminating products. It has a huge Macy's discount. From $130 to $49,99. Buy it right now!
After all of that, make sure you signed up properly to Lemoney and increase your savings right away. Only at Lemoney you get the best coupons and the highest cash back ever at Macys, Bloomingdale's, Sears, eBay and much more! Ensure yourself all the best with these and more Valentine's Day gifts at Macy's under $50 while it's time. Sign up Lemoney so you can shop more, get more and save more!
Gifts Under $25, $50 or $100 For Valentine's Day
GET UP TO 16% MACY'S CASH BACK!