If not paying full price is on your plans, this is a perfect time. There are many sales happening at Macy's website. You can enjoy Back to School with UP TO 70% OFF and now EXTRA 20% OFF on Macy's Super Weekend Sale. Come check some of the markdown styles and home products you can get with UP TO 70% if you use the code WKND.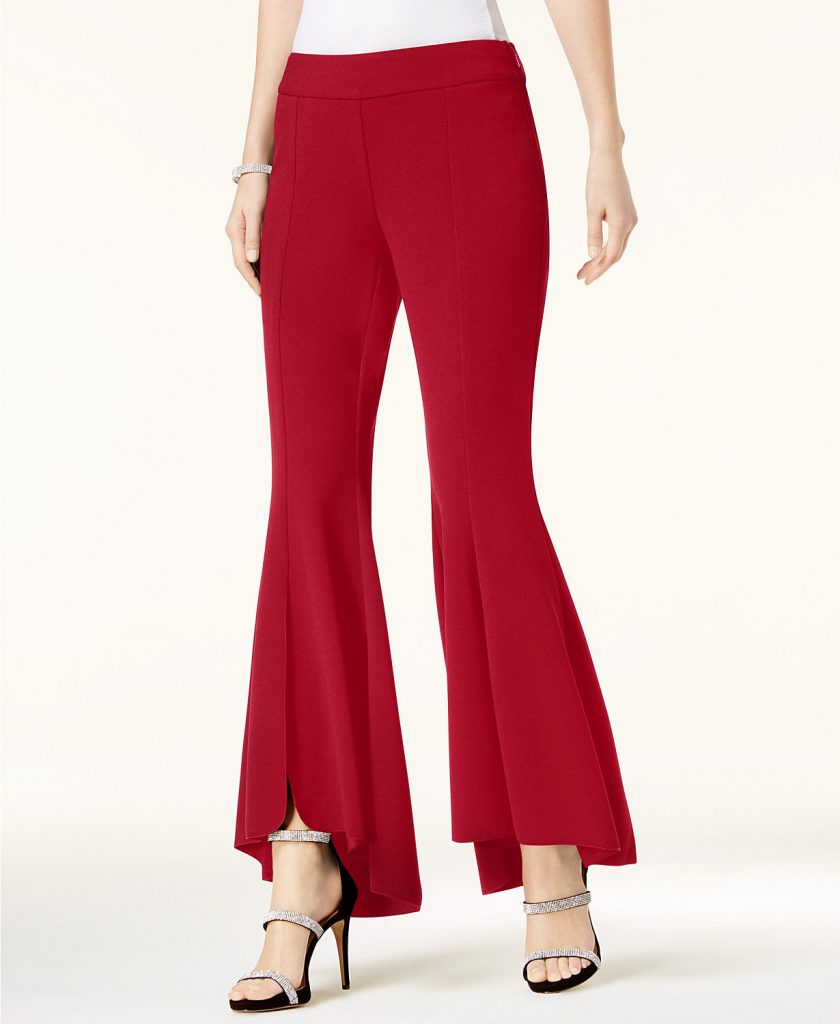 It got easier to get fashion clothing at a low price. So, these amazing flared high-low pants will create the perfect look for your near events. And from $79.50 it is only 23.99.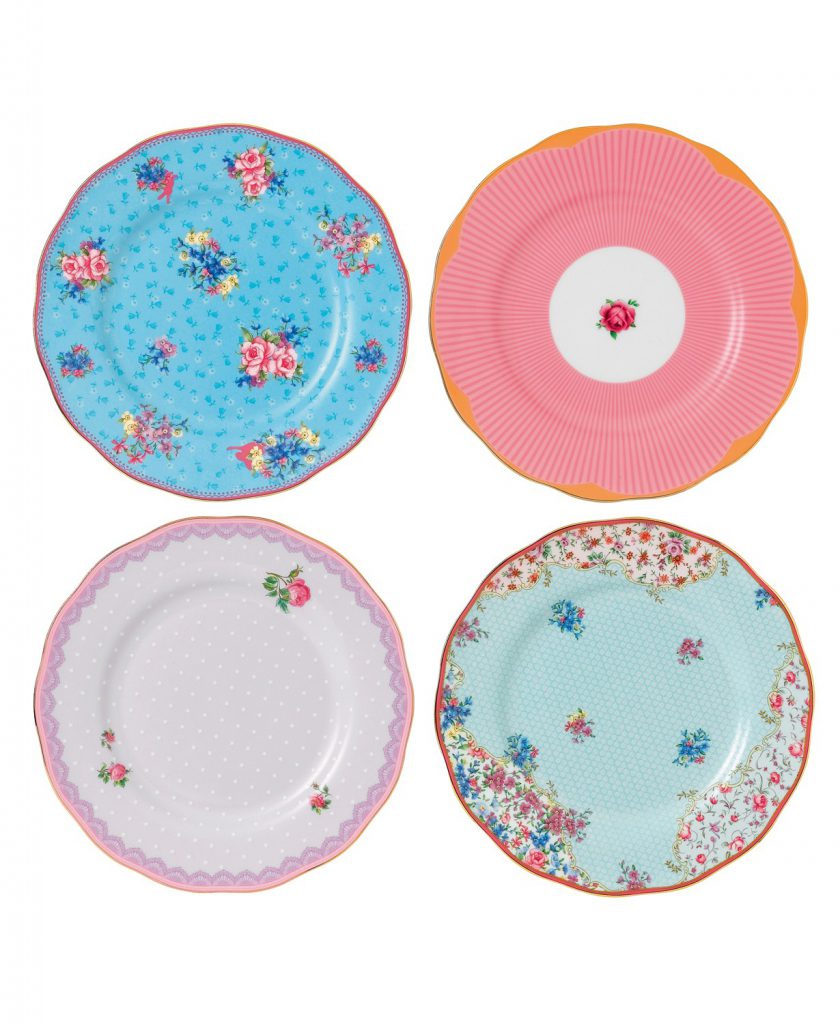 The cutest plates collection with vibrant colors so that your kitchen looks modern but also vintage. From $129 for only $71.99 with 30% OFF and EXTRA 20% OFF with code WKND.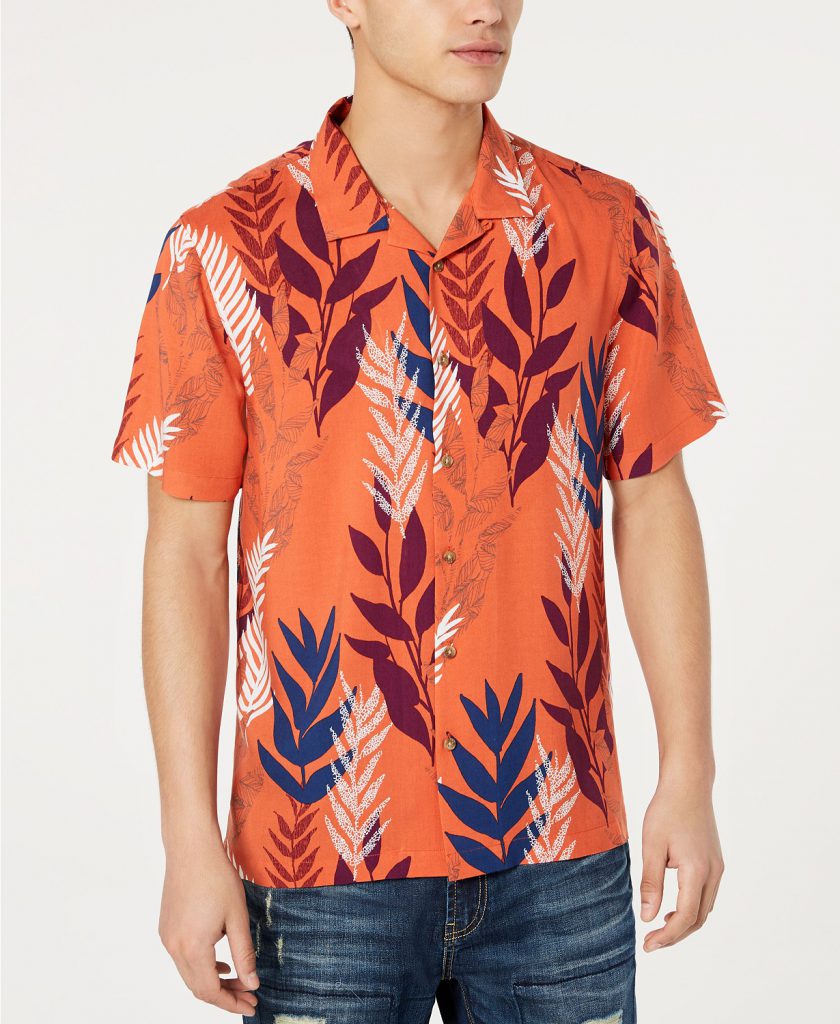 Enjoy the summer in this tropical shirt with a regular fit and spread collar. Get 50% OFF and EXTRA 20% OFF with code WKND. Thus, the shirt is from $40 for only $16.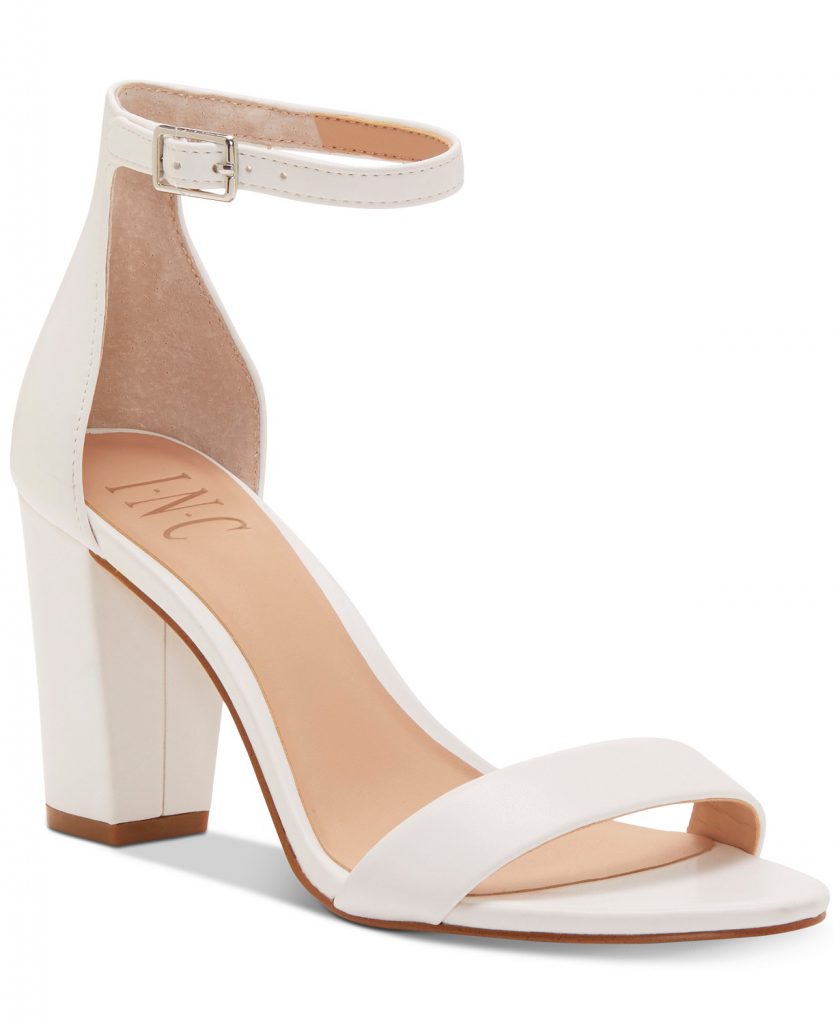 This delicate ankle strap and chunky, block heel sandals come in many amazing colors to match all your outfits and events. Also, it is from $89.50 for only $67.99 on this sale.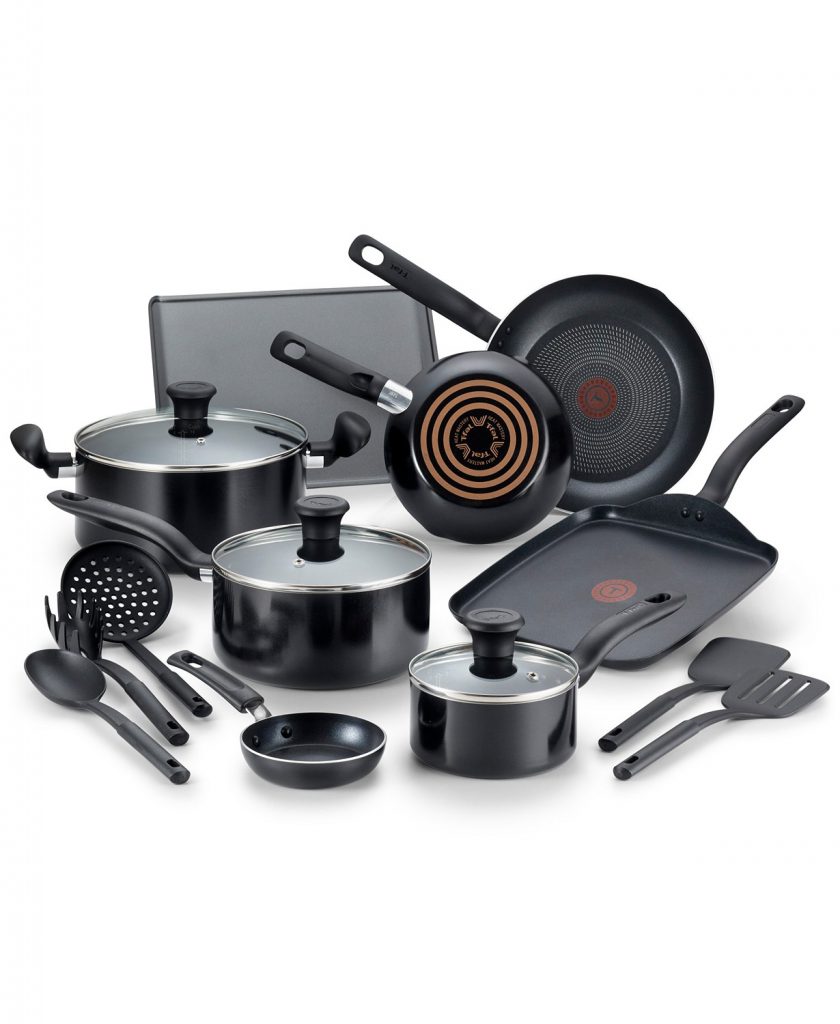 Black, champagne or red: choose your favorite color and enjoy this amazing cookware set on all your recipes. In fact, the 16-piece set has got pans, skillets, a baking sheet, and utensils. Get 50% OFF and EXTRA 20% OFF with code WKND. For $179.99 for only $71.99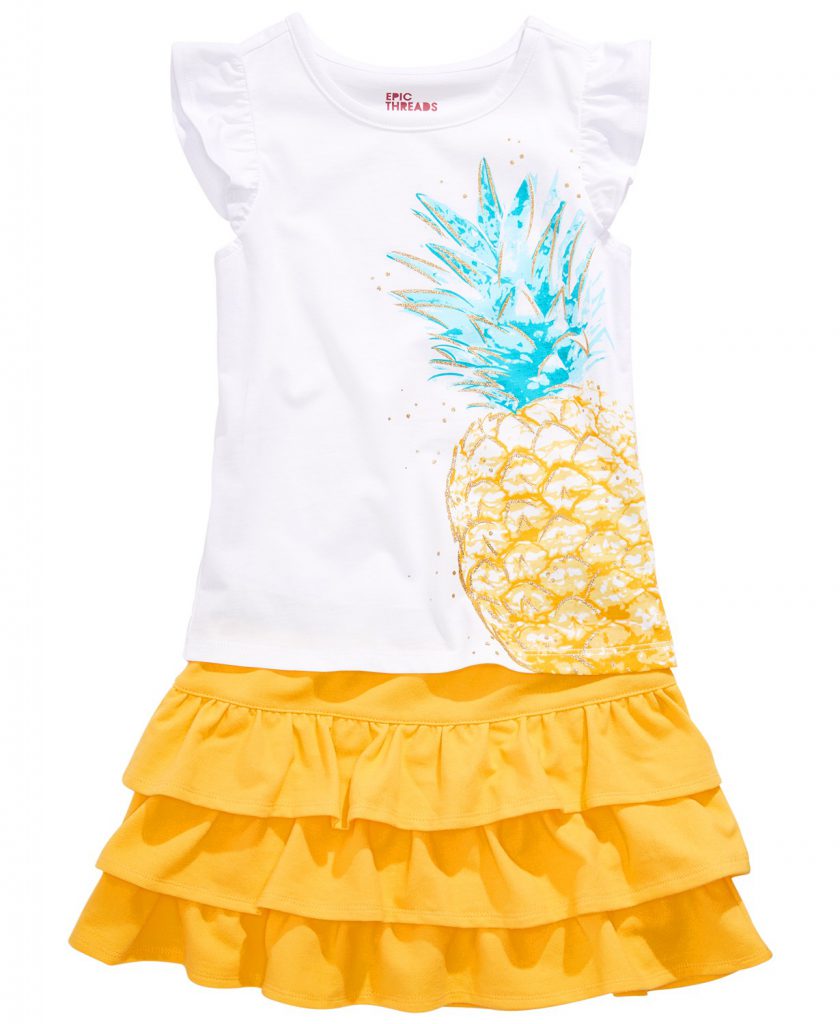 There are sales for kids too! And you will get this stylish skirt and t-shirt with 35% OFF each and an EXTRA 20% on this sale. In fact, the yellow skirt is from $18 for only $9.36 and the pineapple t-shirt from $16 for only $8.32.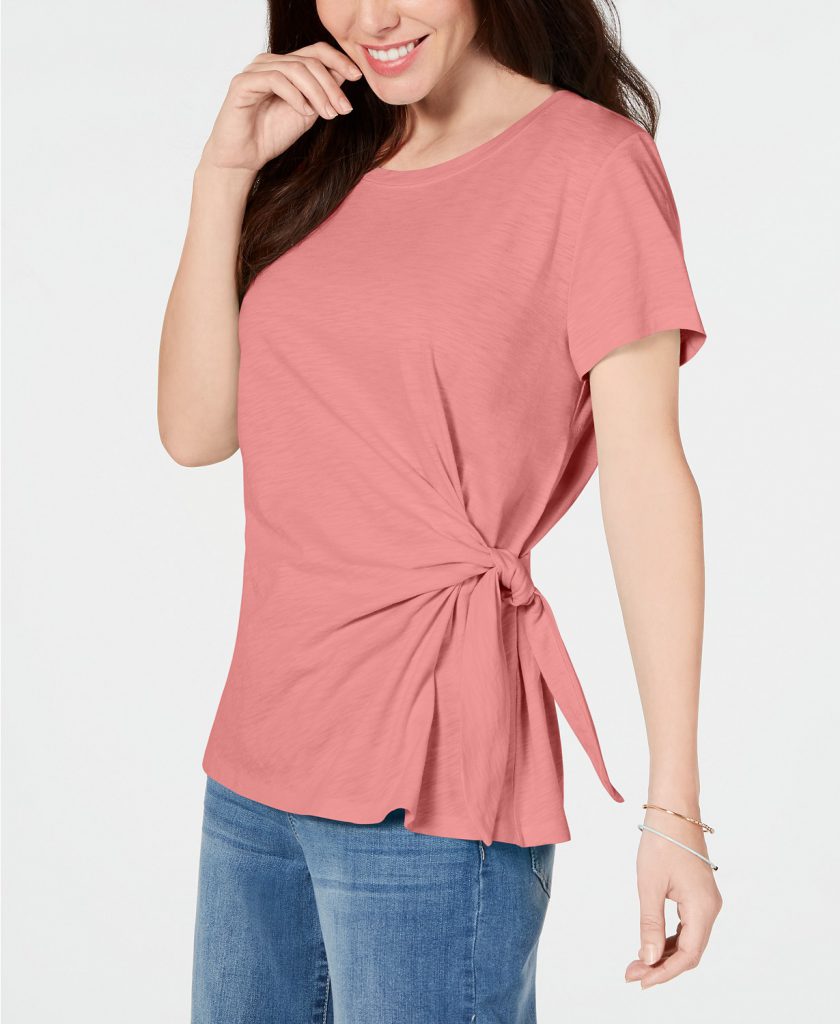 Who doesn't love a great deal on everyday outfits? This top is a go-to choice not only for going to work but also for a walk with the family. It is from $39.50 for only $15.80.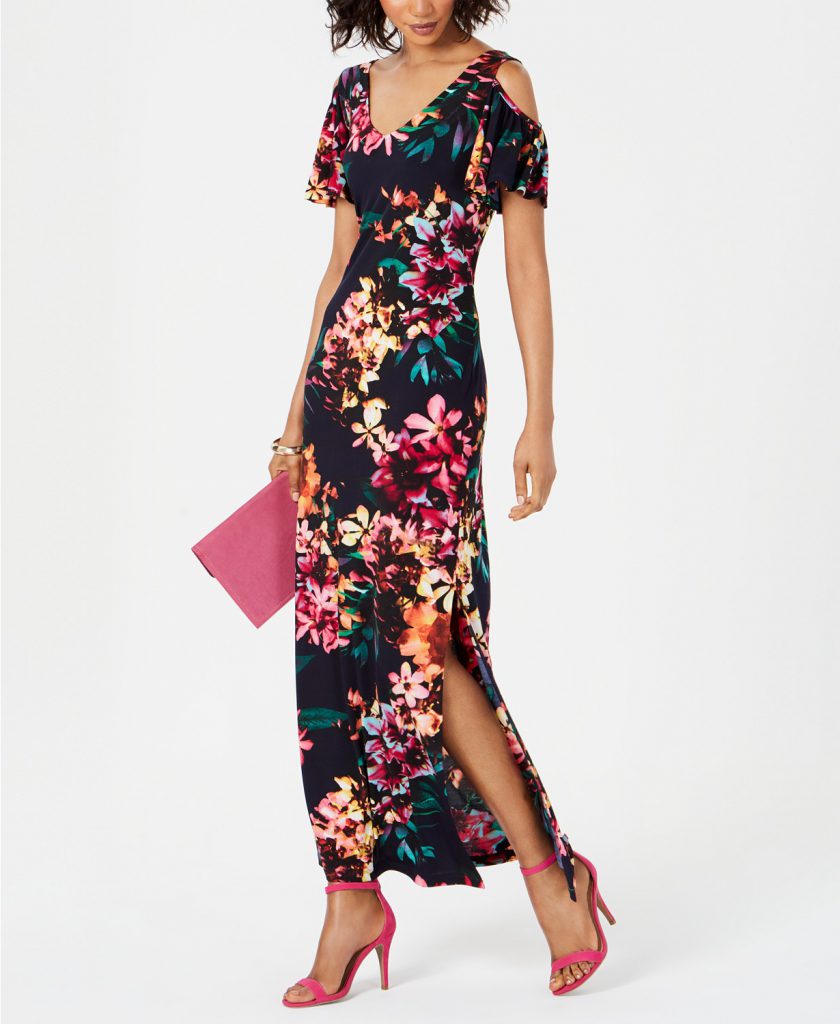 Maxis are really comfortable and gorgeous clothing! Then, enjoy Macy's Super Weekend Sale and get this one from $79 for only $60.34.
Hurry up to get these incredible deals. Also, if 70% OFF wasn't enough discount for you, shop at Macy's through Lemoney and get UP TO 23% Turbo Cash Back.