Staying inside your home, although frustrating, is essential during these self isolating times. But you can use this time to refresh your house with amazing new items. With this in mind, we present you the Macy's Home Day sale. This is a special sale that has everything you might want or need to add glamour and personality to your home. Besides, you can get UP TO 60% OFF select items and Free Shipping on $25+ purchases. But don't take too long to enjoy this awesome sale because It will only be available for 2 days. So let's check out some items you can find!
No coupons found.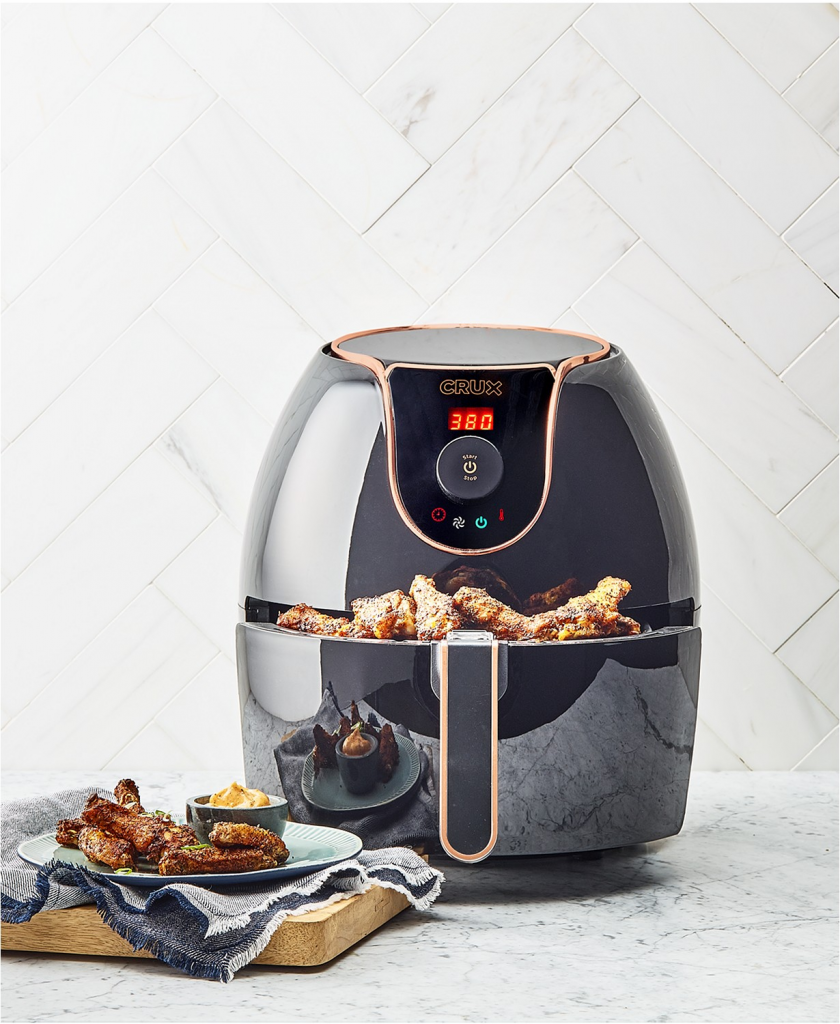 The first item on our list is the Digital Air Convection Fryer. This fryer allows you to bake, grill, roast or fry with 8 preset options with it's high-performance circular heat technology. Besides, it has digital control and a manufacturer's two-year warranty.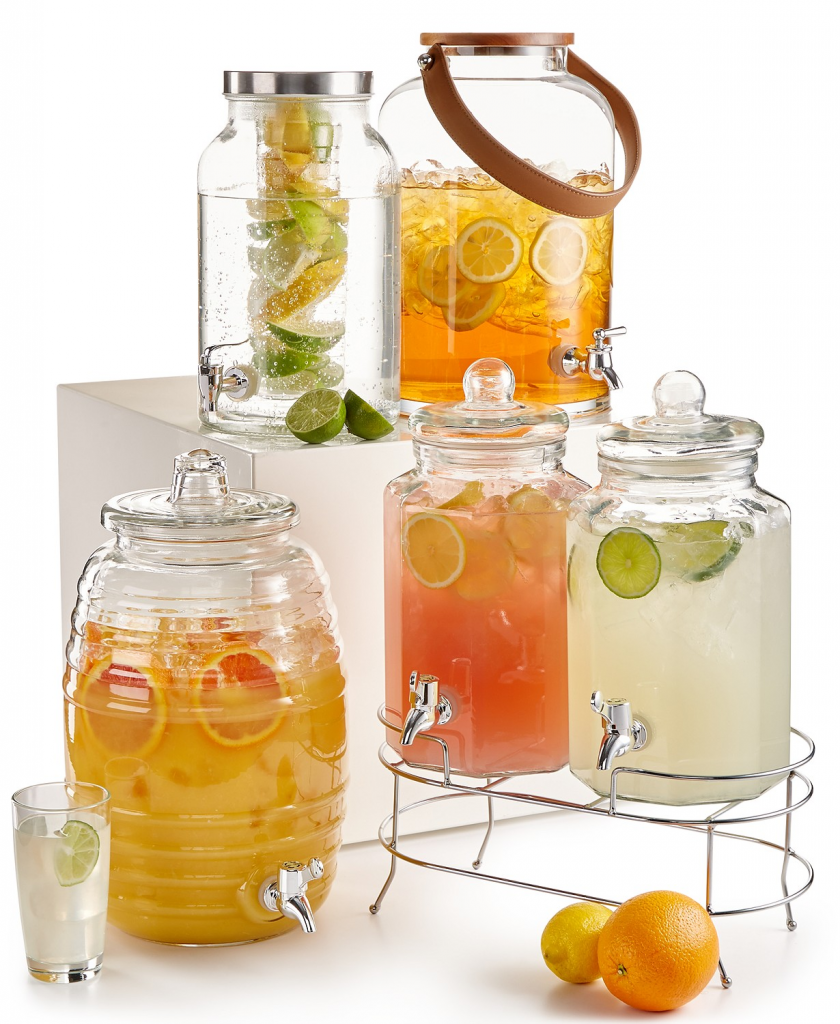 Up next is the Beverage Dispensers Collection. These rustic looking dispensers can be a great addition to your home. Also, they offer a range of charming designs with durable glass to display.
Serving as a set of beautiful plates and bowls, is the Talavera Azul Melamine Collection. These items are delicate in it's design and together they make a 12 piece collection. But you don't have to get them all. It's possible to purchase them individually.
Moving forward we have the 10 piece French White Bakeware Set. Equipped with different sized pans and lids this bakeware set will allow you to prepare huge banquets. But the best part is that it's practical to use. Besides, as soon as you're done cooking you can start serving.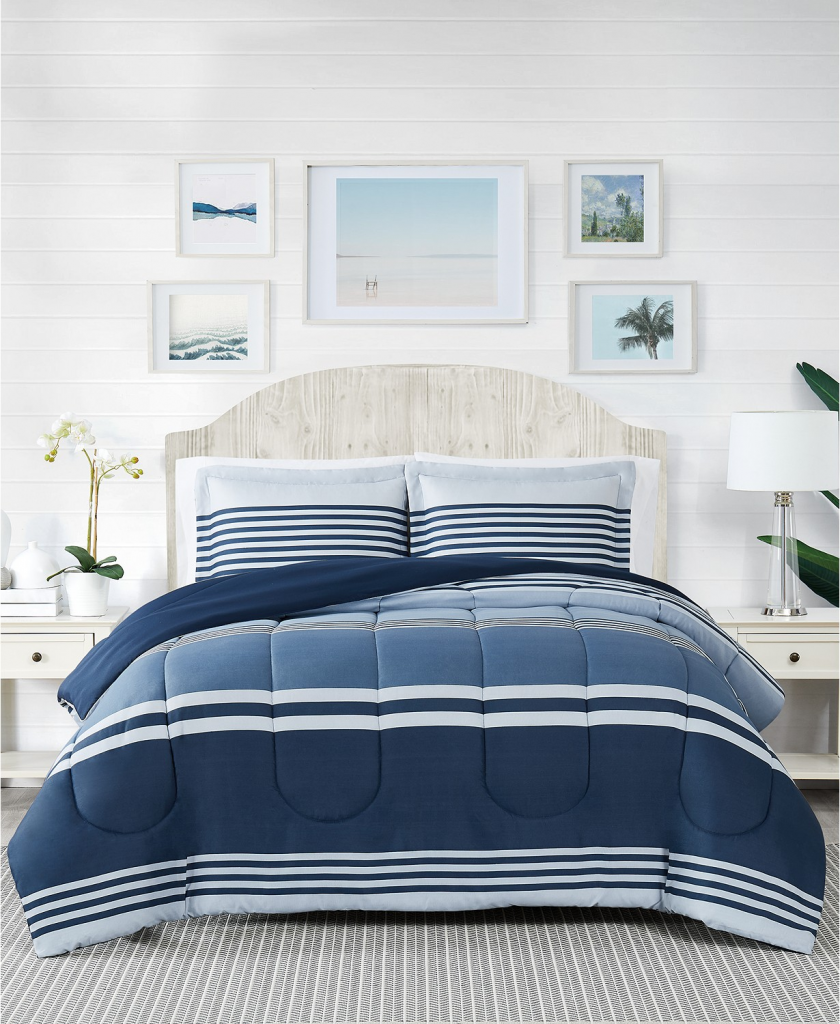 The final item on our Macy's Home Day sale list is the Cole Stripe Comforter Set. This mini set includes a beautiful comforter and sham. Also, the set has a printed stripe pattern and it is entirely made of polyester. So go take a look at this cozy offer! In addition to that, you can get these and many others items with UP TO 60% OFF + Free Shipping.
No coupons found.
Lemoney is a reward, coupons and cash back platform that gives you opportunities to make the best deal saving money. So you can get UP TO 50% cash back in a lot of stores being a Lemoney user. Besides, you can also get higher cash back rates to increase your savings. That way you can get more and save more at the same time. You just need to sign up to Lemoney. It's free, simple and quick.