Embrace yourself with the joy of the Holiday and grab as many gifts you can at Macy's. The store is providing a huge Holiday sale where you can buy Christmas gifts with 40-70% OFF. But what is good can become even better when you can have Macy's cash back by buying your gifts through Lemoney. You can get UP TO 20% Macy's cash back in the same time you purchase something from Macy's Holiday sale.
You can see some of the best products with 40-70% OFF on Macy's Holiday Sale right down below.
Kitchenaid Artisan Mixer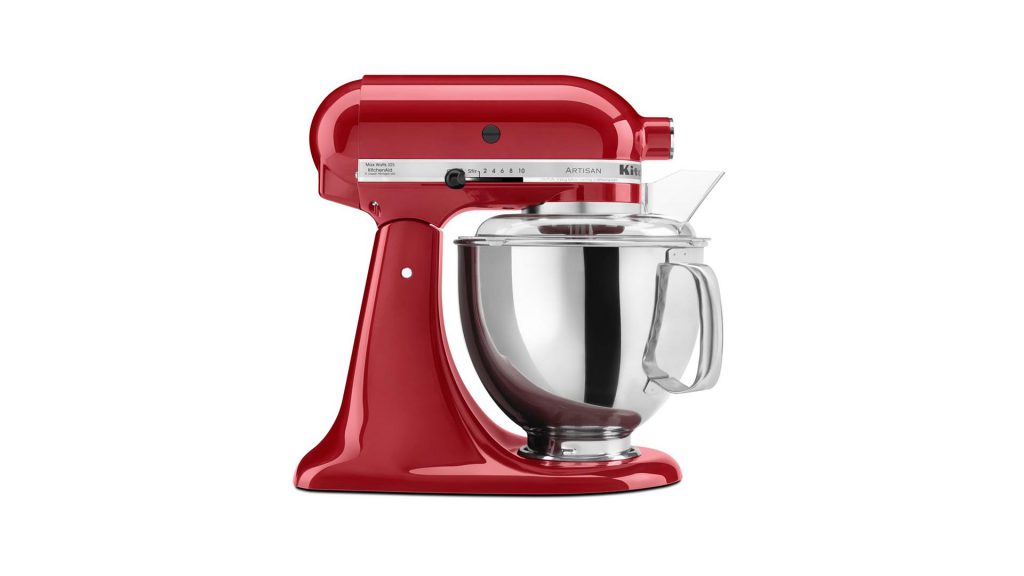 This awesome mixer is 41% OFF for a limited time on this Macy's Holiday gifts special offers. Great chance to have a great product for an affordable price before the year ends. Until 12/11.
Calvin Klein Euphoria For Women Gift Set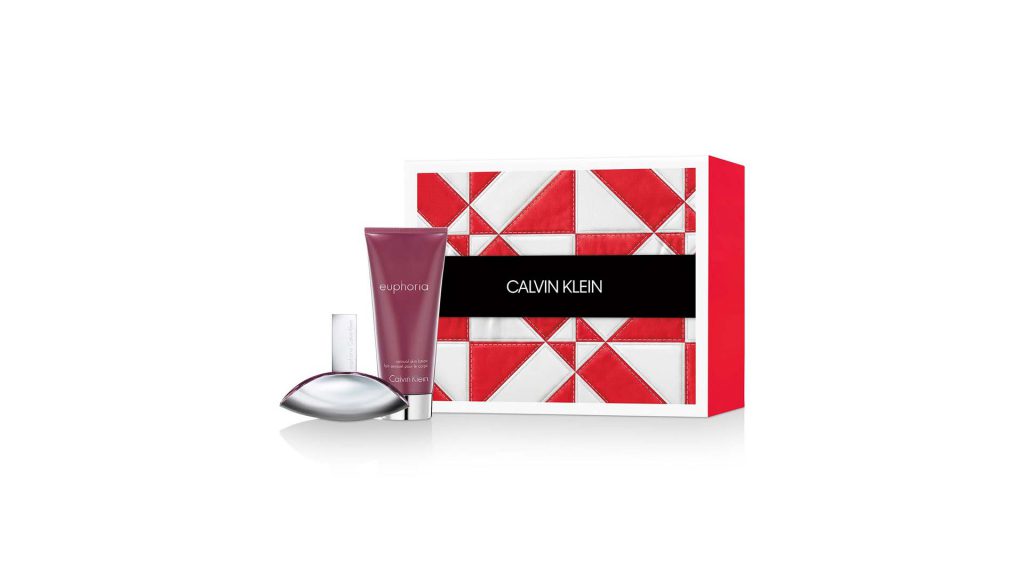 A Calvin Klein gift set that embodies the feminine spirit. You can have it right now with a special price. It's 40% OFF and it's for a limited time. Until 12/11.
Fairfield Square Collection Comforter Sets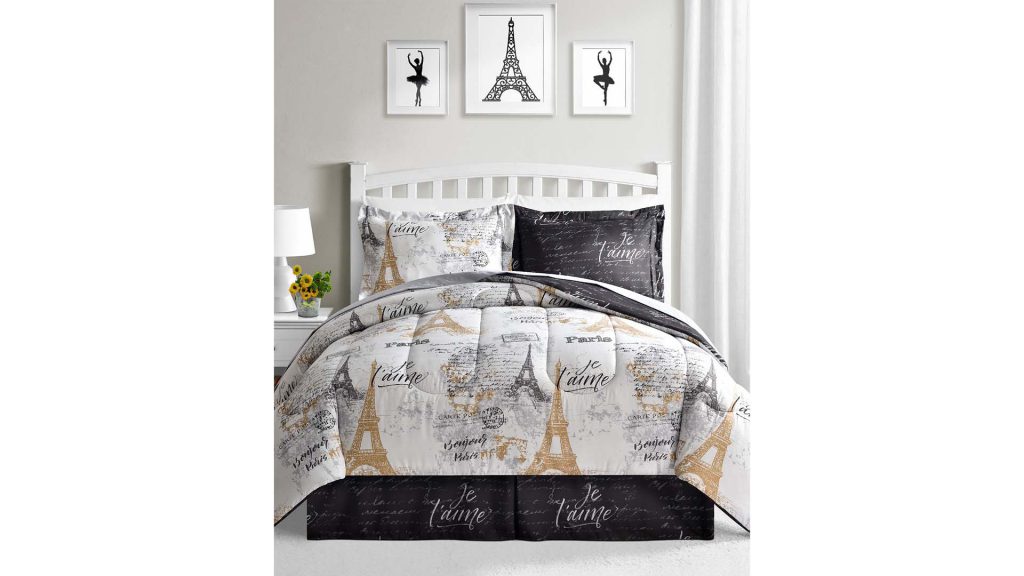 Since the winter is coming with Christmas, how about to have brand new comforters? This set can fit perfectly to you. Is 72% OFF until 12/11.
Giani Bernini Bracelet & Earrings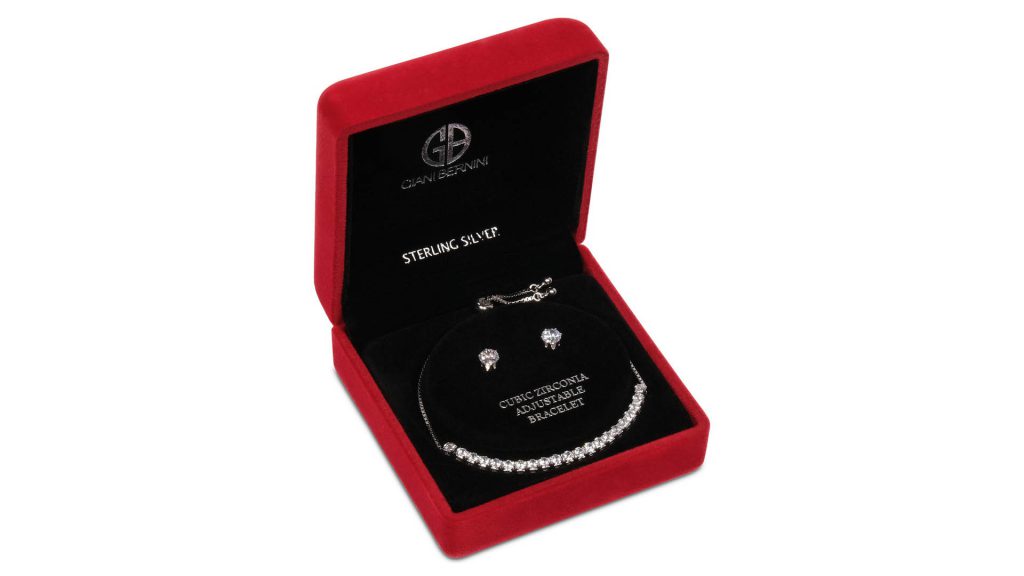 Macy's knows how to sell jewelries and how to select the right ones to you have on a sale. You can get this set right now with 80% OFF. But you have to hurry up because the sale ends 12/11.
Tommy Hilfiger Rain Boots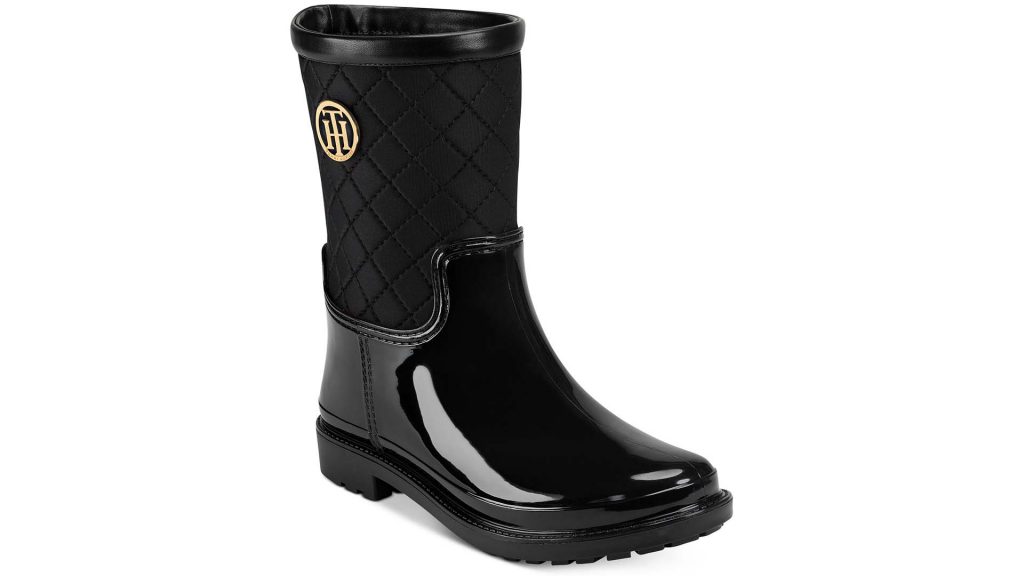 Be ready for the rain in the most fashionable way with the Tommy Hilfiger rain boots. Buy the boots with 50% OFF until 12/11 on this Macy's Holiday gifts specials.