Sometimes is tough to buy a gift for someone. There are people that don't know which gift to choose and others that don't have any idea of what to give. Although, this is not an issue for Macy's Father's Day Sale. The largest retail store in America has an amazing session on its online store that guides you to the right gift for your father according to his style/personality. Thinking of that, Lemoney selected 5 awesome gifts that your dad will definitely love. In this way, you can choose the best option that your father deserves on this date.
Samsung Galaxy Watch For Gym Enthusiast
Not only for a gym enthusiast, but for an endorphin addicted dad as well. Samsung Galaxy Watch is an accurate gift that is going to match with your father. Macy's is giving 15% OFF on its purchase and usually ships within 2 business days.
Tom Hilfiger Suit For The Dapper Dad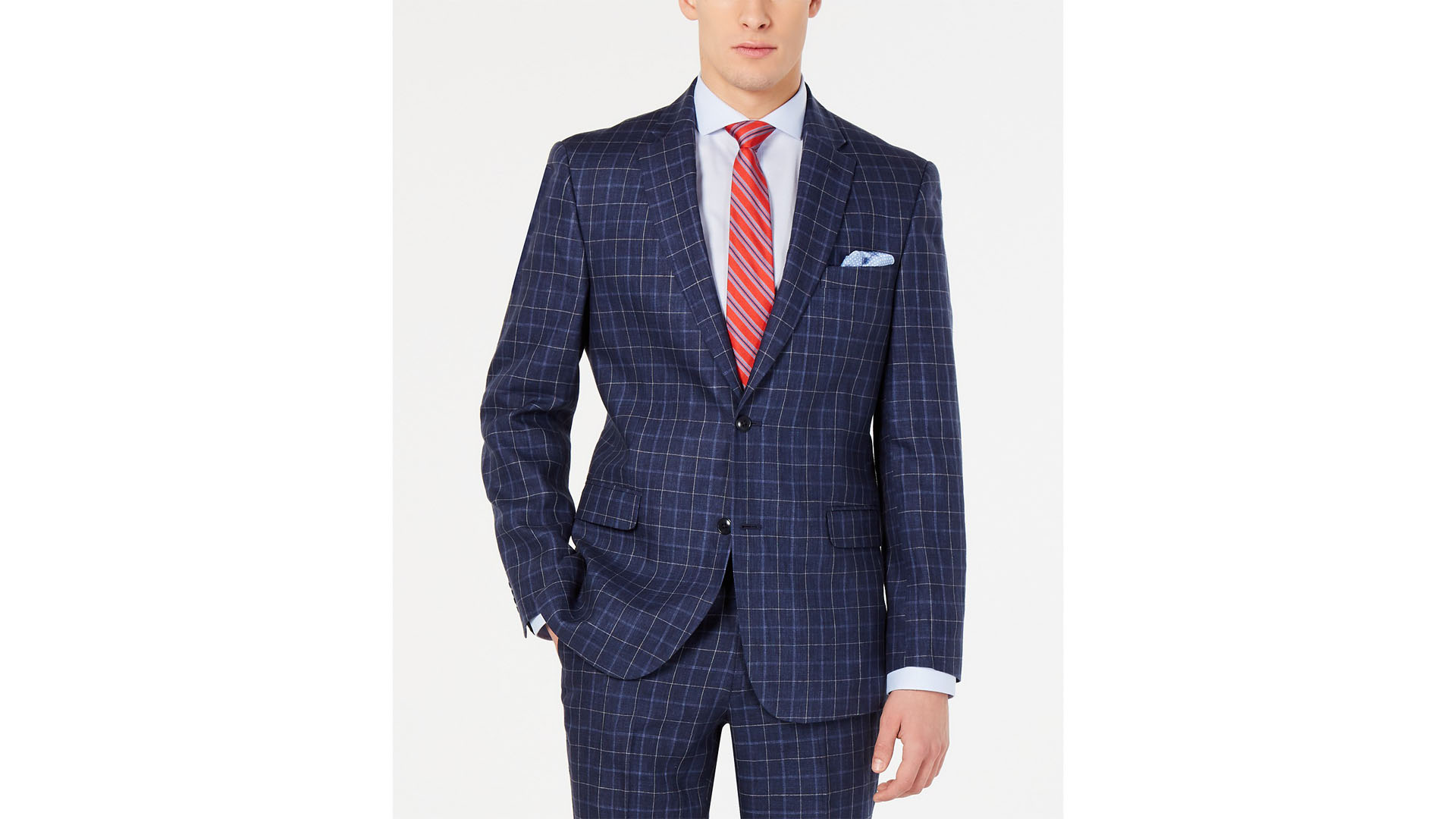 Your dad will look even more dapper in this suit. If he is that kind of dad that is always in a good looking shape, he'll love it. Beyond that, it's more than 73% OFF on this Macy's Father's Day Sale. Don't take this opportunity for granted and make the purchase soon as you can.
Martha Stewart Essentials Cutlery Set For The Master Chef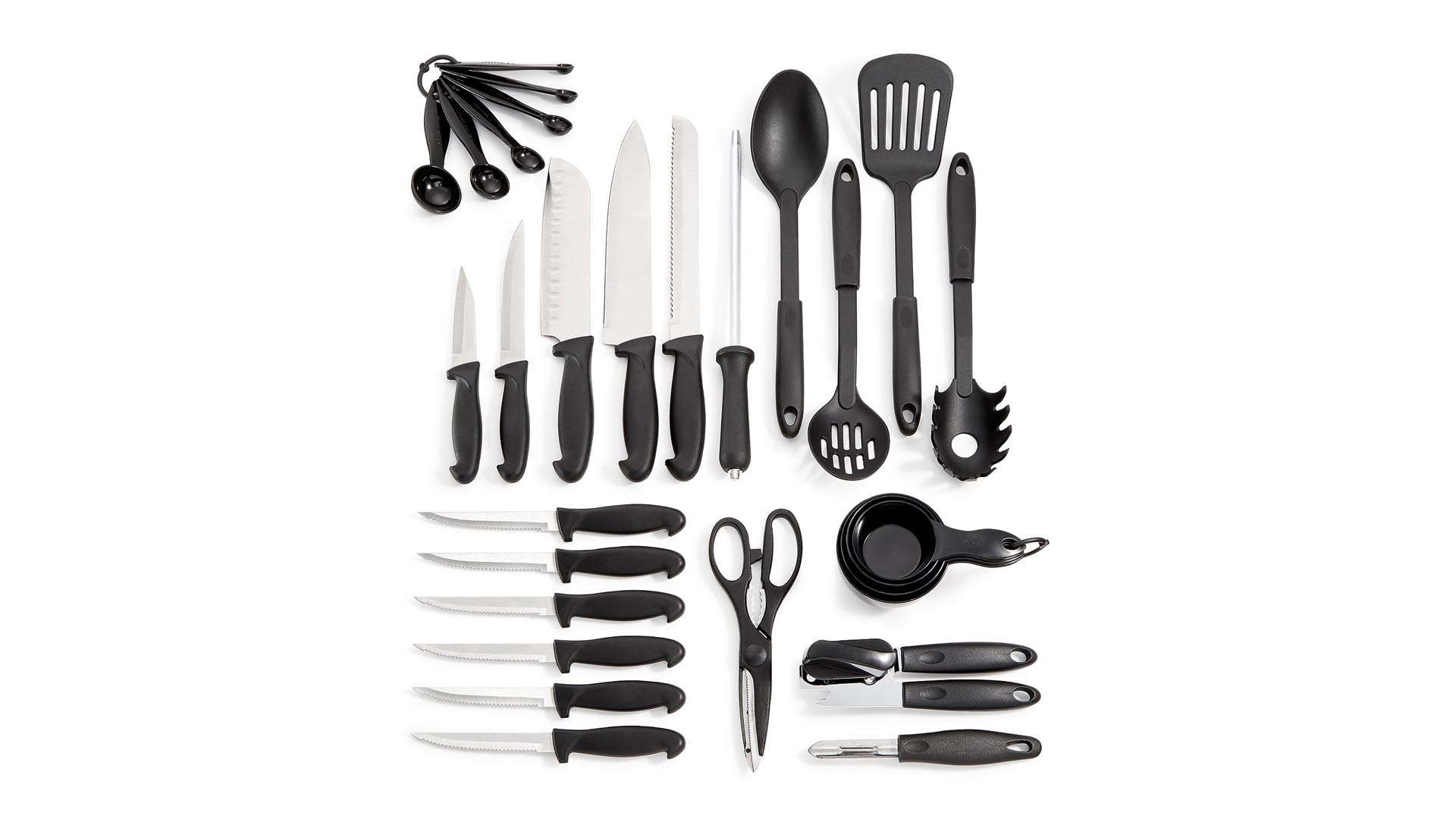 This set is like a dream in a facilitator shape for dads that love to cook. It basically comes with every piece of cutlery that it needed and you can have it for more than 40% OFF.
Arlo Google Home Mini For The Tech Guru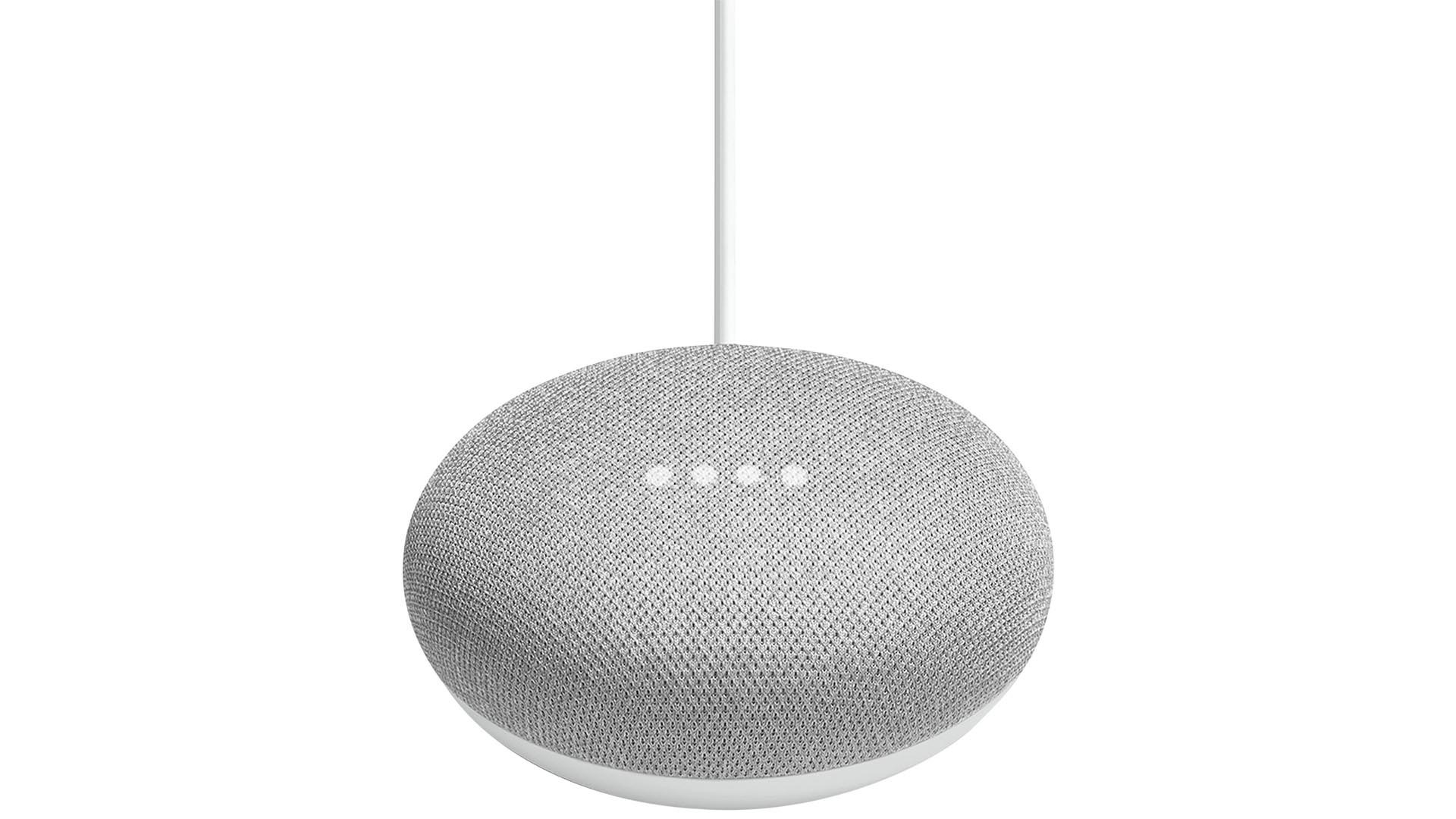 You can say that you have a gadget addict at home and it isn't you. There a lot of dads that don't get older in terms of technology and are always inside the innovative items on the market. Google Home Mini provides a hands-free help answering questions and handling requests. Your tech guru dad will love it and won't get enough. Therefore, you better to take this opportunity that Macy's Father's Day Sale is giving. It's 40% OFF and usually ships within 3 business days.
Jimmy Choo Man Gift Set For The Well-Groomed Man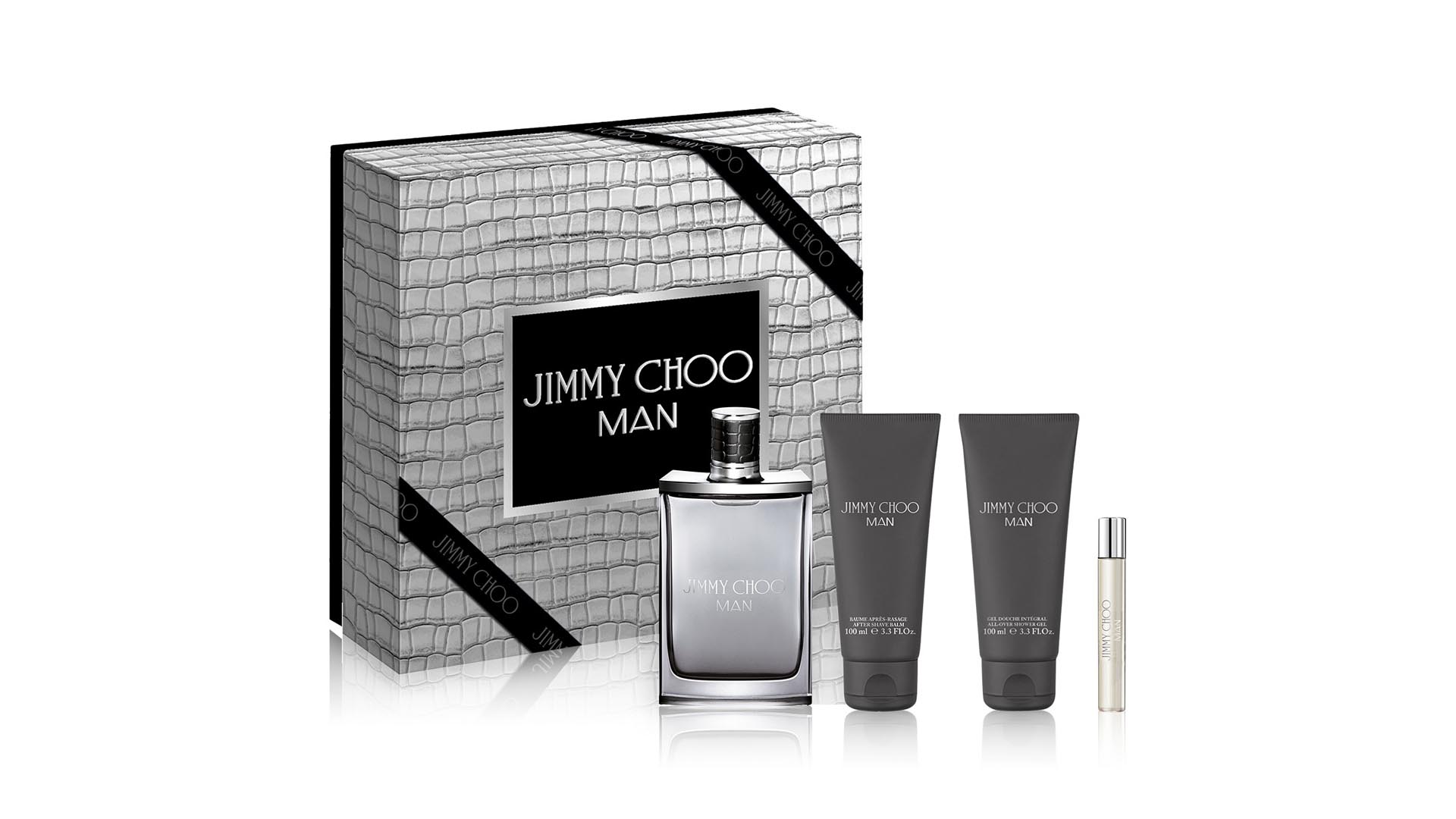 There are a lot of dads that beyond being charming and handsome, they're well-groomed either. Always elegant with their cologne being part of their identity. Well, Macy's Father's Day Sale comes with the perfect piece for them because Jimmy Choo brand is the ultimate trademark of well-groomed men. This gift set is 48%OFF just waiting to you purchase and give as a gift for your well dressed dad.
Macy's Father's Day Sale Through Lemoney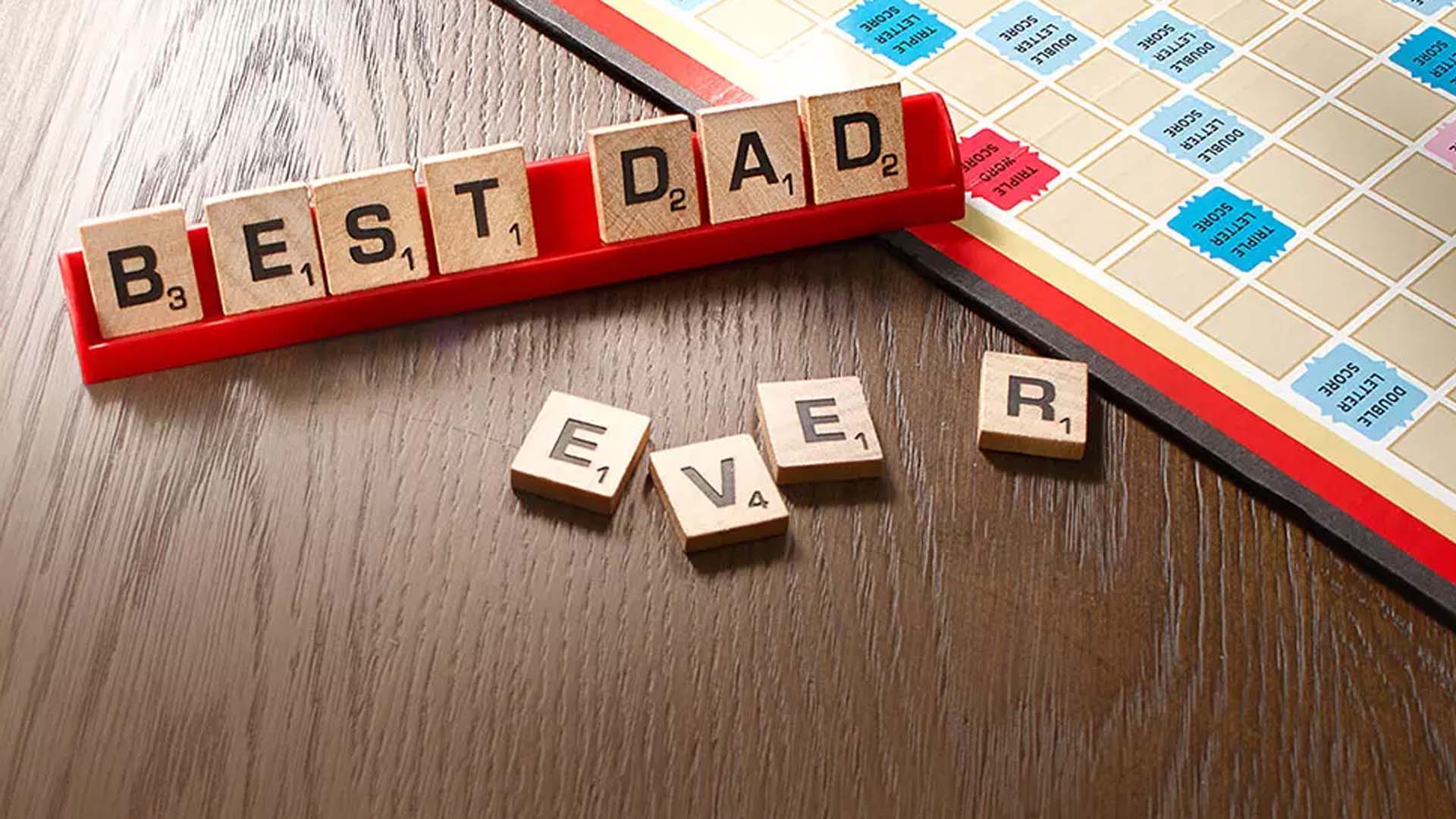 Take one of these gifts on Macy's online store through Lemoney and you can either get UP TO 56% cash back. It's simple. Subscribe to Lemoney, stay always logged and start soon as possible to use Turbo Cashback, the exclusive tool that boosts your cash back rates. Only with Lemoney you reach this cash back rates and save enough money making the best deals you can find online.