Black Friday in July is a new opportunity for consumers get great prices on amazing stores. This year, Macy's built a special page with many deals from all of it's departments. One of them is the Home items and products. As for home items, the store selected more than 600 pages filled with products. That said, here are seven home offers you might find interesting during this Macy's Black Friday in July.
Towels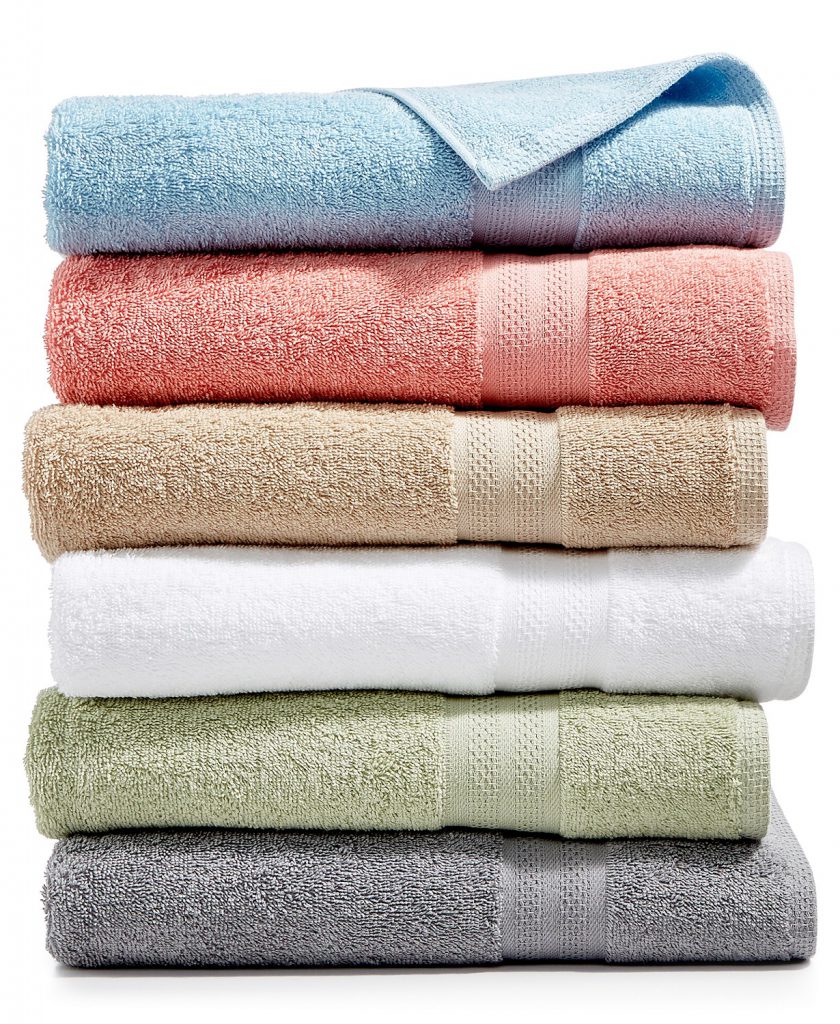 The first item on our list is the Sunham Soft Spun Cotton Bath Towel Collection. The set includes 6 towels with different colors and are really soft to use. The towel's size are selectable to best suit the whole family. And it is also possible to wash them in the washing machine. This products price went from $14 to $2.99. Don't miss the opportunity to get these imported items!
Suitcases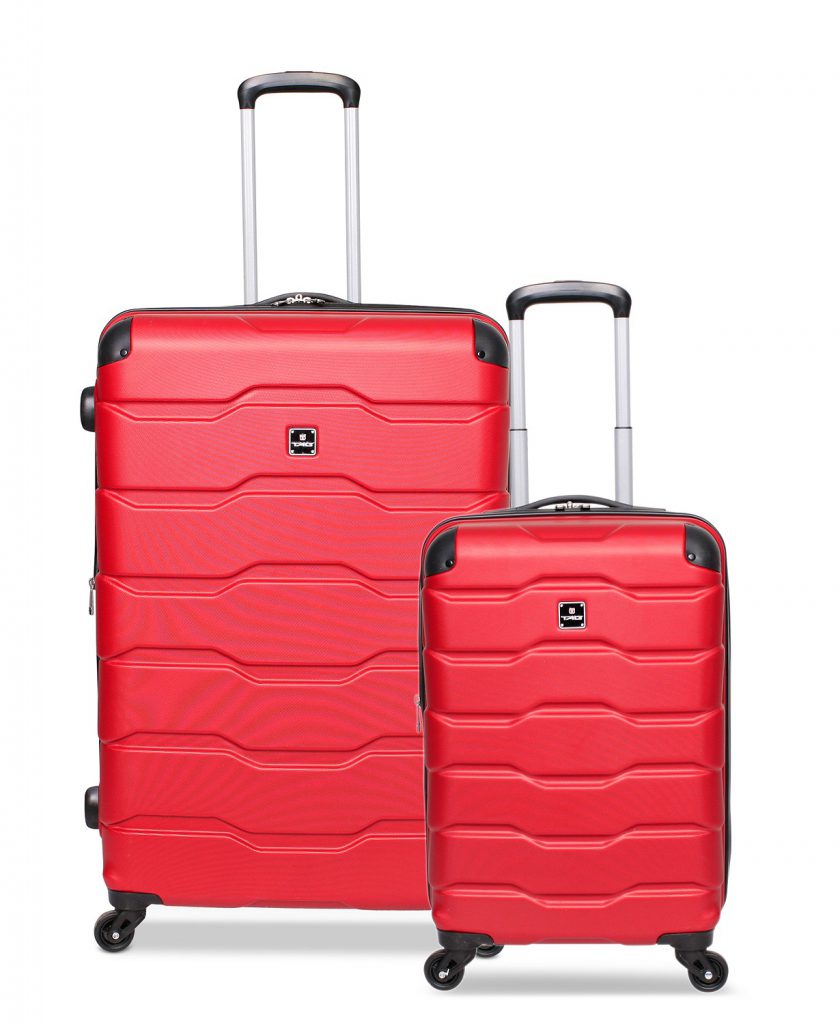 A part of Tag's Matrix Collection, the Hardside Expandable Luggages are durable. Their focus is to provide protection and mobility for you. It's a perfect luggage for vacations and for packing fragile items. They posses spinner wheels and have featured divisions. And the suitcases also comes in three different colors for you to choose. The marked price is $300 but at Macy's Black Friday in July the purchase comes down to $49.99.  
Cutlery Set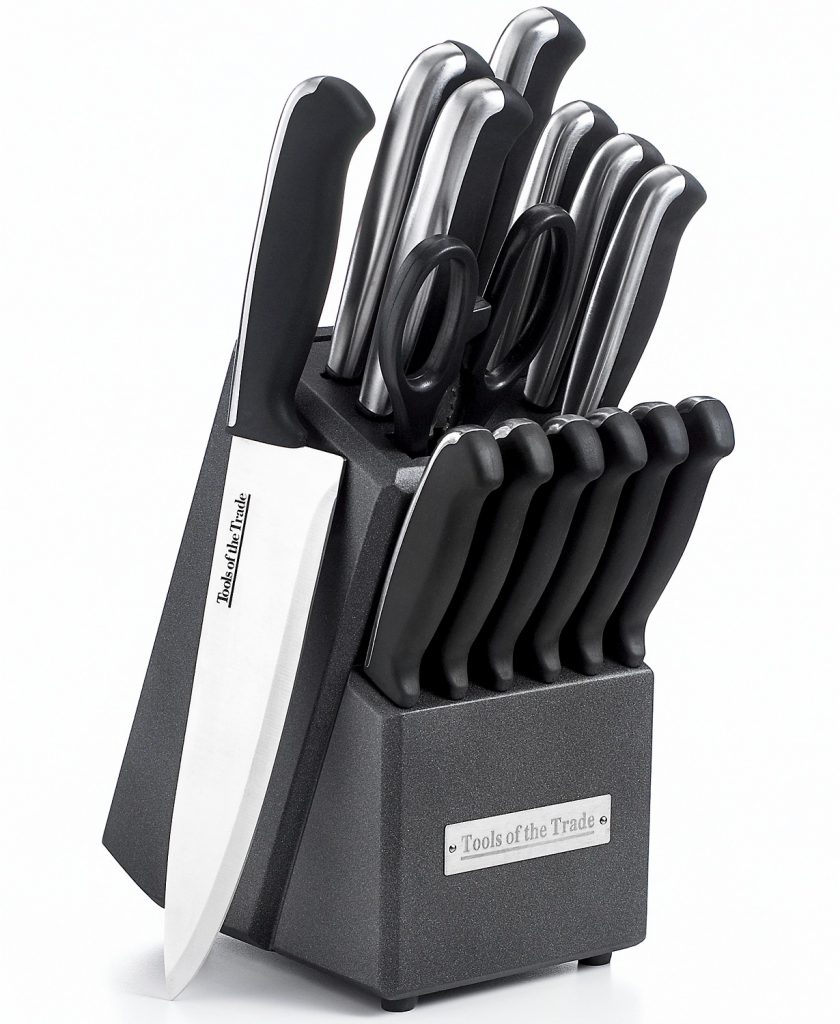 Next in line we have Macy's Exclusive Cutlery Set. This all-inclusive cutlery collection can turn any occasional cook into a Master Chef finalist. Each blade is sharpened with precision and them put together with a steady handle that provides strength, weight and balance. The 15 piece set contains 1 knife block, 1 shear and 13 knives. 6 of those knives are for steaks and the rest are all different sized ones with other specifications. Their original price was $69.99 and now is $29.99. In addition to all that, the product comes with a limited lifetime warranty! So make sure to guarantee yours today.
Outdoor table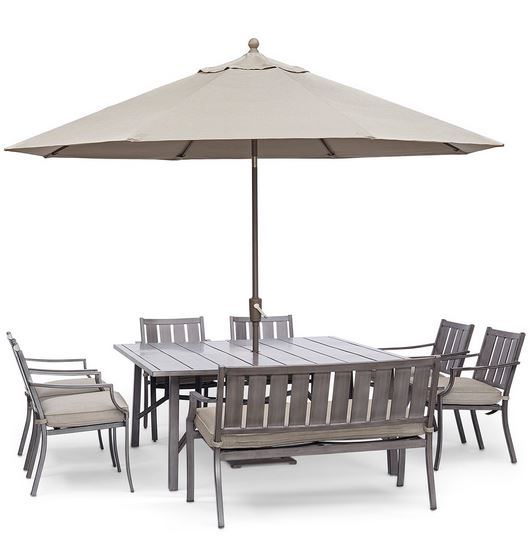 This one is a great option for those who have a backyard. The Wayland Outdoor Aluminum is a very comfortable way to enjoy a barbecue with friends and family. It can also be a good option for Sunday family breakfasts and lunches if the weather is sunny. As for its specifications, Wayland Outdoor includes a 64" square table, 6 chairs, 1 bench, 1 sunbrella and cushions. So get yours for $1,599.00 and save $1,400.00.
Bedding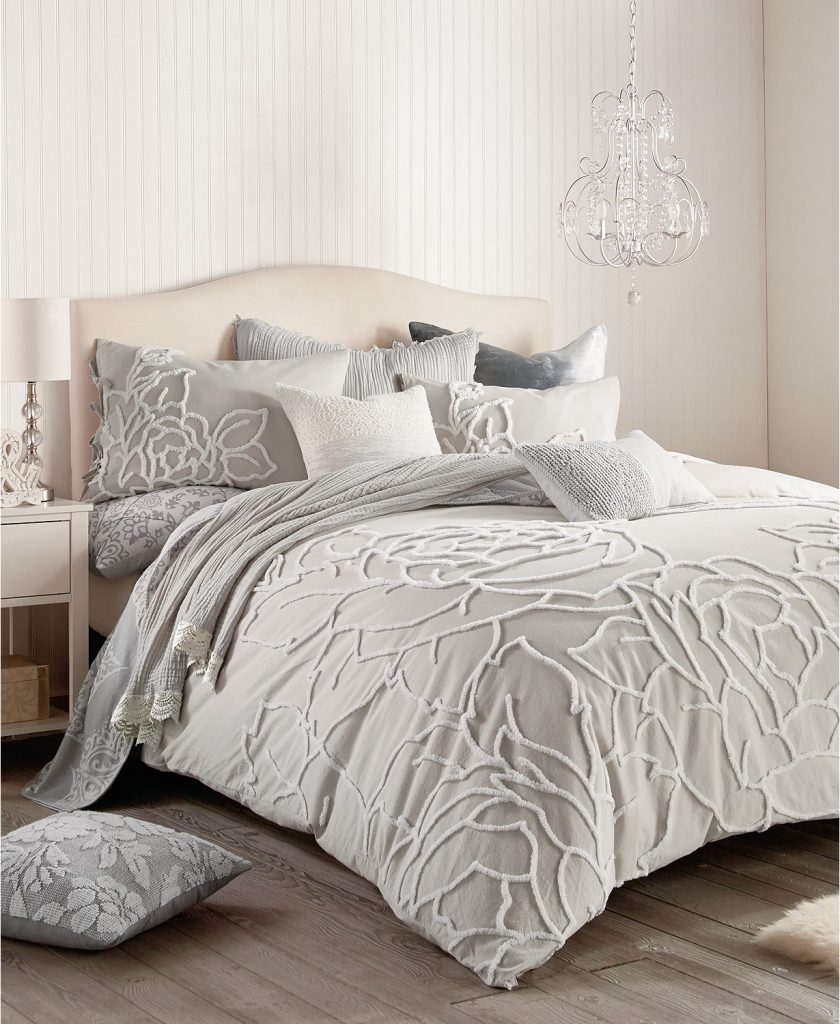 In case you're needing a new bedding, Peri Chenille Rose Collection might be worth a look. And it can provide a soft and refined touch to the bedroom. The traditional texture comes in queen and king sizes and they will surely help achieving a cozy sleep. These vintage collection can be purchased for $99.99. Original price is $250. And it's also safe to wash in the washing machine.
Plates and cups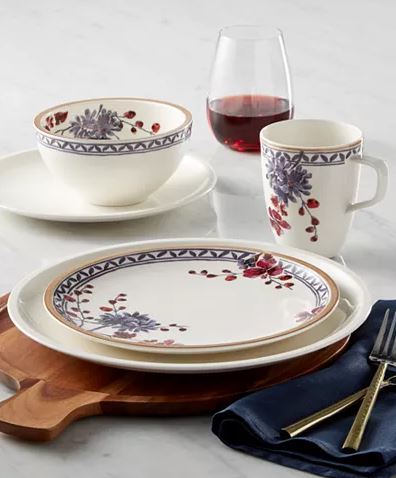 Bring the fresh feel of the French countryside to fine dining with this unique floral design and colors. Add a natural elegance to your table setting with Artesano Provencal Lavender Collection from Villeroy & Boch. The full set is available for 101.99 and is microwave and dishwasher safe.
Vacuum Cleaner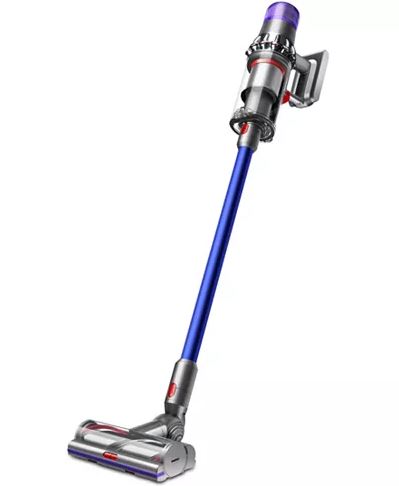 The last one is the Dyson V11 Torque Drive Cord-Free Vacuum. A dream for maniac cleaners. So enjoy a more easy cleaning experience. Maximize suction and battery saving. Increased handling and a more convenient charger. And to reach even the most difficult places use the hand detachable. This cleaning monster is now $699.99.
You can find all of these deals through Lemoney. This site is a reward, coupons and cash back platform that gives you opportunities to make the best deal saving money. You can get UP TO 34% Turbo Cash Back at Macy's Black Friday in July. You just need to sign up to Lemoney. It's free, simple and quick. This way you'll be able to enjoy these incredible offers and still receive a part of your money back!