Independence Day mood is around the streets and embraces the vibe of nation's most iconic day. Patriotism gets on top of Americans minds while the fireworks shine on skies. The celebration of this date gets more and more solid than never. It always happen in the beginning of the hot season when people start to wear things that matches with summer. And in case you're pretending to spend 4th July with that special person, you just got into the right place. For this reason, enjoy the incredible possibilites that Macy's 4th July Sale is giving to you get UP TO 45% OFF on purchases.
There are a lot of items with extra 25% of discount you can purchase now. In addition to that, you will be able to use a 20% OFF 4th July promo code (FOURTH) from 7/03 to 7/08. It's time to celebrate freedom, democracy and citizenship. And it's even better when you have someone special to enhance these celebration moments.
Ralph Lauren Sport Coat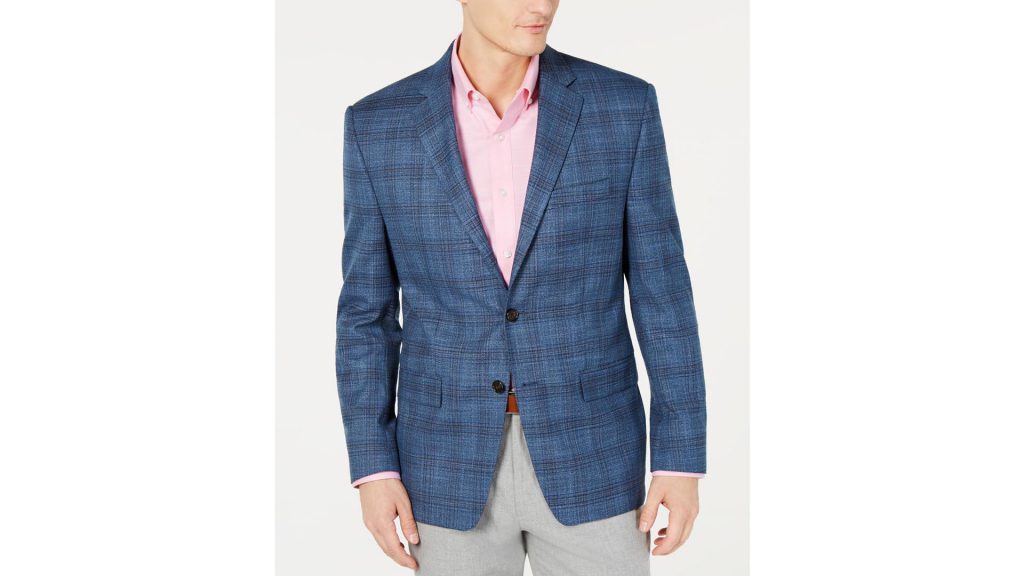 Get ready for a nice and cool style on Independence Day with this coat. A lot of cities around U.S. get a little bit colder in summer nights. Because of that, it's good to have a cozy coat that will improve your look.
Martha Stewart Essentials Glassware Collection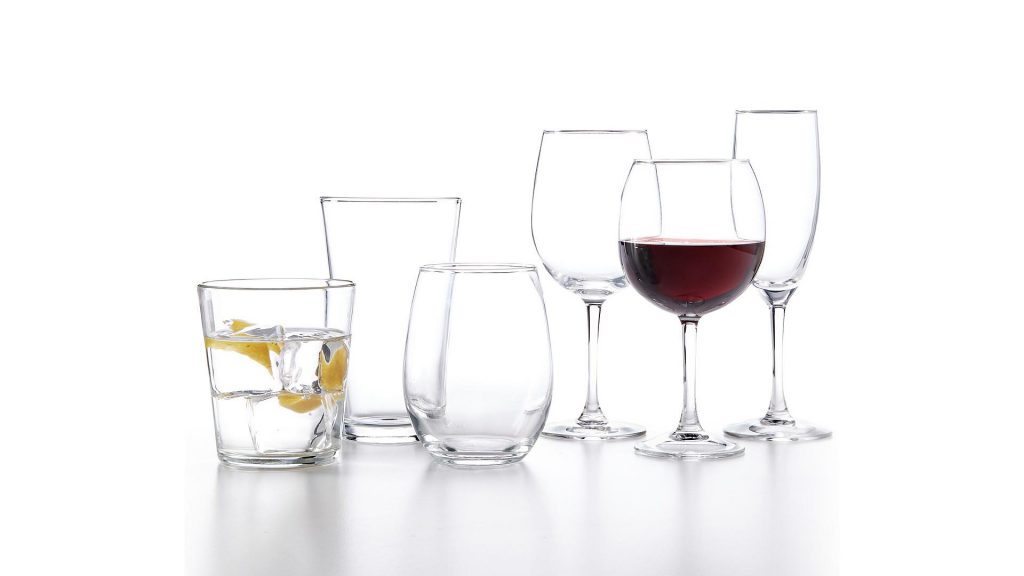 Picnics are very common, but still very romantic. Even over on a 4th July fireworks display sitting on the grass with your beloved one. This glassware collection by Martha Stewart Essentials provides all you need to drink your beverages in a fancy way.
Calvin Klein Solid Raincoat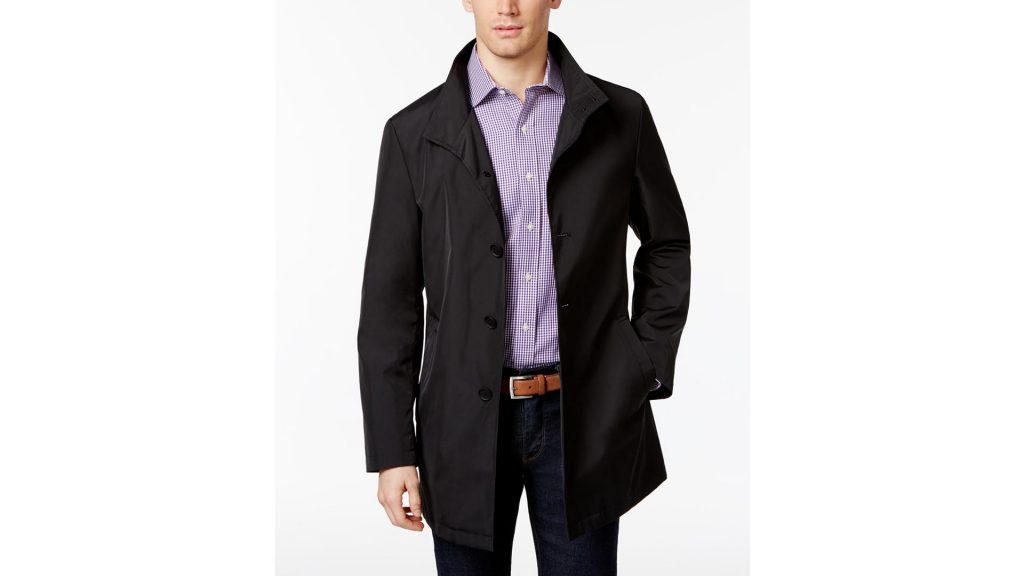 Get ready for the summer rain in the most stylish way. This fashion raincoat is more than 60% OFF on this Macy's 4th July Sale.
Tommy Hilfiger Women's Sandals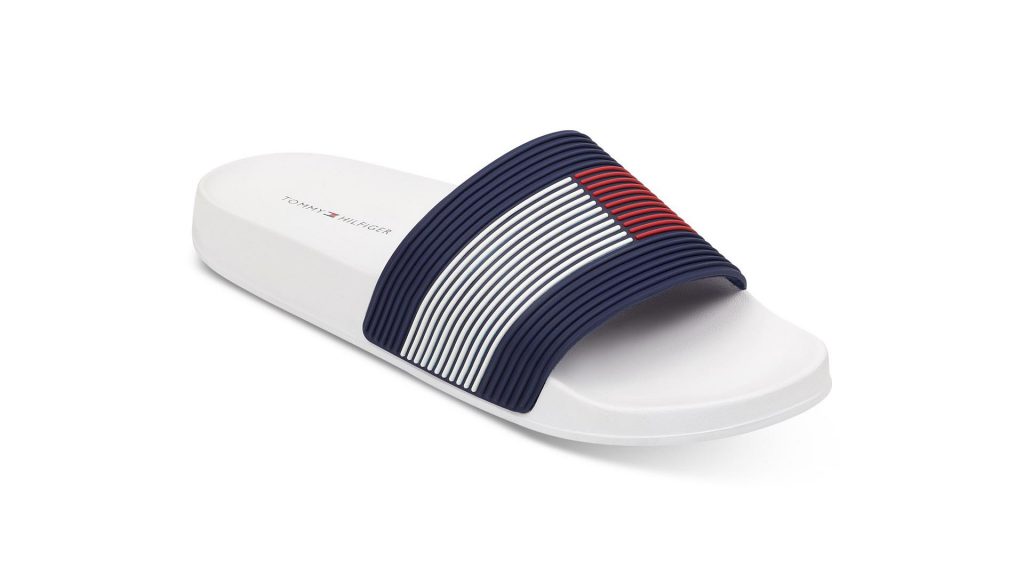 This flip flop is a nice catch to you give as a gift. It's beautiful, stylish and comfortable. You better enjoy this opportunity. Because you can have it by under $40 using Macy's 4th July Sale promo code, "FOURTH".
Watercolors by EEFY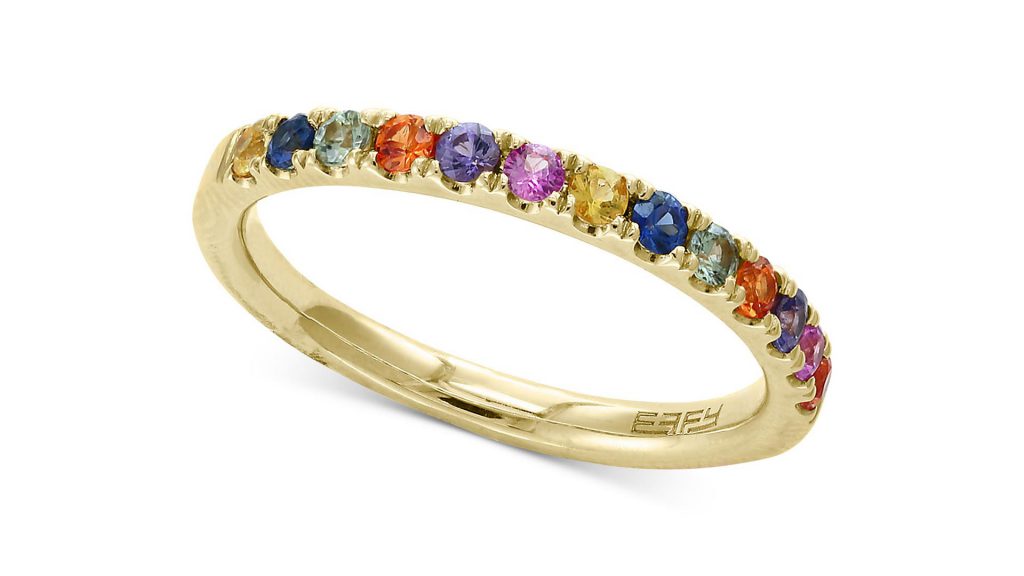 A ring that fits perfectly with the summer vibes and with fireworks lights. This beautiful 14k gold + sapphire is 40% OFF. You definitely don't see this lovely and astonished item by this price everyday.
EEFY Necklace With Freshwater Cultured Pearl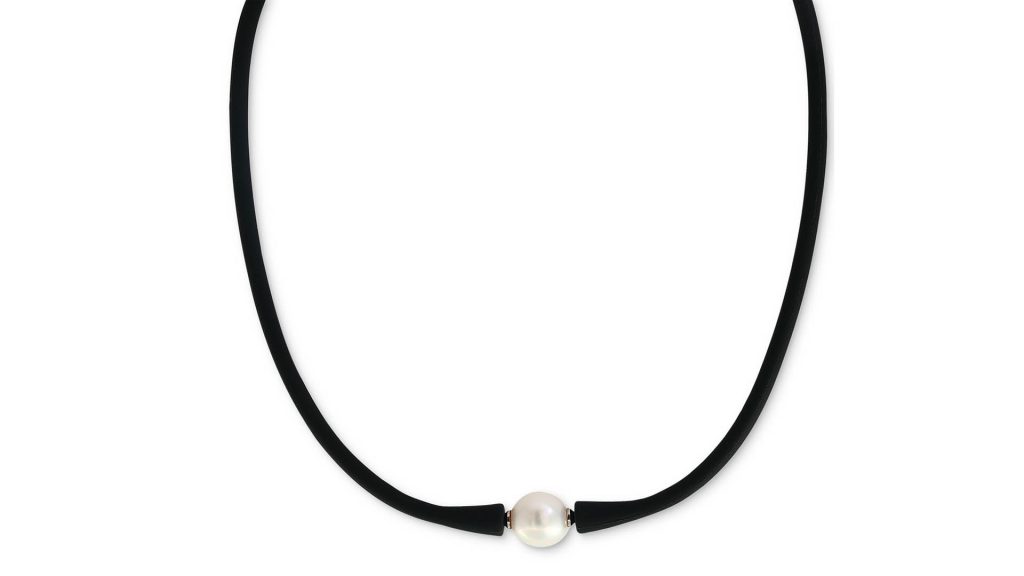 Give a pearl to the lovely one you love so much for this occasion. Even because, if you purchase the flip flops and the ring, why not the necklace too, right?