It's just the middle of the month and one of the most incredible polo outfit brands comes with a huge thing. Lacoste Black Friday in July is having great offers with UP TO 50% OFF on your favorite clothes. The unique and casual luxury brand that embodies French elegance has a lot of beautiful stylish outfit items in this sale. Check the best selection right here below. Don't waste your time and make your purchase right away. Lacoste Black Friday in July is for a limited time. Don't wait until products got out of stock.
Plastic Square Sunglasses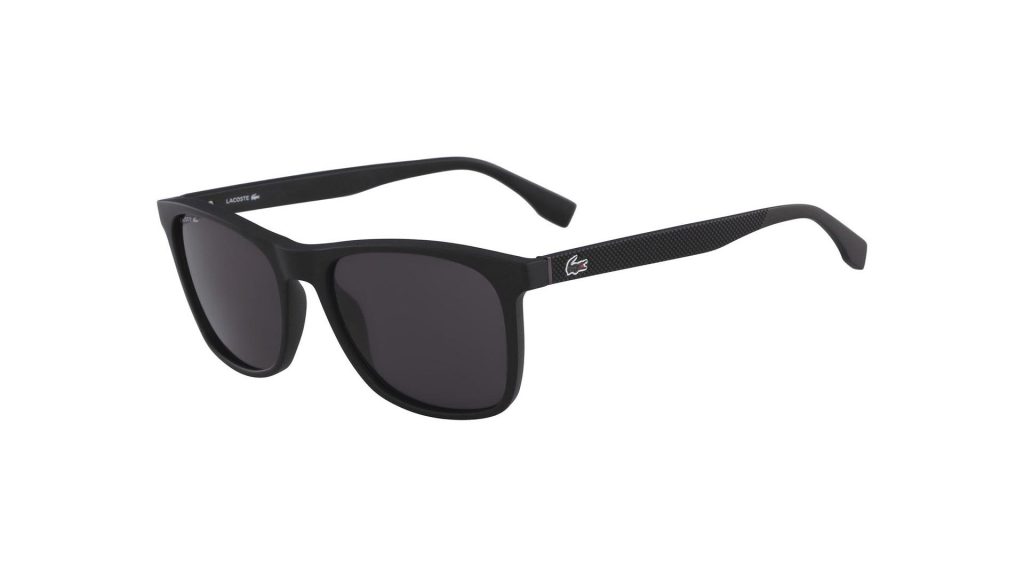 Classy sunglasses with a modern look that makes you even more stylish. You can have it right now with 35% OFF under this Lacoste Black Friday in July.
Regular Fit Cotton Gabardine Chino Pants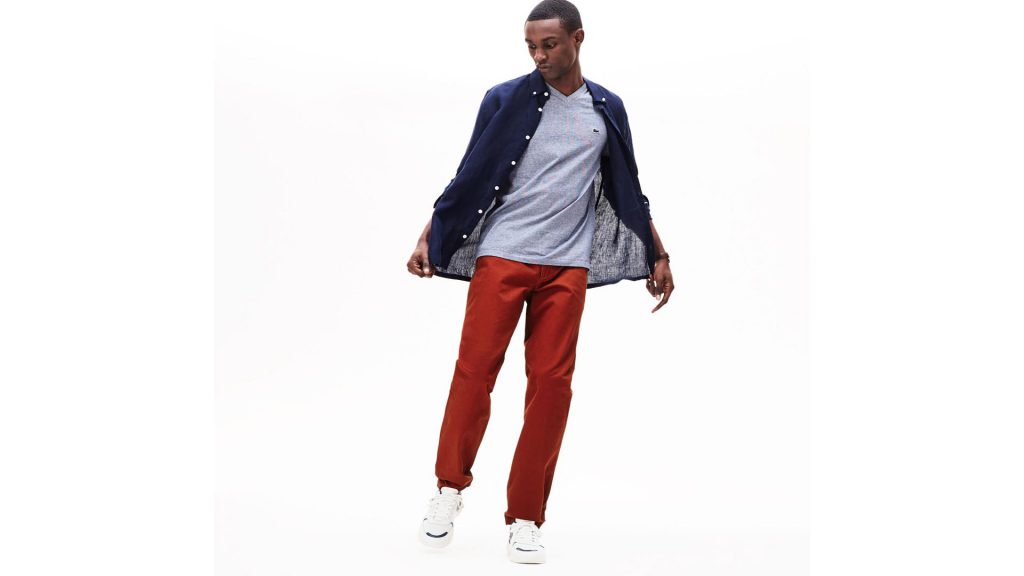 Some clothes are made to be fashion and garbadine chino pants are one of them. Besides that, it's made with all the high quality that Lacoste does with their products. So if you want to look great with fashioned and high quality pants, grab this opportunity right now. It's 50% OFF and you won't feel good if you lose this chance. Make the purchase while it's time and.
Women's LIVE Canvas Shirt Dress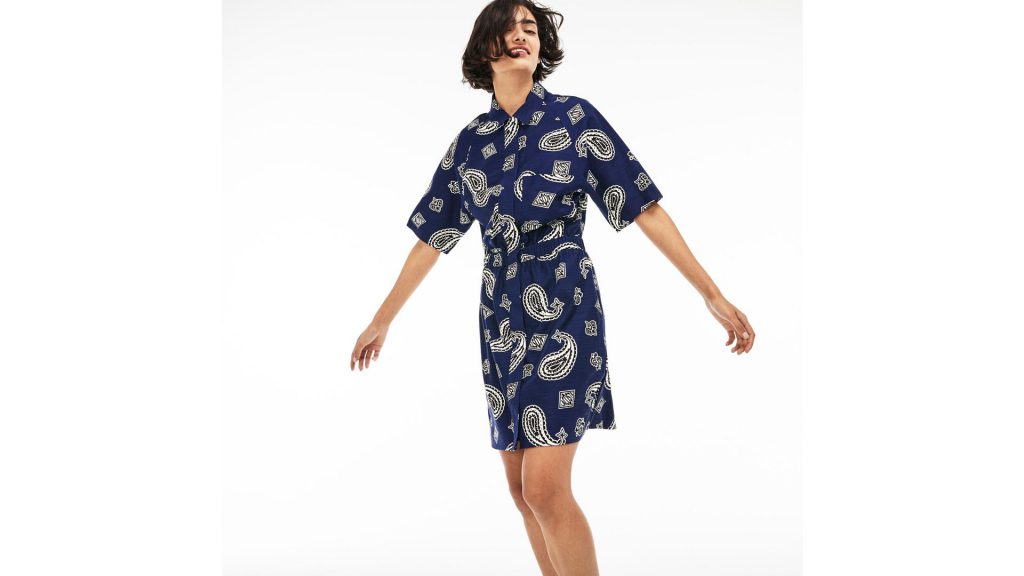 Shirt dresses came as a trend, but now they're more like as a casual and look that makes all women in the world feel gorgeous just like they are. And talking about shirt dress, this Lacoste canvas shirt dress is crafted in light cashmere print canvas. This makes even more perfect when you want to purchase a high quality dress. By the way, the price is amazing for now because is 50% OFF. Yes. 50% OFF and this is all yours. How about to don't take Lacoste Black Friday in July for granted?
Gents Key West Watch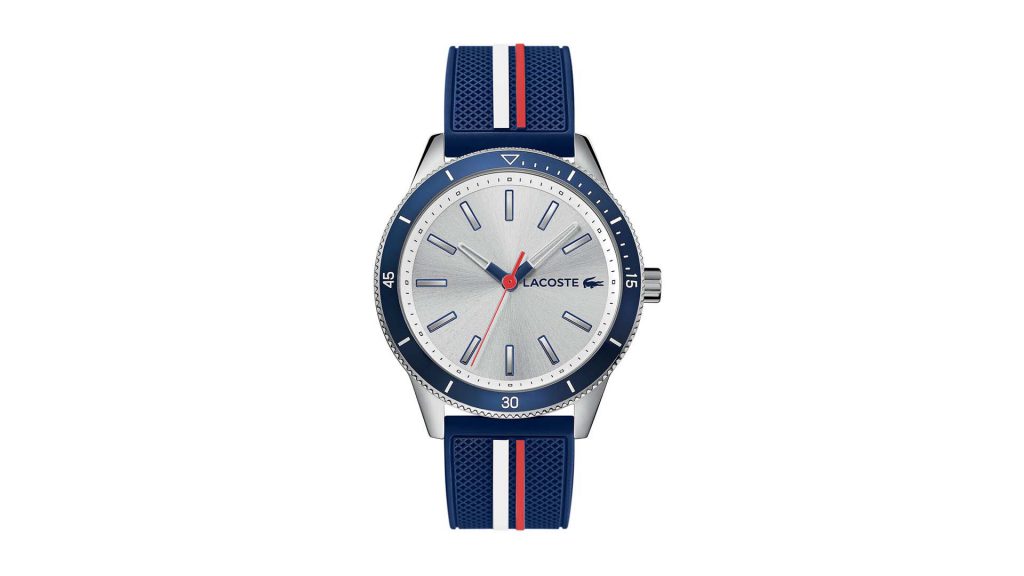 There's always time to feel completely awesome with a well designed and elegant watch. And this is your chance to have it all. The must-have Lacoste watch adds a full authenticity, performance and elegance on your wrist. Is 30% OFF and ready to be all yours.
Regular Fit Pima Cotton Interlock Polo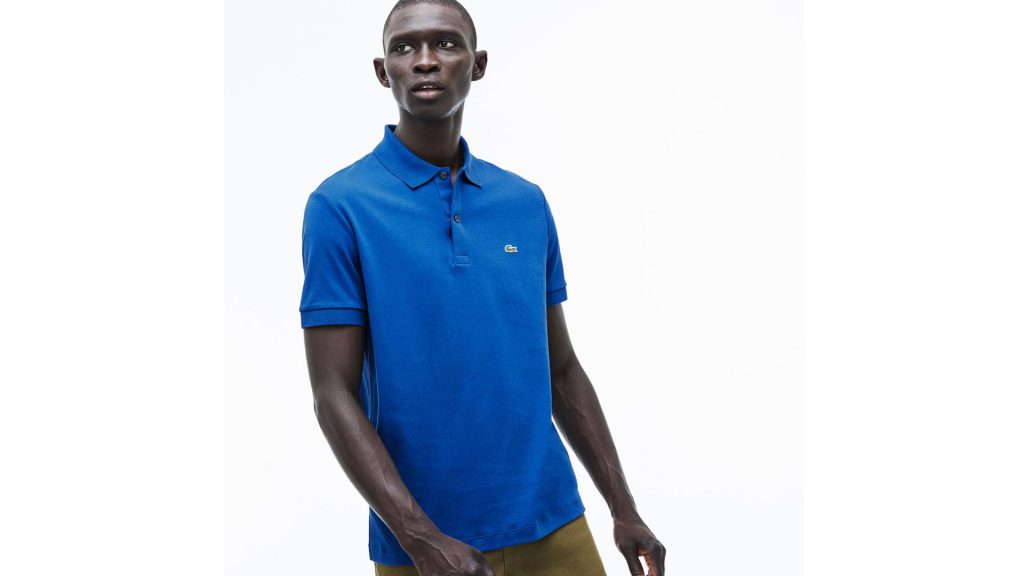 Here it is. The most popular piece of Lacoste in the last decades. Simple like that. The polo with a regular fit and ribbed finishes is 50% OFF. It's costing less than $55 in this Lacoste Black Friday in July. However, Just have in mind that this sale is for a limited time. So if you want it, you better be going to purchase the classic Lacoste polo right now.