Another year has passed and with it we hope to keep our frustrations in the past. That said, many are looking for a fresh start, and what's better than a new beginning than a New Year's offer. With this in mind, get ready for an UP TO 70% OFF sale with the best Kohl's Coupons 2020 has to you. So, in order to help you get to the best coupons, we selected a few items of this clearance sale. That way, you can have a glimpse on how much you could be saving.
Phil & Teds Dash Second Seat Double Kit – 70% OFF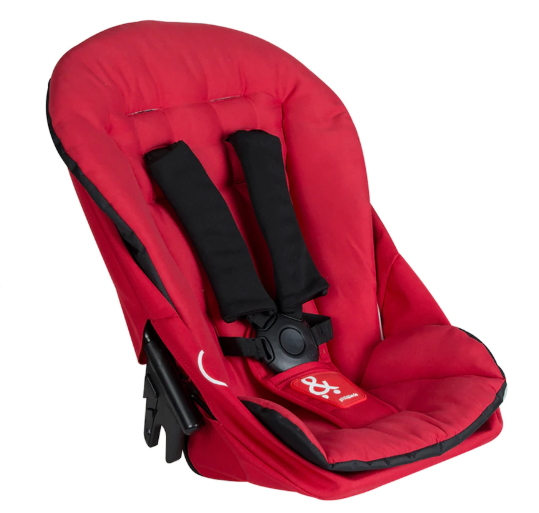 The first sale item on our list is Phil & Teds Second Seat Double Kit and it has many interesting features. It has an easy click-in design due to its tool-free assembly and it is made of polyester. Aside from that, it also has a modifiable seat liner for enhanced neck and head support and is suitable from ages 1 to 4. Overall a great addition to improve your family's safety.
Men's Apt. 9® Slim-Fit Premier Flex Collar Stretch Dress Shirt – 90% OFF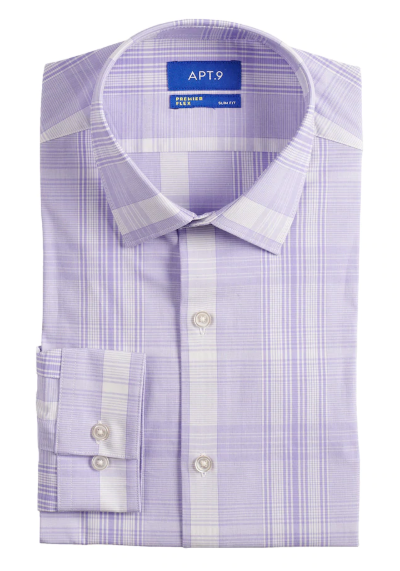 At our number 2 spot we selected an item with huge savings. This flex collar dress shirt provides extra stretch and comfort in the neck area. Also, it has a spread collar flares, which allows wider tie knots. Therefore, this is the perfect piece of clothing to wear at work, because it will keep you comfortable and stylish.
Women's MUK LUKS Patterned Cabin Slipper Socks – 60% OFF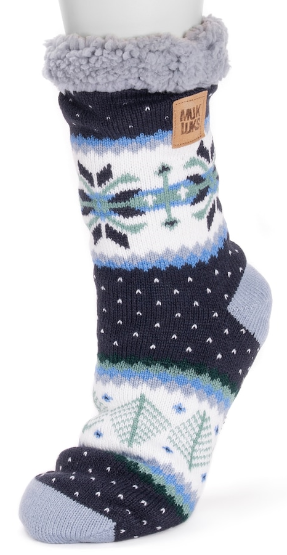 Moving on, we have a pair of socks straight out of the bestseller section! These patterned slippers socks are super cozy and will definitely keep your feet warm during the winter. Besides, all the patterns available are adorable and the fluffy cuff adds to its charm.
Juniors' SO® Shirttail Hem Pullover Sweater – 60% OFF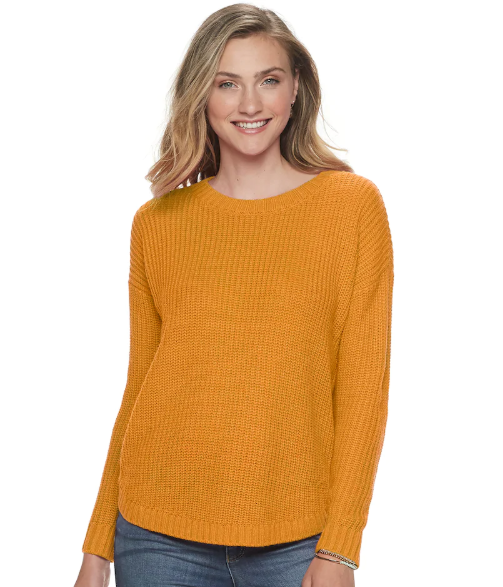 Another fan favorite is the Shirttail Sweater. This sweet long sleeved soft acrylic sweater offers you fashionable comfort for your daily tasks. Plus, you can choose from a large variety of colors. Nonetheless, the color you'll pick will go along nicely with whatever you already have.
Juniors' Unionbay Stretch Lightweight Twill Convertible Skimmer Shorts – 90% OFF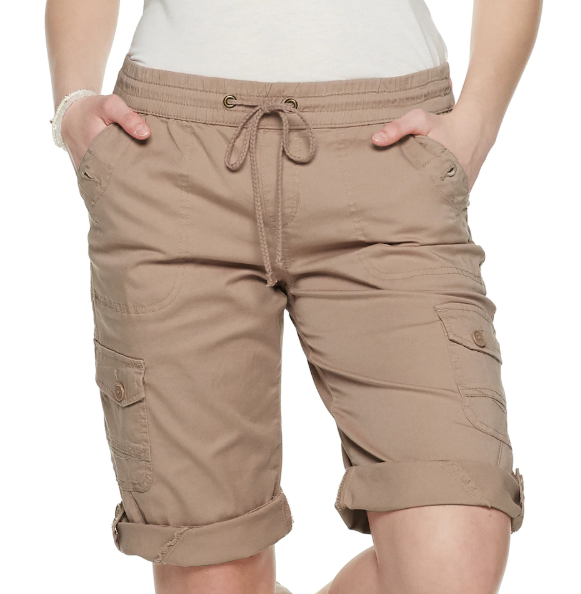 Last but not least, there's another item 90% OFF in this amazing sale! The lightweight convertible shorts has a twill construction and offers six utility pockets. Also, it has a relaxed fit and a functional drawstring waistband. Overall, the skimmer shorts are very cozy and due to their neutral color it's easy to match with other pieces of clothing.
For more information on coupons and deals click here!
No coupons found.
And that settles our best coupons list. But don't worry. More Kohl's Coupons 2020 are coming since this clearance sale is on fire! So make sure you check it out. All these products are available at Kohl's through Lemoney. A reward, coupons and cash back platform that gives you opportunities to make the best deal saving money. Besides, you can get UP TO 14.6% Kohl's cash back by being a Lemoney user. All you need to do is sign up to our website. It's free, simple and quick.