If you like to shop online, I'm sure you already heard about cash back, a monetary rebate on online purchases. But if you haven't, don't worry. In this post, we will tell you everything you need to know about it. And how to get the best cash backs deals and rates on Black Friday. Stay tuned and learn how to get your money back through online shopping.
What is Cash Back?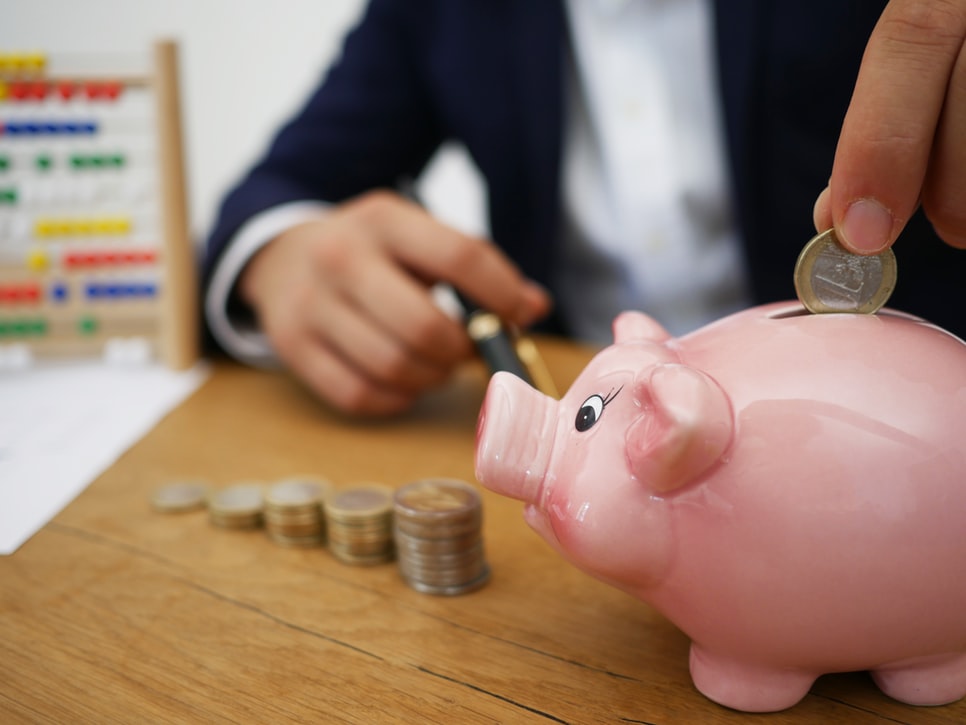 Cash back work just like a loyalty program. The consumer just has to sign up at a cash back site. Through the cash back platform, the client chooses a store to shop and clicks on an offer. After the purchase is complete, he will receive part of the money back. 
How To Find The Best Cash Back
There are many cash backs sites. So, how to know which one of them gives you the best cash back rates? Well, that's easy. First of all, some cash back companies like Lemoney retains a fraction of the commission from companies and affiliate stores but gives the majority back to the user who made the purchase. To sum up, at Lemoney, the consumer gets the largest part. And there's also the Cash Back Monitor, a website where you can find the best cash back rates of a specific store.
Lemoney Cash Back
Lemoney is a cash back company that receives commissions and/or payments from companies and affiliate stores that sell, advertise, promote or otherwise offer their products and services through its website. And in order to give the customer the best cash back, Lemoney gives the majority of the commission to the user. So, the regular cash back rate at Lemoney is already amazing. But it gets better. Because of the Turbo Cash Back.
Black Friday Top Stores With The Lowest Prices!
The Turbo Cash Back allows you to earn higher cash back rates than usual. You can apply The Turbo Rate up to a max amount, which is different for each store. After the max amount is reached, the regular cashback rate will be applied to the remaining balance. And that's what makes Lemoney so different from other cash back companies.