What if I told you there is a way to earn cashback without making a purchase?
In this post, I'm going to share with you how to boost cashback and make money from your friends' purchases.
At Lemoney, you earn cashback when you shop at our 1700+ retail partners and when you invite friends to join your community.
That's not all.  There's a way to boost earnings in your account.  You'll earn C-Bonus when you shop or invite your friends to Lemoney.  C-Bonus can multiply your community earnings up to 5X per month.
A bit confusing?  So, let me break this down:
Invite friends to Lemoney.  When you invite friends to Lemoney, you earn community cashback every time they make a purchase – a percentage of your friends' cashback.
Earn cashback on all of your purchases and your friends' purchases.
Automatically multiply your earnings with C-Bonus.
The more you use Lemoney, the more cash rewards you'll earn.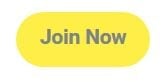 Lemoney members earn hundreds of dollars from inviting their friends.  Calculate your earnings to see how much you can get.  Here are some real-life examples: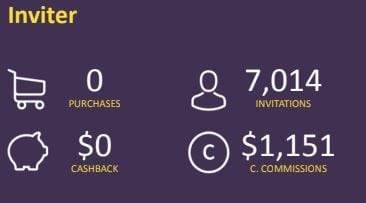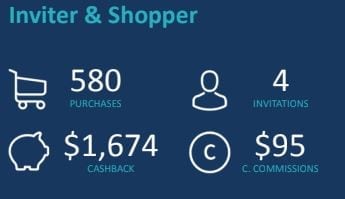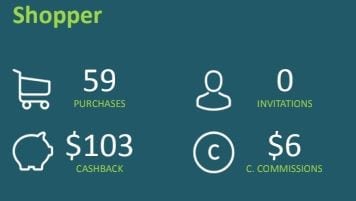 What are you waiting for?  Join Lemoney and invite your friends to earn Cashback at 1700+ stores!