HappyxNature is one of the most amazing stores in America and one of the most sustainable too. That's because the brand goal is to minimize its impact on non-renewable resources. To sum up, Happy Nature is always looking to use organic and recycled fabrics. But it gets better. That's because the amazing actress Kate Hudson just launched her new eco-friendly fashion line with Happy Nature. To give you an idea about how amazing this collection is, we separated five gorgeous styles designed by Kate available at Happy Nature.
Windsong Maxi Dress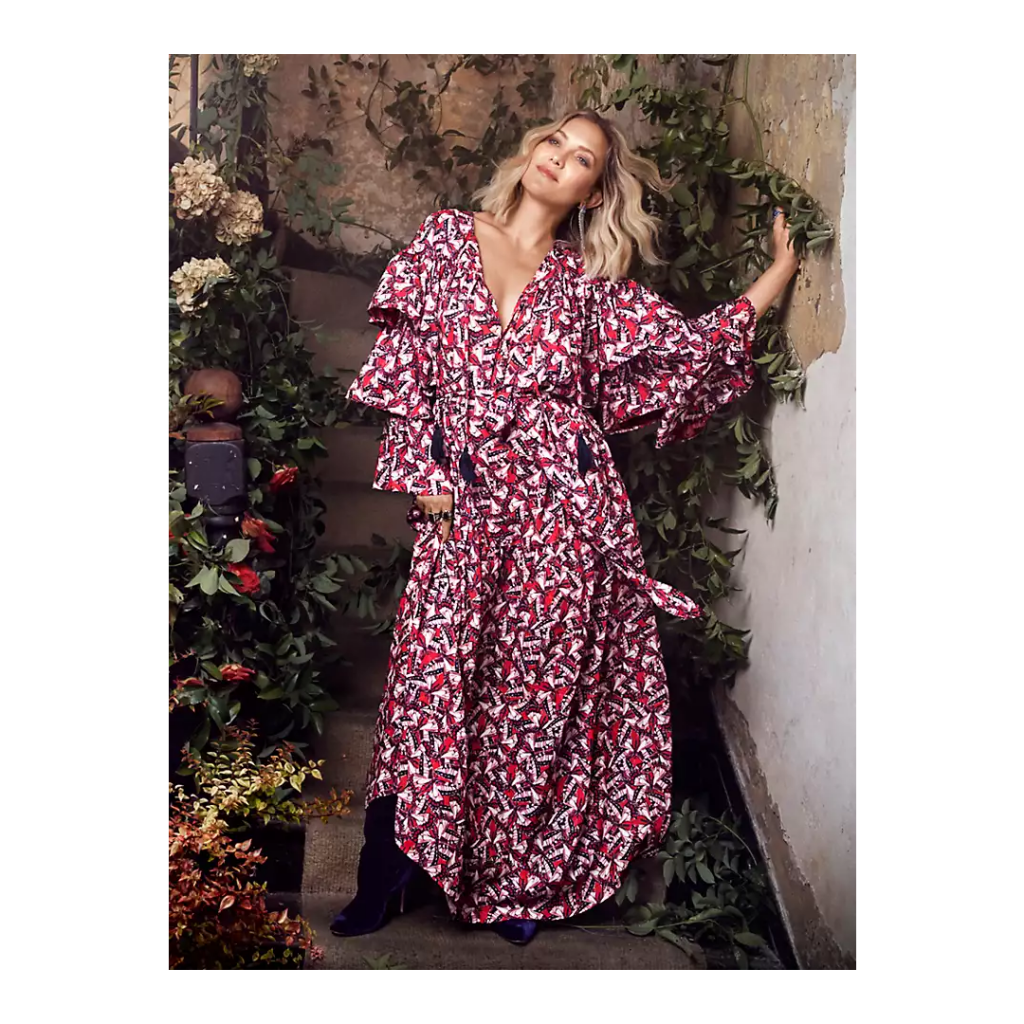 This amazing and totally comfortable Windsong Maxi dress is made from recycled plastic bottles. It has a unique design with voluminous sleeves, side-seam pockets, and a self-tie belt. To best fit you, Happy Nature recommends shopping for one size smaller than you normally use. Also, this dress is actually one of the bestsellers. So, hurry up and buy yours as soon as possible.
Stardust Blouse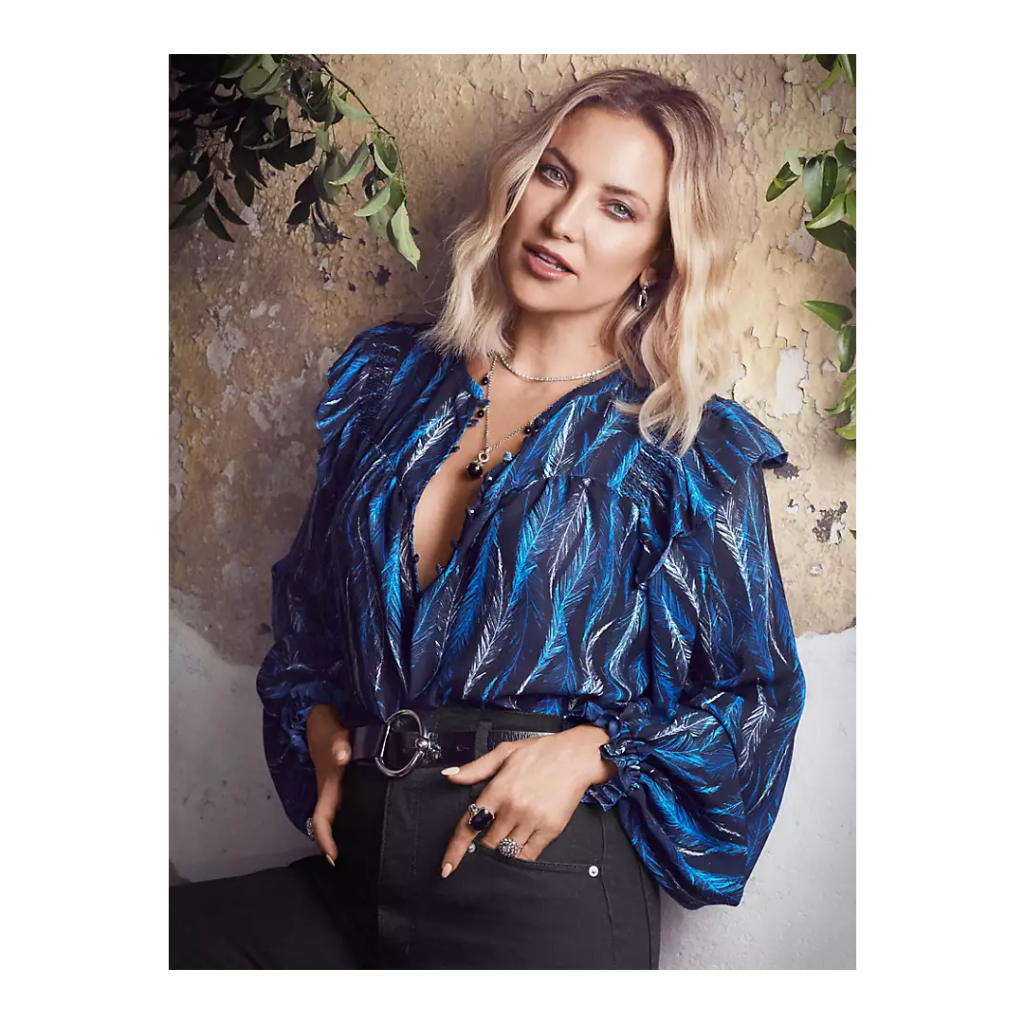 Now, take a deep breath. Because you're going to fall in love with this blouse. Stardust is made from recycled plastic and it's easily going to be your favorite blouse. Very beautiful and versatile, it's perfect to wear to work, go out with friends and even attend to a more fancy occasion. Gotta have it!
Gem Jumpsuit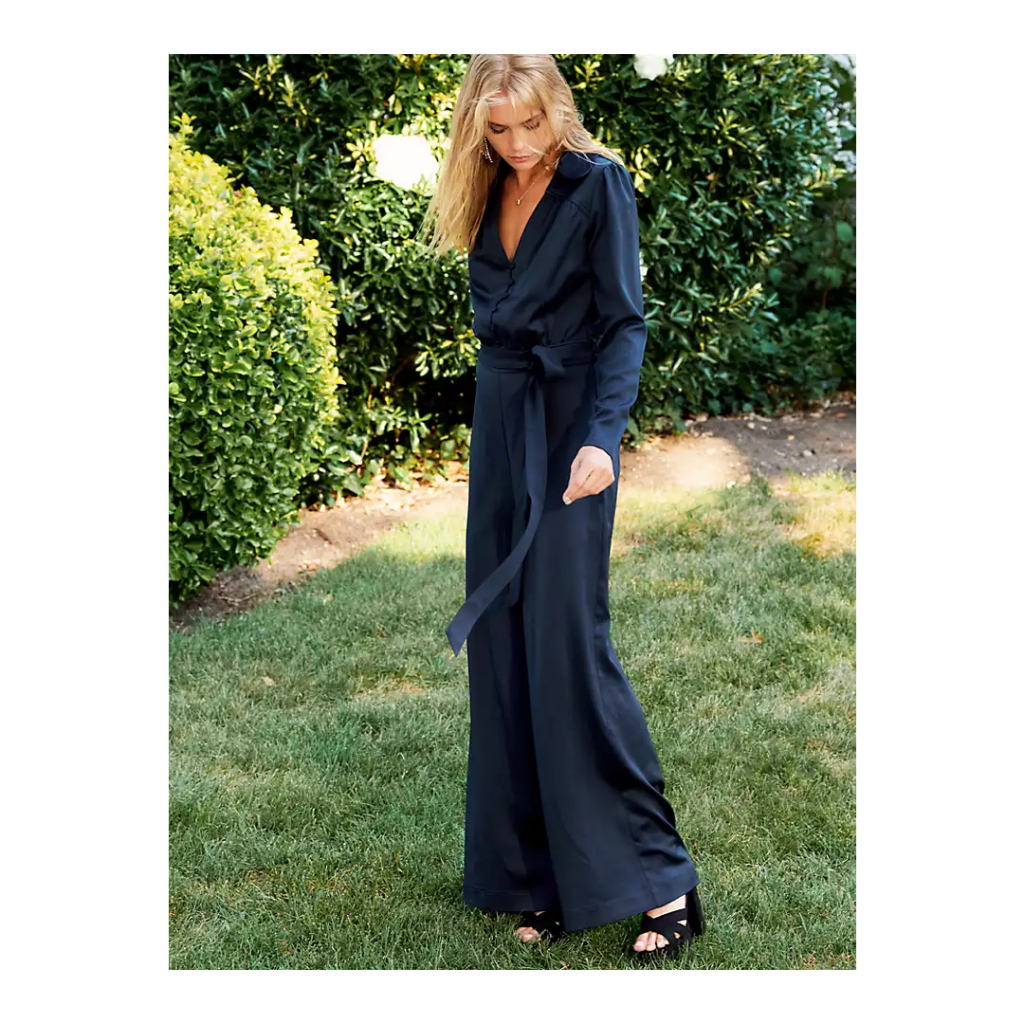 Partially made from recycled plastic bottles, this amazing Gem Jumpsuit is a must-have item for this fall. It has a slim top, set-in waist and wide-leg styling. This piece is also totally versatile. You're going to look elegant and comfortable to go anywhere. Not to mention that it's available in colors coffee and dark sky.
Tempo Cropped Blazer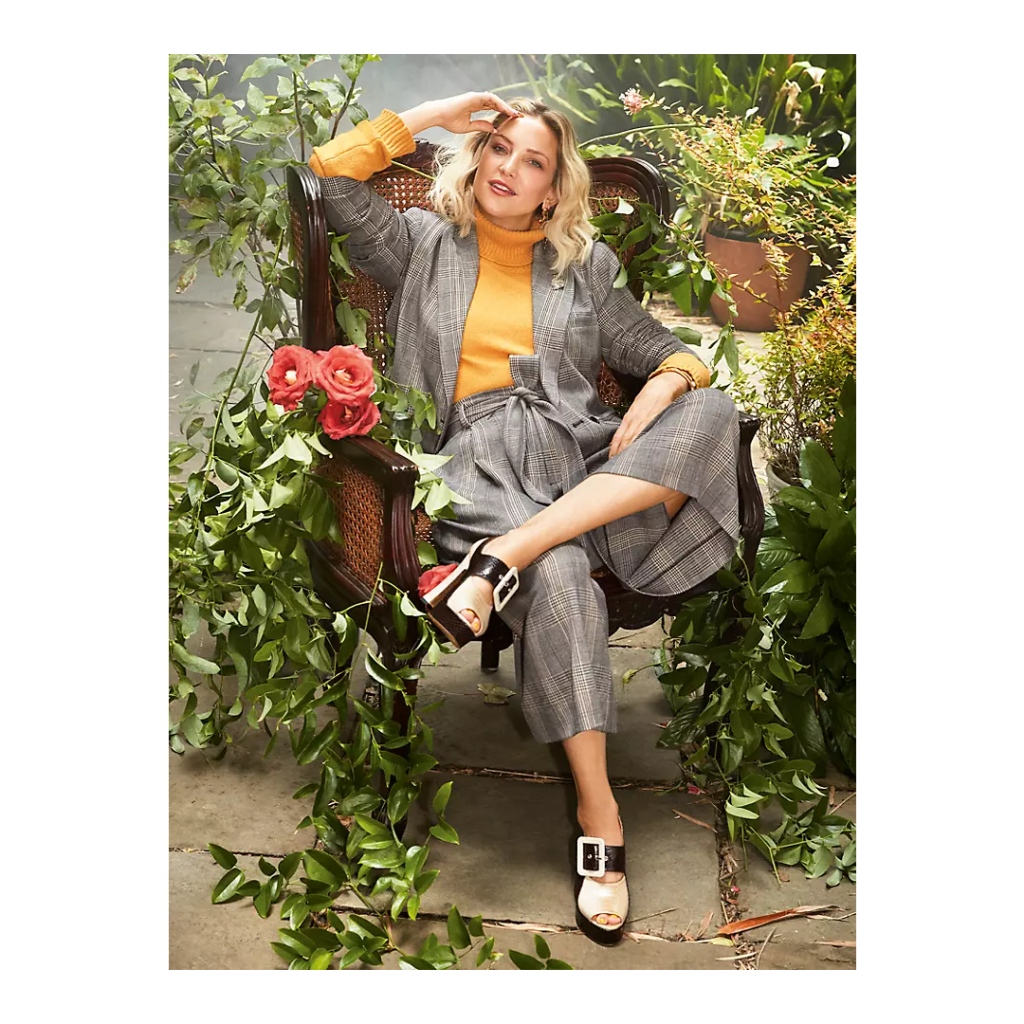 One of the fashion trends for this fall is blazers. This classic must-have item is back. So, this Tempo Cropped Blazer is just ideal for all businesses. Single-button double-breasted blazer, it's perfect to wear with Terra Wide-leg Culotte or a pair of high-waist jeans.
Twilight Dress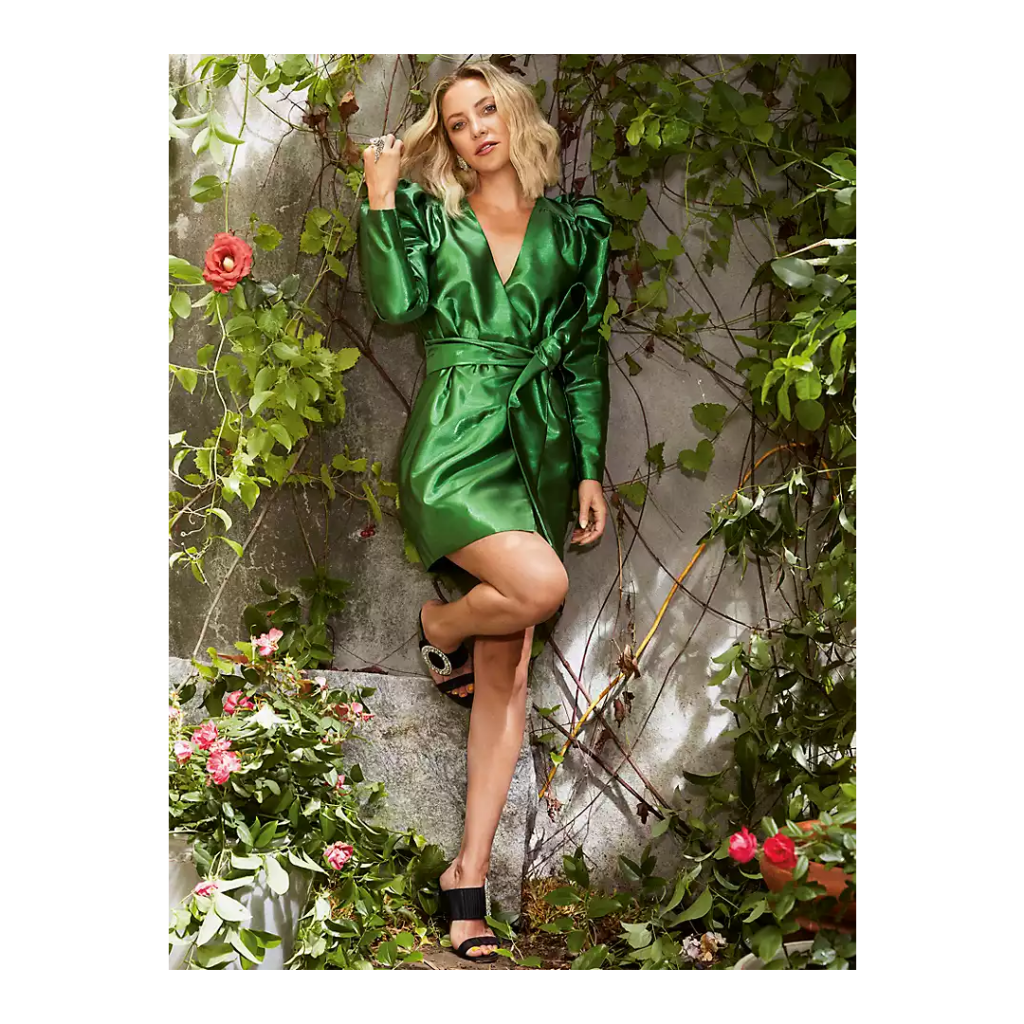 The last item of our list is definitely the most shining one. Kate Hudson looks absolutely fabulous in this Twilight Dress. And I'm sure that you're going to look as fabulous as she is. This amazing dress is from the eco-evening collection and it's made with recycled polyester. Perfect to attend a cocktail party, wedding or any other occasion that requires a really outstanding look.
Eco-friendly has never been so fashionable. So, next time you want to contribute to nature, make sure to take a look at HappyxNature. Not to mention that you can buy these amazing items from Happy Nature and Kate Hudson collection and also get your money back. It's really simple. All you have to do is buy at Happy Nature through Lemoney. Doing that, you will receive UP TO 18% Turbo Cash Back. Just enjoy!