The Holiday is coming with all of the good vibes and by saying that, I mean Christmas and New Year's eve parties among America. Students will have some time off, families will reunite and people will have the chance to rest a little. However, in a middle of a million of activities to do during these days, is totally normal to have some struggles by choosing the right ones. But at least with this post this is something that you won't do. More than that, you can be in a good position by choosing some activity with this Groupon special cash back you can get through Lemoney. You choose some of these picks or other activity at Groupon and you get 18% cash back* through Lemoney.
Check some of the things you can do on Holiday and have 18% cash back by buying at Groupon through Lemoney.
Basketball Game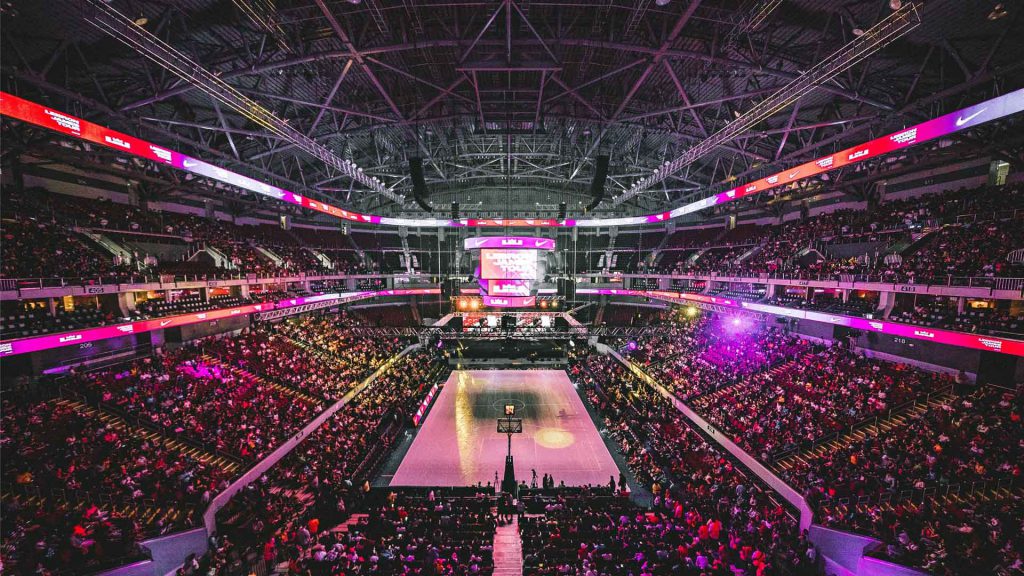 NBA games are going more intense and joyful than never. By this part of the season, the teams are ready to go to the next level on the competition to get the highest standings before the All Star Game.
You can buy NBA tickets with huge discounts at Groupon and have cash back when you make the purchase through Lemoney.
Ice Skating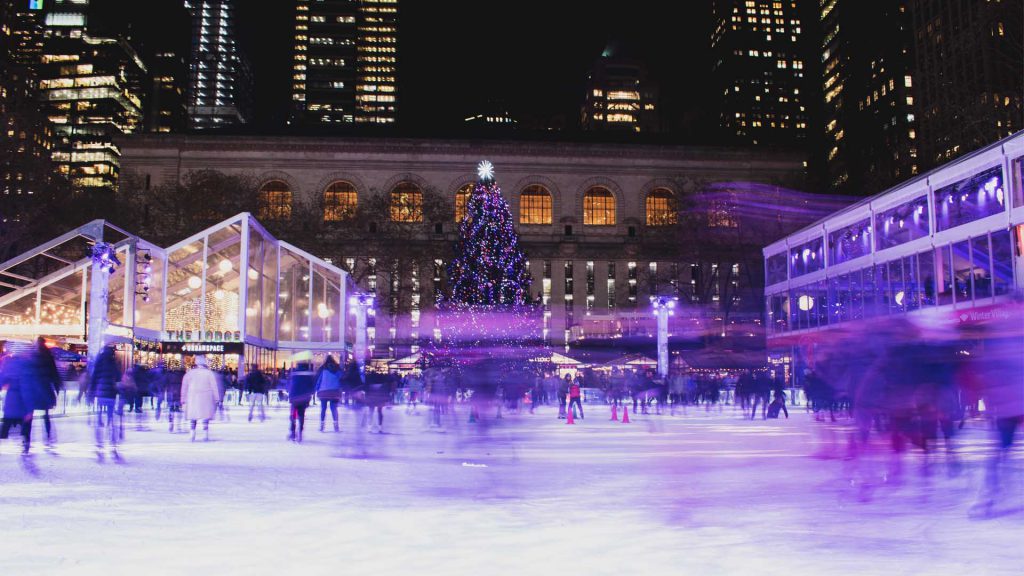 Why waiting so much for this? Winter is already here, so take your friends and family together and spend a real time with them. Take a look on the special Groupon coupons for ice skating rinks and go.
Ski & Snowboarding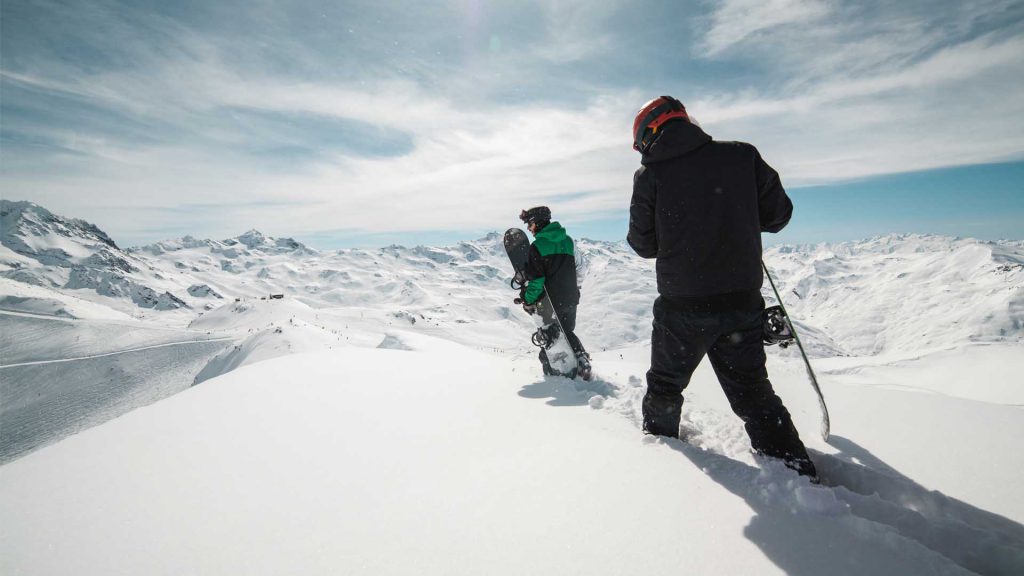 There is no problem if you are an adrenaline addicted and ice skating is something too soft to you. No problem. There are ski and snowboarding areas with crazy discounts at Groupon to you buy right now.
Trampoline Park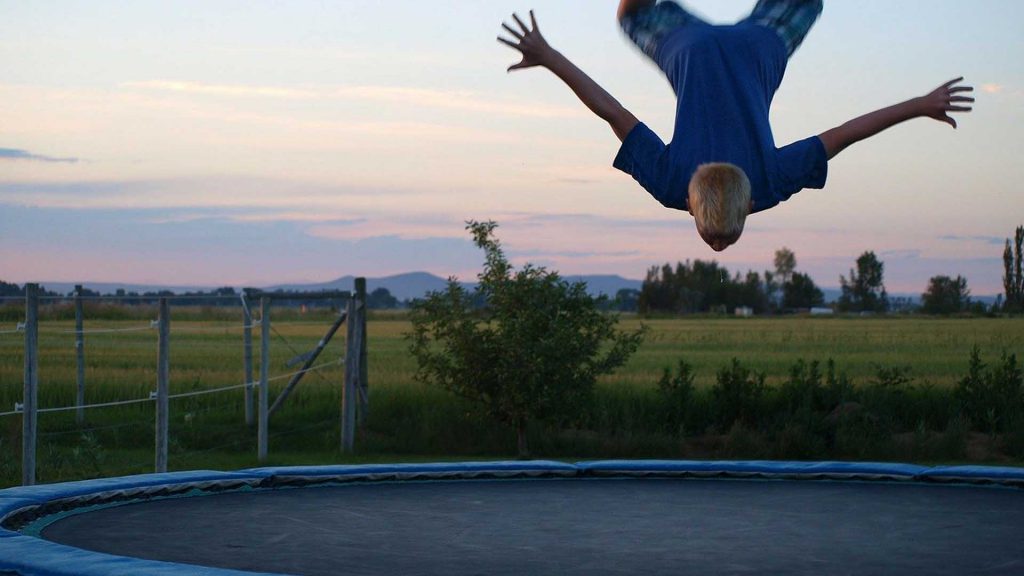 "Go ahead and jump". Follow this iconic Van Halen hook and try this activity at least once in your life. You can burn a lot of calories and produce a lot of endorphin at the same time for yourself. Trampoline parks with discounts at Groupon are for real.
Spa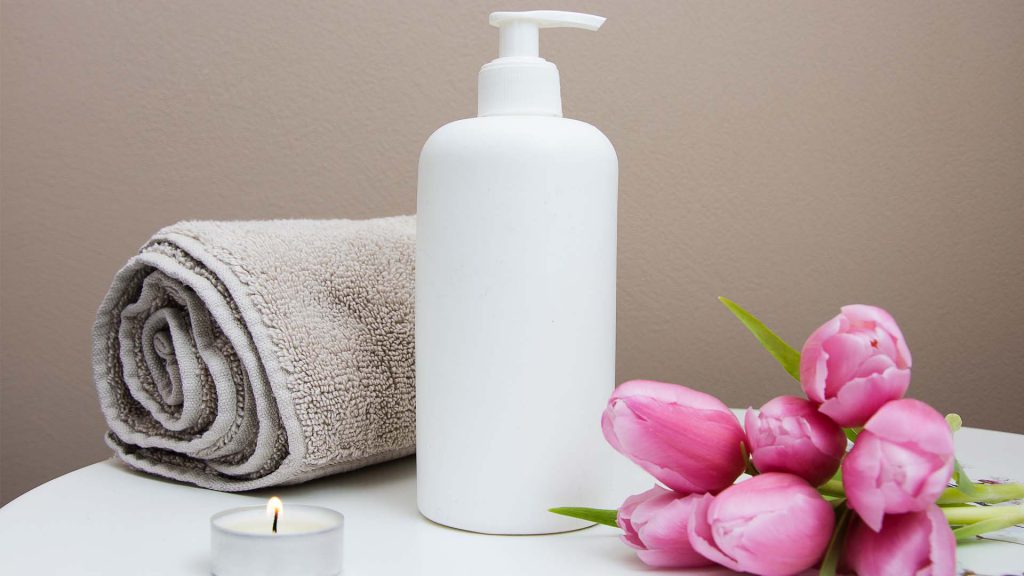 Well. Maybe sometimes what you are just looking for is to relax and nothing else after that matters. A spa day then will provide everything you need in the right time. Enjoy this possibility and take a time to yourself. Groupon has a lot of spas coupons with huge discounts. Remember that if you make the purchase through Lemoney, you can get 18% cash back.
*18% Groupon cash back is valid only for Local (Things To Do & Beauty & Spa) and until 12/31/2019