GreatCall is responsible for the original easy-to-use cell phone. The company provides health and safety solutions for older adults and their family caregivers. All of that by making an innovative suite of easy-to-use mobile products and by being an award-winning approach to customer care that helps aging costumers to live more independently. That's why GreatCall senior cell phone is one of the top products of the company and.
These GreatCall senior cell phones are gadgets that ease the aging people usage of smartphones. Which facilitates the communication between them and their relatives from an occasional daily talk to emergency situations.
GreatCall also has health and safety services that work 24/7 like the 5Star Urgent Response. A service where it can be easily found on any GreatCall gadget or smartphone OS.
GreatCall Senior Cell Phone With UP TO 65% Cash Back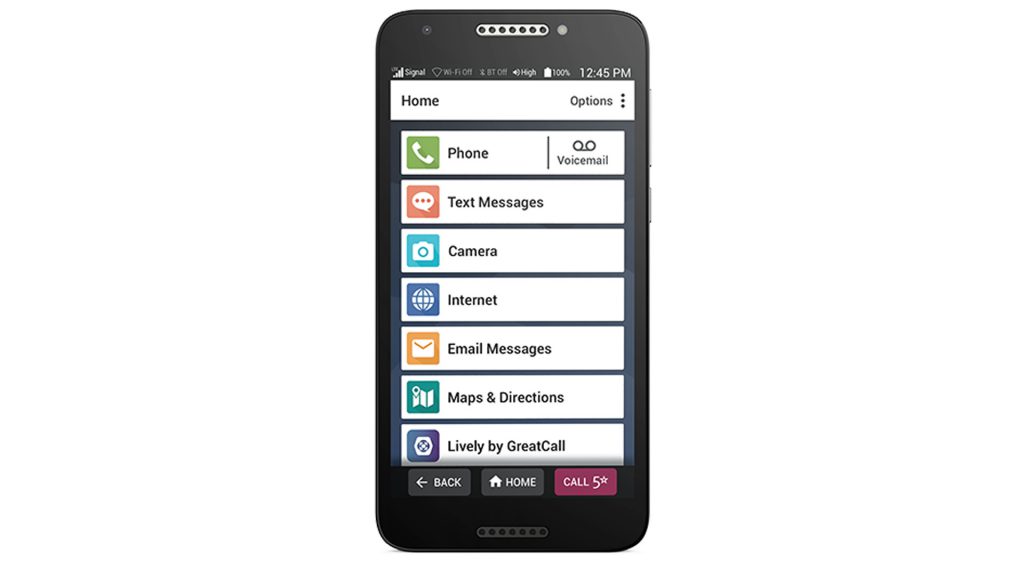 Mind on Jitterbug Smart2 and solve a lot of problems with only one play. This senior cell phone is well prepared for everything the aging person needs. The interface is very simple and dynamic. It has all the options very highlighted like phone, text messages, camera, email, maps, live map and other feats. Like the 5Star Urgent Response button, which activates the 24/7 urgency services that GreatCall provides for their users.
The best thing about this is that you can buy the Jitterbug Smart2 and have part of your money back. You can have GreatCall cash back by making a purchase through Lemoney. And since Lemoney gives the highest cash back, you can get from 40% to 65% GreatCall cash back on devices purchases.
In case you have someone to give GreatCall cell phone or you want it for yourself, don't miss out this opportunity. It's just for a valid time since cash back rates may vary. However, one thing you can be sure: Lemoney can provide you now the highest GreatCall cash back.