The upcoming classes are already settled in students schedule and vacations are already heading to an ending. Summer trips are getting their final moments, kids are starting to get excited to see their friends again and the parents will back to work. At the same time, there are still a lot of things to do before starting this new school season. Even because, there are some new things that everyone need to buy. And if you need to buy new clothes and accessories for your lovely kid, you must check now at this Gap Back To School Sale. All of products are 50% OFF for a limited time. You can check some of them here and make the purchase right now.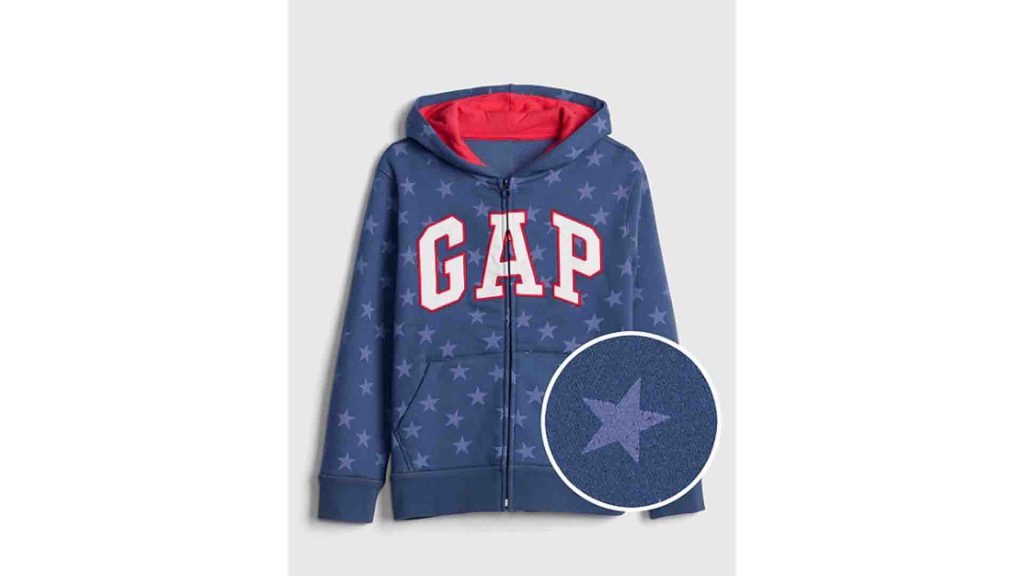 The classic Gap hoodie is in a zipped and cute version full of stars. This sweatshirt is perfect for kids that need to stay warmed all the time. It's 50% OFF. But remember. It's for a limited time. So it'd better to you purchase it now.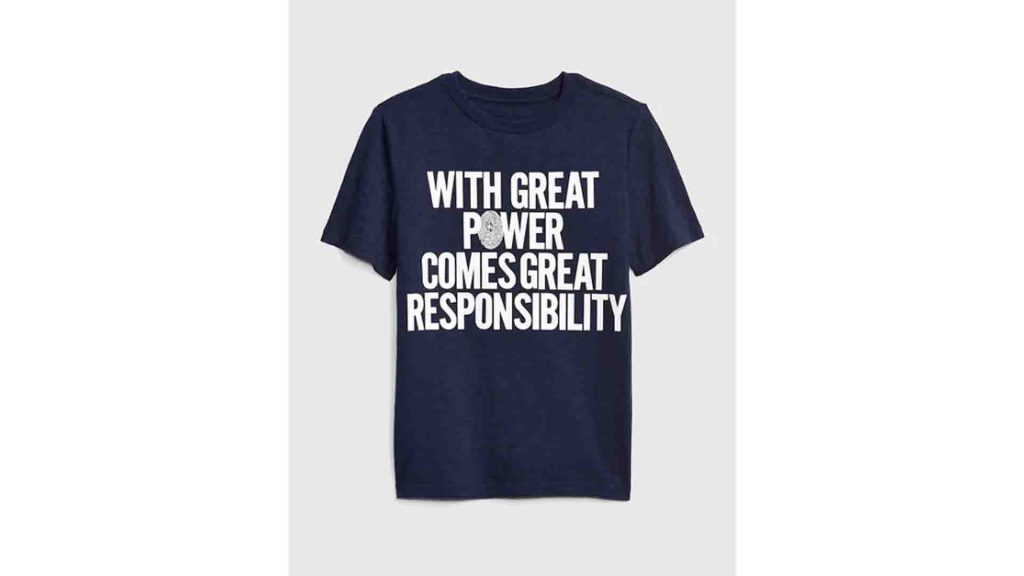 Spider Man Far From Home introduced the new adventures of the young and funny Peter Parker a quite time agora. Now it's time to your child be introduced to the new school season with this motivational quote. "With great power comes great responsibility" tee is 50% OFF at this Gap Back To School Sale. You can purchase the t-shirt right now and get it before the classes start.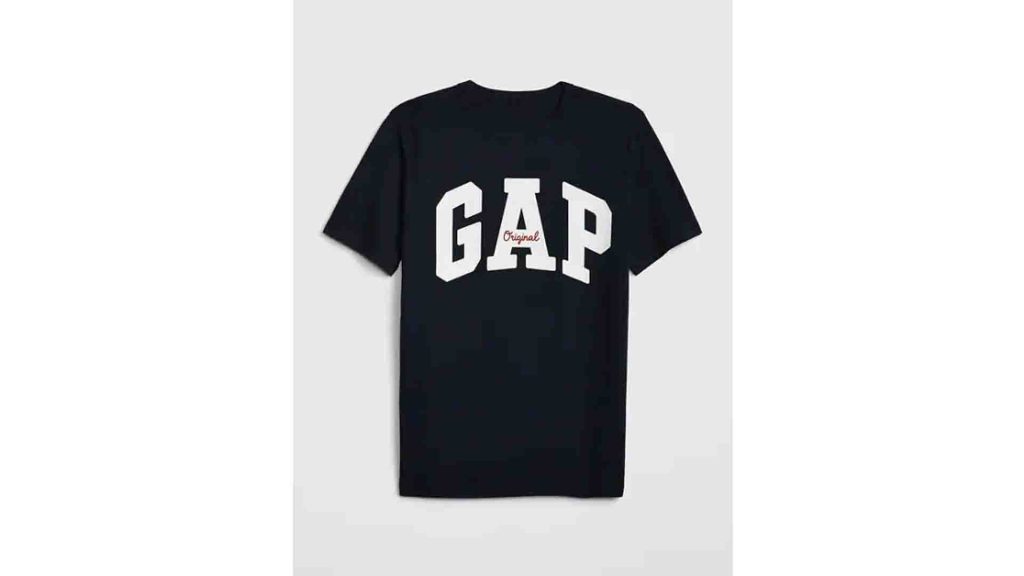 Casual, fashion, modern and with Gap's high quality. Besides that, it's a classic Gap t-shirt. Your kid will look even more cute and lovely wearing it. Get it now with a nice 50% OFF discount.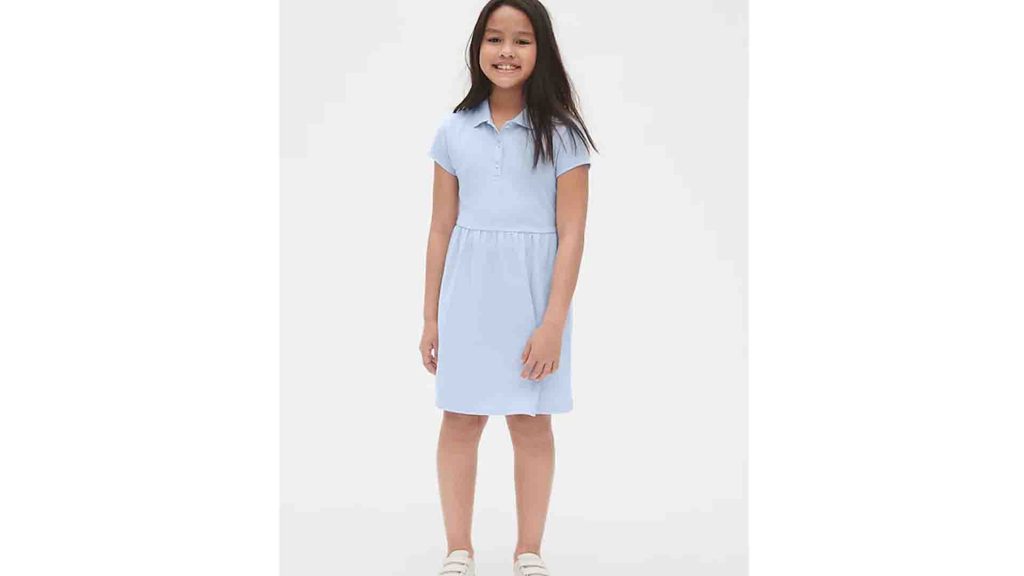 A basic and super beautiful uniform dress is all what it needs to enhance your lovely child cuteness. Don't take too long to buy it. Make the purchase right now. It's 50% OFF.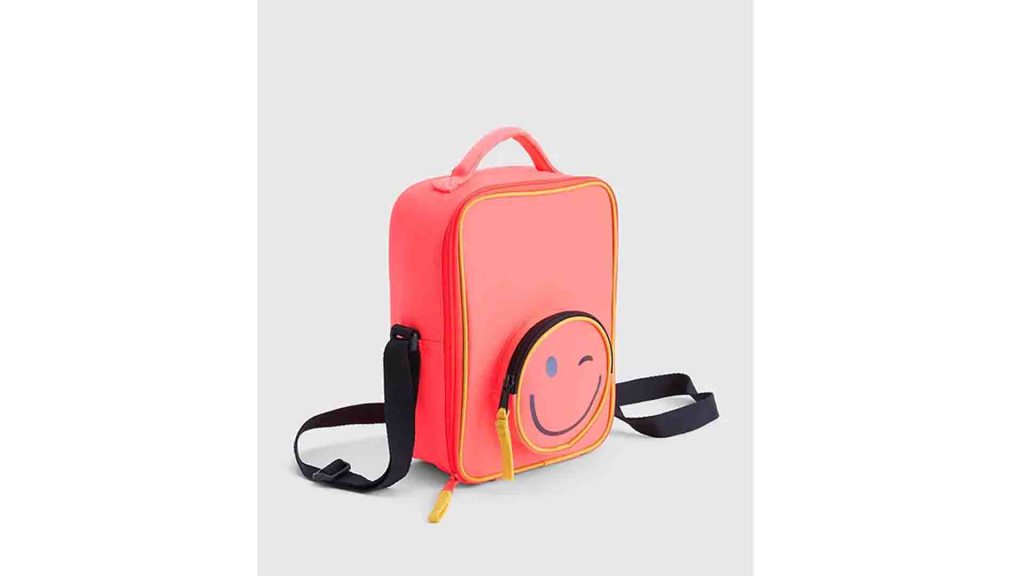 Since emojis dominated the digital world and conquered our lives, why not give something like this to your kid, right? This lunchbox will bring your a happier moment at lunch time.