For some people, frugal living is more than a way of life: it's almost an art.
Frugal people are people who realize that it doesn't take a lot of money to be happy. That taking advantage of coupons, discounts and promotions are not being petty, but a way to save on essentials so you can spend your money on what really matters with the things that make you happy.
Spending more time with family, clearing debts or school loans, planning your dream getaway. Why give up on these things to buy daily branded products, more expensive or with no discount?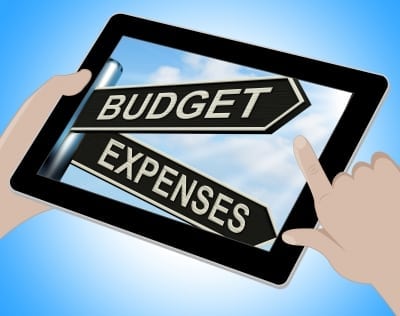 Stretch your budget being frugal. Buy things with cash back (because, seriously, why not?). Put your hands on DIY projects. Learn how to cook and avoid spending half of your income with food. Cancel unnecessary subscriptions. Plan ahead.
Of course, you can't just stop spending money. You still need clothes, soap, a new cable for your phone. But you can buy these products in a smarter way.  Here at Lemoney, you can find great deals on coupons and cashback. This way, you spend less and still earn money!
Saving money requires patience and compromise. Start writing down all your expenses. If you want, there are a few apps that may help you with controlling your budget, like Mint Budgeting App and PocketGuard Budget App. What is important is to put everything down and be more conscious about how you spend your money. This is being frugal.
Here at Lemoney's blog, you can find articles on how to save and get cash back on many different topics, like education, health, kids and much more. If you need a kickstart, join us and see for yourself the wonders of living a frugal life.