Fly like a butterfly, sting like a bee. Everlast will knock everything out with their Everlast Labor Day Sale. The martial arts reference brand is giving 40% OFF for $150 or plus purchasings. Keep pounding the high prices purchasing now these follow products and more through Lemoney. Besides this incredible sale, you get UP TO 17% cash back as well.
WOMEN'S COLORPLAY SPORTS BRA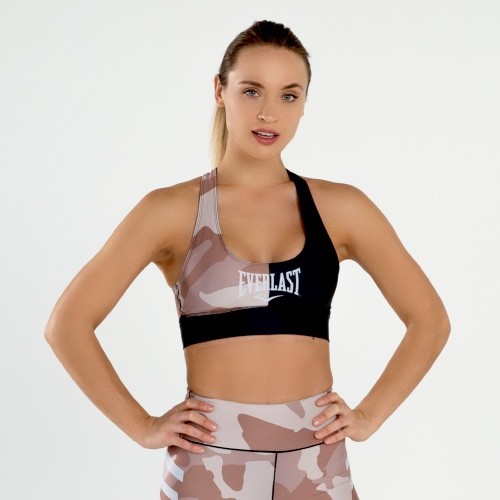 Feel free to not use those large and uncomfortable fitness gear. This bra shapes according to your body and will let you make your movements while training properly. Breathable, flexible and made for multi-sport wear with comfortable crossover straps that hold you in place. Don't waste this chance of getting this important product for your sports life.
MEN'S TONAL MUSCLE TANK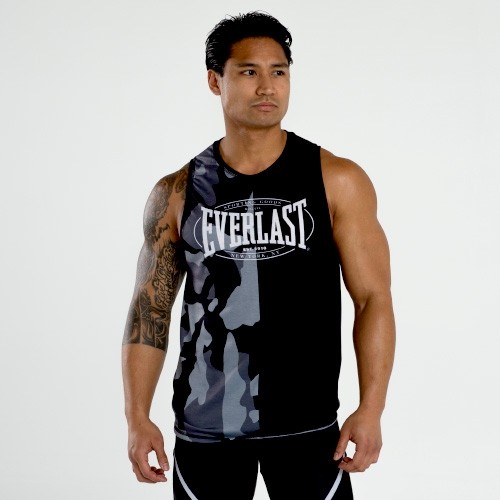 From the hardest training session to the ordinary day-to-day, this tank fits all your necessities. It gives you the complete comfort because it's lightweight and made of soft fabric. Not to mention that your arms will be completely allowed of doing its movements.
EVERLAST GLOVE BAG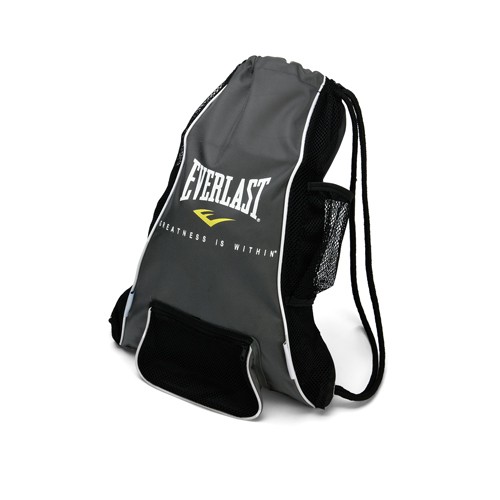 That's certainly a must-have item. This bag has different kinds of pockets in order to fit all your necessities. You can put many things inside the front pocket and your bottle into the side pocket. Not to mention that this bag has EverFresh Anti-microbial and Evercool ventilation technologies. Both created with the purpose to prevent odor causing bacterial growth on training gear.
EVERGEL MANTIS PUNCH MITTS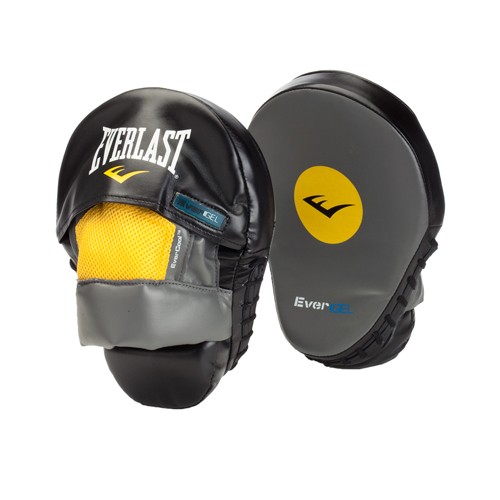 This punch mitts has what you need for your training sessions. In addition, it dissipates all the impacts to reach the perfection in movements as fast as you can. Not to mention that its material of anti-microbial lining retains freshness and fights bacterial growth extending. Besides all of that, its shape and wrist support combined provides safety and comfort to your hand.
MMA KICKBOXING GLOVES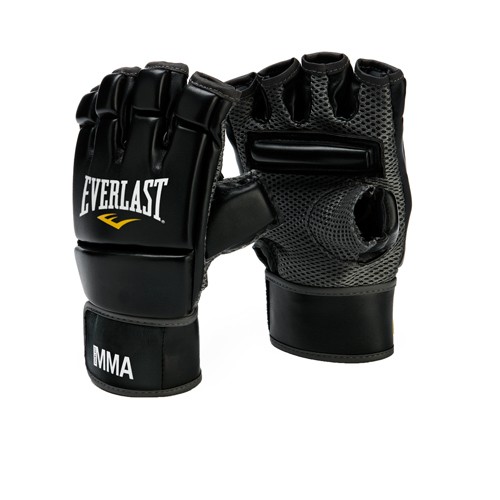 MMA is one of the most famous sports nowadays. And it's not by chance. Enter the world of MMA purchasing the main product of it. These gloves has a full wrist wrap strap that provides superior wrist support. Which also allows it to fit better in your hands. Furthermore, it has protection for all your fingers and its palm ensures breathability and comfort. Purchase it now. Hurry up!
POWERLOCK HOOK & LOOP TRAINING GLOVES WITH SYNTHETIC LEATHER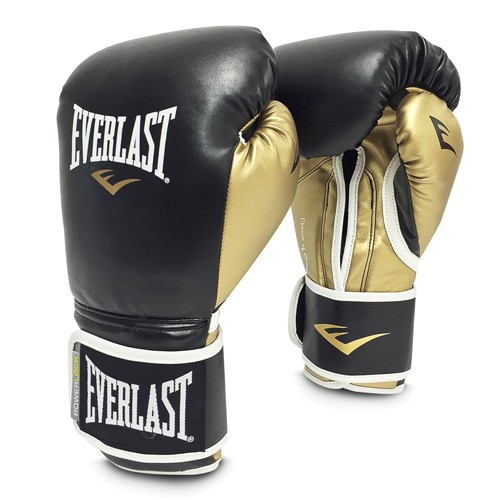 Boxing time. Give a K.O. to high prices with these Everlast Boxing Gloves. It has a modern design that guides your hand to the right position. Besides, its leather provides longeability to this product. Don't wait anymore. Go ahead and get it at Everlast Labor Day Sale!
Purchase These Products Through Lemoney And Get UP TO 17% Cash Back HERE