Each year, February presents us with an amazing day. And sorry to disappoint the NFL fans, but it's not the Super Bowl. Valentine's Day is a date to celebrate love towards one another. So it's not just about romance, it's also a day you can demonstrate affection to the ones you hold dear. Besides, there are plenty of ways to show that you care and you can give people surprising gifts. For this reason, we selected a few interesting items for you to glance at eBay's crazy Valentine's Day gifts options.
The best thing about these crazy Valentine's Day gifts at eBay is that you can save real money with them. When you purchase at eBay through Lemoney, you can get UP TO 10% eBay cash back, which increases your savings very well. Check down below the craziest Valentine's Day gifts you can give to your sweet valentine this year.
Lemoney is a reward, coupons and cash back platform that gives you opportunities to make the best deal saving money. You can get UP TO 70% cash back in a lot of stores being a Lemoney user. Have eBay coupon, Walmart coupon, Target coupon, Macy's coupon and get cash back either, which increases your savings and makes you to get more and save more at the same time. You just need to sign up to Lemoney. It's free, simple and quick.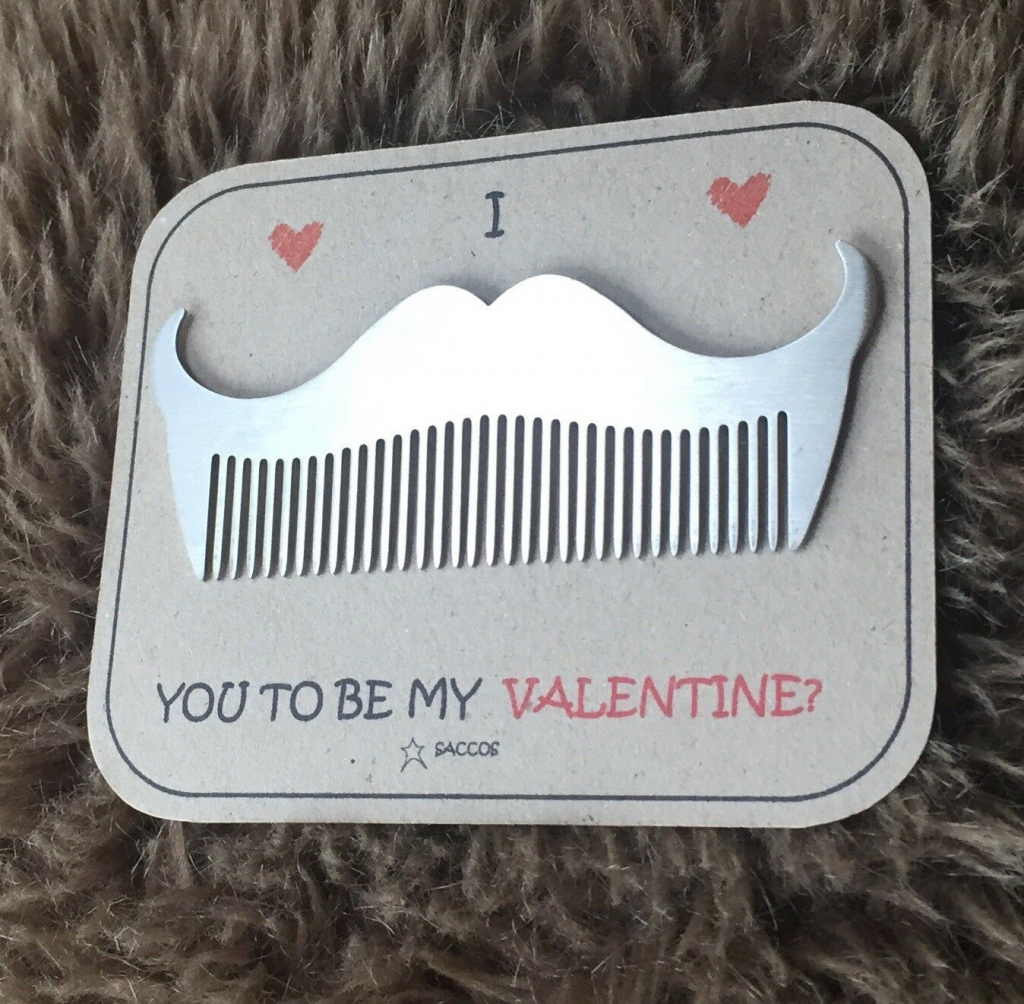 The first item on our list is the mustache comb. A very unique and fun gift for any man in your life. Well, any mustachioed man in your life. It is a simple, yet extremely useful gift. Also, the fact that the comb is shaped as a mustache is incredible. So don't wait any longer to send the itches away from the mustaches of your loved ones.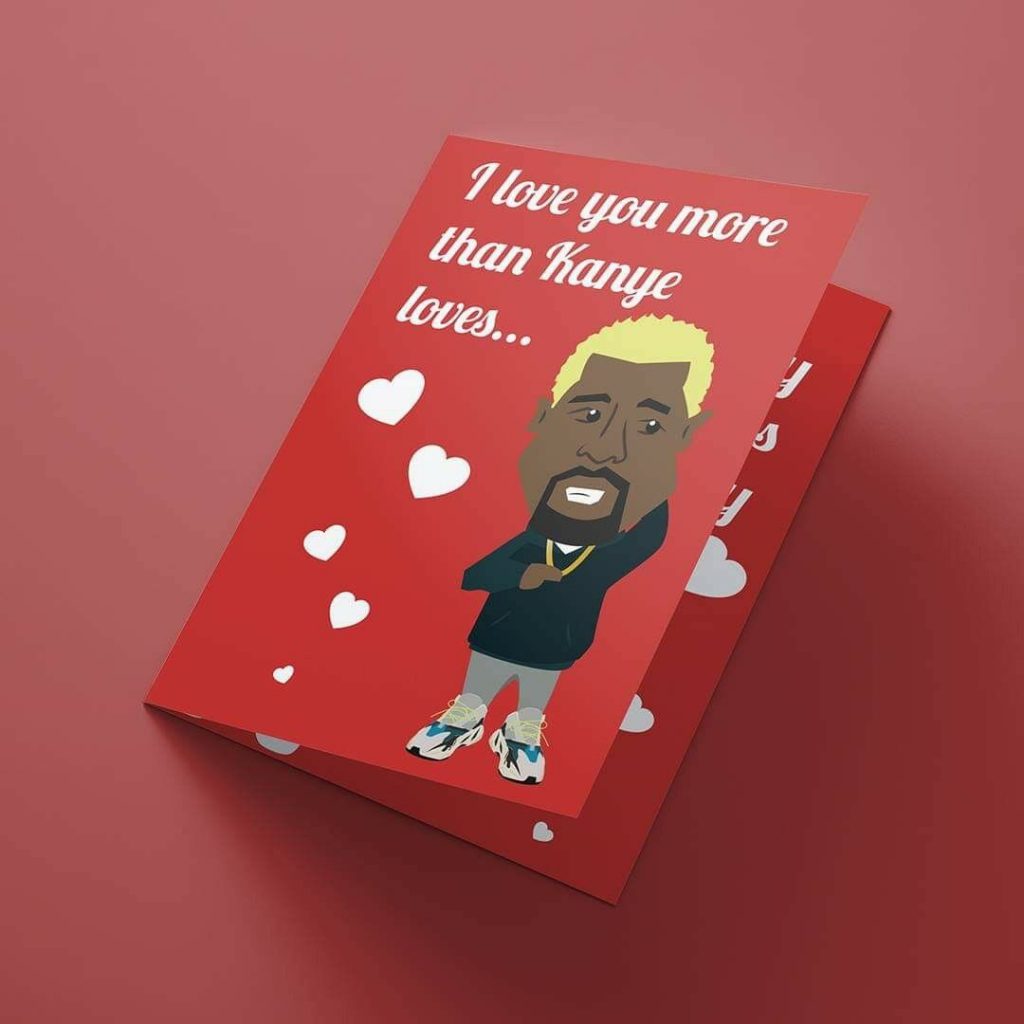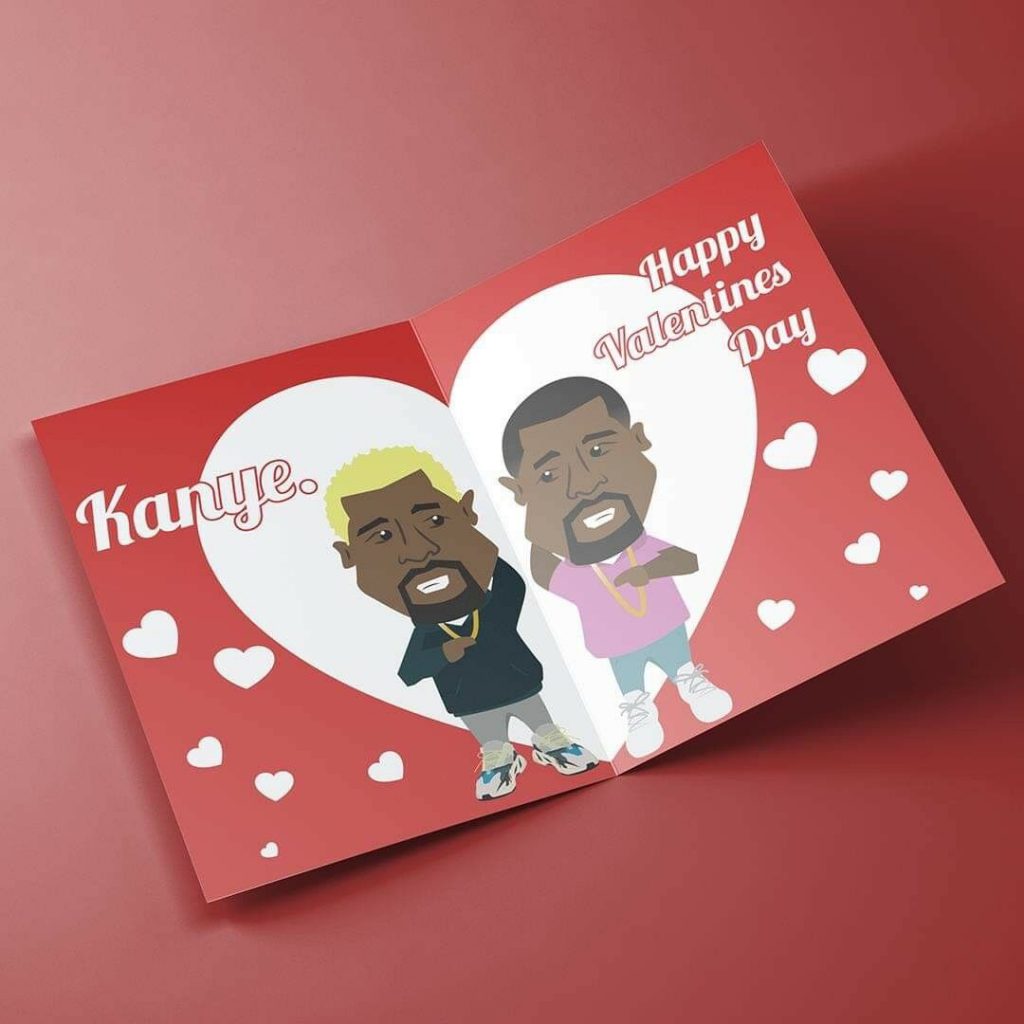 It's not Valentine's Day without cards. And this one has to be one of the greatest there is. First, it is not shocking to anyone that Kanye loves himself. So this card is a very cute and super funny one. Besides, it comes with a powerful statement. So only give those to the ones you truly love. That said, hurry up and shop before Kanye buys them all.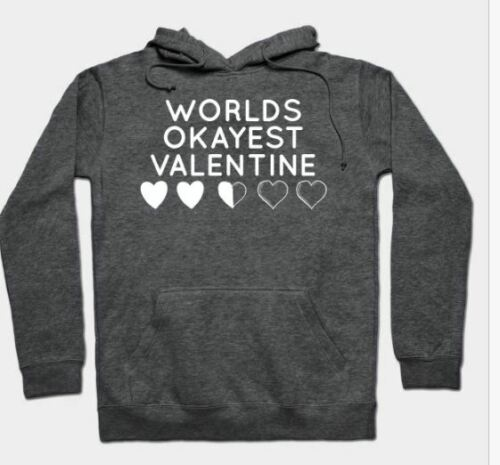 Moving on to the next item we have a hoodie that exhales sarcasm. Not many couples love to give romantic gifts. So, a way to corner that is to find something funny and creative to get. Also, this hoodie is packed with a sense of humor that will leave him or her burst out laughing. Besides, the hoodie is very comfortable and has many size options.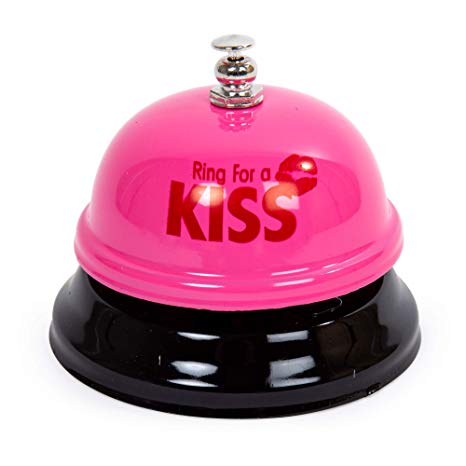 Have you ever wondered what it would be like to press a button and get a kiss? Well it is time for you to know the "ring for a kiss" bell. A regular ringing service bell that you can use to get kisses. And the best part is that you can give it to anyone you want. That way, you can get forehead kisses from grandma and more intense ones from your Valentine. Besides, it's possible to find a naughty variant for the kiss bell, the ring for sex bell.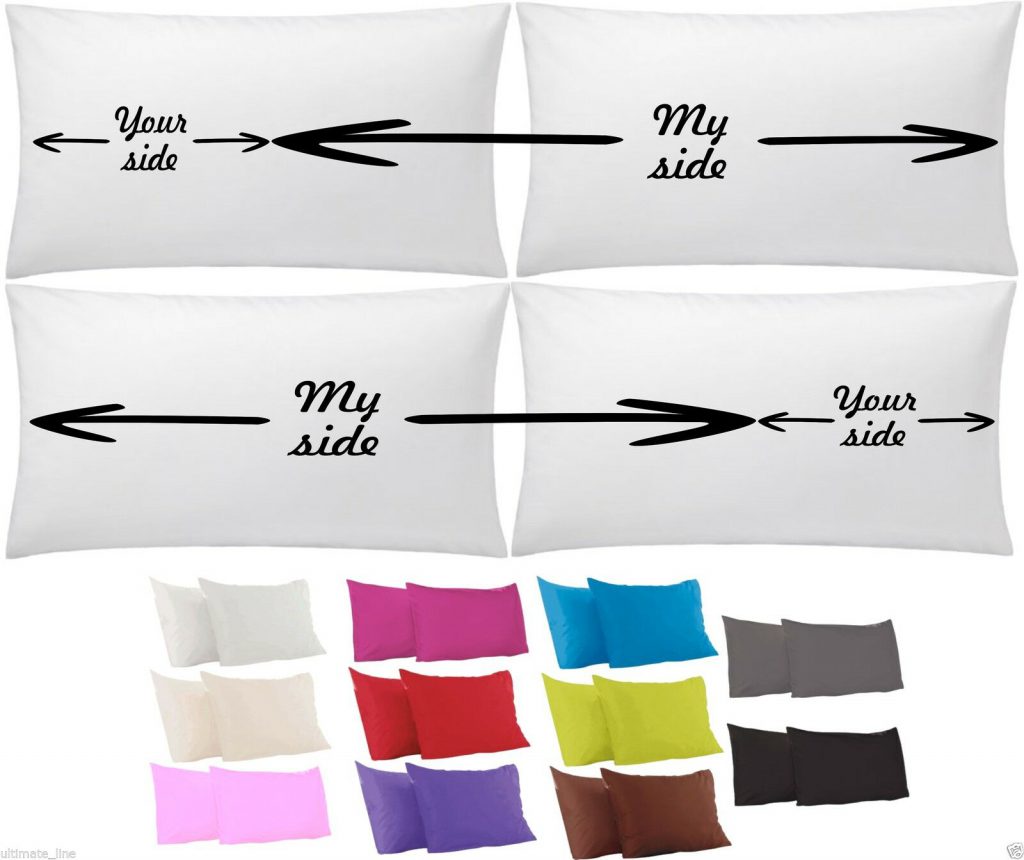 For our final crazy Valentine's Day gift ideas we have the side pillowcases. Another interesting present to give to the person you share the bed with. It's great for lots of reasons. First, it's funny and really comfy. Also, it's the perfect gift for those spacious roommates. And you can even customize it to your preferences. Choose the color of the pillowcase and the small and large sides.
After all of that, make sure you signed up properly to Lemoney and increase your savings right away. Only at Lemoney you get the best coupons and the highest cash back ever at eBay, Walmart, Target, eBay, and much more! Ensure yourself all the best with these crazy Valentine's Day gifts, get eBay cash backand save BIG. Sign up Lemoney so you can shop more, get more and save more!