It's always important to save money and there is a lot of ways to do this. You can use coupons, you can find nice online deals and either have a cash back in a lot of purchases. Well. Get ready to know that there is a nice way to buy groceries online and have all of these things together.

The searches for coupons and discounts are increasing more and more and it's possible to find some websites with a huge amount of coupons, but not in a simple way to guide you to what you really need. Because sometimes you need more beverages, other times more fruits or liquor. Anyway, most of websites don't show you right away the discount to you buy groceries online. However, you can find the best coupons for your groceries at Lemoney and still be able to save more money with cash back deals too.

Therefore, you just need to follow this link and you'll get groceries coupons from Amazon, Walmart, Thrive, Jet, Boxed, Sam's Club and a lot of other stores.
Buy Groceries Through Lemoney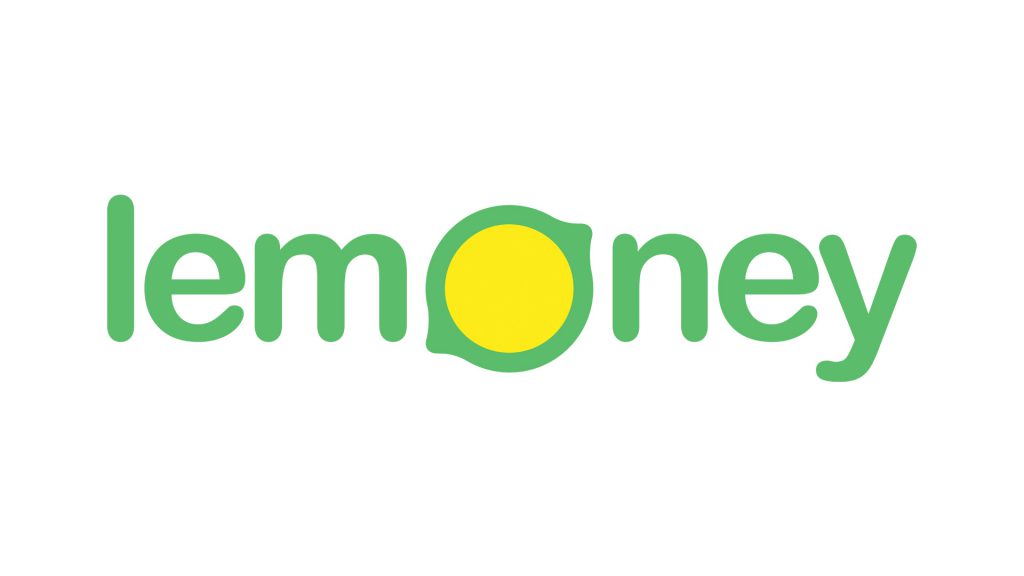 Lemoney is a reward, coupons and cash back platform that gives you opportunities to make the best deal saving money. You can get UP TO 70% cash back in a lot of stores being a Lemoney user. You just need to sign up to Lemoney. It's free, simple and quick.

After all, don't wait anymore to increase your savings and buy groceries online through Lemoney coupons. Save UP TO 50% at Amazon, enjoy free pickup at Walmart and get 25% OFF at Thrive. You can either save UP TO 66% at Jet, save 50% at Boxed and get free shipping at Sam's Club.

Ensure you these coupons and a lot of other ones while it's time. Enter on Lemoney Groceries Specials so you can shop more, get more and save more.