Sometimes it takes a long way until you decide what gift someone would love to get. Some people are easy to please and some others really don't send any clue of what they like. Despite that, everybody uses, has or wears something that helps to recognize one's own standards. And that's why clothes are pretty good to give as a gift. Because the person is always using what makes comfortable according to his or her style. So if you still don't know what to give to your dad, take a look at these outfits from Bloomingdale's Father's Day Sale. Clothes UP TO 40% OFF and if you shop through Lemoney you can get UP TO 69% cash back.

John Varatos Star USA Game Of Thrones House Targaryen Graphic Tee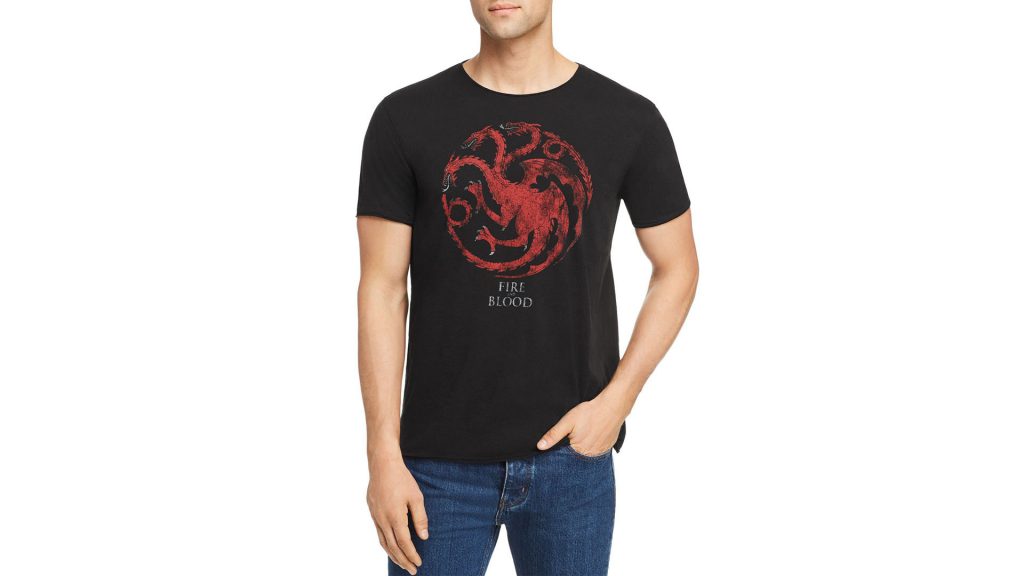 Game of Thrones is done, but not the fandom and either the deep feelings that touched so many people worldwide. This House of Targaryen t-shirt is 30% OFF and its offer ends 6/30.
Movado Luno Watch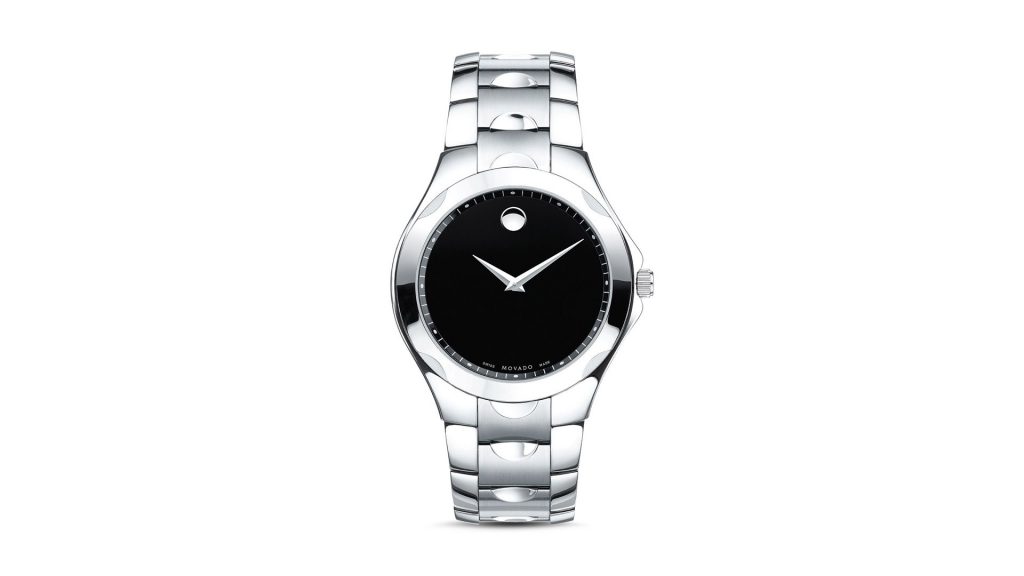 An original Movado with 40% OFF. This is definitely that kind of offer you just can't take for granted. Besides that, you can be 100% sure that your dad will love to have a made in Switzerland watch.
Psycho Bunny Crosshatch-Print Swim Trunks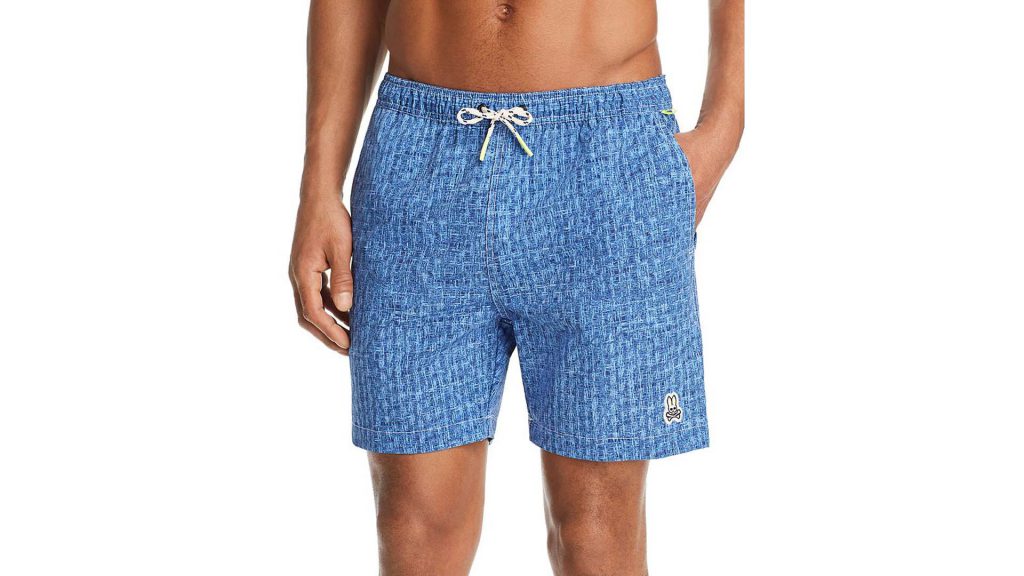 Summertime is for everybody. This means that your dad is included on this package too, though. Pop's deserves chilling when the summer comes and vacation arrives. Therefore, a cool trunk with 40% OFF from Bloomingdale's Father's Day Sale would match perfectly for his expectations.
The Men Store At Bloomingdale's Plaid Linen Classic Fit Shirt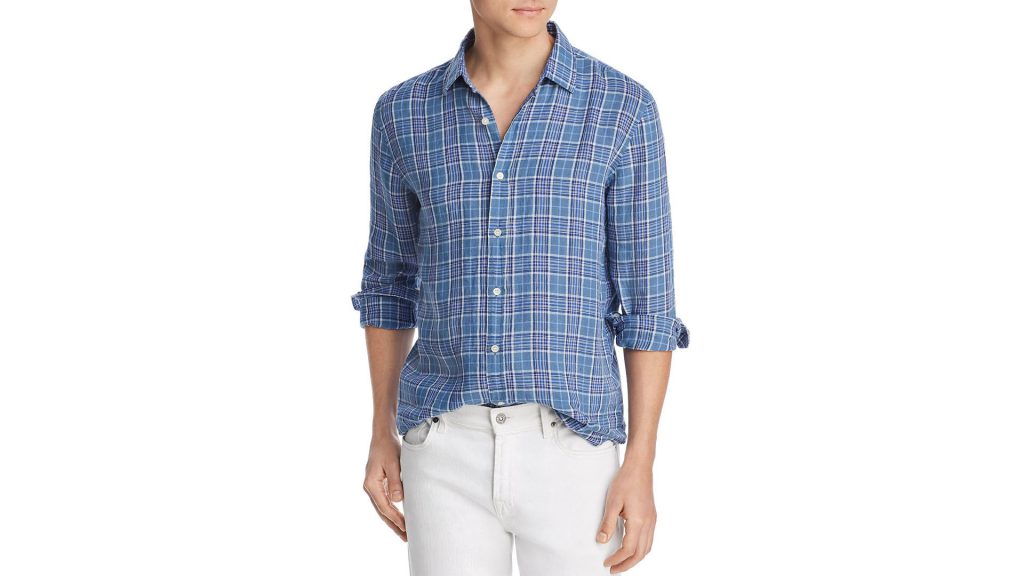 Wear a new cloth so the new season comes full of new and good energies. Your dad deserves it all, right? If you're thinking to purchase this shirt, it'll be really a good choice because it's 60% OFF until 6/16. So hurry up and close this deal before you get regretted.
Original Penguin Men's Charles Suede Moc-Toe Penny Loafers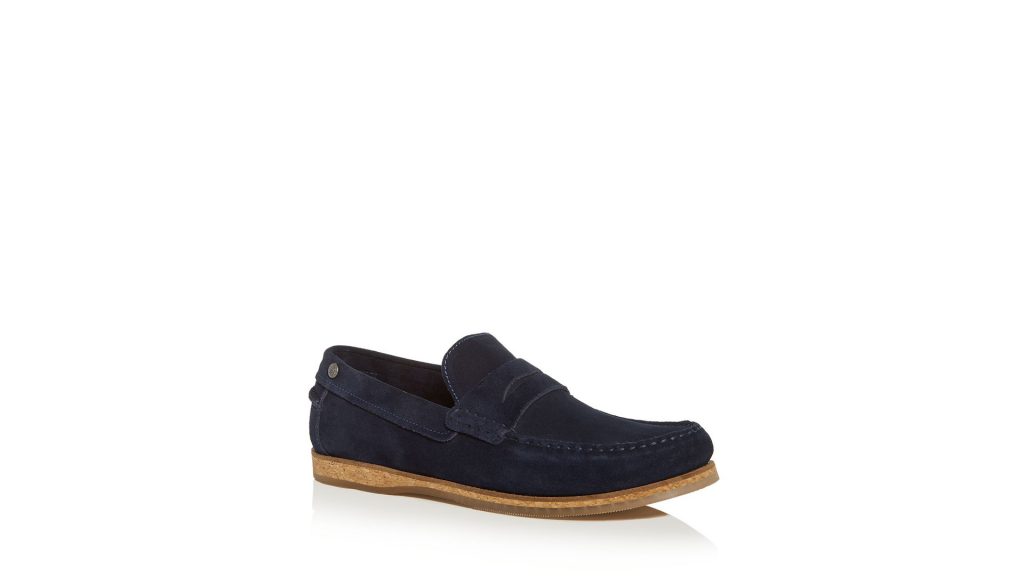 Bloomingdale's Father's Day Sale is providing the original and stylish Penguin shoes with 46% OFF until 6/16. Make the purchase now while you have time and give your dad one of the most iconic designed shoes ever.
Bloomingdale's Father's Day Sale With Lemoney
Don't waste more time thinking what gift you should give to your father. Give him some of these amazing clothes or accessories that he'll love. Remember of subscribe to Lemoney so you can get UP TO 69% cash back on purchases at Bloomingdale's. Only with Turbo Cashback, you are able the get the highest cash back rates. And only with Lemoney you shop more, get more and save more.