Black Friday sales are getting closer by the minute and it's past time for you to start looking for offers. This year's sales are still a mystery. Nonetheless, we can count on previous offers to anticipate what can you expect in late November. That said, we made a list with last year's Black Friday Top products. This way you will be able to plan ahead your expenses and maximize your savings. So let's get to it.
Gaming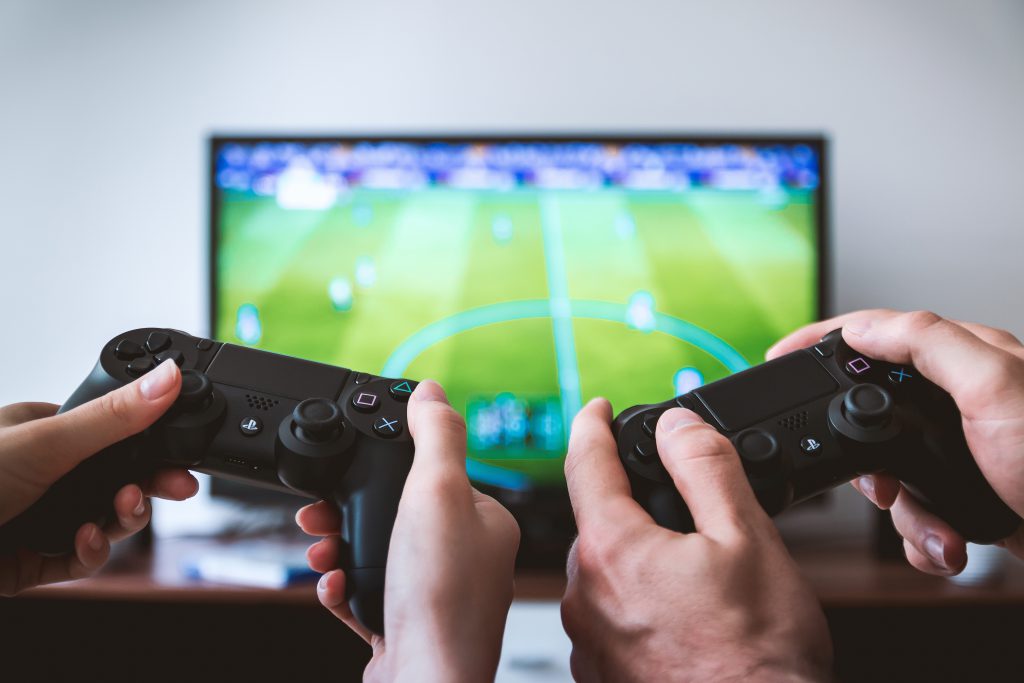 This bundle provided a great experience for casual players. So, for this year, Microsoft could try to do the same with the brand new NBA 2K20.
Great move by Sony to boost their sales. The company offered the console in bundles with popular games like Spider Man and Uncharted 4. Furthermore, the PS5 will most likely arrive between 2020 and 2021. For this reason, we're expecting huge savings on PS4 bundles and on their exclusive games.
Sony's VR technology was also a hit in last year sale. The two game bundle made possible for players to safely unleash their fury. This time Sony might focus on different genres for the VR purchase. The reason for this is because they want to focus on trying to make it more popular.
Nintendo isn't one to provide us with discounts but this deal was unmissable. It was so good that it sold out in no time. And rumor has it that for 2019 Nintendo might build a Zelda Bundle. But if that doesn't make you burst with joy the Smash Bros. and Pokémon Bundles definitely will.
But Black Friday isn't just for console purchases. A lot of games were on sale last year and some offered savings up to $30. In addition to that, it's possible to find accessories for lower prices.
It's not much of a surprise that one of Amazon's most popular products sold well last year. Not only that, but it's also no surprise that it might get this title again in a couple o months.