That's exactly what you just read! There is a Black Friday in July 2019 that got everybody surprised and excited at the same time. Not to mention that Prime Day is in the same month as well. You probably would feel kind of lost about it know, but don't worry. The month just get started and you'll get here some of the best sales that the stories are providing on this Black Friday in July.
Macy's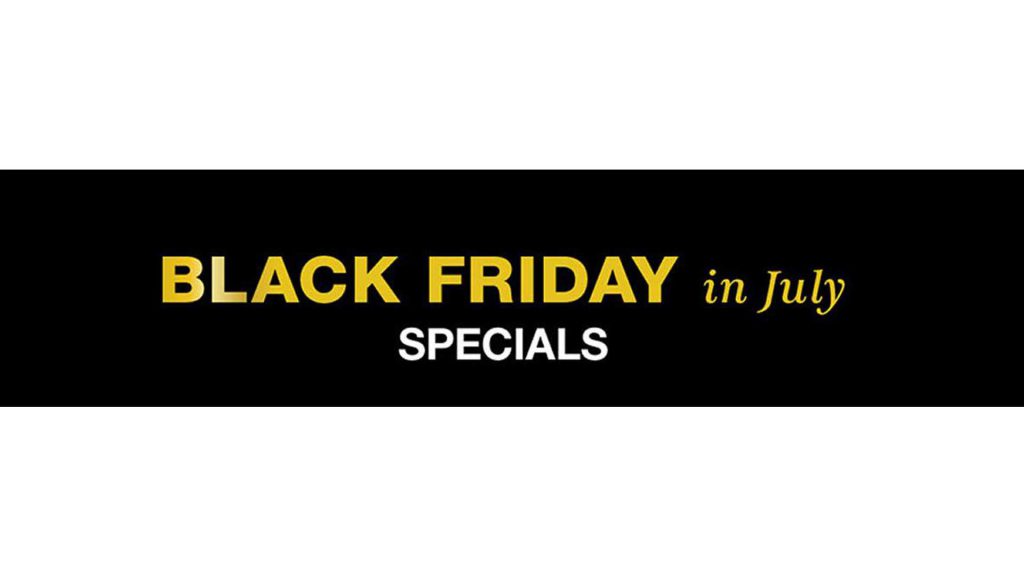 The largest retail store of America just got into the Black Friday in July 2019. You can find a lot of coupons and promo codes in this link here. In case you're on a rush, just take a look at some of these Macy's promo codes right here.
JC Penney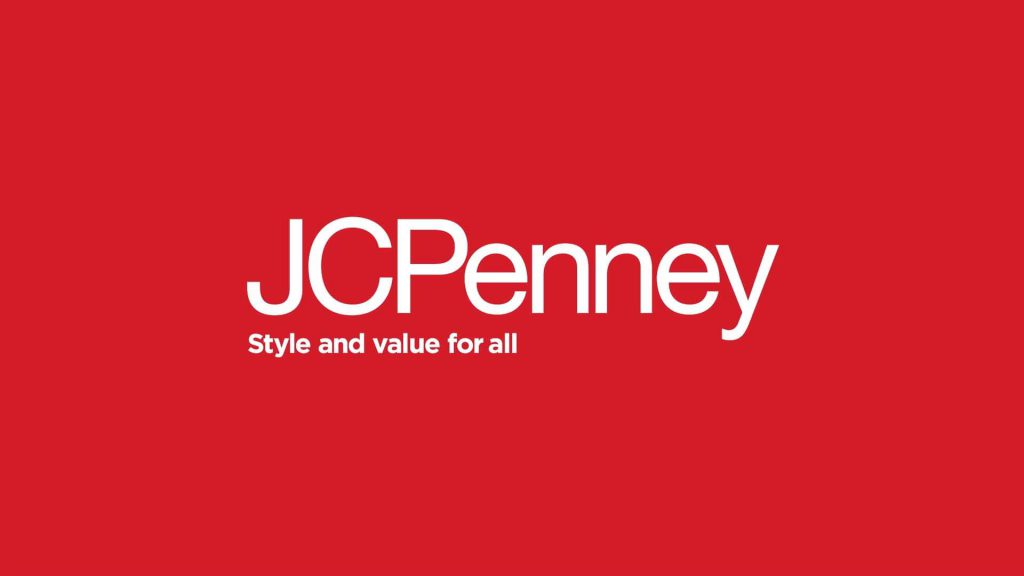 JCPenney has it all when we talk about style. Not to mention that the store always provides good deals for the costumers throughout the year. So how about not wait anymore and get this promo code of JCPenney?
Click here and get EXTRA 15% OFF in select styles with code: AFFSHOP1
Banana Republic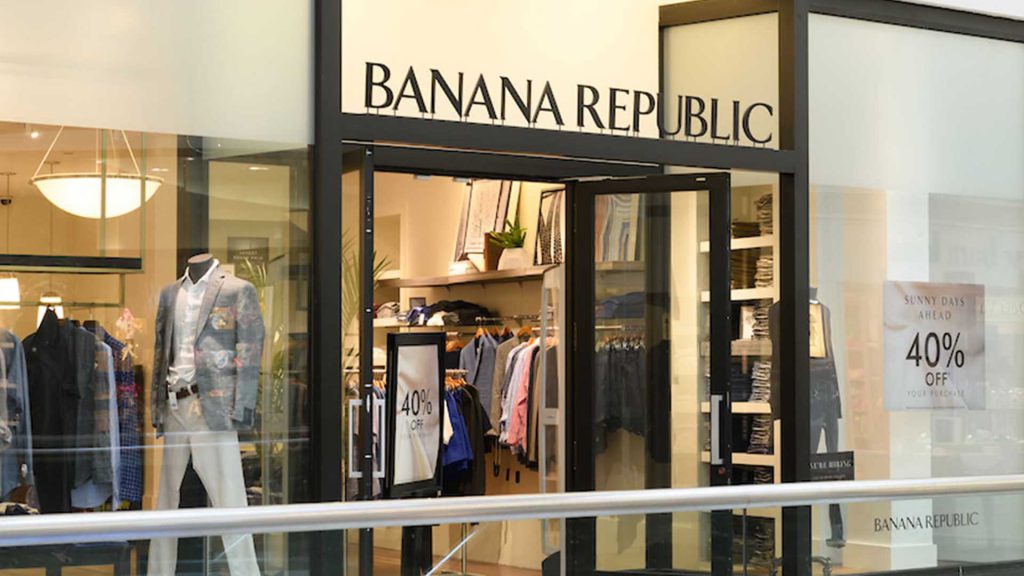 Not too much fancy, but always fashion and casual. That's how Banana Republic manufactures clothes with a their good quality. And women have some luck in this Black Friday 2019 in July at Banana Republic. If you get into this link, you'll find UP TO 75% OFF in women's items.
Walmart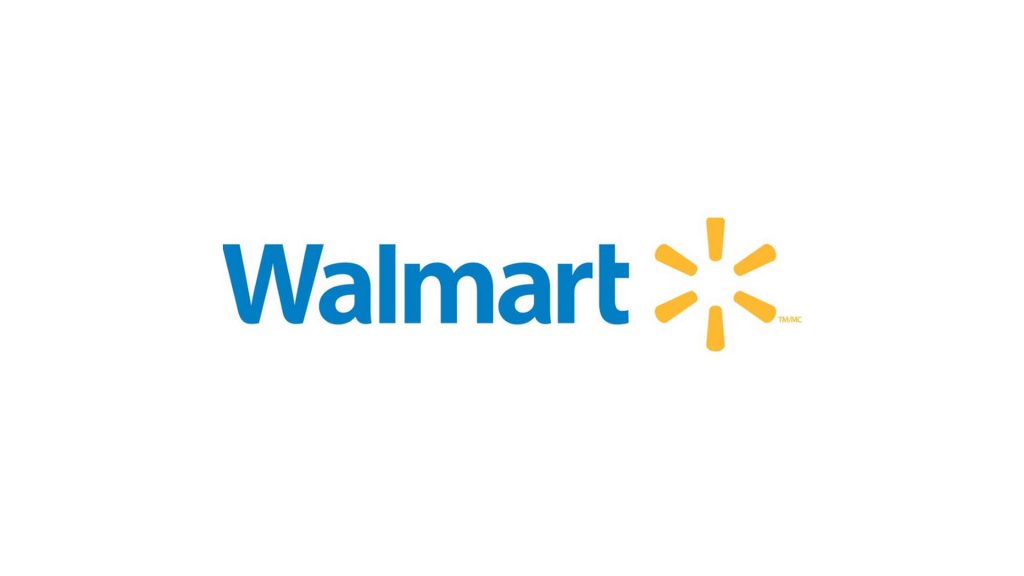 Walmart always goes serious when it's about sale. So this time they didn't do anything different on this. With this coupon you save UP TO 50% on summer fashion.
Target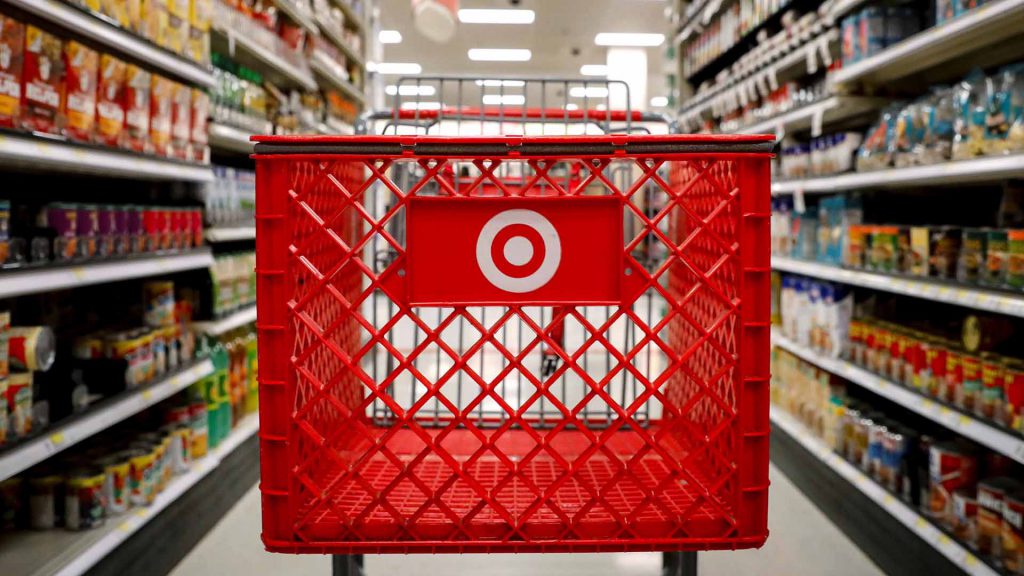 Target came for real too. There's a lot of things you can enjoy for an affordable price on this sudden Black Friday. Movies, casual tees and tanks and kids' furniture are on a sale. You better take these coupons while it's time.