We're getting more and more closer to the most awaited time of the year. The time when we get to eat turkey, but also when the stores offer the most unbelievable deals. Each year, Black Friday attracts more people with it's lowest price range and, since 2001, it has become the biggest sale of the year. The date of this year's Black Friday is November 29th and, of course, everyone is already thinking about what they're going to purchase. But don't worry, the best Black Friday deals are within your reach.
It maybe be so hard to find the perfect coupons and deals due the amount of sales waiting for you. However, surfing the web provides a better shopping experience. No more fighting with other people over a product or have to camp on the street to be the first to shop. At Lemoney, you can get access to the best Black Friday deals while in your pajamas and receive cash back.
The Black Friday deals include offers from Amazon, Walmart, Target and other amazing brands! Don't miss the opportunity to shop in advance, get the early promotions and think clearly about what and how much you want to spend. For this reason, Lemoney created a Black Friday Specials page. Now you enjoy the best coupons of the stores with the highest cash back rates.
Black Friday Deals And Where To Find Them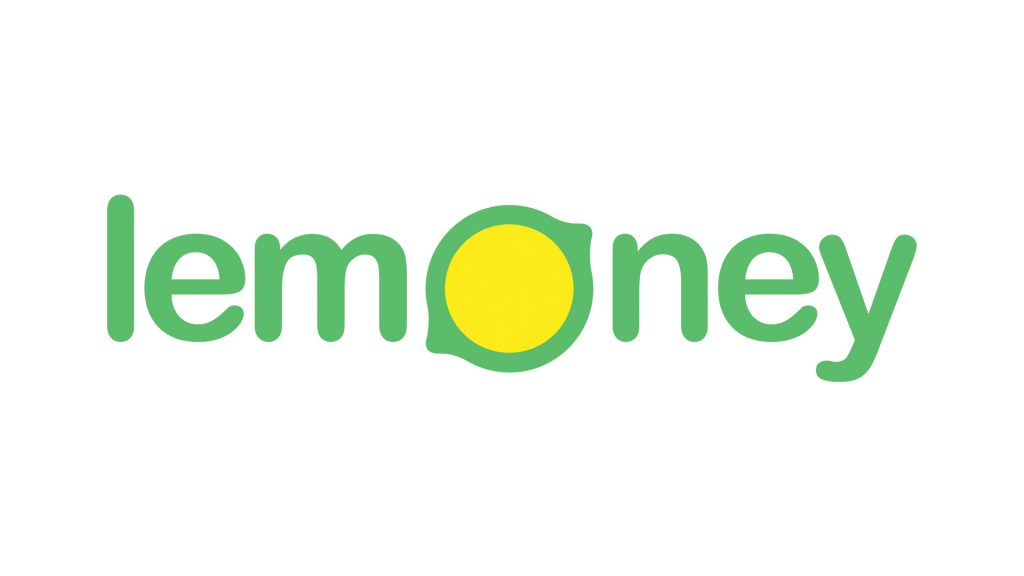 Lemoney is a reward, coupons and cash back platform that gives you opportunities to make the best deal saving money. You can get UP TO 70% Turbo Cash Back in a lot of stores being a Lemoney user. You just need to sign up to Lemoney. It's free, simple and quick.
After all, don't wait anymore to increase your savings and shop at the biggest sale of the year! Black Friday deals include a large number of different offers in multiple categories that you can get access through Lemoney. Come and check for yourself!
Ensure these coupons and a lot of other ones while it's time. Enter on Lemoney's Black Friday Specials so you can shop more, get more and save more. Shop at Lemoney and get UP TO 52% Turbo Cash Back at Target, Walmart, Kohl's and other amazing stores!