Black Friday is a party full of promotions and discounts. And getting lost trying to find the products you want is easier than you think. So how exactly can you find the best deals in this ocean of deals? Well, all you have to do is look for information on reliable websites. And don't be surprised if you find very unusual ones. It's all part of the fun. Plus, we're here to prove to you that you can find impressive discounts during the most anticipated sale of the year. So, let's check the Black Friday best deals of 2018.
5. Instant Pot Multi- Use Programmable Pressure Cooker for $69.99 (originally $139.95)
4. Kindle Paperwhite + 6 months of Kindle Unlimited for $129.99 (originally $189.93)
3. PS4 1 TB Spider Man Bundle for $200 (originally $300)
2. Surface Pro 6 with Type Cover for $999 (originally $1,229)
1. iPhone X, $499.99 (originally $899.99)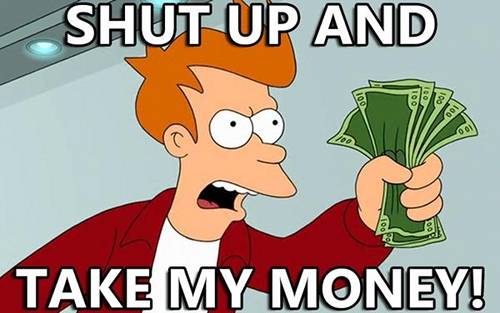 These deals sold out in no time due to their incredible cost benefit. In addition to that, there were also a bunch of other impressive discounts. The deals were so vast that you could easily lose track of your expansives in order to keep on shopping. But don't panic! It's possible for you to actually save during this Black Friday. The way to do this is to research prices and make your purchases at Lemoney.
Lemoney

Lemoney is a reward, coupons and cash back platform that gives you opportunities to make the best deal saving money. Besides, you can get UP TO 30% Turbo Cash Back at the biggest retailers being a Lemoney user. All you need to do is sign up to our website. It's free, simple and quick. That said, shopping through Lemoney during the Black Friday is a very simple way to maximize your savings. In order to help you realize that, we selected amazing deals from last year for you to check it out.