Black Friday is definitely an important day at American calendar. But have you ever wonder how is black Friday around the world? In this post, we will tell you amazing curiosities about this special date throughout the world.
Where is celebrate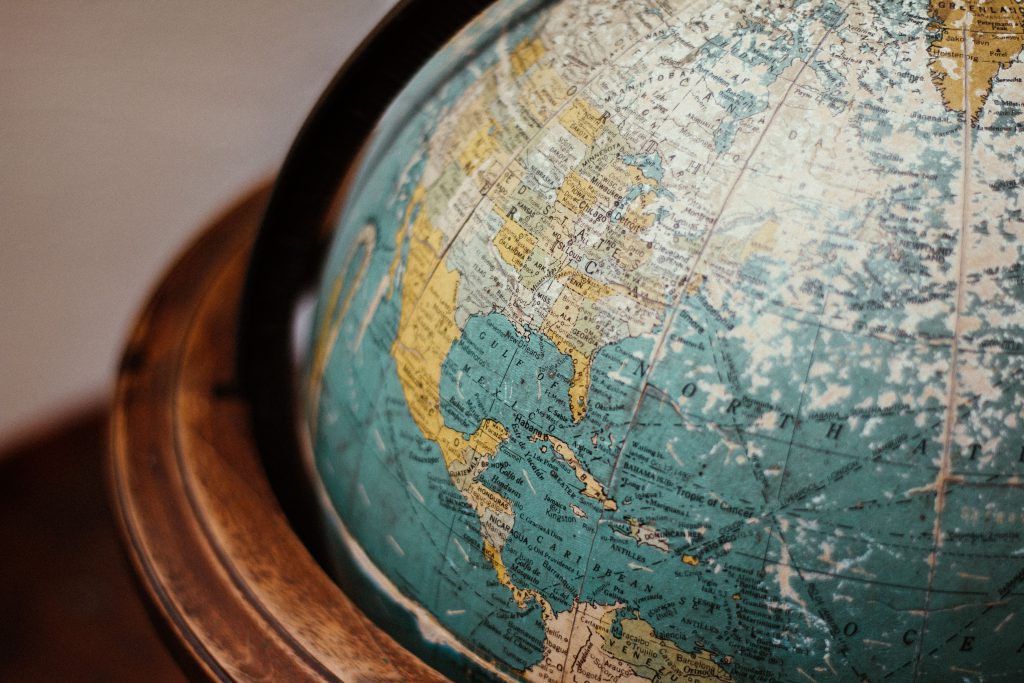 Black Friday is celebrated in more than 20 countries. The exact date may change in many of them. But is the same shopping holiday. Brazil, Italy, Mexico, the UK, India, Russia, and many others. Black Friday began to be popular in the US somewhere in 2005. But for some countries, it's still a very new thing. In Spain, for example, it started only in 2015. Another fact is that in 2018 the average discount was 55% OFF.
Most Popular Items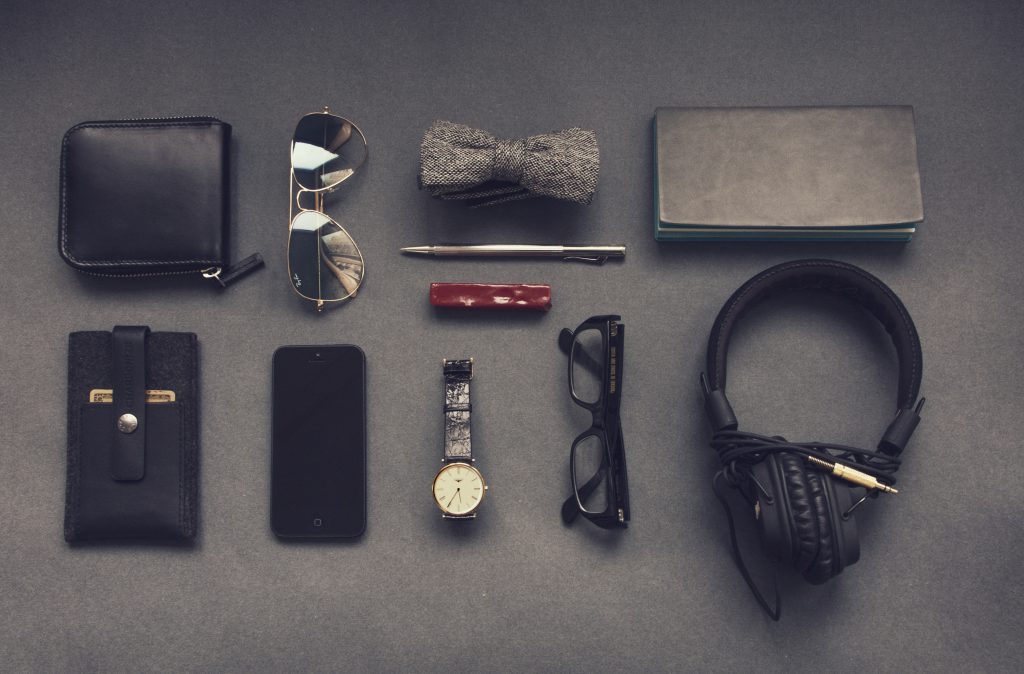 In Brazil, the most popular items during Black Friday are computers and cellphones. Similar to India, where the most popular items are electronics. In Romania, electronics and housewares are on the top of the list. And in Germany, electronics, entertainment products, and clothing are the most wanted products. So, it's true. The world can't live without electronics anymore.
Online Only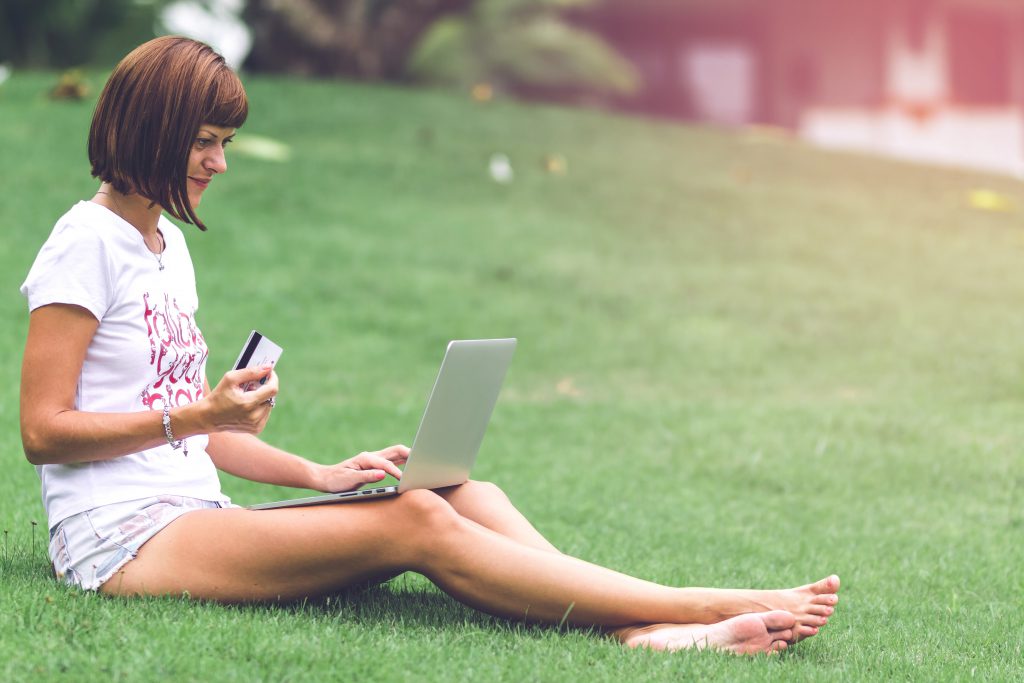 When we think about Black Friday, the image of lines and crazy people fighting for something comes straight in our heads. And that is a real thing for many countries during Black Friday. But if you want to shop without lines go to the UK. There, 98% of shoppers are planning to shop online.
Black Friday Hates Singles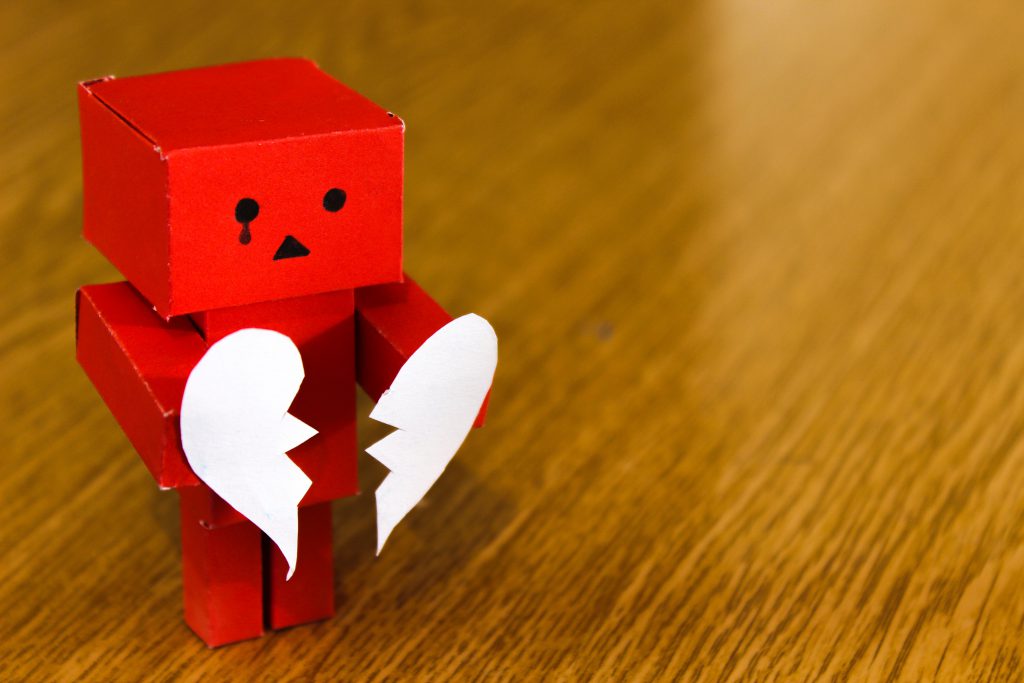 In China, November is the month of Single's Day. This holiday was created as an anti-valentine day. And it went big. In 2009, Alibaba offered discounts for single people to give gifts to themselves. And it was a hit. In 2015 the revenue was about US$ 14,3 billion. Five times more than Black Friday and Cyber Monday. This one day of online shopping in China sold more than Cyber Weekend in the US, Canada and Europe combined.
Please, don't leave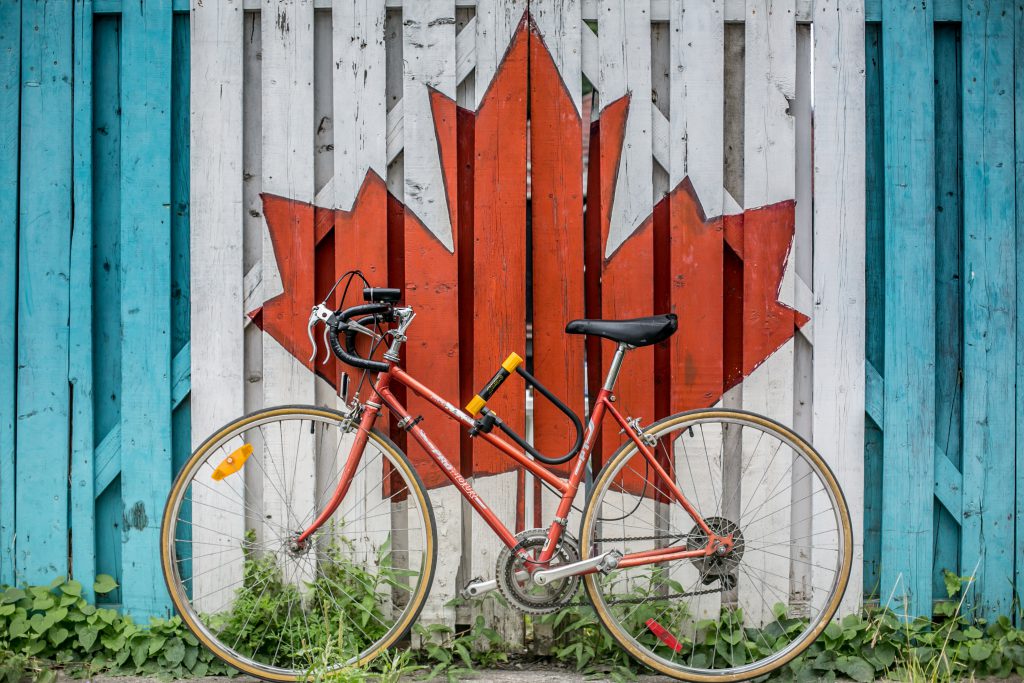 In Canada, the Black Friday was created to keep people from leaving Canada. Many shoppers would cross the border to the US in order to enjoy Black Friday. So, to not lose money, Canadians retailers join the holiday in 2012. Another important fact about Canadian Black Friday is that in 2015 1,000 Canadians admitted they would call in sick and take the day off to shop.
Black Friday is not only an American holiday anymore. And now you know how some curiosities about Black Friday around the world. No matter where they live. All leaving creatures will try to get the best deals. And there are many ways to do that. Coupons and Cash Back are among the best options. Lemoney separated the best Black Friday coupons and deals from Target, Best Buy, Amazon, Walmart, and other amazing stores. Also, you can gain UP TO 29% Turbo Cash Back at them. Happy Black Friday!