Monday is definitely the most hated day of the week. But everything in life has an exception. And that's Cyber Monday. Many people get confused and don't really understand the difference between Cyber Monday and Black Friday. But in reality, the biggest difference is that at Cyber Monday you can shop all you need without leaving your home. In other words, it is only online. So, imagine Black Friday with no lines, traffic or annoying people. There you go, Cyber Monday. However, don't get it wrong. With Cyber Monday deals you can buy everything. Not only electronics and computers. 
According to Adobe Digital Insights, at Cyber Monday, 24-hour convenience is a priority for more than 40% of shoppers. Also, 2018 Cyber Monday was the largest online shopping day of all time in the US. So, open your notes and start listing all the things that you need to buy. We know that you will probably get confused and lost among all the offers available. But don't worry. Lemoney separated the most incredible Cyber Monday coupons and deals for you. Walmart, Amazon, Best Buy, Target, and others. The best deals only at one place with UP TO 29% Turbo Cash Back. 
Cyber Monday Deals At Lemoney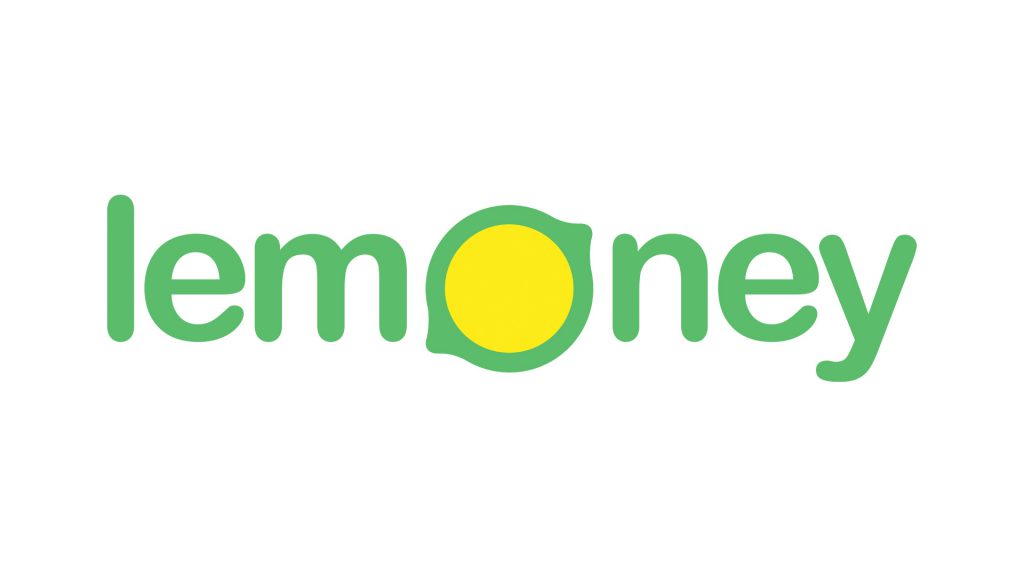 Lemoney is a reward, coupons and cash back platform that gives you opportunities to make the best deal saving money. You can get UP TO 70% turbo cash back in a lot of stores being a Lemoney user. You just need to sign up to Lemoney. It's free, simple and quick.
After all, don't wait anymore to increase your savings and shop the best deals at Cyber Monday through Lemoney coupons. Get UP TO 29% Turbo Cash Back at your favorite stores. Enjoy Walmart, Amazon, Best Buy, Target, and more.
Ensure these coupons and a lot of other ones while it's time. Enter on Lemoney Cyber Monday Specials so you can shop more, get more and save more.