There is nothing better than relax and have a beer. Yes, there is. Relax and have a beer knowing that you're improving your health. Drink beer can be really good for you. It can prevent kidney stones, heart diseases and even makes your bones stronger. So, grab a cold beer and read this post about amazing beer benefits.
Helps When You're Sick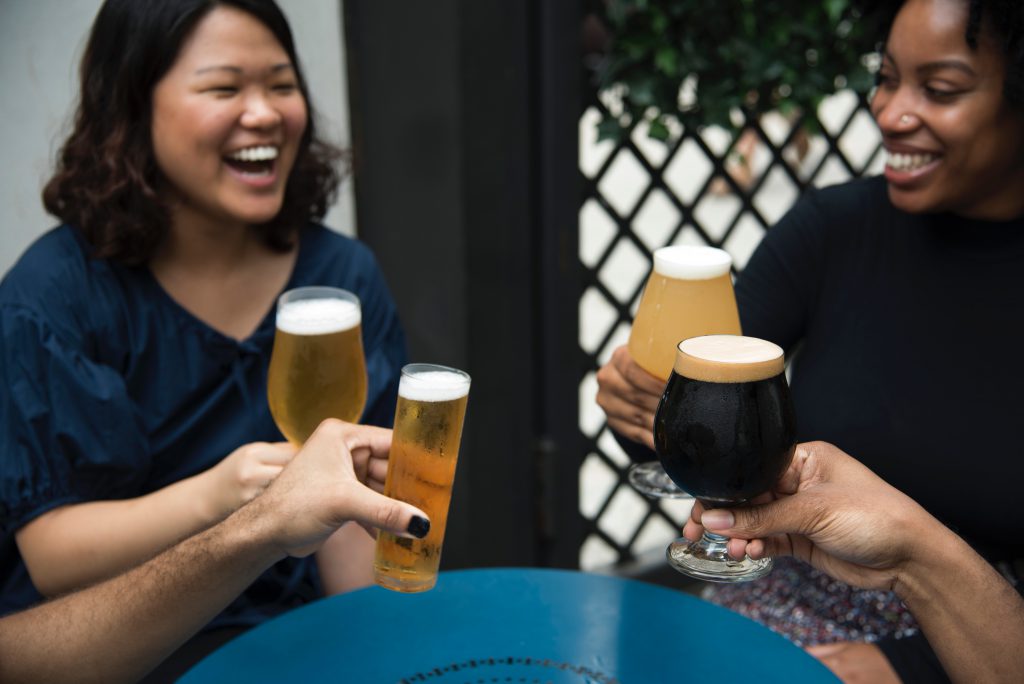 If you got a cold and can't get out of bed, go have a beer. According to a study from Sapporo, the hop contained in beer have anti-inflammatory and antioxidants properties. These substances help to protect our body against viruses that cause colds. Unfortunately, study also shows you'd need to drink a lot of beer in order to get the right number of hops to fight the cold, . And that's not a good idea. So, you can use the cold excuse to get yourself a nice beer. But don't exaggerate. It will not cure you but at least will make you happier.
Protects Against Kidney Stones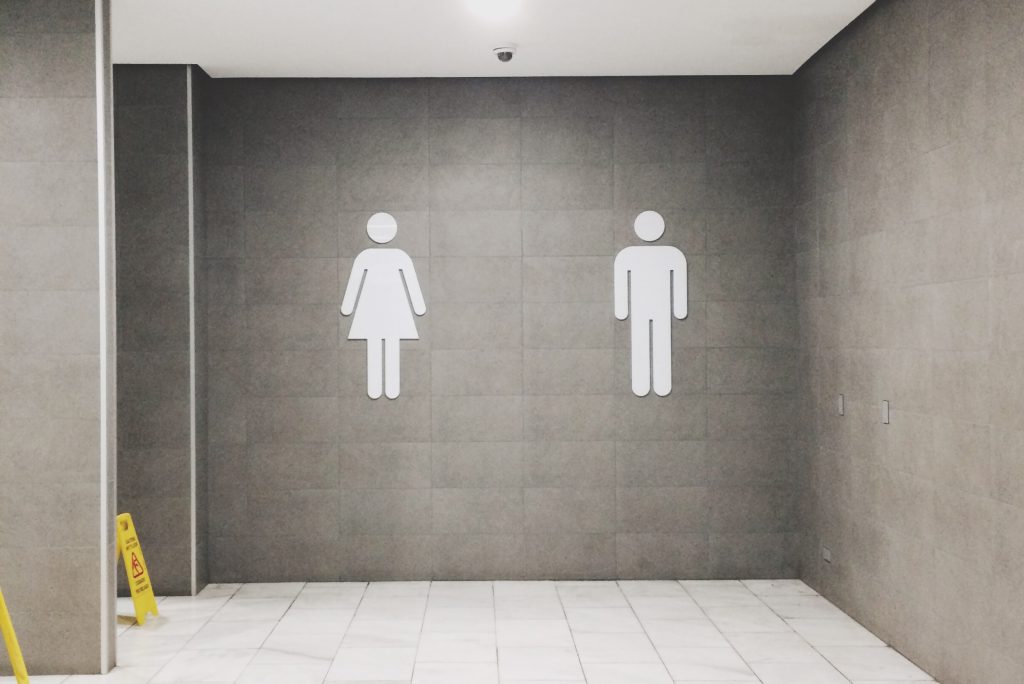 Beer makes you pee. A lot. And I know you probably hate that. But believe me, that's a good thing. A recent study showed that the alcohol and the water present in beer helps to increase the flow of urine. And also dilutes it. As a result, the risk of stone formation is lower. Estimates shows that the consumption of one bottle per day reduces the risk of stones kidney by 40%.
Beer Is Good For Insomnia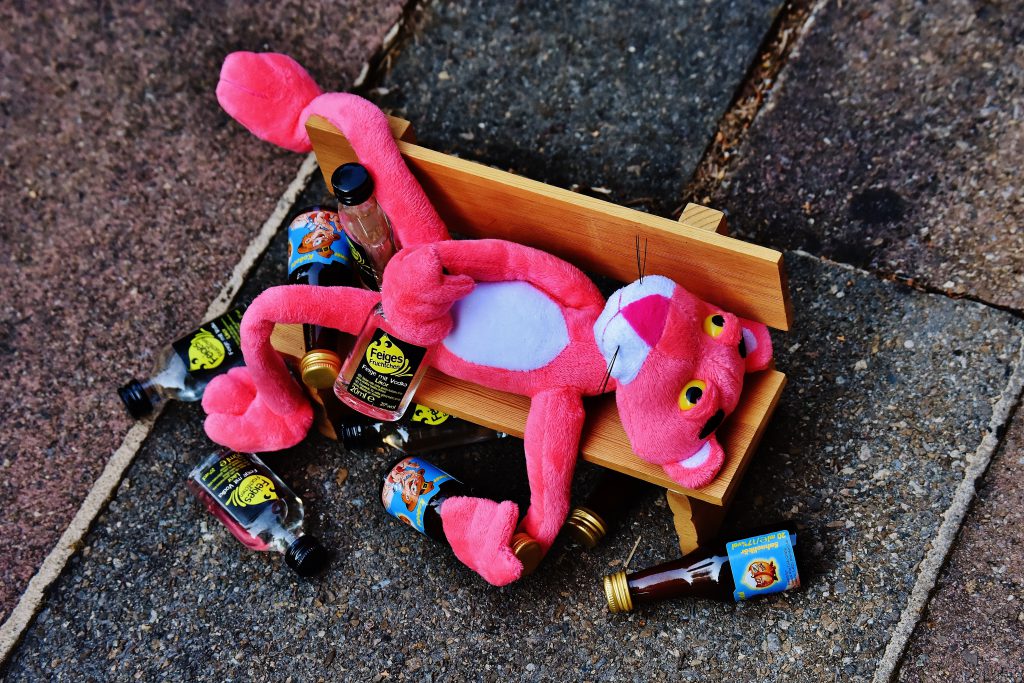 If you have insomnia, have a beer. No, I'm not saying that you should get drunk and blackout. In fact, you will only need to consume a tablespoon of beer to sleep. Drinking beer can increase the production of dopamine, which makes you more relaxed. And prepares you to have a calmer sleep. But attention, to get that effect you have only to taste the beer. More precisely, 15 milliliters.
Protects Your Heart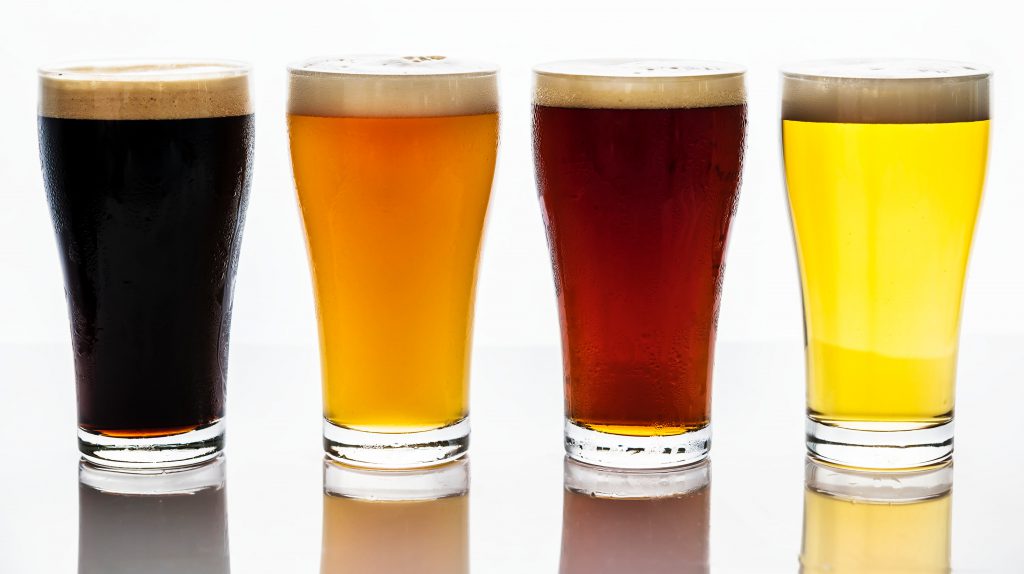 A recent study showed that people who drink beer regularly have levels of vitamin B6 30% higher. This vitamin can help to eliminate substances that cause cardiovascular diseases. And that's not all. There are more beer benefits to your heart. Another study found that stouts and dark ales can reduce the chances of having a heart attack.
Is Good For Your Bones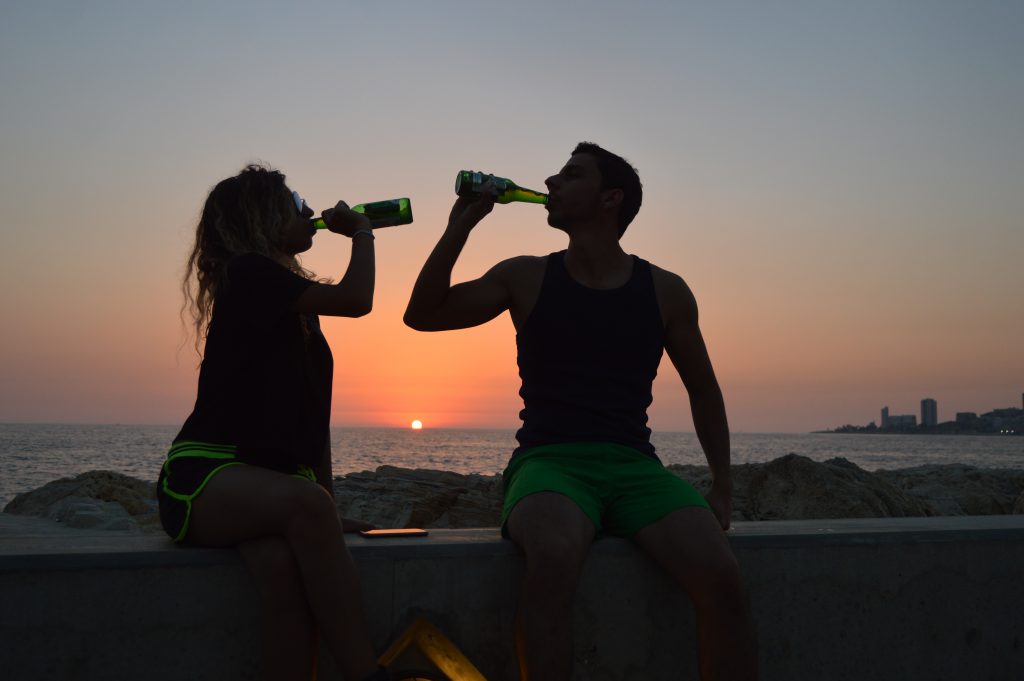 It is known that beer contains a high level of silicon. Especially the ale and lager types. The silicon helps to increase your bone density. But don't get too excited about it. According to specialists, the maximum of two glasses of beer makes your chances of fracturing bones lower. Although, more than that can actually increase the risk of breaking bones. So, next time you go to a bar, make sure to drink only two glasses. Especially if dancing is involved.
Reduces The Risk Of Alzheimer's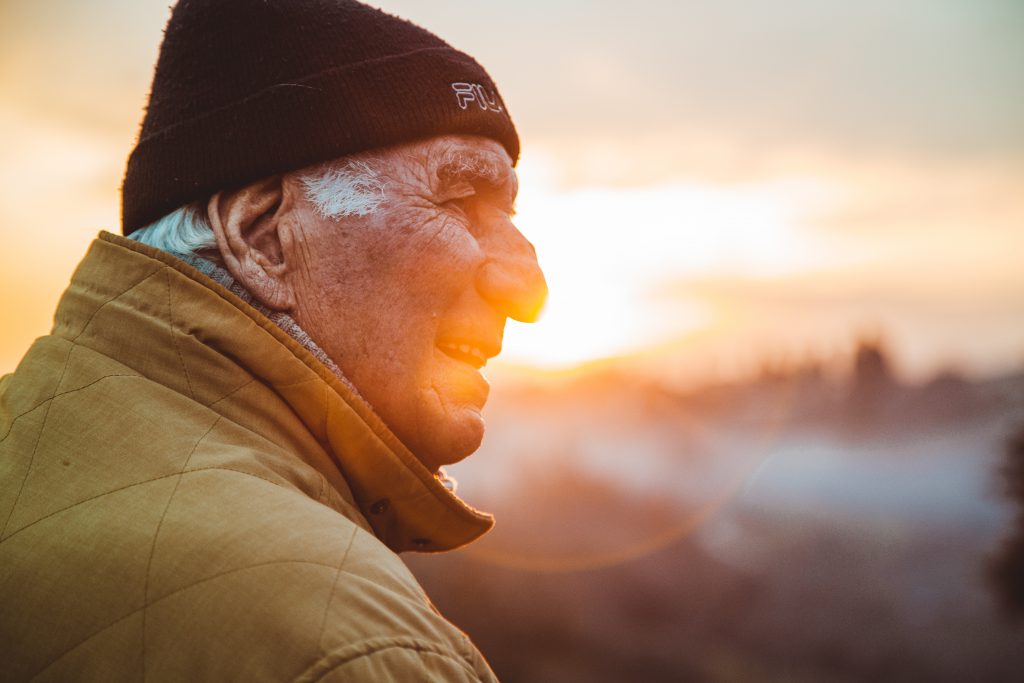 Beer can actually prevent diseases like Alzheimer's. The debate between beer and Alzheimer's disease is not new. Back in 1977 studies already suggested that people who drink beer had fewer chances to suffer from Alzheimer's and other types of dementia. Studies have shown that moderate consumption of alcohol can improve blood flow in the brain. So, your future will thank you for the happy hours. But remember that this benefit is only possible with moderate consume.
Contributes To Weight Loss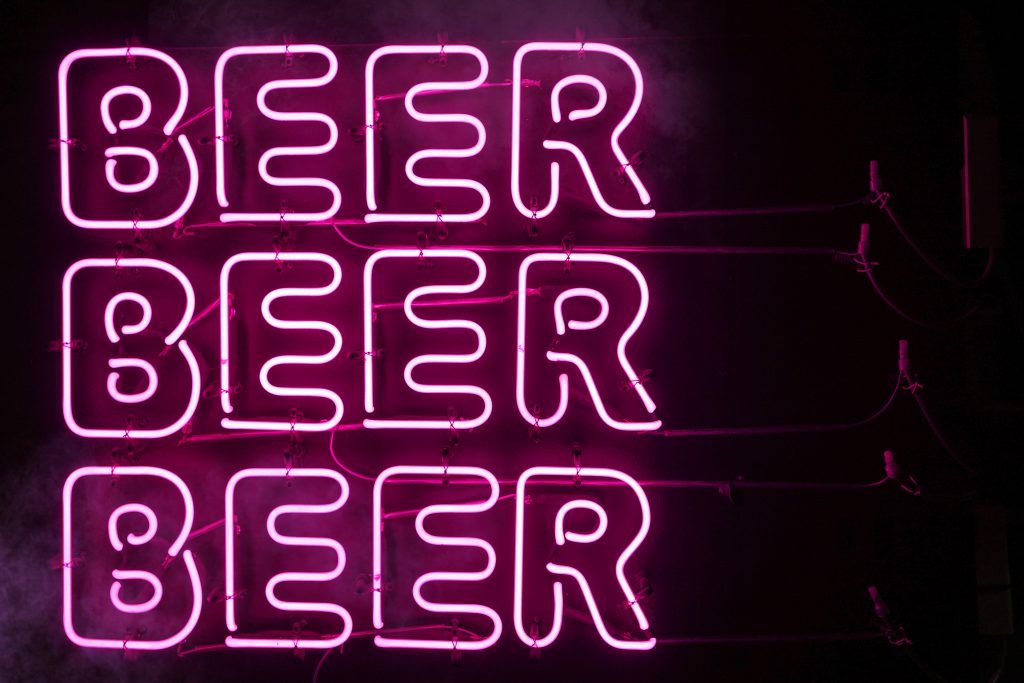 If you're looking at a beer belly right now, it's hard to believe at this. But the truth is that one substance founded in hops can actually reduce the risk of metabolic syndrome. This syndrome involves increased blood pressure, body fat and high blood sugar, cholesterol or triglyceride levels. And is not uncommon. Up to one-third of U.S. adults suffer from this condition. Luckily, beer can help you avoid it.
Beer Can Help You Against Diabetes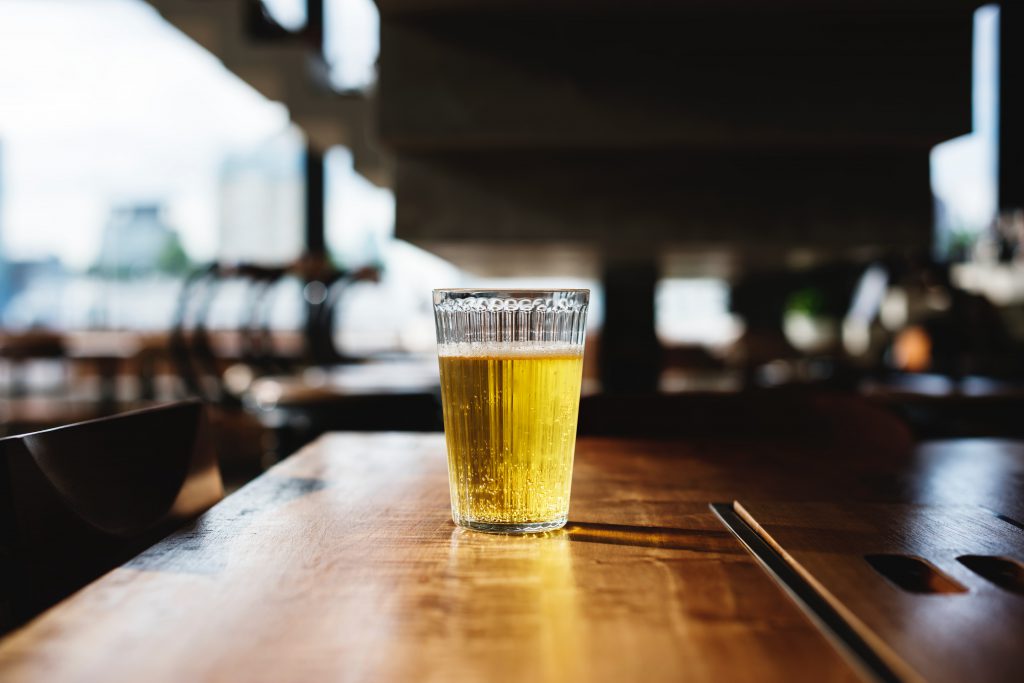 A recent study from Harvard showed that drinking alcohol can decrease men's risk for type 2 diabetes. Middle-aged men who drink alcohol only occasionally were able to reduce their risk of developing type 2 diabetes drinking more alcohol. Yes, consuming one or two servings of alcoholic beverage reduces the risk of developing the disease.
"The growing body of evidence is strong enough to suggest that an individual who is at risk of type 2 diabetes should change their lifestyle to lose weight, increase their exercise and eat a healthy diet. Our results strongly suggest that a healthy diet can include moderate alcohol consumption," said Eric Rimm, senior author and associate professor in the Departments of Epidemiology and Nutrition at HSPH.
I'm sure that after you read this, you will spread the beer benefits word for friends, family and even unknown people. But don't forget that all these amazing beer benefits require moderation. Also, it is really important to drink beer from reliable brands. You can find a really large number of brands at Walmart and other stores. To make everything even better, you can buy beer with coupons from the best stores and also receive cash back. Chin-chin!