When it comes to beauty, it is really important to choose the best products. After all, it's not only about beauty but also health and self-esteem. In addition to that, a daily skincare routine can help to prevent acne, deep lines, wrinkles, and dark circles. Although the importance of skincare routines are well-known, it is also true that famous brand products are expensive and cosmetics usage from unknown brands can be dangerous. After you read this post, you will discover how to find the best beauty coupons from incredible stores. And, in addition, how to spare money buying them. Like this, you can guarantee your daily beauty routine with reliable products and save money.
It's possible to buy beauty products from reliable brands while saving money!
There are a lot of coupons on the internet but unlike other websites, Lemoney provides you the best beauty coupons at only one place: Beauty Specials. Thereby, coupons from Ulta, Sally Beauty, Sephora, Macy's and more can be found easily, with no need to be searching around and losing your time. And there is more: These offers come with UP TO 56% Turbo Cash Back. So, when you think about make-up and beauty products Lemoney's Beauty Special's has to be your first stop.
Beauty Coupons at Lemoney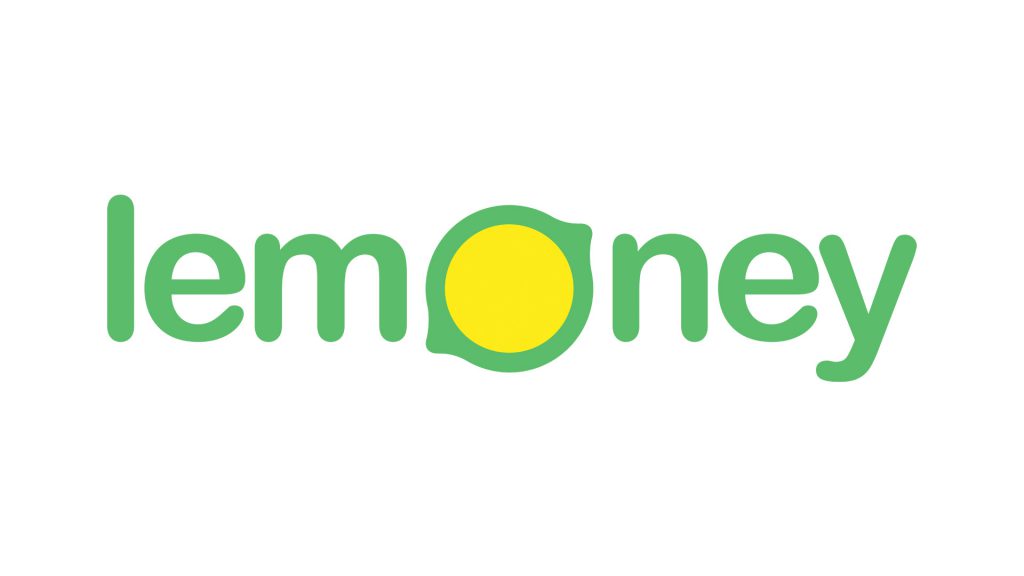 Lemoney is a reward, coupons and cash back platform that gives you opportunities to make the best deal saving money. You can get UP TO 70% turbo cash back in a lot of stores being a Lemoney user. You just need to sign up to Lemoney. It's free, simple and quick.
After all, don't wait anymore to increase your savings and shop beauty products online through Lemoney coupons. Get UP TO 56% at Ulta, Sally Beauty, Sephora, Macy's and others amazing brands.
Ensure these coupons and a lot of other ones while it's time. Enter on Lemoney Beauty Specials so you can shop more, get more and save more.