You already know that Neiman Marcus is the perfect store to buy your favorites brands and designers like Versace, Michael Kors, Fendi, Jimmy Choo, and more. The best news is that during this Black Friday, Neiman Marcus is having some unbelievable deals. For example, you can enjoy UP TO 65% OFF and an EXTRA 33% OFF selected merchandise. To show you some amazing products available at Neiman Marcus, we separated four amazing must-have items that you have to buy right now. To sum up, to save money on brands and designers you love, you came to the right place! Check this out!
Dolce & Gabbana Lily Print Flutter Sleeve Bodycon Dress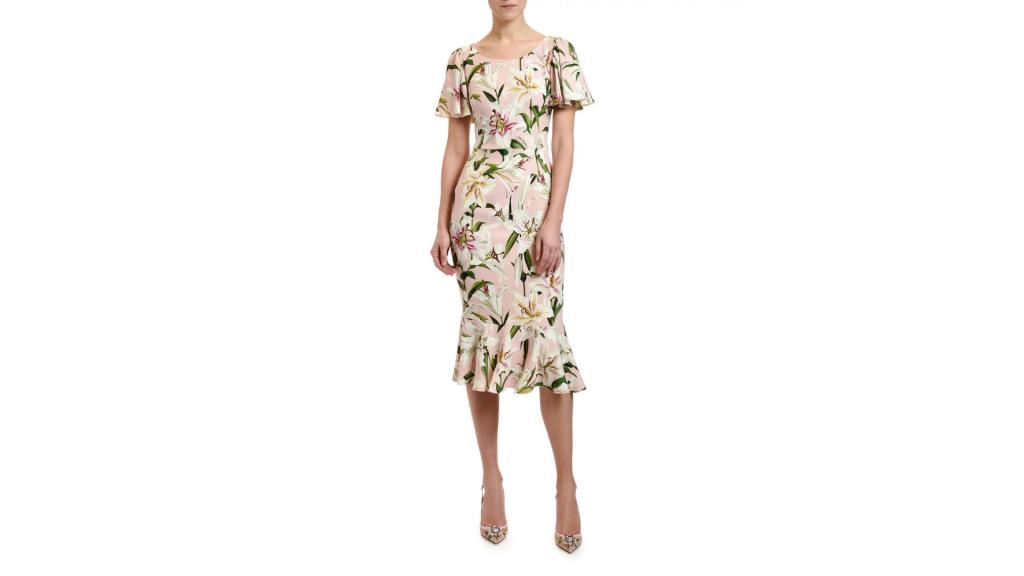 To begin, take a look at this amazing Lily Print Flutter Sleeve Bodycon Dress from  Dolce & Gabbana, in lily print cady and with a scoop neckline. It has also a bodycon silhouette and short flutter sleeves. It's just perfect to wear on any occasion. But the best part is that you can shop for this amazing Italian dress and save $599.
Saint Laurent Mica Small Leopard Hatbox Crossbody Bag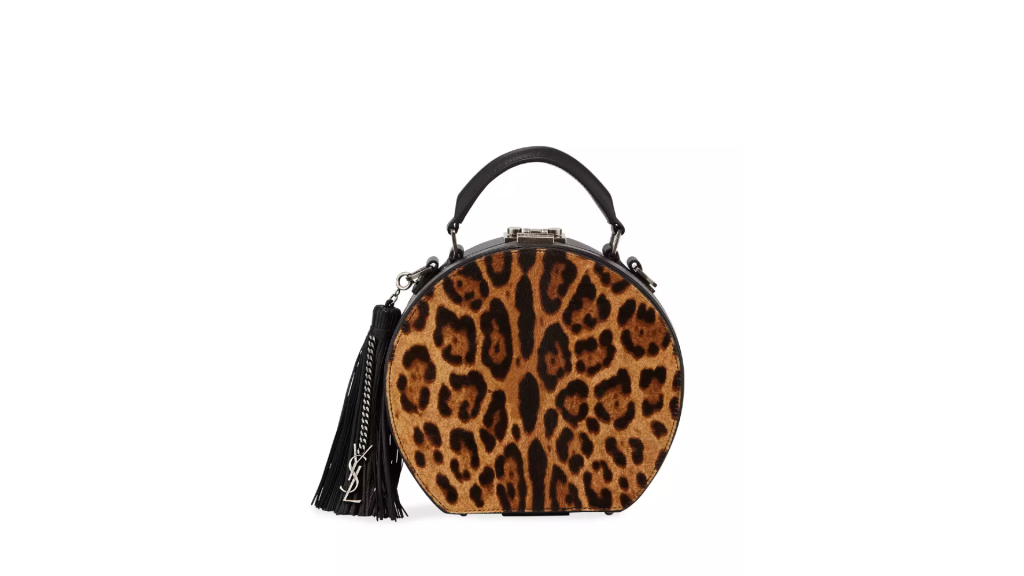 Imagine the perfect bag. Here it is! This gorgeous Leopard Hatbox Crossbody Bag from Saint Laurent is a must-have item. It will transform any look into a fashion and fancy one. It has a removable and adjustable shoulder strap and a hanging tassel and chain with YSL charm at side. Not to mention that it's available at Neiman Marcus, costing $888 less.
Givenchy Show d'Orsay Python Pumps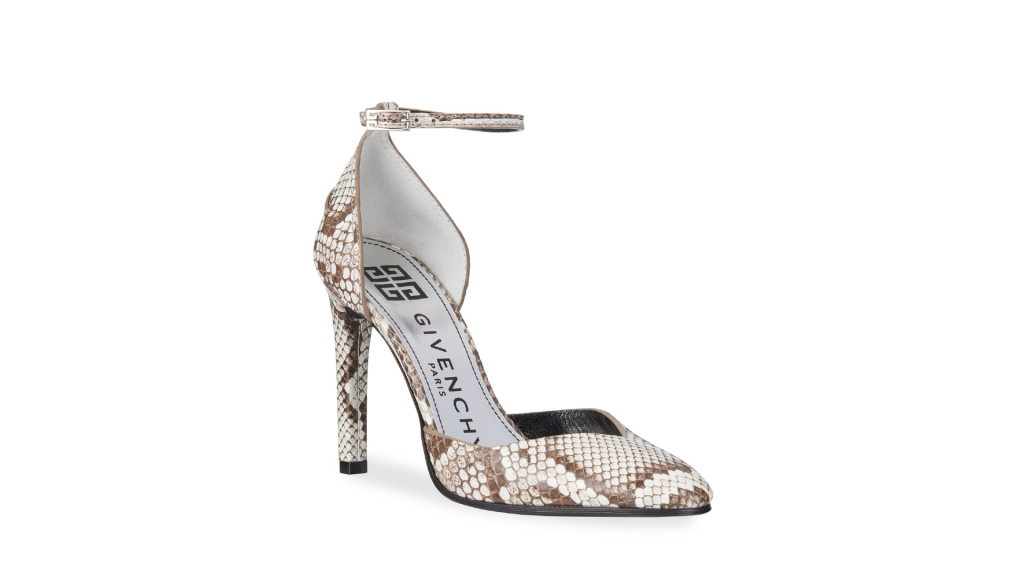 Of course, the perfect shoe had to be on our list. This amazing Show d'Orsay from Givenchy is a python snakeskin pump that has pointed toe and d'Orsay silhouette. And it's full of style. For a limited time, you can shop this Italian must-have item and save $356. Gotta have it!
Johanna Ortiz Palm Toile Georgette V-Neck Ruffled Dress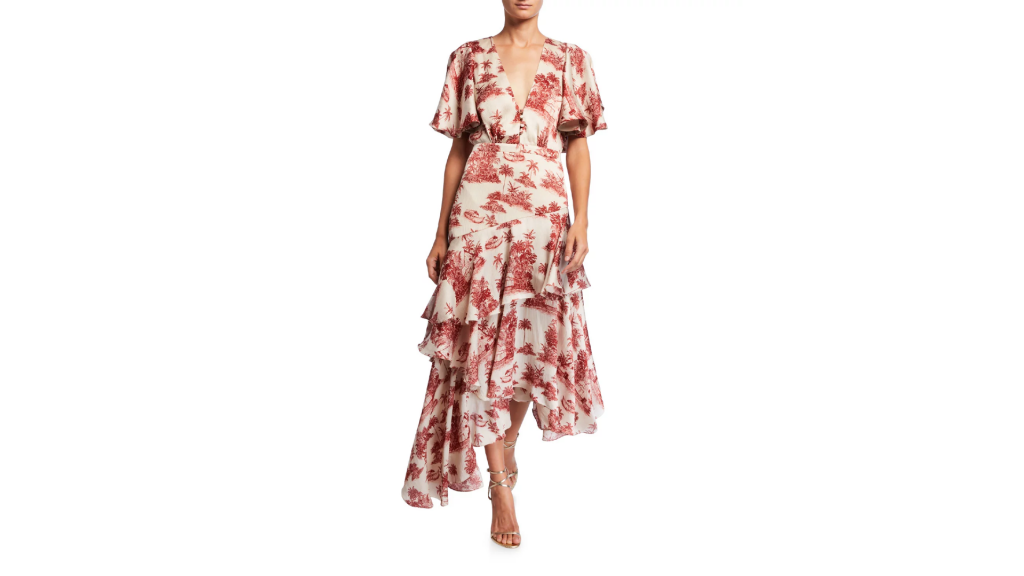 We all have that special outfit that it's just perfect for any occasion. And if you love a versatile dress, this one's for you. This Palm Toile Georgette V-Neck Ruffled Dress from Johanna Ortiz is the perfect cocktail dress. It has palm toile-print georgette and a-line silhouette. It has also asymmetric, tiered ruffled skirts. This Colombian maxi dress is perfect for any occasion and weather. Shop now at Neiman Marcus and save $771.
So, I'm sure you are already in love and dreaming about this deal, right? But hurry up! Neiman Marcus Black Friday is only for a limited time. The best news is that at Lemoney you can always find some amazing coupons and deals from Neiman Marcus and other amazing stores. And also have your money back. Not to mention that during this Black Friday, all the best coupons and deals from the most amazing stores are all available at Lemoney Black Friday Specials. Stay tuned and make sure you don't miss anything.