People are always inspired by the way their fashion icons looks, especially when it comes to lipstick. Since lipstick got popular there were many divas such as Marylin Monroe and Audrey Hepburn that inspired everyone about having lipstick on the makeup case. Now, when we think about makeup trend, some names pop in our minds: Kylie Jenner, Rihanna or Kim Kardashian. Also, bloggers like iluvsarahii, Jeffree Star, Nikki, and Huda have entered the scene too. There are so many influences nowadays that it's impossible to write everyone down. If you ever wondered what amazing lipsticks your favorite celebrities wear, we have the answer! Yes, it is possible to get the look that your favorite singer, actress, and model wears and find your inner diva!

Beyoncé
The goddess, that is the voice of Nala in the new Lion King movie, is showing off the new limited edition Lion King makeup collection. To celebrate the live-action remake, Sir John, her makeup artist, that also work with the incredible Celine Dion and Khloe Kardashian teamed up with Disney and Luminess to create it. The collection has amazing items and the names are everything: Kingdom Sculpting Palette, Can't wait to be Queen Eyeshadow Palette, Be Brave Matte Lipstick that comes in two shades, Be Prepared Liquid Lipstick also in two shades, Legacy Tinted Lip Balm and Circle of Life Highlighter. In the picture, she's wearing the liquid lipstick in the shade Trouble with Pounce Lipstick on top, to create a layer on the lips.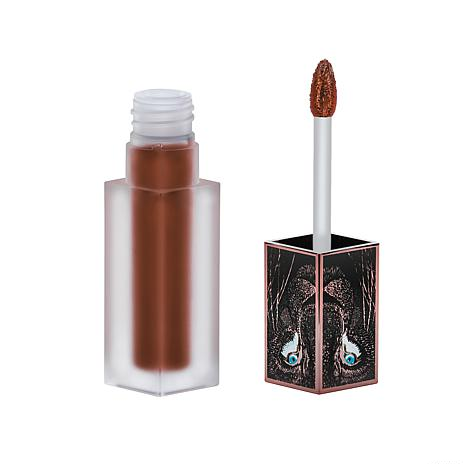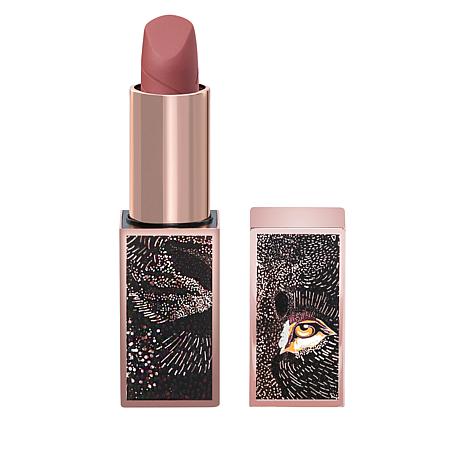 Gigi Hadid

We wish our lashes were as big as Gigi Hadid's at the Met Gala, right? She stepped up the ceremony in a suit designed by Michael Kors and makeup made by Erin Parsons, Maybelline's makeup artist. On the lips, she wore Maybelline SuperStay Matte Ink Liquid Lipstick in color Driver. This is a perfect nude with a long-lasting formula. Also, this is on 'buy one, get one' sale at Walgreens! So, you can enjoy this incredible red carpet lipstick for 50% OFF.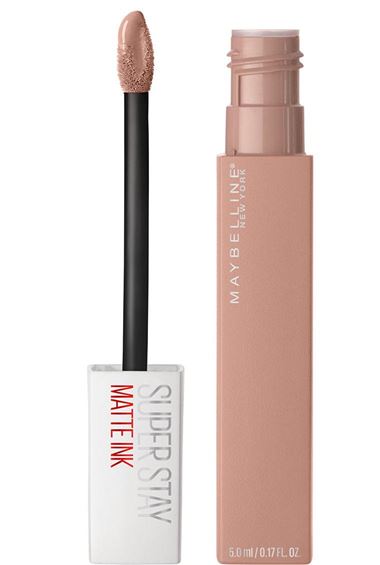 Rihanna
Fenty Beauty has made history with the incredible foundation shades. Of course, this is not the only incredible items there is in her collection. There are also amazing lipstick colors that look good on literally everyone! So, if walking with the same shades Rihanna are in your plans, you are in the right place. She wears Stunna Lip Paint Longwear Fluid in the color Undefeated that is a dark purple liquid lipstick with a soft-matte finish.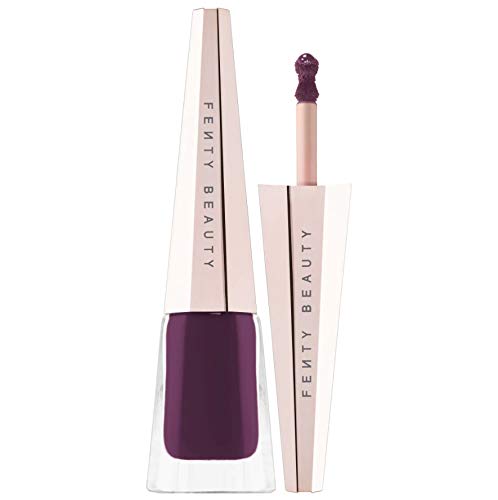 Khloe Kardashian
She is always supporting her sisters and showing off the best lipstick colors they all sell. When Kylie first started at the cosmetics business, Khloe was always wearing incredible red matte lipstick. And it is Mary Jo lip kit from her little sister brand. So, if you still don't have a red lipstick (wait…what?) or yours is in the end, this is a perfect one!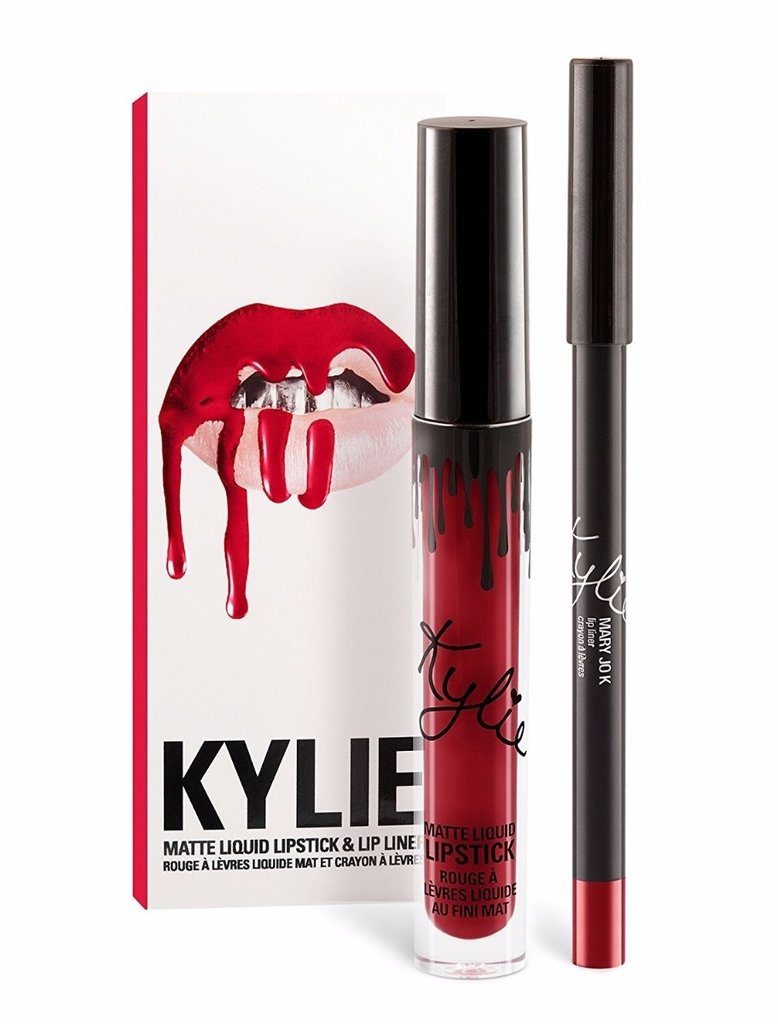 Don't waste any more time to look like the celebrities you see on Instagram! You can find amazing lipsticks online and get part of your cash back if you make the purchase through Lemoney! So, choose your favorites and get it to your makeup bag right now!