We finally know who are going to play on NBA All-Star Game 2020 Chicago. After weeks of voting, fans, players and media went along together to select the 5 NBA players starters for both Eastern Conference and Western Conference. However, it's good to remember that like the last 2 seasons, the NBA All-Star Game will be making by 2 teams that are built through a Draft where the captains of each Conferences will select their teammates. LeBron James and Giannis Antetokounmpo are the captains of the West and East and will select their teammates on February, 6th. But you can already buy the NBA All-Star Game jerseys right now and get ready for the big game on February, 16th.
Nike just revealed the NBA All-Star Game 2020 jerseys and gear. You can buy everything at Nike and have Nike cash back through Lemoney. Check the NBA All-Star Game 2020 jerseys down below and purchase them right now. Also, you can get Nike coupons through Lemoney and save BIG at Nike.
Lemoney is a reward, coupons and cash back platform that gives you opportunities to make the best deal saving money. You can get UP TO 70% cash back in a lot of stores being a Lemoney user. Have Nike NBA All-Star Game 2020 gear coupon, Macy's coupon, eBay coupon and get cash back either, which increases your savings and makes you to get more and save more at the same time. You just need to sign up to Lemoney. It's free, simple and quick.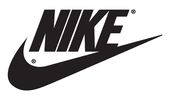 All-Star 2020 - Nike Official Gear
GET UP TO 18% NIKE CASH BACK!
Western Conference Starters
LeBron James alongside Anthony Davis, Luka Doncic, Kawhi Leonard and James Harden got the majority of the votes to the Western Conference. They've being doing an incredible season and being the protagonists of their teams until now.
Eastern Conference Starters
On the other side, Giannis Antetokounmpo, Joel Embid, Pascal Siakam, Kemba Walker and Trae Young got the majority of votes for the Eastern Conference. They also are having a remarkable season and are leading their teams to the way of the Playoffs.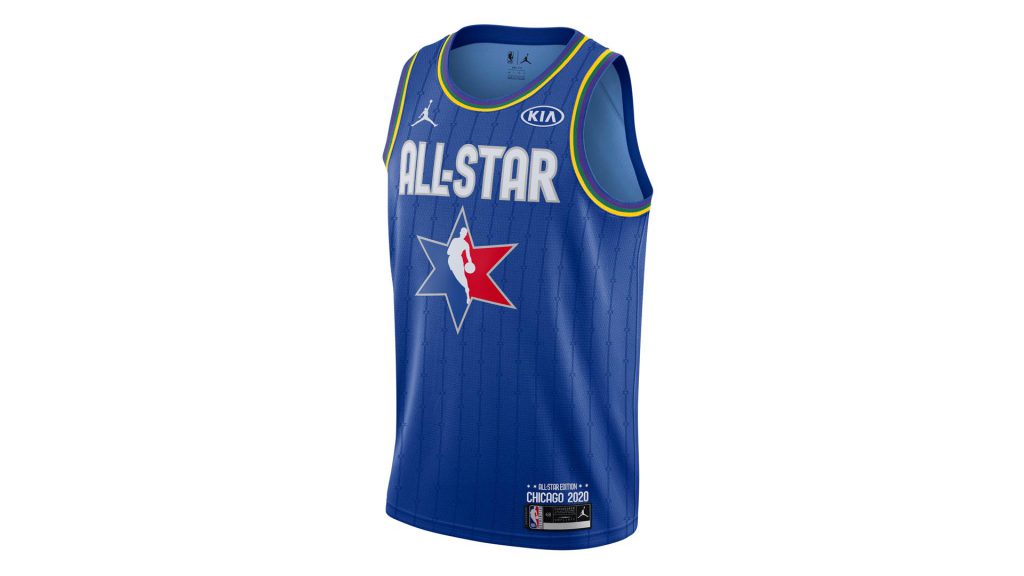 You can buy now this beautiful LeBron James All-Star 2020 jersey designed by Jordan brand. The jersey is already available at Nike and you can get UP TO 18% Nike cash back buying Nike products through Lemoney. Purchase LeBron James All-Star jersey now!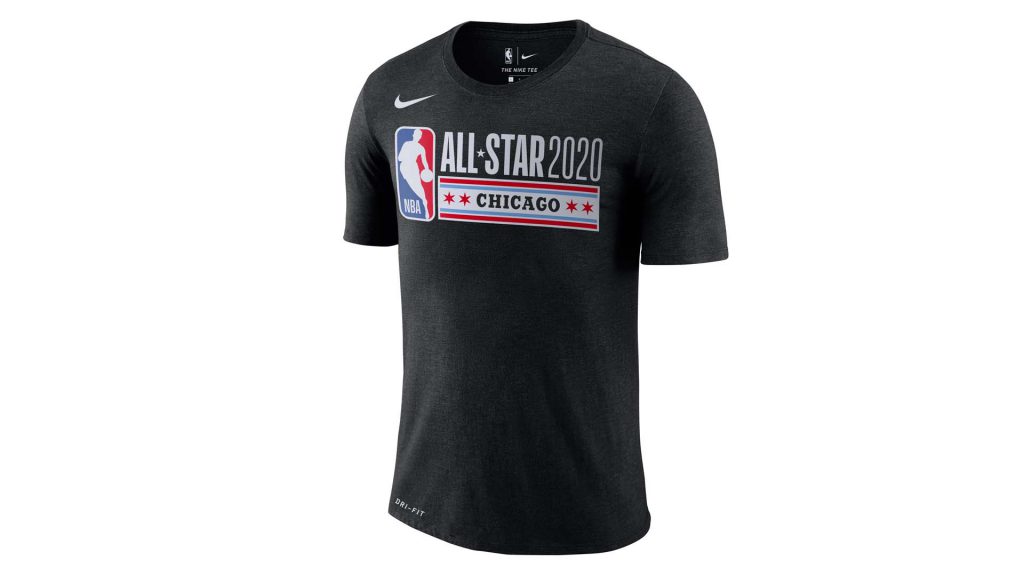 A cool and well designed t-shirt from the official NBA All-Star 2020 Chicago is available for purchase at Nike. Buy it now and get UP TO 18% Nike cash back.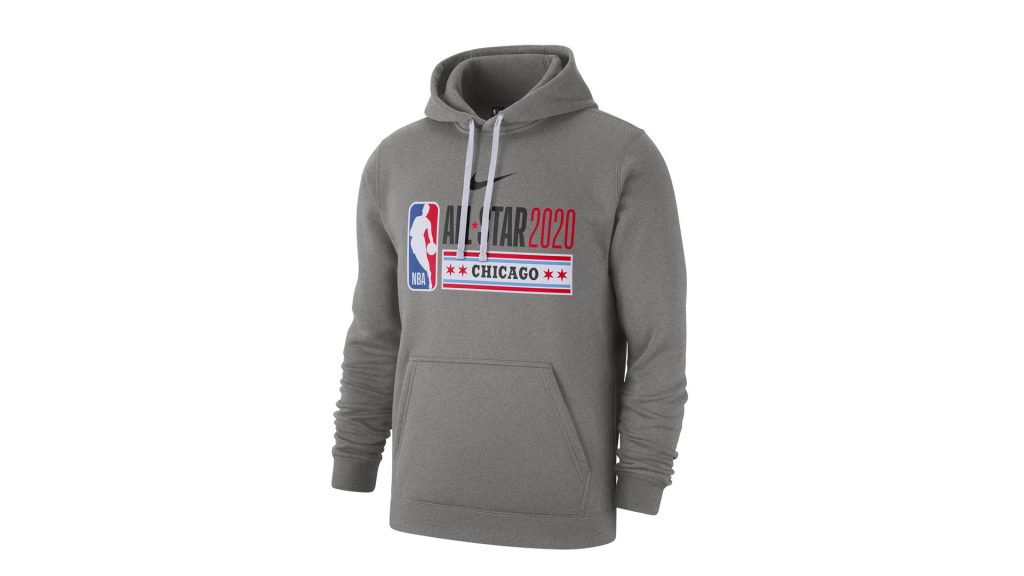 This pullover is also available at Nike and you can buy it now.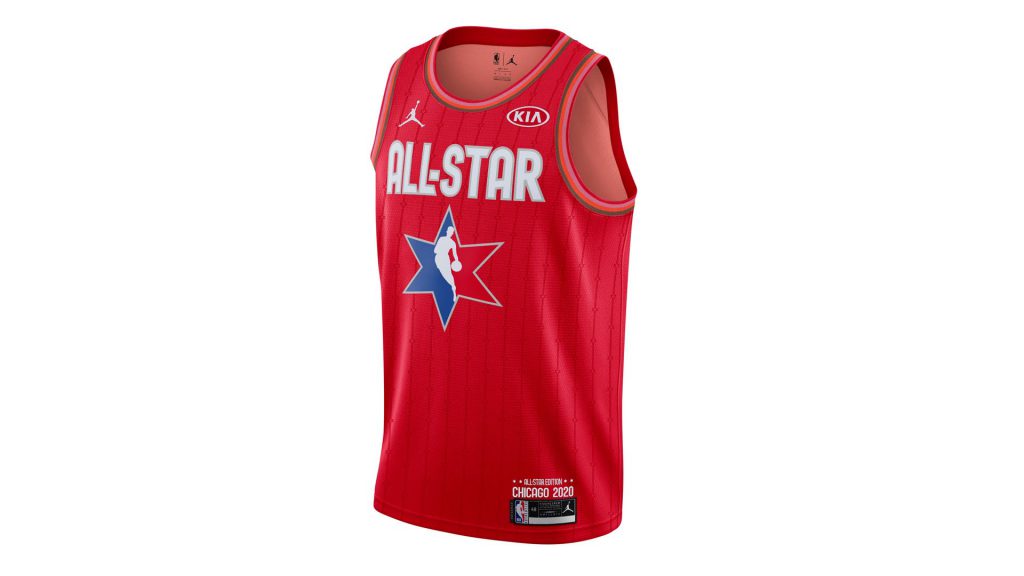 The 2018-19 NBA MVP is the Eastern Conference captain and has already a beautiful jersey to wear on All-Star Game 2020 in Chicago. You can buy this Giannis Antetokounmpo All-Star jersey right away at Nike.
After all of that, make sure you signed up properly to Lemoney and increase your savings right away. Only at Lemoney you get the best coupons and the highest cash back ever at Nike, eBay, Macy's and much more! Ensure yourself these NBA All-Star Game jerseys and gear fragrances at Nike and a lot of other ones while it's time. Sign up Lemoney so you can shop more, get more and save more!