And here it goes. There is a huge one in this crazy July of sales. Adidas Black Friday in July comes with unmissable clothes and items you'd love to. They're really not kidding about it and you just can't miss some of those offers. To you have an idea, there are a lot of top and best seller products with 50% OFF. You can check some of them right here below. Don't waste time and purchase them right away before they go out of stock.
PUREBOOST RBL SHOES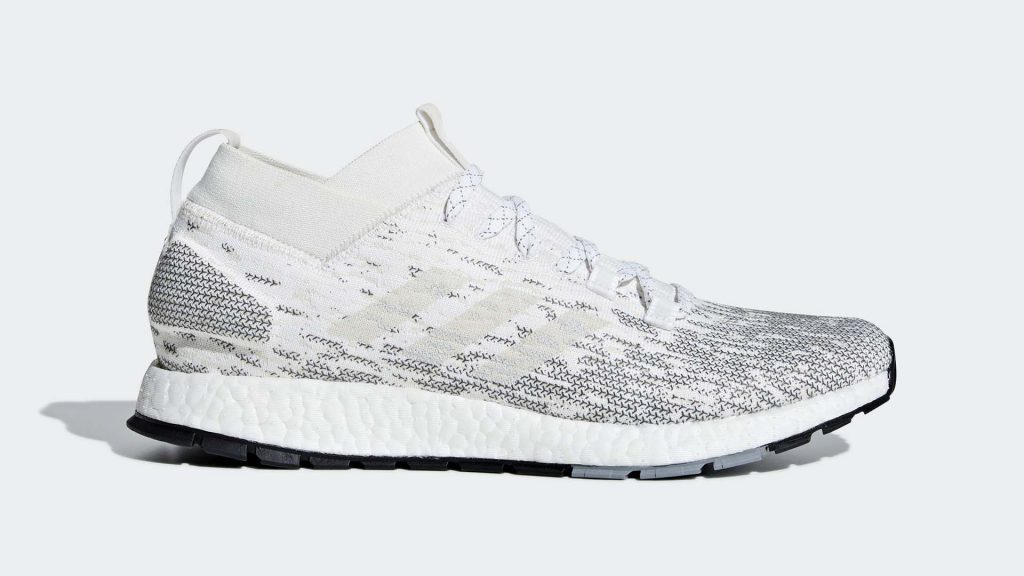 The runners must be glad with one of the best running shoes be in this Adidas Black Friday in July. Pureboost RBL is 50 OFF of its price and has almost all the sizes available for purchase. Not to mention that this is a perfect shoe to running on the streets in a cold weather. Purchase it right now before this sale ends.
QUESTAR TND SHOES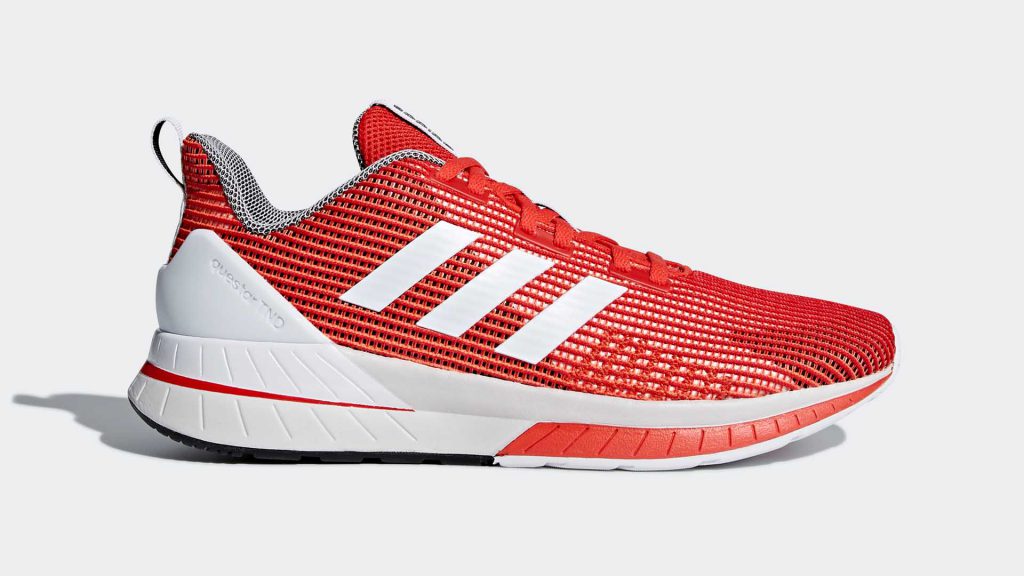 Questar TND is more than a polished shoe with a fast feel. It's a master piece that gives you all day comfort you need when you're using it. Besides that, the shoe has an awesome design with its 3D color-shifting geometric effect. The best part is that Questar TND is 50% OFF in this Adidas Black Friday in July. And like the Pureboost above, it has all the sizes available for purchase. How about you make it right now?
FIREBIRD TRACK JACKET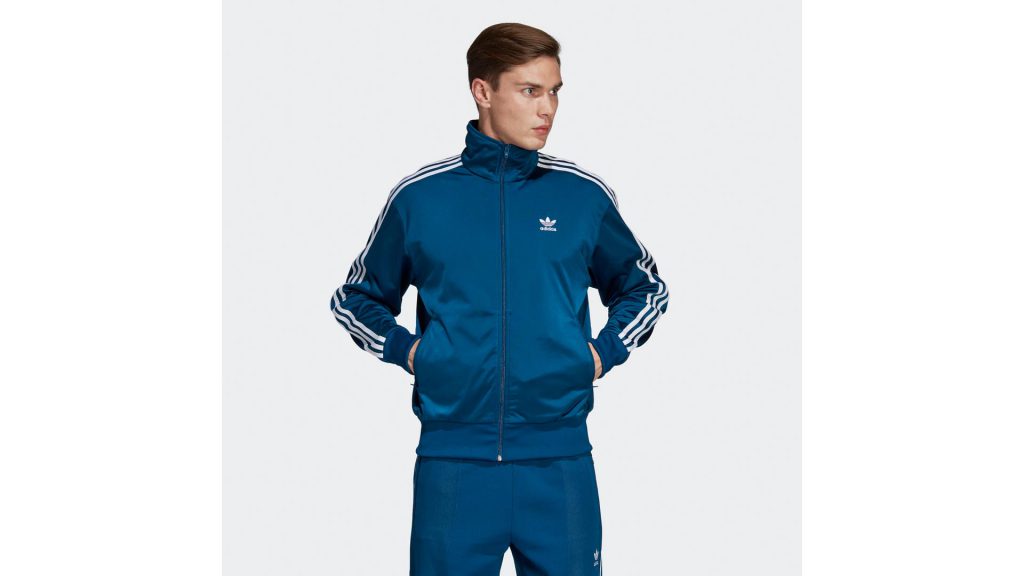 Iconic, stylish and atemporal. The firebird jacket is 50% OFF, period. This means you can have this great jacket by less than $45. Adidas Black Friday in July is not kidding and you better not wait to have it.
TREFOIL TEE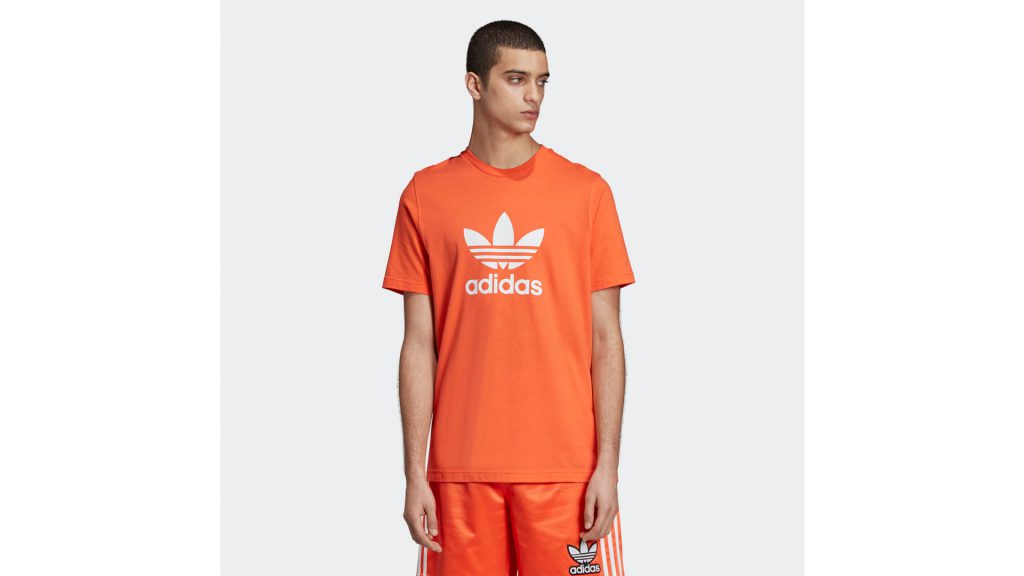 This tee is perfect for all of 70's fashion lovers. Even because the trefoil t-shirt was first released in 1972. It's very nice how this item continues to be something really nice to wear and is still one of the Adidas best sellers. You can purchase it now with a 50% discount. This is less than $20 to you look great.
DISTRICT_M1 WATCH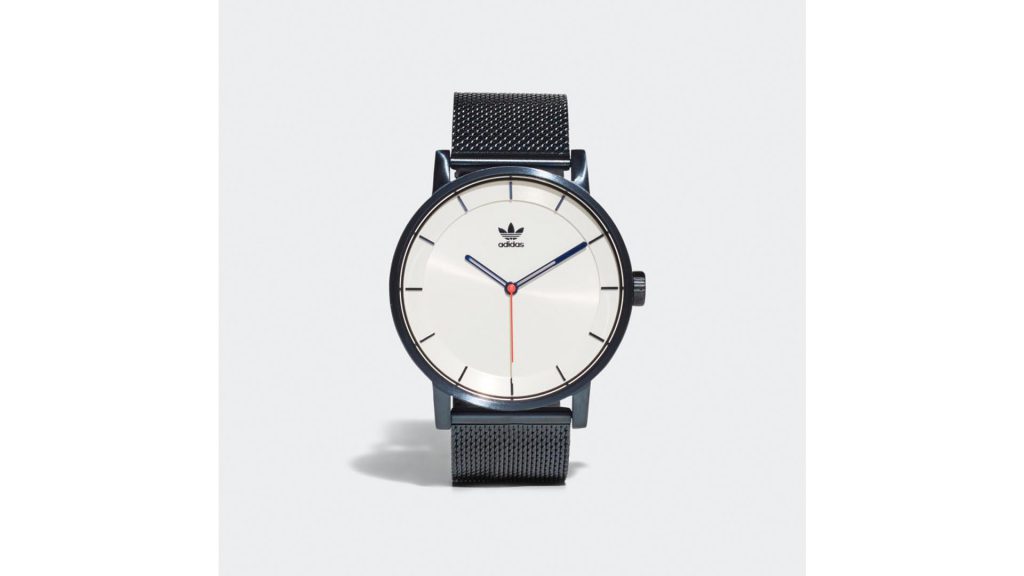 Simplicity in the most fashion way you can find in the market. The great District_M1 watch features a classic, round silhouette and a simple three-hand movement. And guess what? It's 50% OFF just like all other Adidas items here described. Don't take this Adidas Black Friday in July for granted and make these purchases right now while is time.