Everyone knows that a great accessory can save and increase literally any outfit. And everybody loves them, especially if the products are at good prices! Thinking about that, we made a list of 10 amazing accessories for less than $50. So, be prepared to find the most incredible outfits at Macy's, Saks and Kate spade. Not only that but these items -such as hats, scarves, fanny packs- are also with the BEST CASH BACK at Lemoney.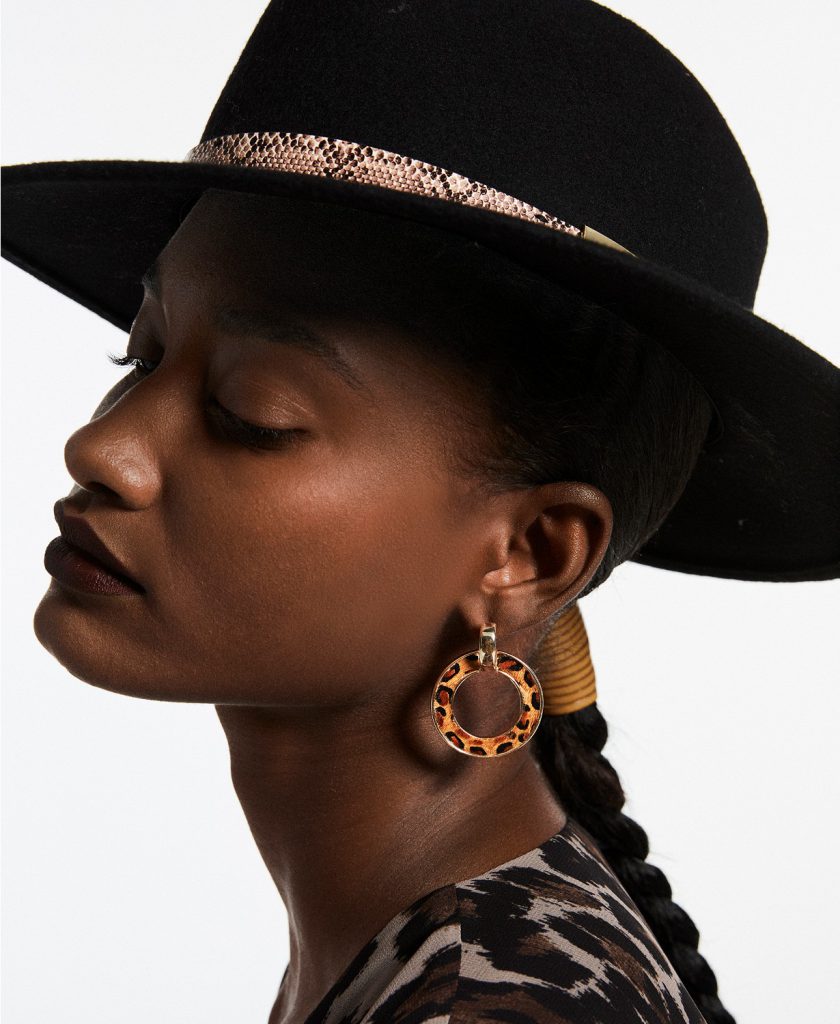 If you are a fan of hats (or maybe is trying to add them in your looks) here comes a great deal. So, get the I.N.C. Animal-Band Panama Hat for only $48.50. At Macy's you will find the best accessories with UP TO 21% Cash Back through Lemoney.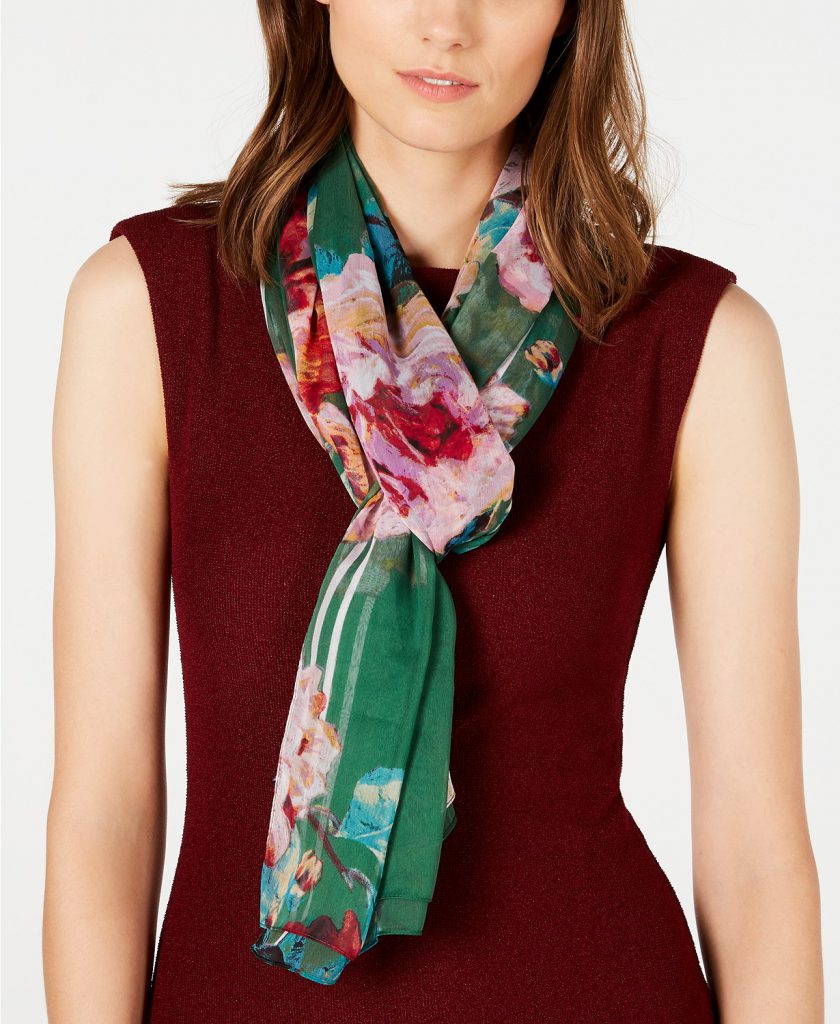 Floral looks are always trending, right? Get I.N.C. Floral Stripe Wrap for $32.50 also at Macy's. You can choose between two colors: emerald and pink. Wear this in many ways and see how versatile this accessory is!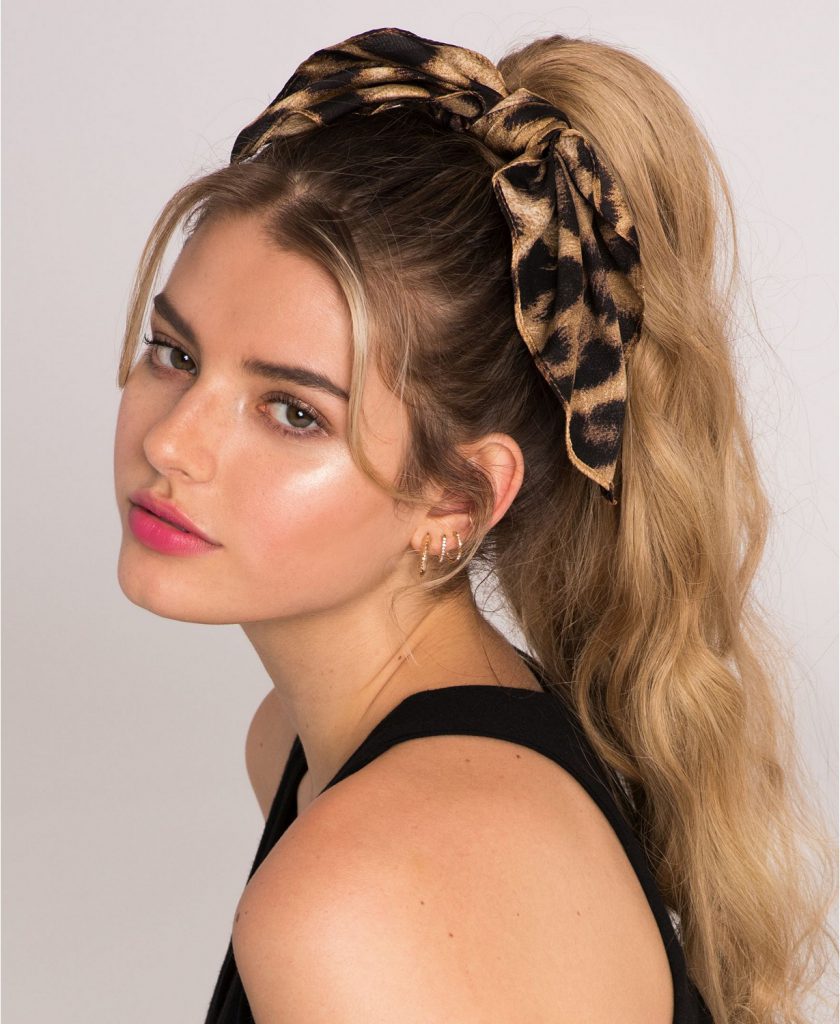 Scrunchies are e not-that-new trend right now! You can choose the best prints and make it a fashion item in your looks. The Leopard Print Scrunchie Bow has a cute bow and is only $19 at Macy's.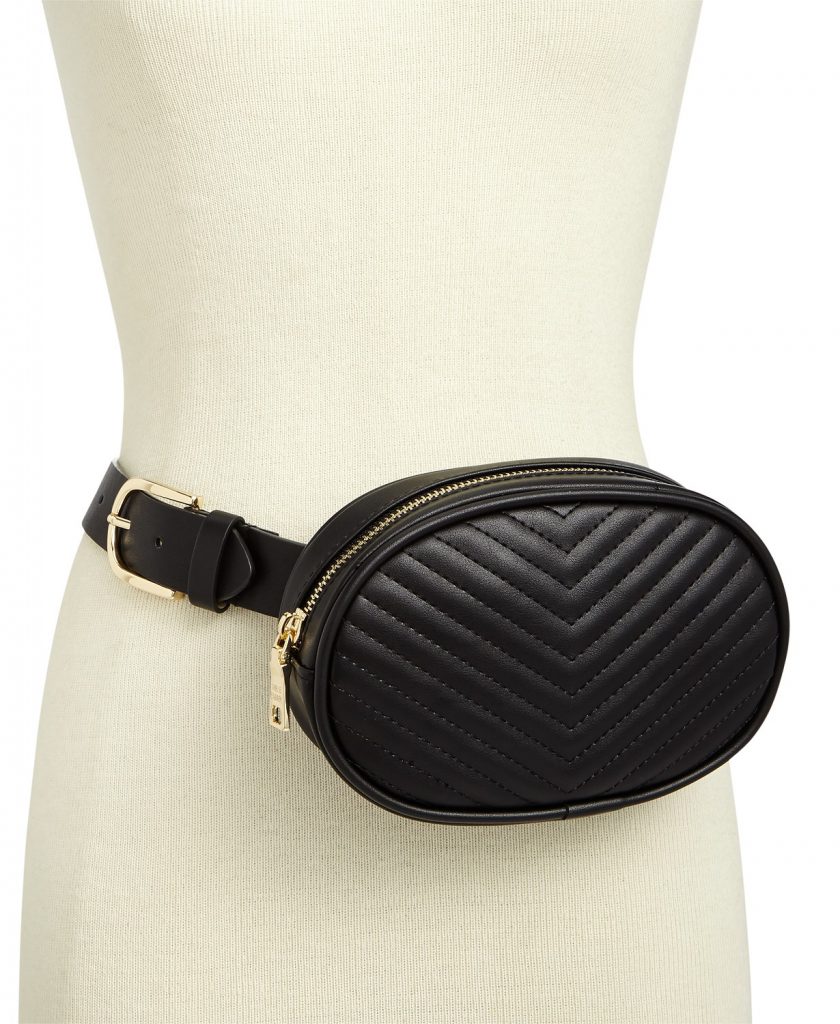 How incredible is a versatile, compact and roomy accessory that fits all your most important items! So, grab your cellphone, credit card, makeup and show off the Steve Madden Chevron Quilted Fanny Pack for only $45.
Steve Madden Leopard-Print Belt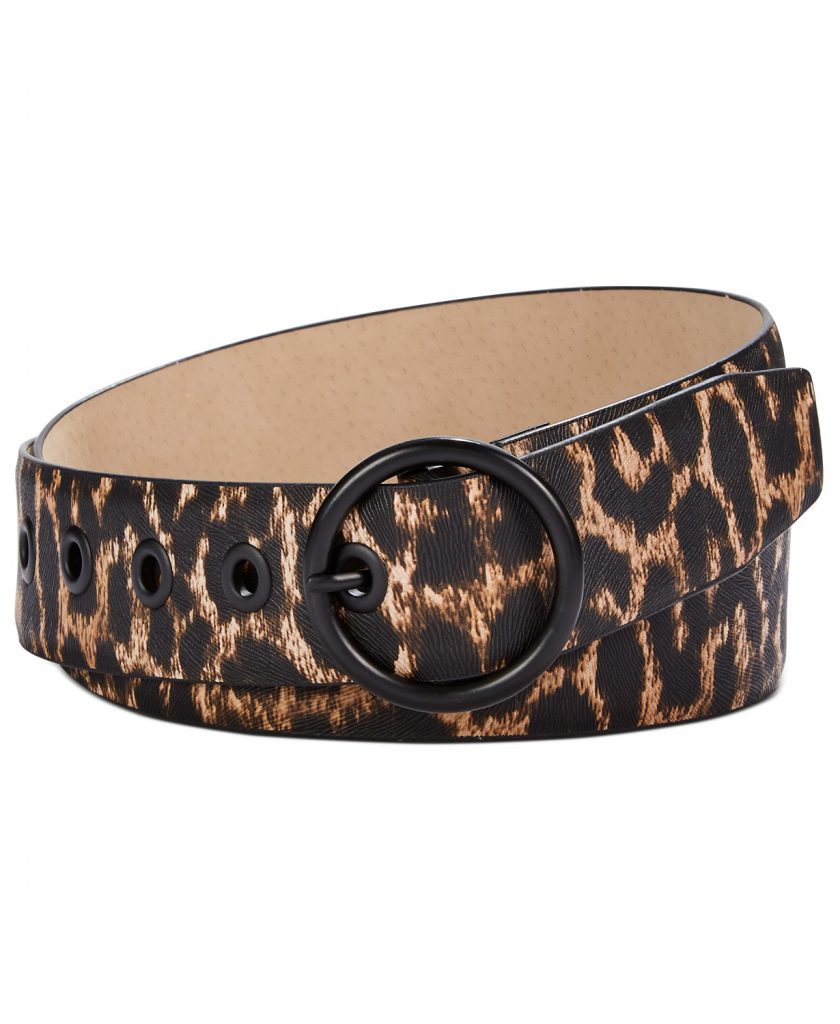 As you can see, the animal print looks incredible on anything: scrunchies, hats and especially belts! When you see the Steve Madden Leopard-Print Belt you automatically thinks about how fancy your outfits will look. So, increase all of your simple jeans with this for $39 also at Macy's.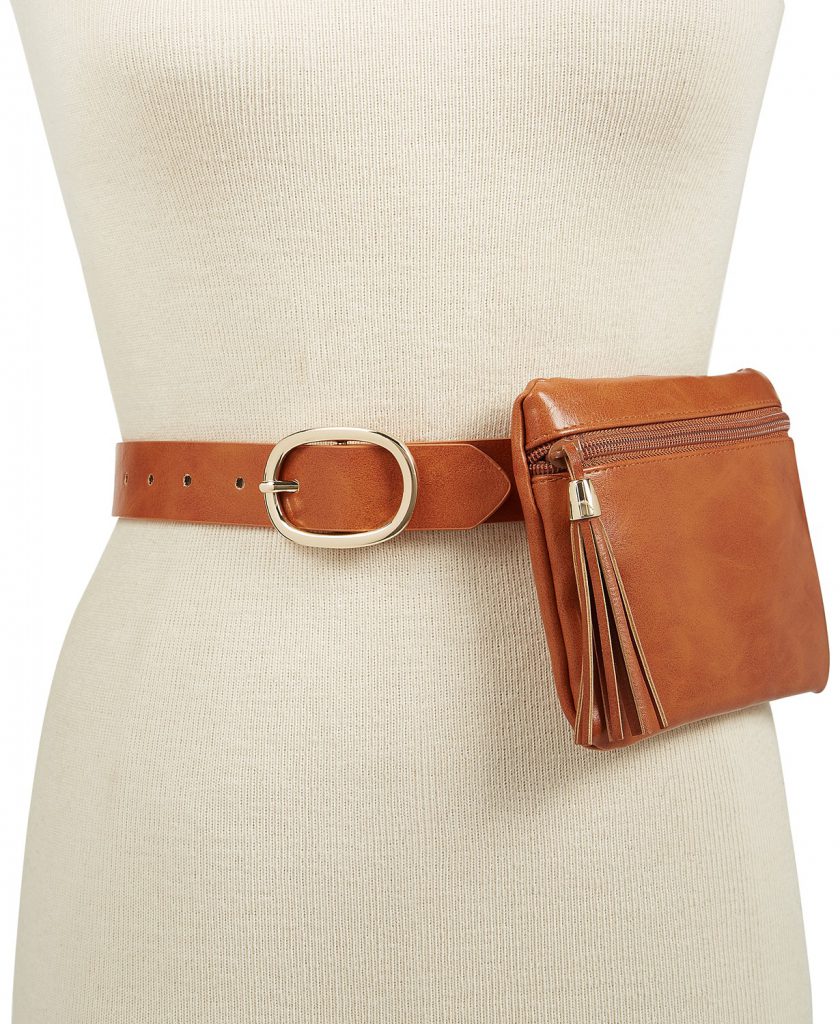 With I.N.C. Tassel Fanny Pack not only you can carry your most important items but you can also get a fashion item that matches your outfits! Get this for $22.50 at Macy's. Fanny packs are amazing accessories to buy for less than $50, am I right?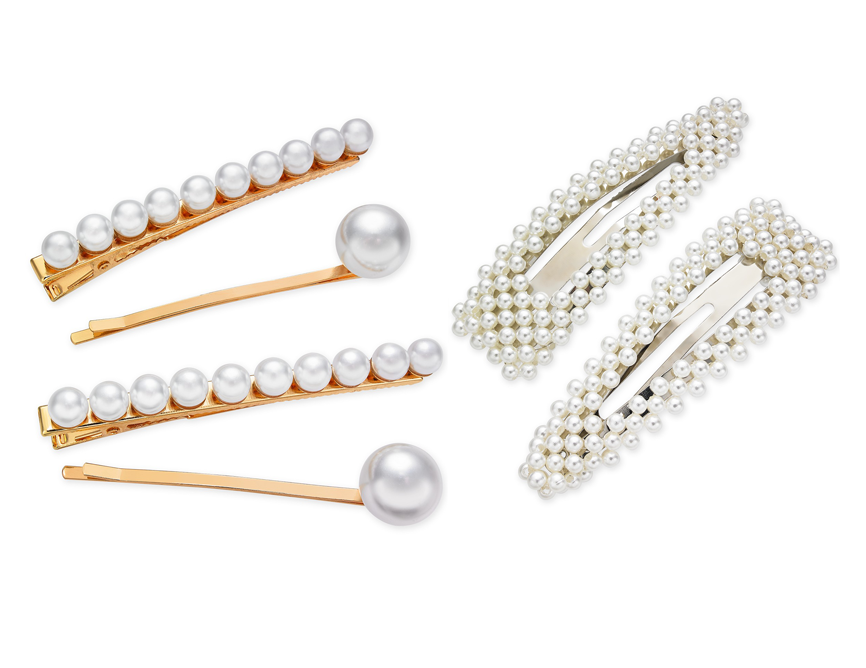 Add a little pearly touch in your hair with these amazing barrette sets! You can pick the Gold-Tone Imitation Pearl Hair Barrette Set (left) or maybe the Silver-Tone Imitation Pearl Hair Barrette Set (right) at Macy's for $29.50.
Ettika Tassel Drop Earrings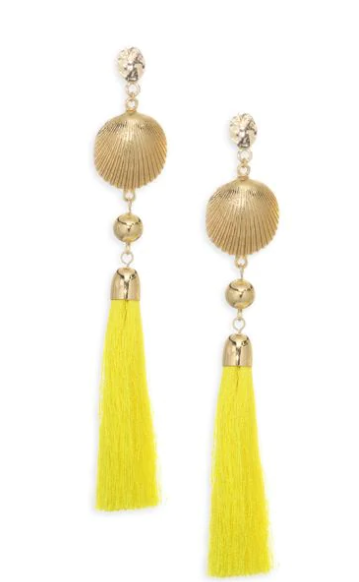 Get these incredible earrings for only $45 at Saks and also UP TO 20% cash back. Everyone knows a great pair of earrings can transform any outfit! Ettika Tassel Drop Earrings is an 18K gold plated with yellow fringes and definitely a must-have item!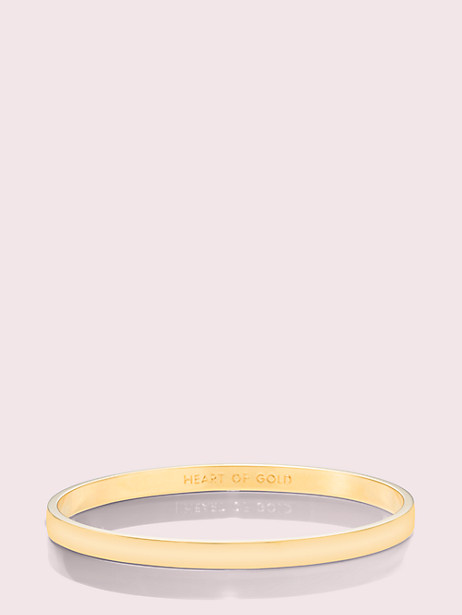 This is a piece that increases any outfit! The Heart of Gold Idiom Bangle is a shiny 12-karat gold plated bracelet. Not only it is the cutest and most sophisticated jewelry ever but it also has the saying "heart of gold" craved in it. You can get it at Kate Spade with up to 19% cash back through Lemoney.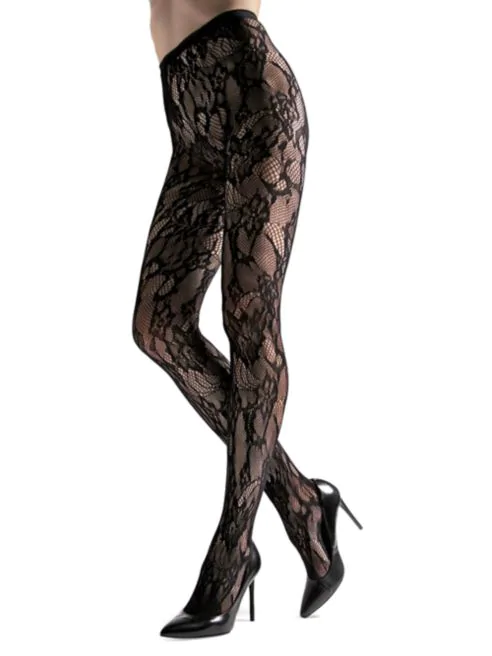 Tights are a simple way to make every basic outfit look more fashion. You can wear them with skirts and also dresses and high heels for a sexy and fashion look. You can get the Natori Cut-Out Lace Net Tights for only $32 at Saks and also UP TO 20% of your money back.
At Lemoney not only you get the best tips on what to dress and which makeup to use on Fall but also the most incredible accessories for less than $50. Keep reading our blog and don't ever miss anything! Also, check our website and the over 1700 stores that we offer the best cash back rates and deals!