You may know him really well, but finding a gift for your boyfriend/husband isn't always easy. Whether he is a bookworm, a tech lover, a sports fan, or a gamer, we got the right gift for your man! We picked unique gifts with the best deals on the market! You'll win wife/girlfriend of the year! Stay tuned: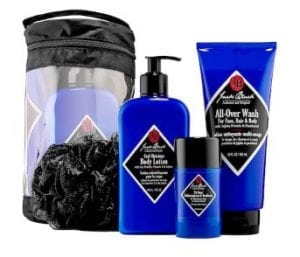 1. Jack Black Gift Set – Clean and Cool Body Basics – Every guy needs a grooming kit. Our pick is Jack Black, one of the best grooming brands for men. This gift set includes a travel bag, sponge, wash, deodorant, and lotion. The products are formulated without parabens, Sulfates, and Phthalates. It's good for any skin type, so you don't have to worry!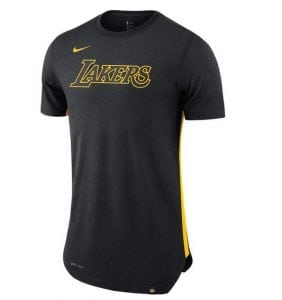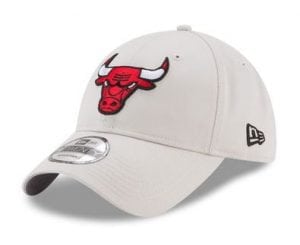 2. NBA Sports Gear – If your significant other is a sports fan, pick something from the NBA store . You'll know you've made the right choice because he'll wear this religiously.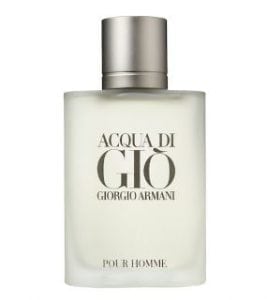 3. Cologne – Who doesn't love cologne? Our pick is Allure's Best of Beauty and Reader's Choice award Giorgio Armani Acqua Di Gio Pour Homme . He'll think of you every time he uses it.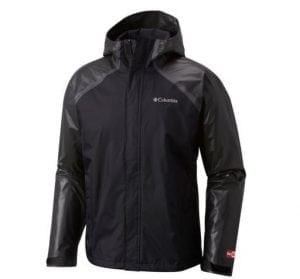 4. Whether he is a hunter, golfer, hiker, fisher, skier, or love any outdoors activity, Columbia has the right gift for you! He'll be ready to travel to the lake or mountains with you!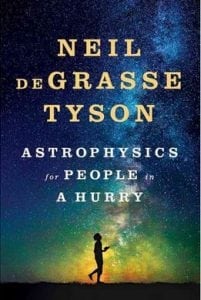 5. Book – If he's a bookworm, it's hard to go wrong with this one. Though this does not stand out as a "romantic" gift, the choice of a book is thoughtful as it relates to his interests. Our pick is a #1 New York Times Bestseller: Astrophysics for People in a Hurry by Neil deGrasse Tyson.
Overview: "What is the nature of space and time? How do we fit within the universe? How does the universe fit within us? There's no better guide through these mind-expanding questions than acclaimed astrophysicist and best-selling author Neil deGrasse Tyson.But today, few of us have time to contemplate the cosmos. So Tyson brings the universe down to Earth succinctly and clearly, with sparkling wit, in tasty chapters consumable anytime and anywhere in your busy day.While you wait for your morning coffee to brew, for the bus, the train, or a plane to arrive, Astrophysics for People in a Hurry will reveal just what you need to be fluent and ready for the next cosmic headlines: from the Big Bang to black holes, from quarks to quantum mechanics, and from the search for planets to the search for life in the universe."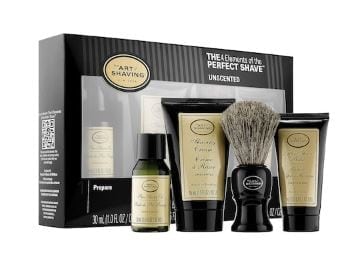 6. Shave kit – This travel-friendly shave kit comes with a pre-shave oil, shaving cream, after-shave balm, and shave balm.
7. Headphones – If he loves music, this is the perfect gift for him!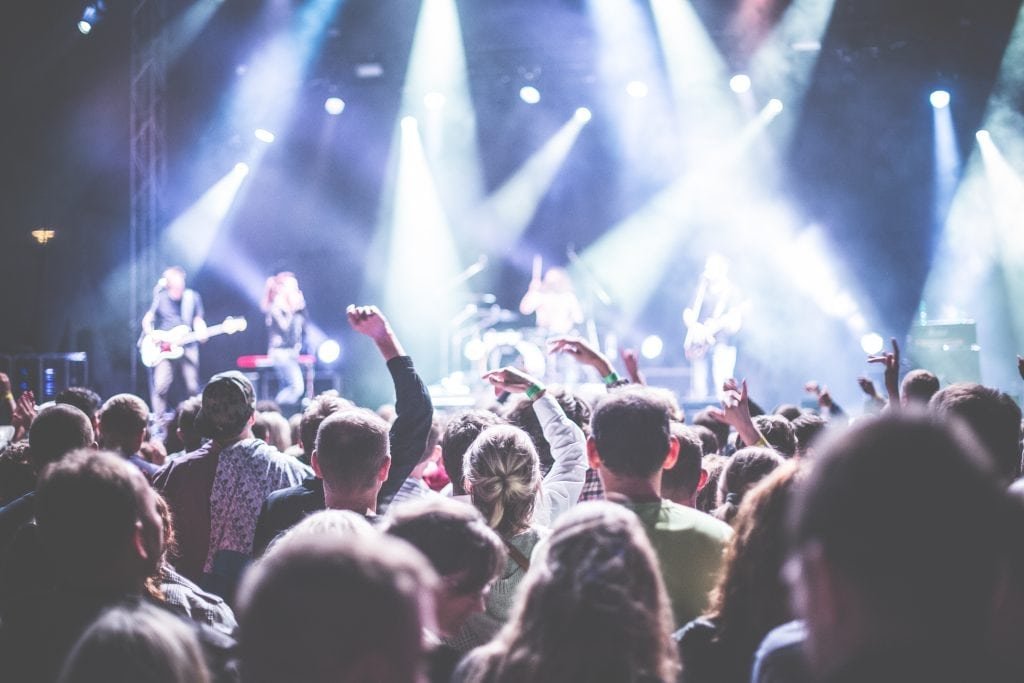 8. Alternatively, take him to see his favorite band! It'll be even more special because you'll go with him. Look for concerts and events at Groupon.
What is your pick? Let us know in the comments below!
Sign up to become a Lemoney member to get these deals.
Deals:
*Terms and conditions apply. Prices, gifts with purchase, and cash back percentages are subject to change.