Here's the deal:
January 8th is Bubble Bath Day and we are celebrating with deals from our favorite beauty stores such as Sephora , Macy's, and more!
If you are anything like us, you are addicted to everything spa-related.  Whether you need to de-stress from work or school, you deserve a relaxing night at home.  A much-needed spa night with candles, bubble baths, and face treatments is just what the doctor ordered.
We got you coverered!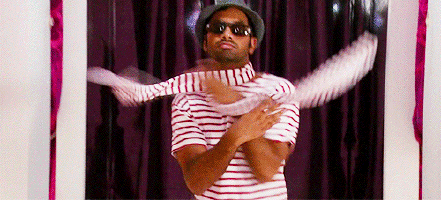 In this post we will show you 6 luxury items that you can get for up to 15% Turbo Cashback.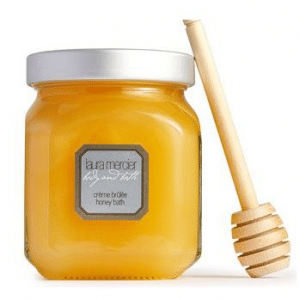 This honey-scented shower gel will leave your skin feeling soft and moisturized.  It smells like dessert and is infused with notes of warm caramel, spun sugar, and French vanilla bean.
Deal: Macy's Purchase – 10.0% Turbo Cashback (applied to up to $120 + 1.5% Cashback* after $120)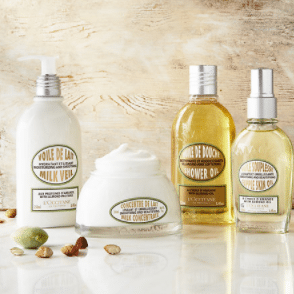 Deal: Sephora Purchase – 15% Turbo Cashback (applied to up to $100 amount + 2.5% Cashback* after $100)
If you like the smell of almonds, you're going to love this shower oil.  It leaves your skin smooth and fresh.  The scent is so delightful you won't need perfume.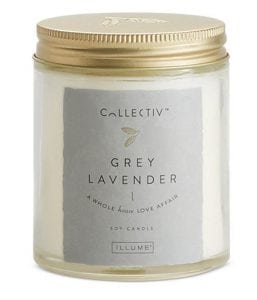 This is for all the candle lovers out there!  The relaxing smell of lavender is perfect to de-stress while you enjoy a spa day at home.
Deal: Macy's Purchase – 10.0% Turbo Cashback (applied to up to $120 + 1.5% Cashback* after $120)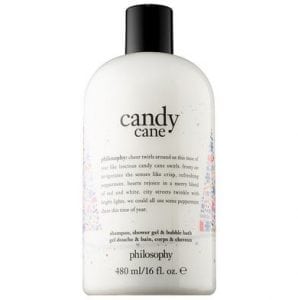 If you are addicted to bath products, this one's for you.  This is a  luxurious cleanser with a sweet scent that smells like peppermint.
Deal: Philosophy Purchase – 14% Turbo Cashback (Applied up to $110 amount + 2.5 Cashback* after $110)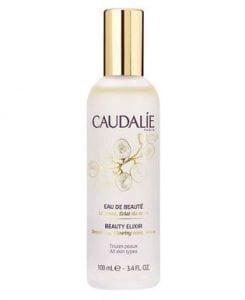 Inspired by the queen of Hungary, this decadent beauty elixir tightens pores, sets makeup, and wipes away fine lines.  Boost your radiance with this holy grail product approved by celebrities and make-up artists.  The limited edition version comes in a gold bottle to celebrate 20 years of the iconic beauty elixir.
Deal: Caudalie Purchase – 12.0% Turbo Cashback (applied up to $210 amount + 4.0% Cashback* after $210)
We saved the best for last!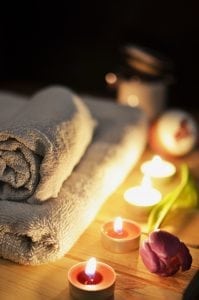 Treat yourself! Take time out and enjoy a relaxing massage with Spa Week!  Spa Week offers a variety of treatments such as facials, massages, and many more.
Deal: Spa Week – 11% Turbo Cashback + 5.0% Cashback*
*Terms and conditions apply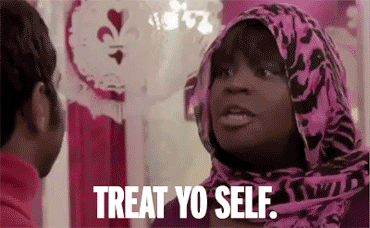 Don't wait!  These offers are available for a limited time only.  We have already picked our items.  Will you?
Imagine if you could earn cash from these beauty purchases year-round. With Lemoney you can.