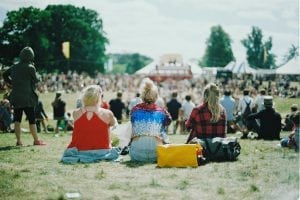 5 Ways to Save at Concerts and Music Festivals
We are only a few months away from the summer. And with the hottest season of the year comes the opportunity of going to great live events.
All these days of fun can quickly leave you broke. Check the tips below so you can have the greatest time while spending the fewest possible. We don't want you to be complaining about lack of money during the fall 😉
1. Attend specific days only
Before buying a full pass, make a quick search on the festival's lineup. You might be able to save if you only attend the day your favorite artist is playing.
2. Buy the tickets early
Once you choose the festivals you want to go to, buy your tickets as early as possible. Use Google Alerts so you can be the "first" to know when the tickets are available. This way, you will be able to take advantages of the lowest prices.
3. Look for deals and cashback
Lemoney.com helps you find coupons on Groupon, Living Social and tickets websites (and also gives you cash back!). If you can't find special deals, you are able to buy your tickets directly from tickets' online stores like ticket liquidator and TicketNetwork and get some money back in your pocket.
4. Bring your own snacks and beverages
Some festivals have no restrictive rules regarding outside food and drinks. If you can bring your own, fill your backpack with bottles of water, granola bars, and sandwiches. You will be able to easily save about $40 by avoiding high prices at festivals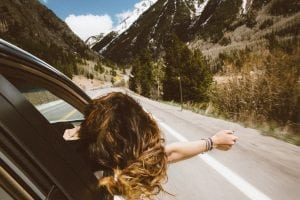 5. Share a ride
If the concert is far from your place, it makes sense to carpool. Check with your friends who is going to the event and go together. Every person you add to the car lowers the individual cost with gas and eventual tolls. Have fun in the car with your buddies and spend way less on the way to the festival.
Big events don't have to stay out of your summer plans. Just take these 5 tips above to cut down on costs and let your main concern be all the fun you are able to have there.
Find good deals on TicketNetwork, TicketCity, and TicketLiquidator
{Enjoy the party!}