The most anticipated movie of the year is coming really soon, folks. That's right, Frozen II premieres in less than a month. So why not get ready with some of the coolest items around? Check out our selection of five amazing Frozen items:
Frozen II Monopoly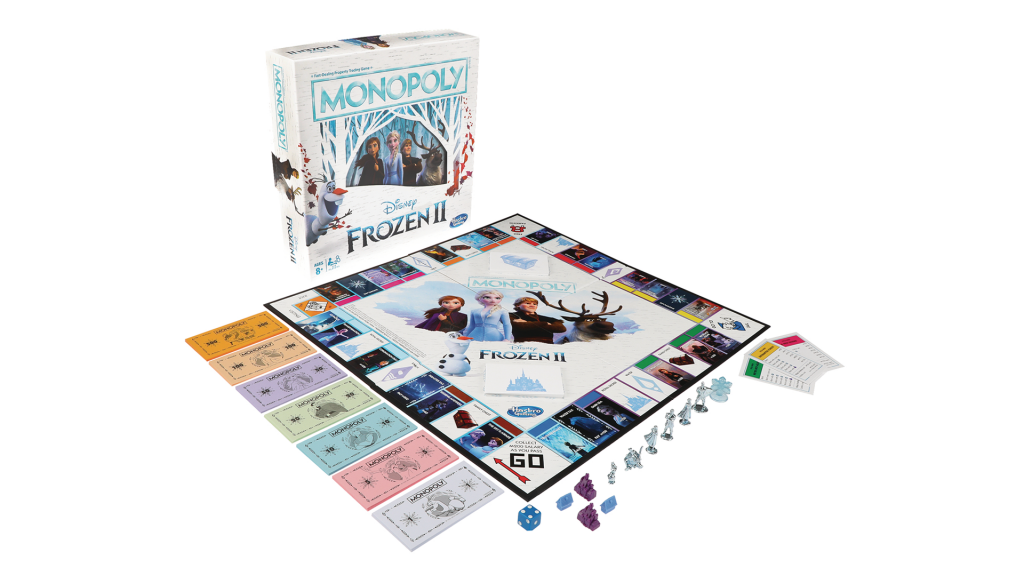 We hope you will still be on good terms with your friends after playing an icy round of Frozen II Monopoly. It's just like the regular game, of course, but you get to conquer Arendelle and beyond!
Sledding Adventures Doll Pack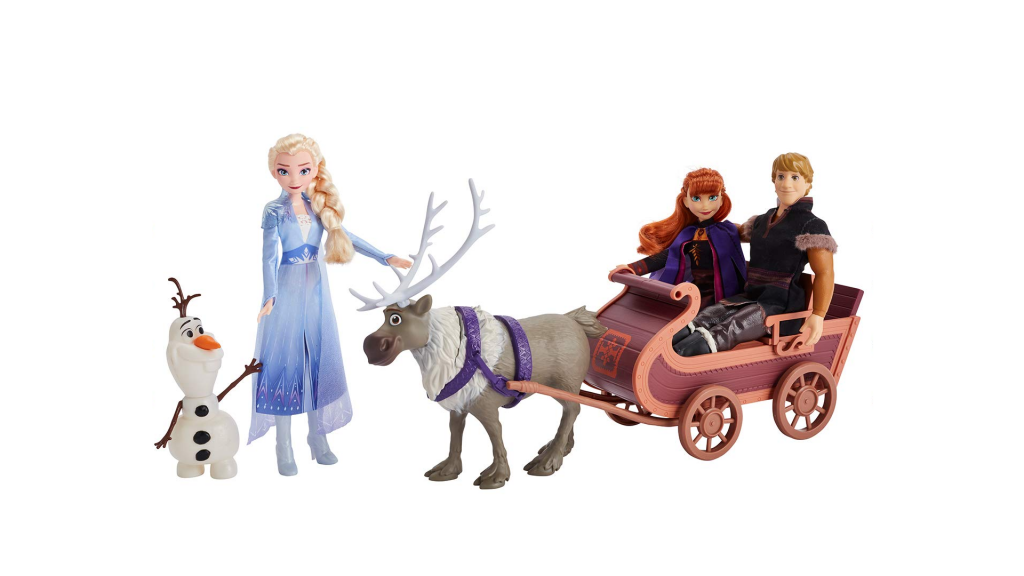 Looking for Frozen 2 dolls? This pack has all of the main characters from the movie. Take Anna, Elsa, Olaf, Kristoff and Sven out on a sled so they can go on chilling adventures! It's a great gift for both kids and doll collectors.
Starlight Projector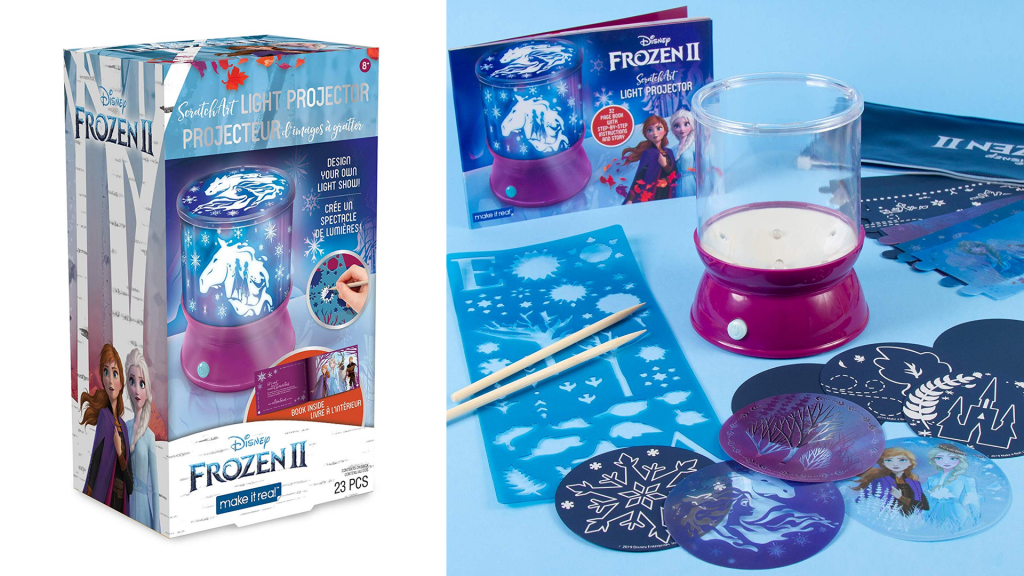 This starlight projector is seriously cool! The slides have different scenes and shapes, so there's all kinds of different shadows. It even comes with a lot of scratch-and-reveal film, so kids can either use the stencils or create their own designs!
Lego Enchanted Treehouse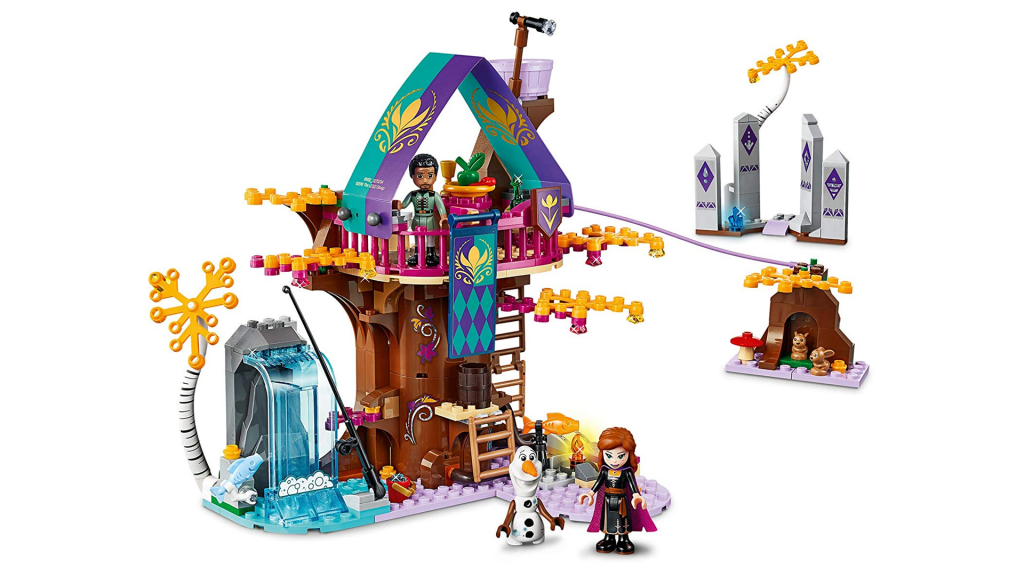 Legos are classic. This version has the Frozen II Enchanted Forest theme going strong. Just pick up the pieces and build this adorable Lego treehouse because it's going to be a hit.
Pop Adventures Arendelle Castle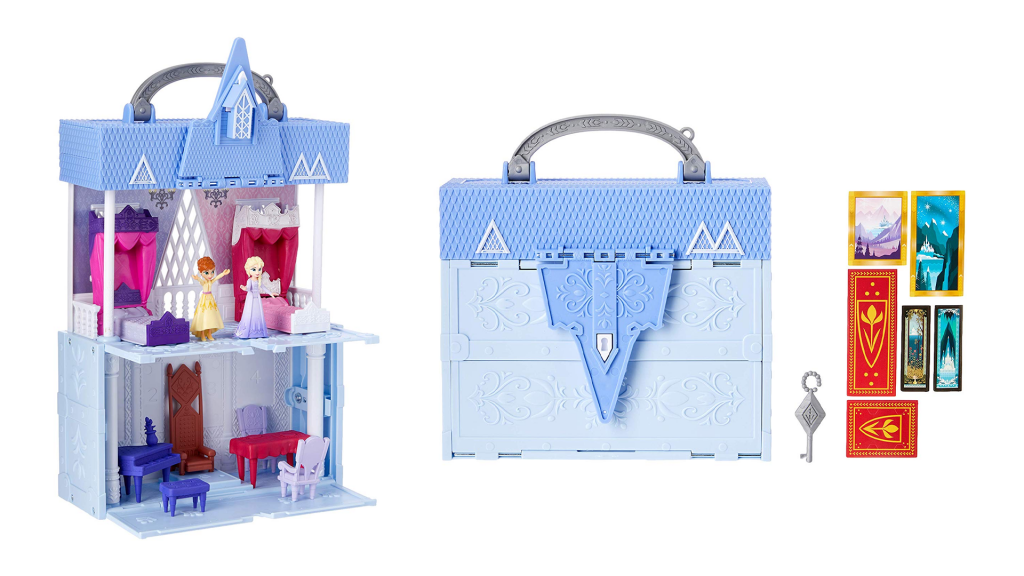 Take Anna and Elsa anywhere with this item! This castle playset may fold up into a nice little suitcase, but it provides tons of fun. It comes with a key, so no one loses princesses, furniture or decor. It's perfect for families on the go this Holiday season.
How to get Frozen items for less
You can find all of this incredible Frozen merch and much, much more on Amazon. But before you shop, don't forget to sign up to Lemoney to grab the best Amazon coupons! Start saving now!