Only a few more days until Halloween is here! Get ready for the spookiest holiday with 5 of the best Halloween movies of all time.
Halloween (1978)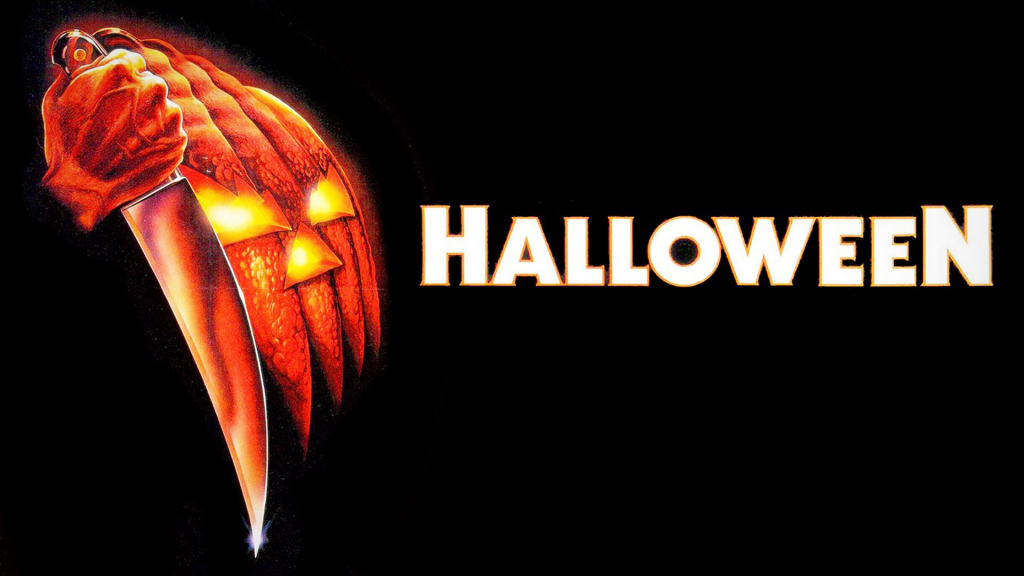 Halloween is a slasher from the '70s that is probably one of the most famous scary movies of all time. The plot tells the story of a psychopathic serial killer who was put in a sanitarium after murdering his sister on a Halloween night. Then, fifteen years later, he escapes, goes back to his hometown and stalks a babysitter and her friends. Halloween became a huge franchise that includes movies, novels, comic books, merchandise, and even a video game. The most recent film came out just last year, and two more are coming in 2020 and 2021.
Scream (1996)
In Scream, a teenage girl is terrorized by a killer one year after her mother's murder. He targets her and her friends with weird phone calls and scary movie trivia. All the police and media know is that the killer wears a ghost mask. Scream is both funny and scary and revitalized the horror-movie scenario in the '90s. It even got a lot of sequels (they're 4 in total) and every now and then there is talk of a next one.
Beetlejuice (1988)
Beetlejuice is a classic Halloween movie from the '80s that mixes fantasy, horror and comedy in a single story. It tells the story of a recently-deceased couple who are doing a terrible job haunting the new owners of their former country house. And in comes Beetlejuice, a crazy poltergeist who tries to help them scare the newbies away. Beetlejuice is the first of Tim Burton's famous fantasy-horror movies, like Edward Scissorhands and The Nightmare Before Christmas.
Rocky Horror Picture Show (1975)
The Rocky Horror Picture Show is a sci-fi horror musical comedy from the '70s. In the movie, a couple gets a flat tire in the middle of nowhere during a storm. Then they knock on the door of a nearby mansion and Dr. Frank-N-Furter, a transvestite scientist, invites him into his eccentric world. RHPS is a major (wink) cult classic. It's also super famous for having interactive screenings, where actors imitate whatever is happening in the movie and the audience participates by talking back and throwing things at them.
The Shining (1980)
In Stanley Kubrick's The Shining, a man becomes the winter caretaker at an isolated hotel in Colorado in hopes of curing his writer's block with his wife and son. Surrounded by dark stories about the hotel, he gradually turns into a homicidal maniac and terrorizes his family. The movie is based on Stephen King's novel of the same name. It's widely considered to be the best horror film of all time.