Becoming a mom is one of life's greatest gifts.  Nothing compares to holding your newborn for the first time and showing him the world.
As with every experience, you may not know what to expect in the beginning.  Here are 24 pieces of advice seven moms wish they knew when they became a first-time parent.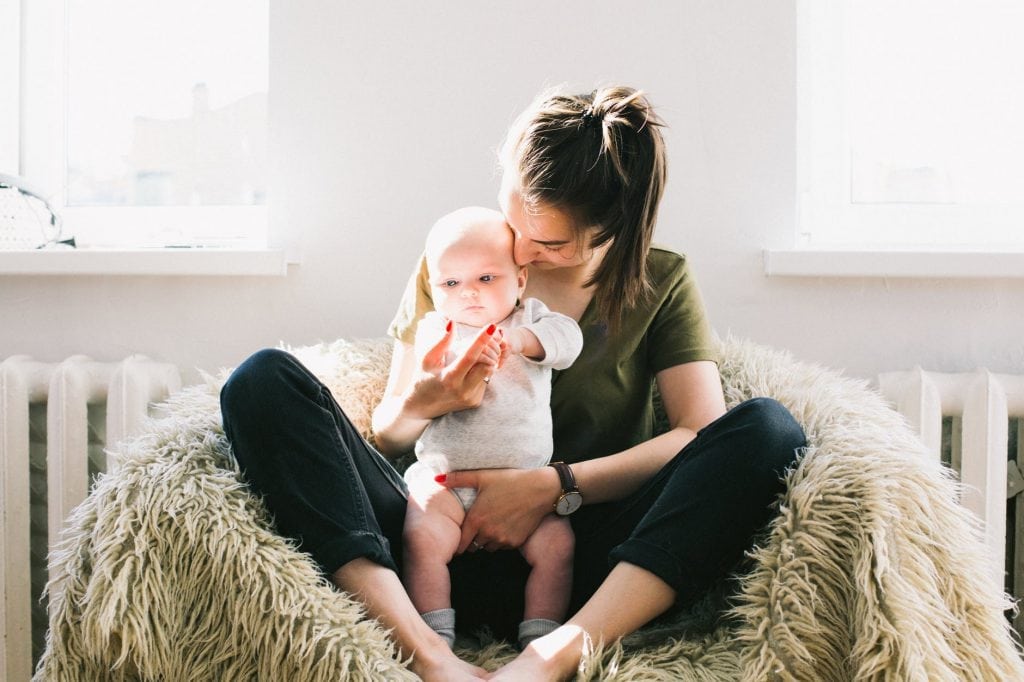 1 – Advice from Siobhan Kratovil – Lex Mater:
Don't micromanage your husband: We don't like it when a man feels the need "mansplain" something to us. Guess what? Dads don't like it when moms "momsplain" baby care to them. When your husband is in charge of the baby, don't give him a list of orders to follow. He can (and will) figure things out on his own. Give him the freedom and space to develop his own parenting skills.  And so what if he doesn't do things exactly the way you would? There is more than one to skin a cat, and there is more than one way to take good care of a baby.
Sleep when the baby sleeps. I used to hate when people would tell me this one. Couldn't they see the pile of dishes in the kitchen sink, or the mountain of laundry in the laundry room? This one is 100% true. Sleep ranks up there with eating and drinking. Lack of sleep can cause a whole host of medical issues (not to mention making you a crabby person). Someone comes over to see the baby? Hand them the baby and hightail it to your bed. Even if you can't sleep, lie down and rest.
No phase lasts forever (even though it feels like it when you're stuck in it). Getting up with a baby every single night is tough. But it's not going to be forever. Someday, without any warning, the baby is just going to sleep through the night (though you will still wake up to check to make sure she is still breathing). How much easier would it have been if someone had told me the exact date my babies would start sleeping through the night (15 months, 6 months, 8 months, and 2 and half years). Okay, maybe the last one I am glad I didn't know ;-).
Find Siobhan on Facebook and Twitter:
Facebook: Search for Lex Mater @TheLawMother
Twitter: @Lex_Mater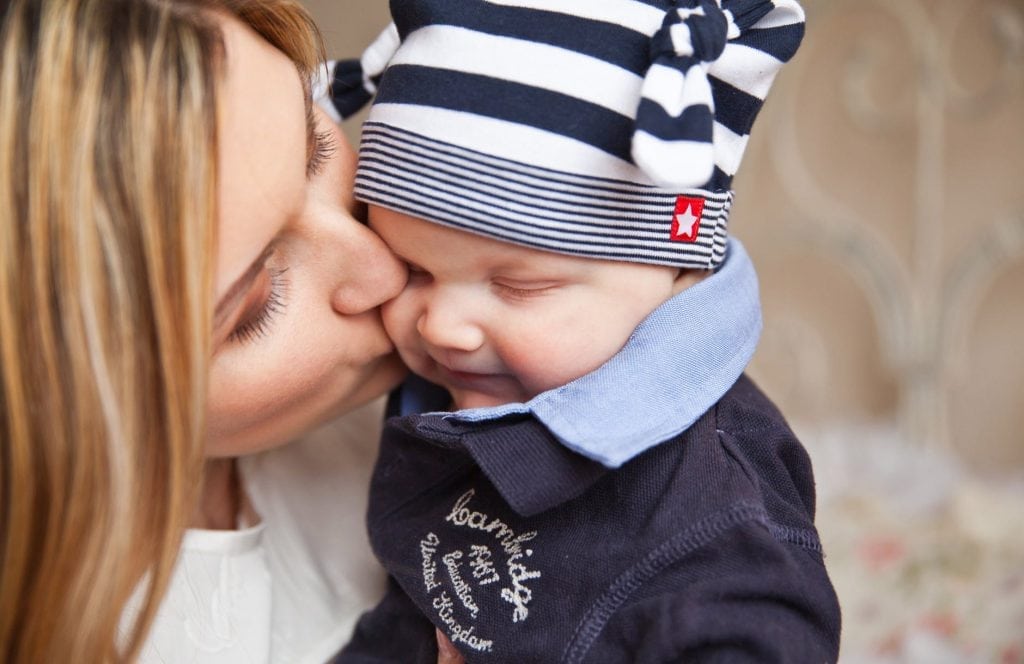 2- Advice from Gabriella Ribeiro – The Mogul Mom
Don't put so much pressure on yourself. New moms always question what they are doing, what they are buying, what they are feeding their children, can they live up to what their friends are doing and so forth and the chatter can be so incredibly stressful. You are in control of nothing but YOU and your baby so simply put, you do YOU. Do what is instinctual, what feels right, do not worry about what everyone else is offering as far as opinions or even constructive criticism. You know what works best for you and your family and your lifestyle so follow what comes naturally.
You are beyond exhausted when dealing with a baby, it is a simple truth and is to be expected and it is natural to want to put exercise aside but it truly is more crucial than it will ever be in your life. I don't care if it's a simple walk with the stroller at least once a day or getting up very early to use a piece of equipment you have in your house or even do some yoga with a video or an app. This will give you a restored sense of balance and will help you re-center yourself even when you don't think you have time. It may seem like a mountain to climb to fit it in but if it's even just a 10-minute window, you'll see the benefits in no time.
Don't forget YOU.  It is an entirely natural tendency to forget yourself when you have a baby. Absolutely it is- here you are in charge of everything you always were in charge of and add to that every single need every single minute of the day from a new human being in your life that can't do anything for themselves. But, YOU count so I insist that you take a few minutes each day to do something for yourself that you enjoy. A few minutes of reading, or binge watching a ridiculous show, 10 minutes of meditation or deep breathing before going to bed, getting a manicure…whatever that happy place is for you, try to do it at least once a day or once every few days so you don't forget you are a person too with needs that have to be fulfilled.
Find Gabriella on Facebook and Twitter:
Facebook: @TheMogulMom
Twitter: @TheMogulMom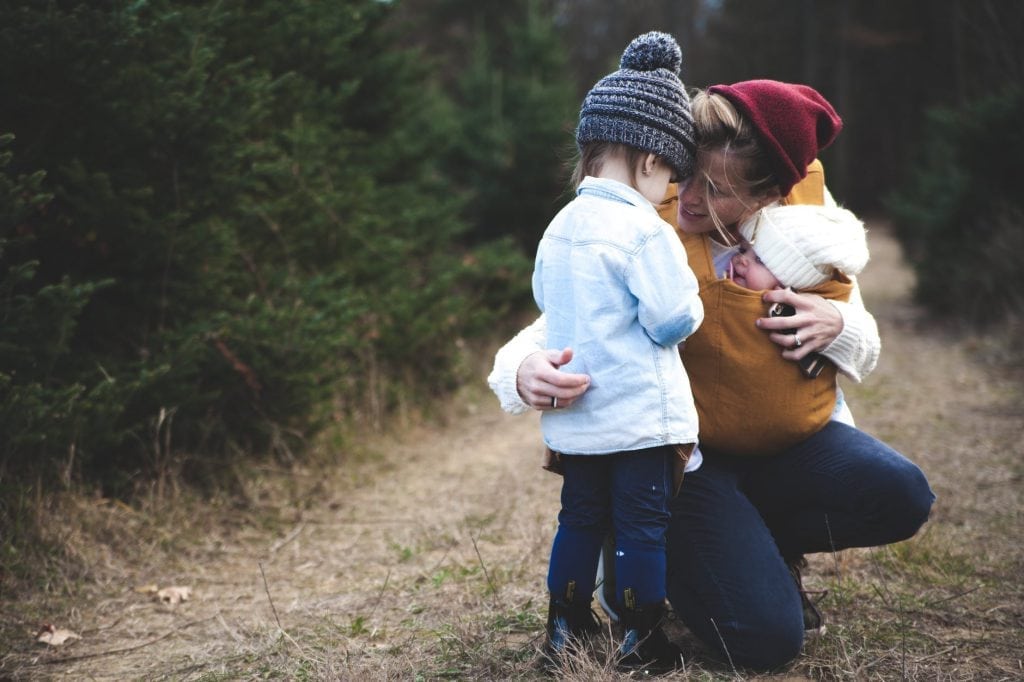 3- Advice from Nina Spears –  Baby Chick
There will be moments when you'll feel overwhelmed as a new parent. You may even question your abilities as a parent and question what you've gotten yourself into. You're not alone. These thoughts don't make you a bad parent and it doesn't mean you don't love your child. It's okay to have these feelings because they are temporary.
Do what's best for you and your child. Don't let anyone tell you you're doing it wrong—that comes to birth, breastfeeding, bottle-feeding, and parenting. You know your baby better than anybody and you know what is best for your child.
Hold your children. Watch them sleep. Give them lots of hugs and kisses. Take as many pictures as you can. They grow so fast and you will one day miss their tiny fingers and tiny toes. So let the laundry pile up, hire a cleaning service, order takeout, do whatever you need to to make life easier for you at the moment. One day you'll get as much sleep as you want so try to embrace the chaos and accept help.
Ask for help when you need it. You can't do everything so let others help. People want to help you, but sometimes don't know how to, so be specific and ask. This does not mean you are incapable or not a good parent.
Try not to compare your baby's milestones to others. Every baby is different and they all progress at different times. Your baby is great and perfect too.
Find Nina on Facebook and Twitter:
Facebook: @teambabychick
Twitter: @TheBabyChick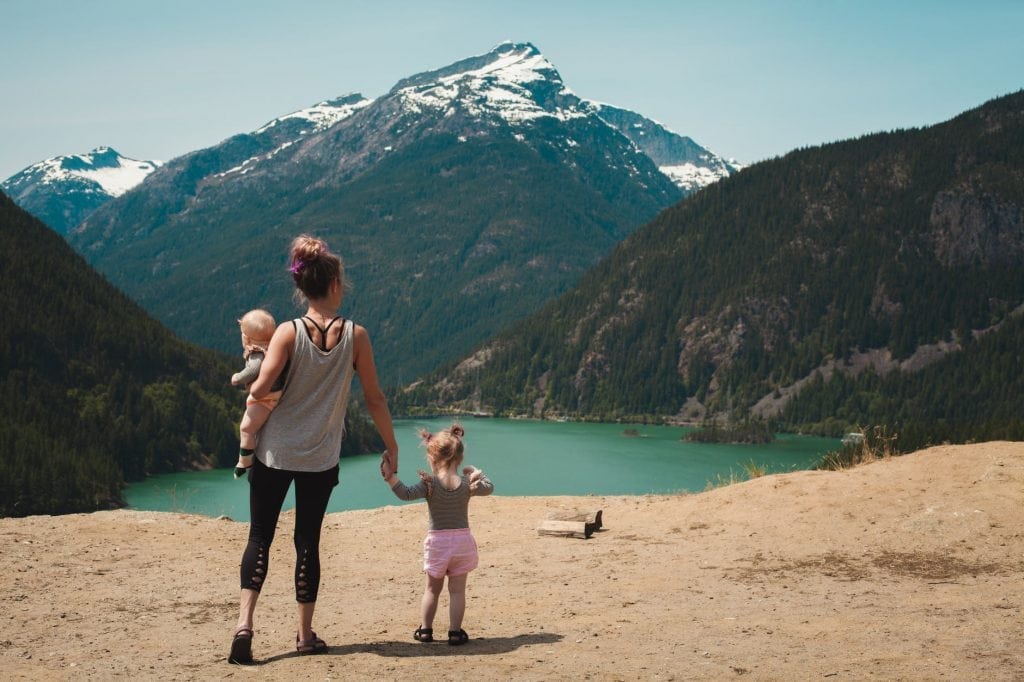 Set boundaries early and take the advice of others with a grain of salt. The pressure of new parenthood is challenging in itself; mix in meddling and overwhelming, albeit well intentioned, family and friends and it can be downright overwhelming and frustrating. Trust your instincts. You got this!
Bad moments don't make bad moms. Show yourself some grace. You're going to mess up and when you do, it will be okay. Remember, you'll always be supermom to them.
You can't pour from an empty cup. Make time for you; for your physical recovery and sanity. It's more than okay to take a break; it's a necessity.
Follow the Modern Mama Jama on Facebook and Twitter:
Facebook: @themodernmamajama
Twitter: @modernmamajama_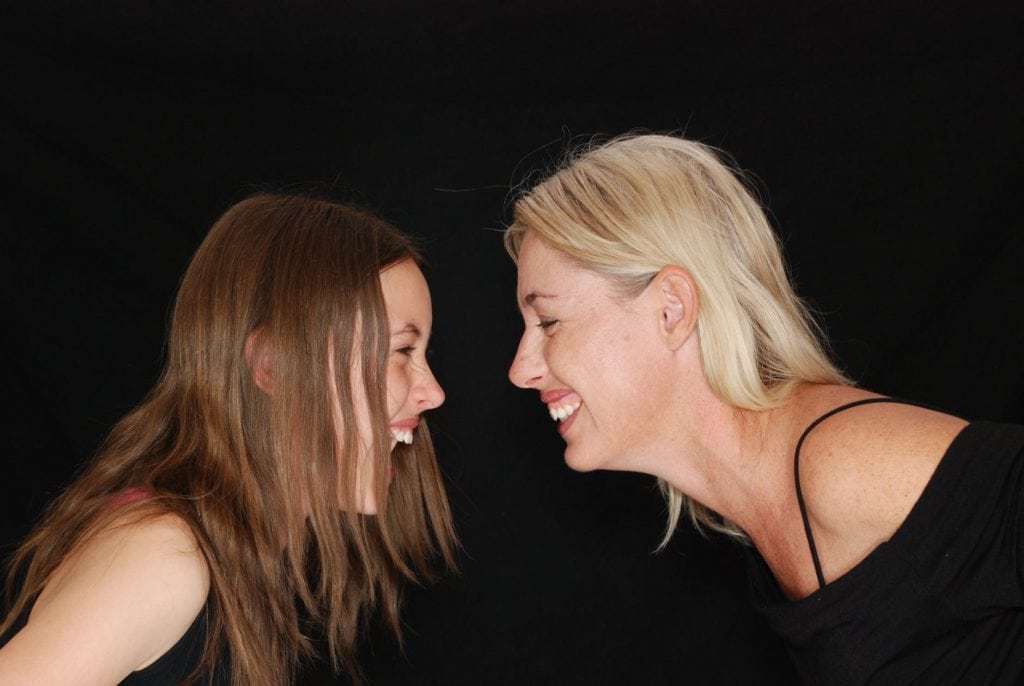 Self-care is more important than you can imagine. Even if it's 5 extra minutes in the bathroom, find a few moments a day for yourself.
You won't really understand this until your child grows or you have a second child, but kids are incredibly resilient. You can't actually "break" them if you're a caring mom!
Nurture your child's personality. Whether she's joyful, sensitive, nervous, or fearless, all this is part of her nature. Keep it in mind while you guide her into adulthood.
Follow Gina on Facebook and Twitter:
Facebook: @gbMomBlog
Twitter: @ginabad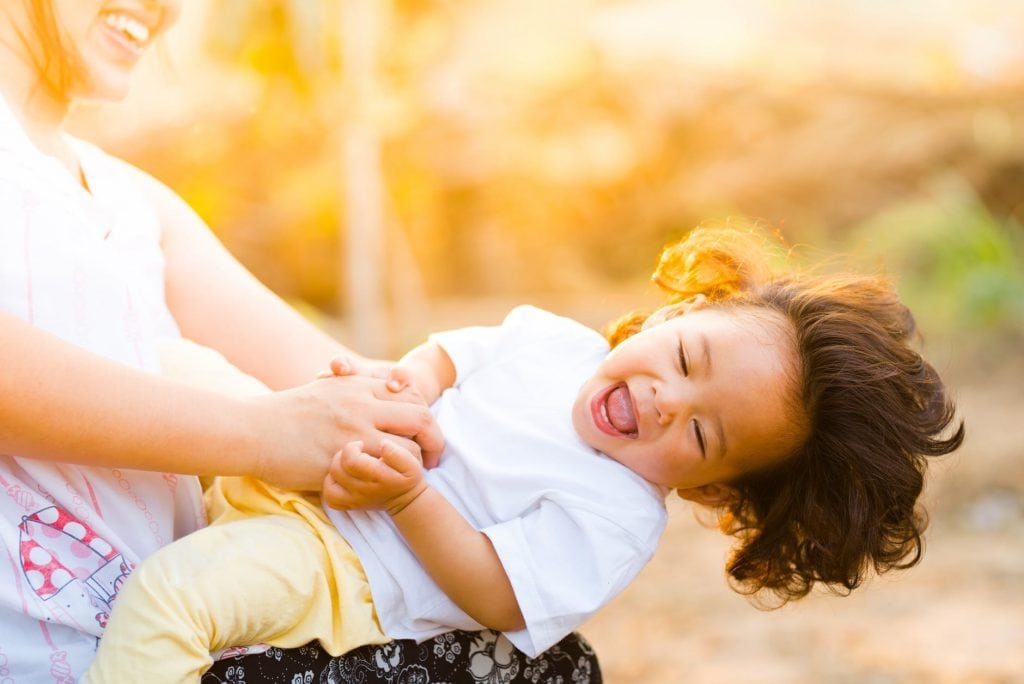 Don't start doing something one way, thinking you can change later. Habits are harder to break than you think, especially when kids are involved.
Don't listen to people who say you should be enjoying every precious little moment of your kids' childhood. Some parts of being a parent suck, and it's perfectly OK to hate those parts.
Don't forget who you are. Your own needs and interests shouldn't disappear just because you're a parent

7- Advice from Leah Martin – Mama Bear Martin
If your spouse wants to help, let him… even if he does things "wrong."
Don't buy too much.
Allow yourself to be a priority. Ask for help when you need it.
Follow Leah on Facebook and Pinterest:
Facebook: @MamaBearMartinBlog
Pinterest: LeahMartin
What did you wish you knew before you became a first-time mom?  Let us know in the comments below!