It's that time of the year!  The big game is just around the corner and if you are planning a party, you must get these trophy-worthy party snacks.  These recipes are as easy as pie, so you'll have the best experience yet!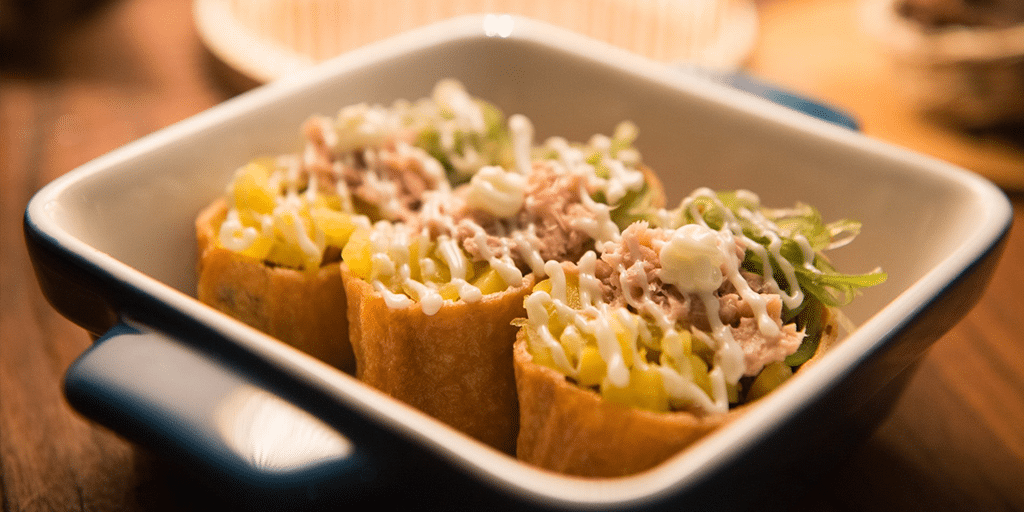 1. Tacos – Mexican food is always a good idea!  Tacos are delicious and are very easy to make.  All you need are taco shells, tomatoes, sauce, cheese, jalapeños, onions, chili powder, cilantro leaves, olives (optional), and other ingredients of your choice.  The ingredients can be displayed and guests can serve themselves.  Alternatively you can get some chips with guacamole or salsa.  For drinks, you can make margaritas.  It will be the toast of the town!  Get the recipe here.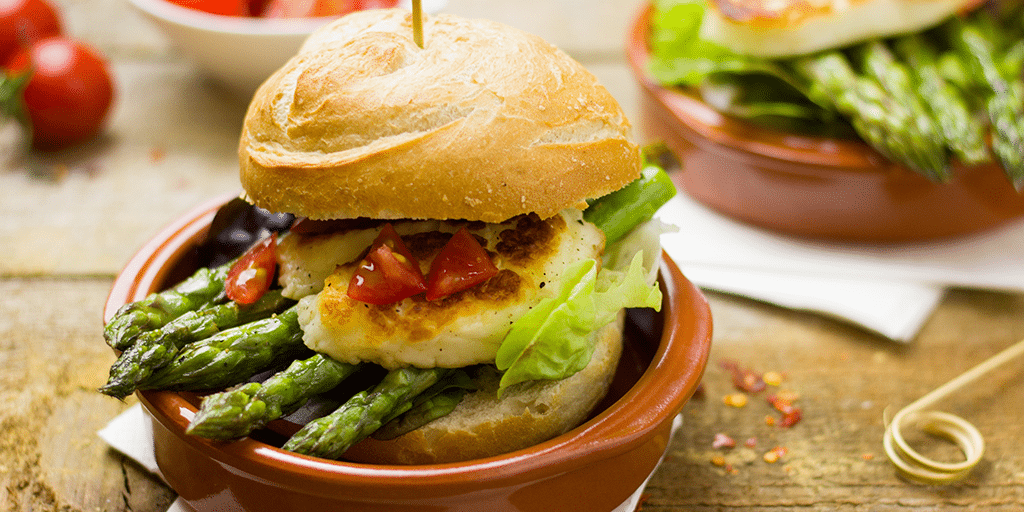 2.Sliders – You can get really creative with this one.  In addition to the patties and brioche buns, you'll need cheese, lettuce, tomatoes, onions, mayo, and ketchup.  If you want to get fancy, make it gourmet with artichokes and replace the patties with fish.  Complement this dish with chili fries.  It's seriously addictive.  You can find these ingredients at Walmart.  Get the recipe here.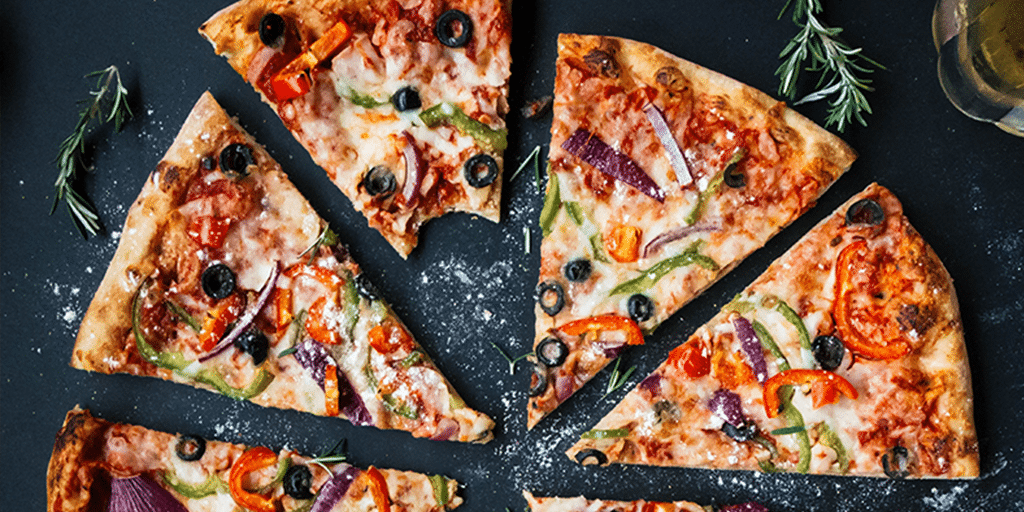 3. Pizza –  Who doesn't love pizza?  Whether you prefer deep dish or thin crust, you'll score big points with this one.  You can get this at the frozen aisle, or make it at home with your favorite toppings.  Get the link here.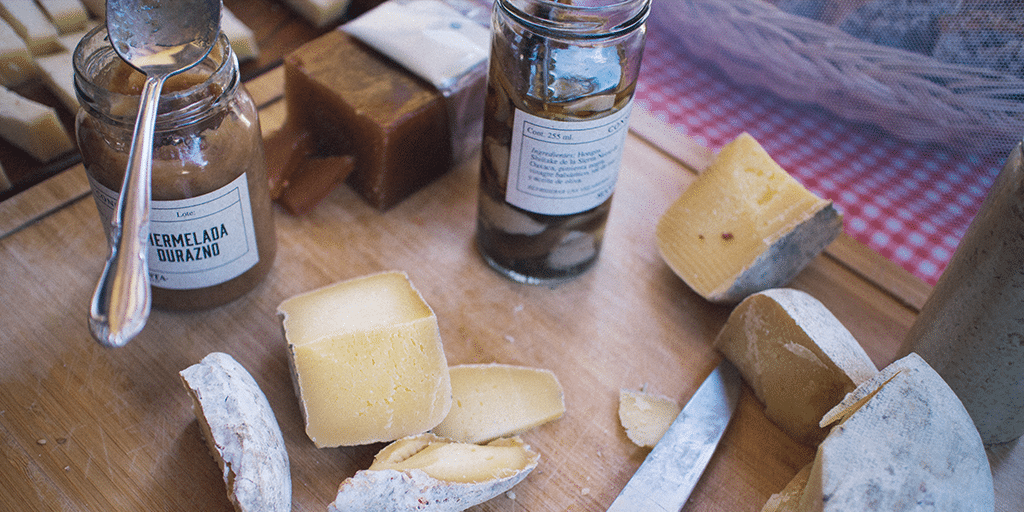 4. Cheese platter – If you're a cheese lover, you can't go wrong with this one.  (our favorite flavors are swiss, cheddar, brie, and gouda.  Hickory Farms has a great selection of meat and cheese.  They also explain how to pair cheese with pears, and offer prosecco and cocktail recipes on their website.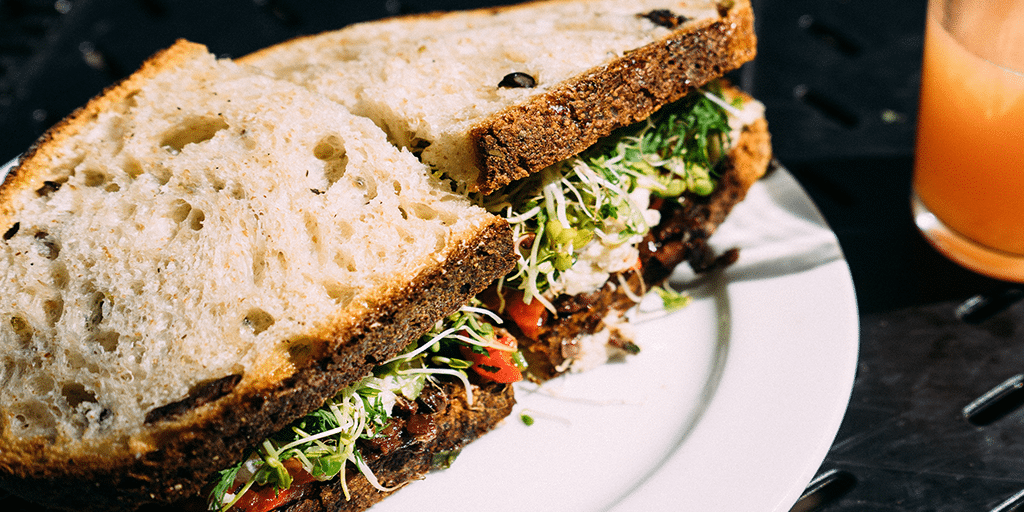 5. Sandwich – There are endless options available for this one.  Here are a few: Vietnamese, falafel, pulled pork, veggie, cucumber, bbq pork, grilled cheese, turkey with cranberry sauce, roasted pork loin, ham and cheese, tex mex, cuban, philly cheesesteak, tuna melt, gyros, eggplant.  You are the chef, so have fun!  Get the recipe here.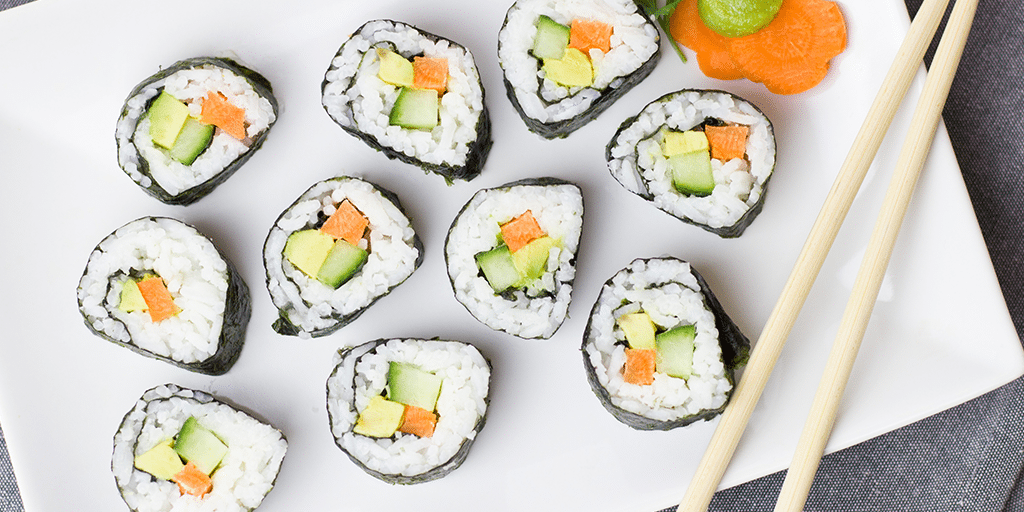 6.Sushi – If you love sushi, this might be a great option! You can get this at most supermarkets in town.  Get the recipe here.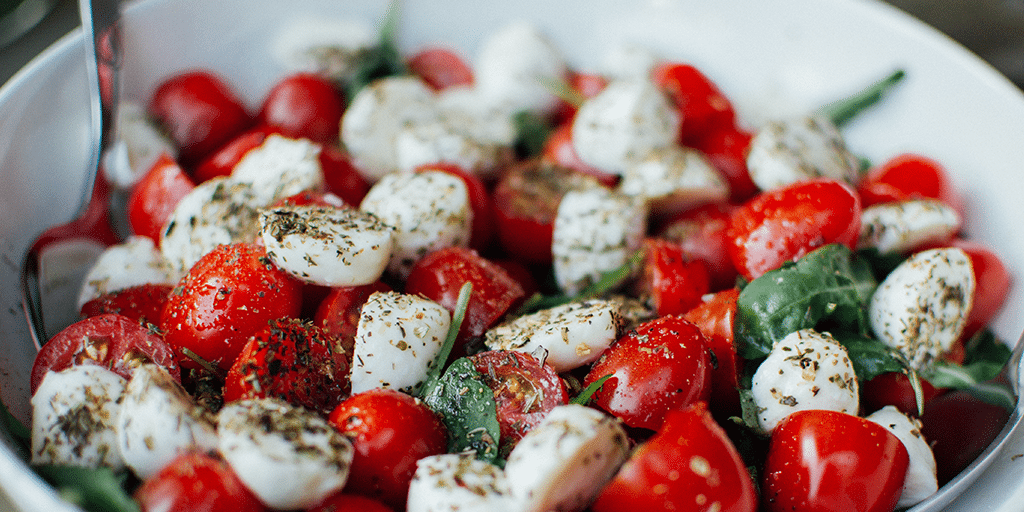 7. Tomato salad – If you want a healthier option, make some tomato salad.  You will need tomatoes, olive oil, onions, black pepper, buffalo cheese, basil, and oregano.  It's a dish fit for the gods.  Get the link here.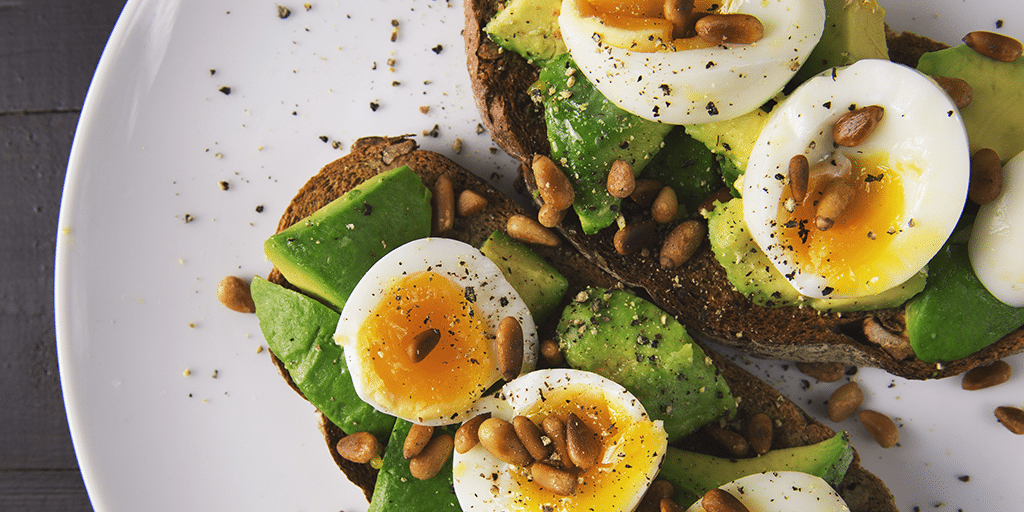 8. Avocado toast – Another healthy option.  This one is simple but divine.  All you need is toast, avocados, and boiled eggs.  Get some sesame seeds and black pepper to add some flavor.  Get the recipe here.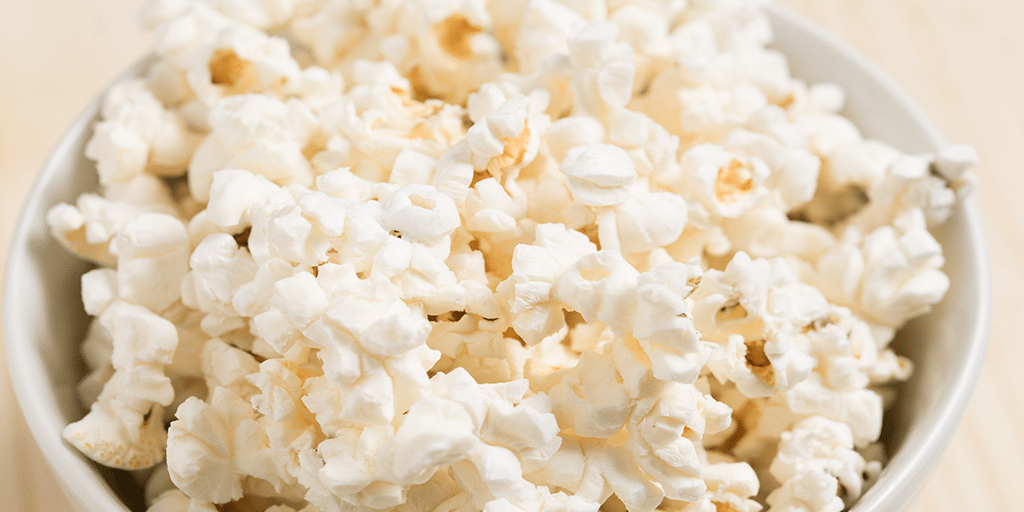 9. Popcorn –  This needs no explanation.  This stress-free menu idea is so easy to make you'll be as cool as a cucumber.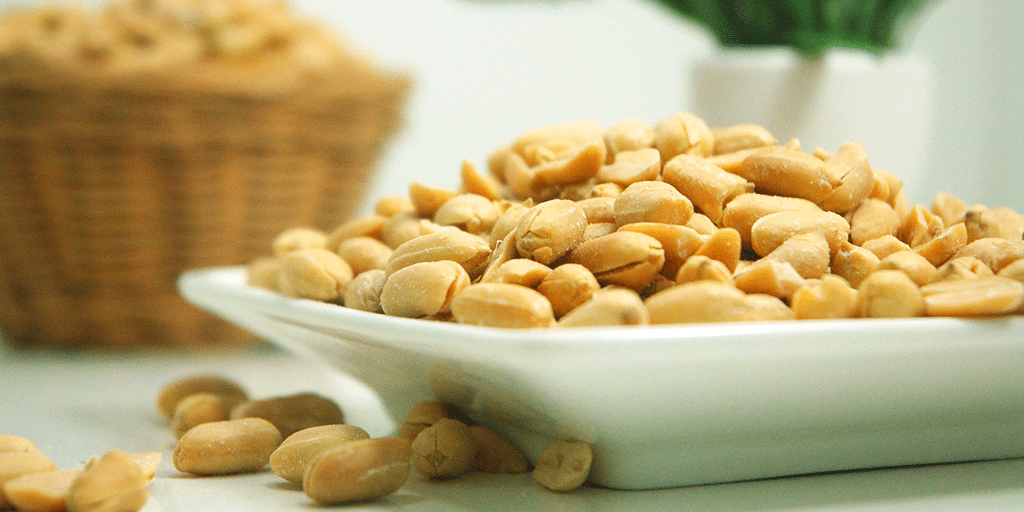 10. Peanuts – This is a must have.  Not only are they good for you, they are rich in protein and other nutrients.  They are a crowd-pleaser!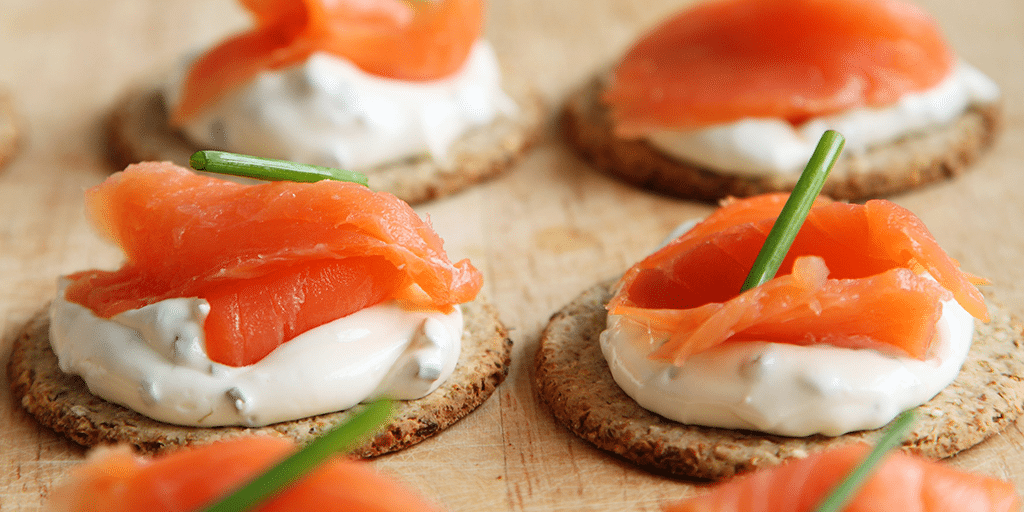 11. Salmon and crackers – this can be served as an entrée or as a snack.  All you need is cream cheese, salmon, and crackers.  Alternatively, you can get some crackers with cheese (brie would be a great option).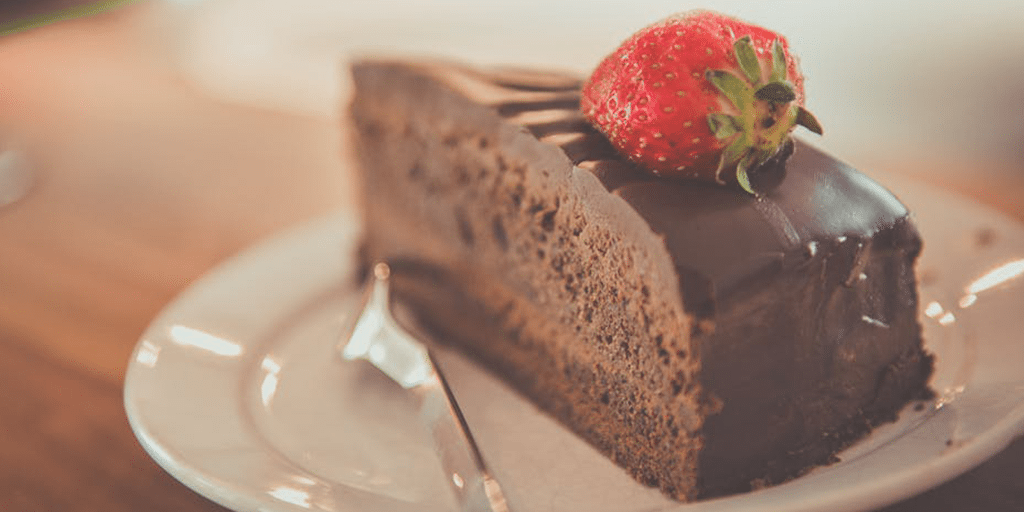 12. Dessert – Foodstirs has some amazing recipes for brownie heart sandwiches, chocolate chip cookies, s'more cookie bars, berry brownie kabob, chocolate chippy samoa cookies, blueberry glazed lavender donuts, blackberry cheesecake brownies, cookie stuffed chocolate hazelnut brownies, caramel chocolate chippy skillet cookie, and more!  Foodstirs has a B.I.Y (bake it yourself) subscription service that comes with all the supplies (baking kits and mixes) that you need to make the most delicious desserts.  Get the recipe here.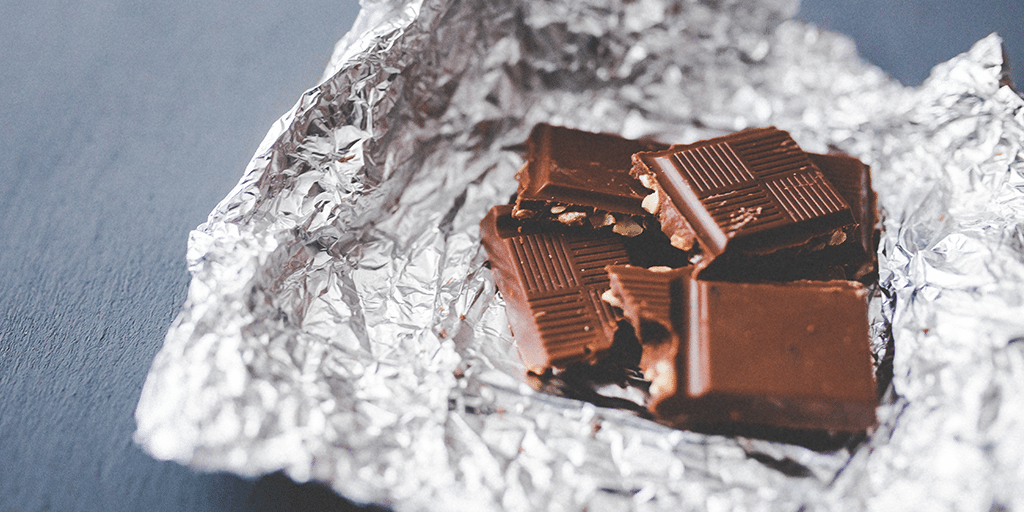 13. Chocolate – Godiva and Ghirardelli's chocolates are to die for!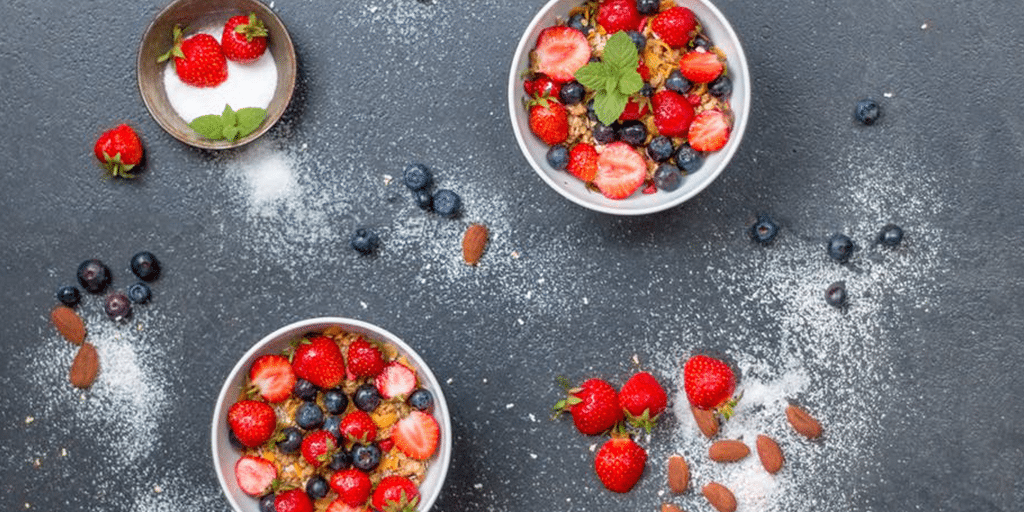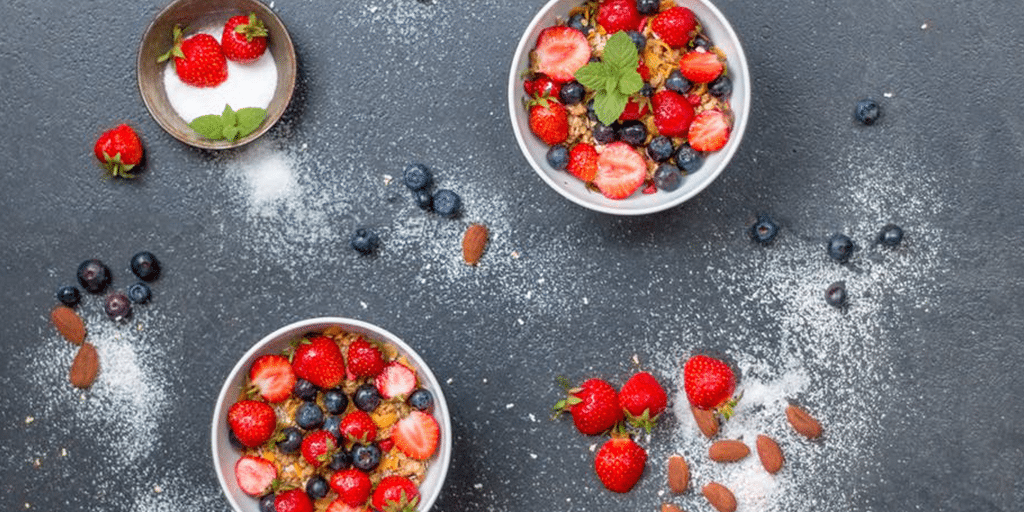 14. Fruit salad – This is another healthy option.  We recommend mixing some berries and powdered sugar in a bowl.  You can also get other fruits that are in season: apple, banana, pear, and pineapple.  Simple and easy.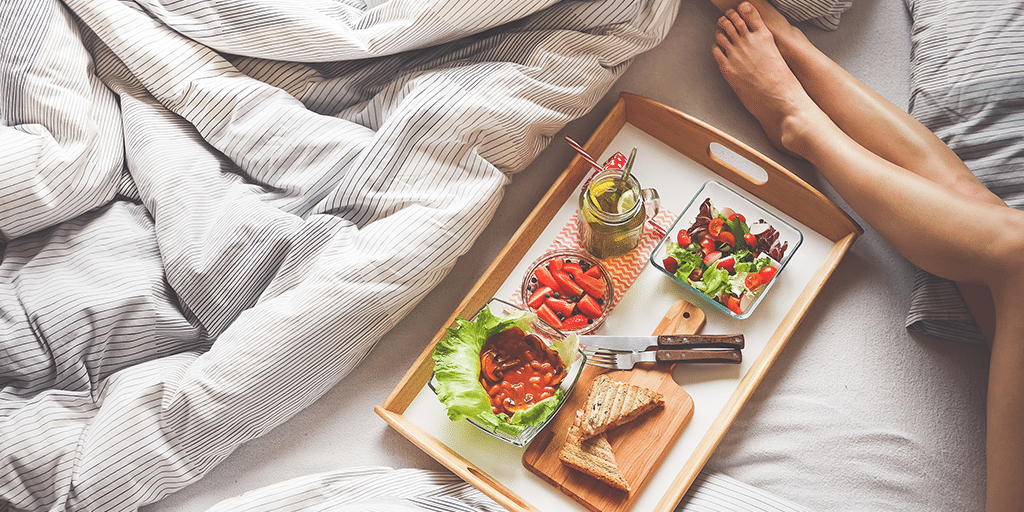 15. Order takeout –  If you are not able to make something at home get takeout. Restaurant.com has options all over the country!
Now that we've spilled the beans on our favorite game day menu ideas, let us know in the comments below your favorite recipes.
Get Cashback at Walmart, Hickory Farms, and Restaurant.com:
–Restaurant.com – 32% Turbo Cashback (applied up to $30 + 12.5% Cashback* after $30)
–Hickory Farms – 13% Turbo Cashback (applied up to $140 + 3.5% Cashback after $140)
–Walmart – 8% Turbo Cashback (applied up to $120 amount  + 2% Cashback* after $120).